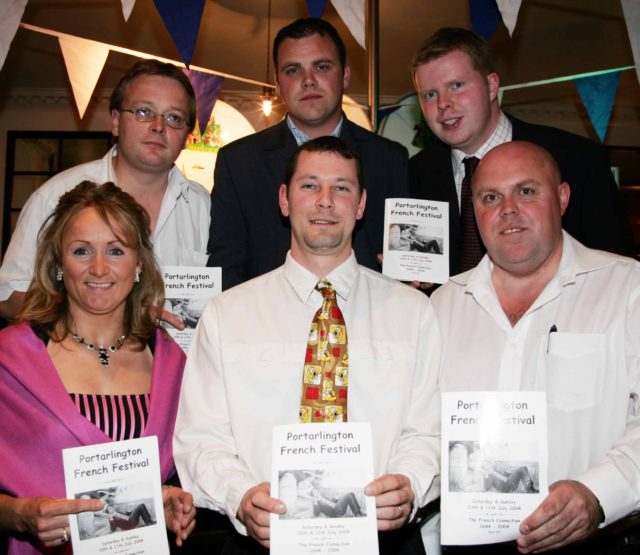 Our Moment in Time this week takes a look back to the launch of the Portarlington French Festival, when the town celebrated the 310th anniversary of the arrival of the French settlers, known as the Hugenots, to the town.
Photographer Alf Harvey was on hand to capture the moment as the town which straddles Laois and Offaly prepared for another great event.
It was a different scenario to the one that greeted the first French settlers over 300 years previously.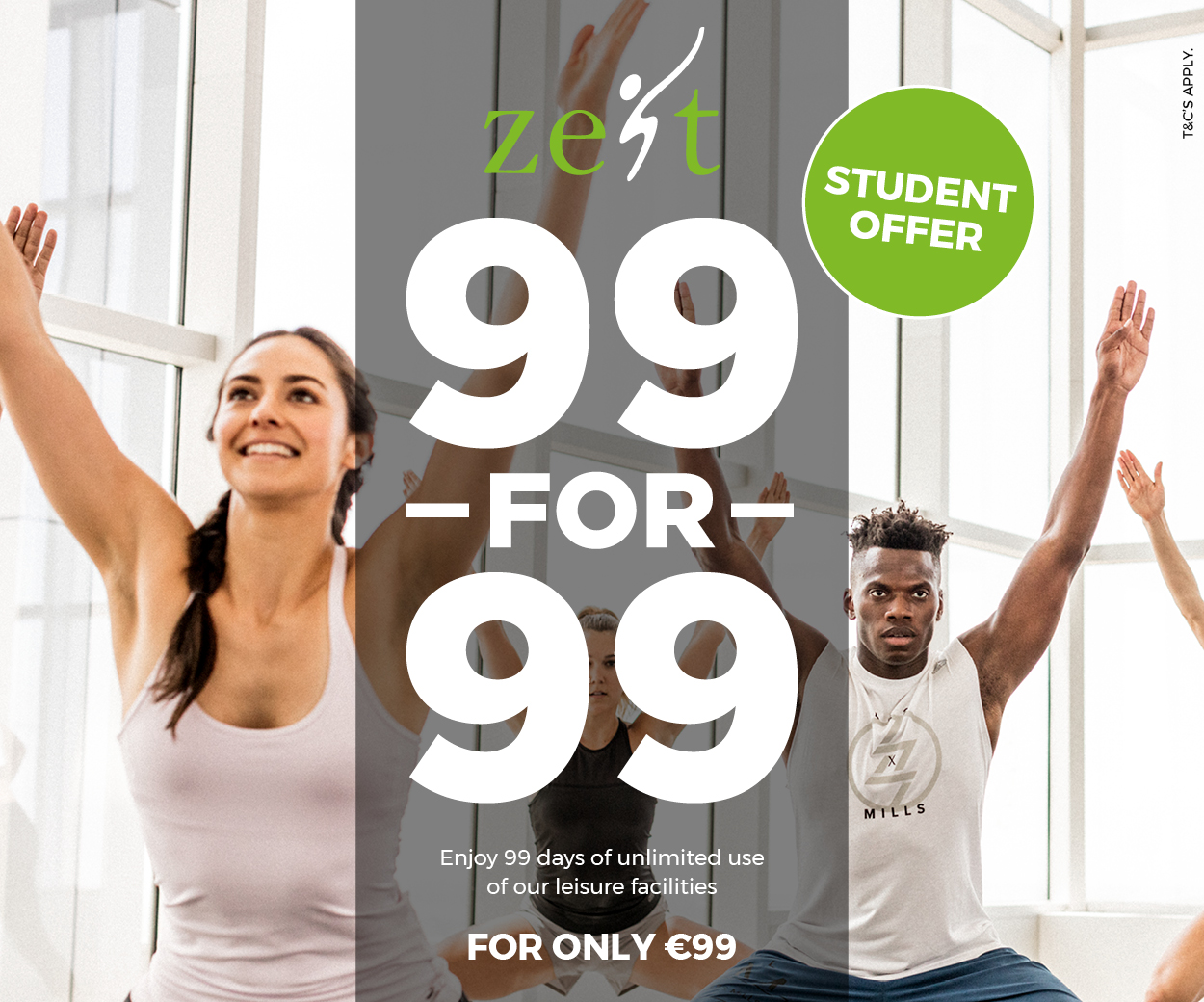 Then, the Hugenots arrived to find the town largely deserted by the English.
The town was reportedly in a bad state of repair and the settlers set about creating a French oasis in the middle of the Bog of Allen.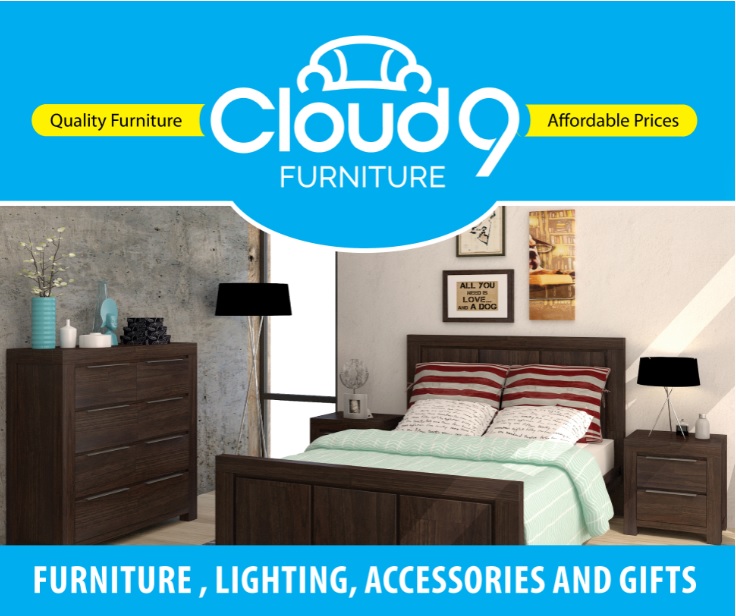 The festival in 2004 looked forward to events in the People's Park, in addition to a French Market and a host of entertainment for the young and not so old.
McCormack Carnival was due the town over the weekend. Events to look forward to included the annual boat race, tug 'o' war and the ever popular snail eating competition.
Unfortunately, this year's event was cancelled due to a number of issues, including rising costs.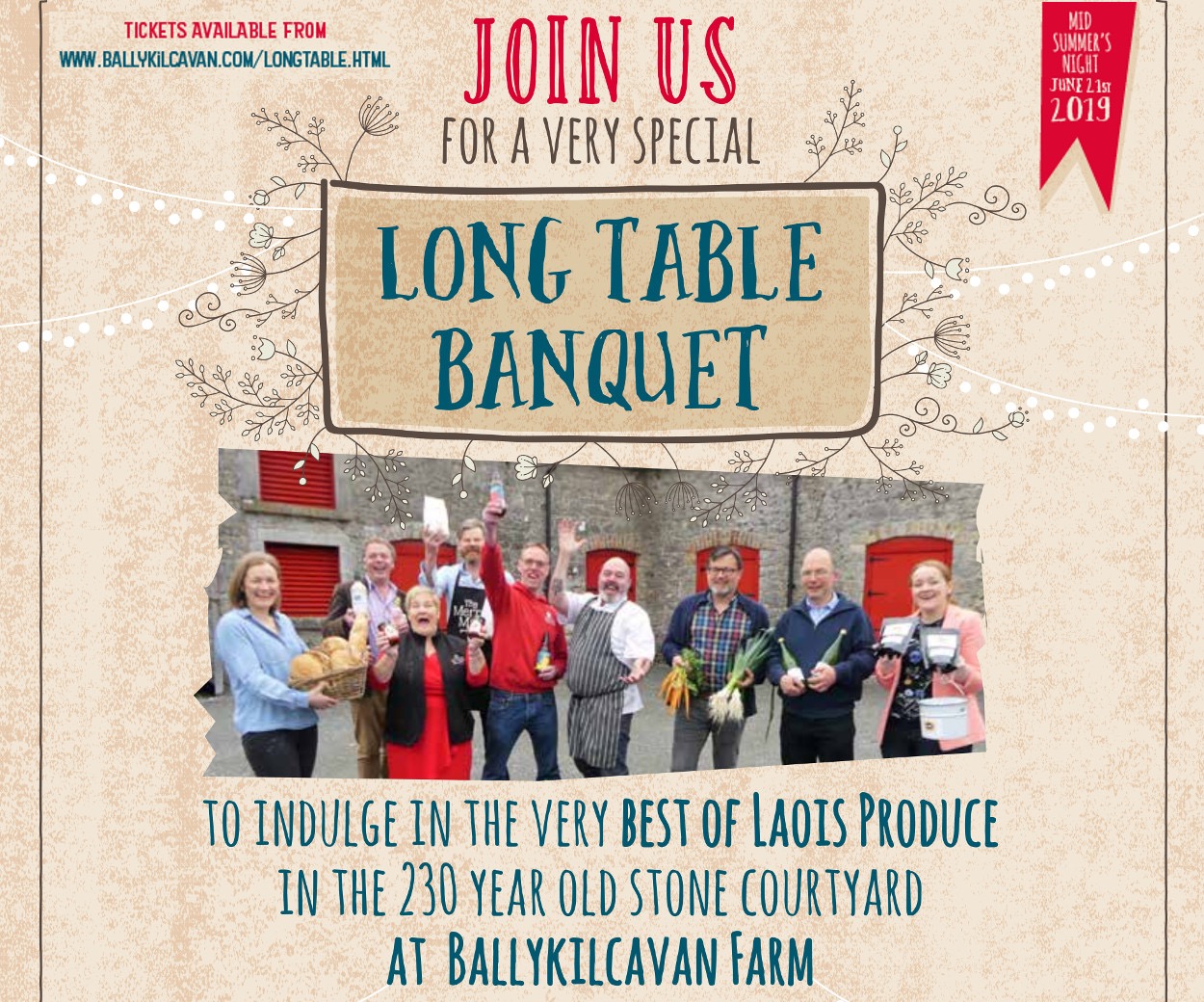 "We genuinely hope that the festival can return in the not too distant future but this will be dependent on obtaining the necessary volunteers to organise and run the weekend, to agree suitable locations and to secure the required funding that will enable us to run a festival our town deserves," a statement from the festival organisers outlined.
Certainly the popularity of the event was evident on the faces of those who attended the launch in 2004.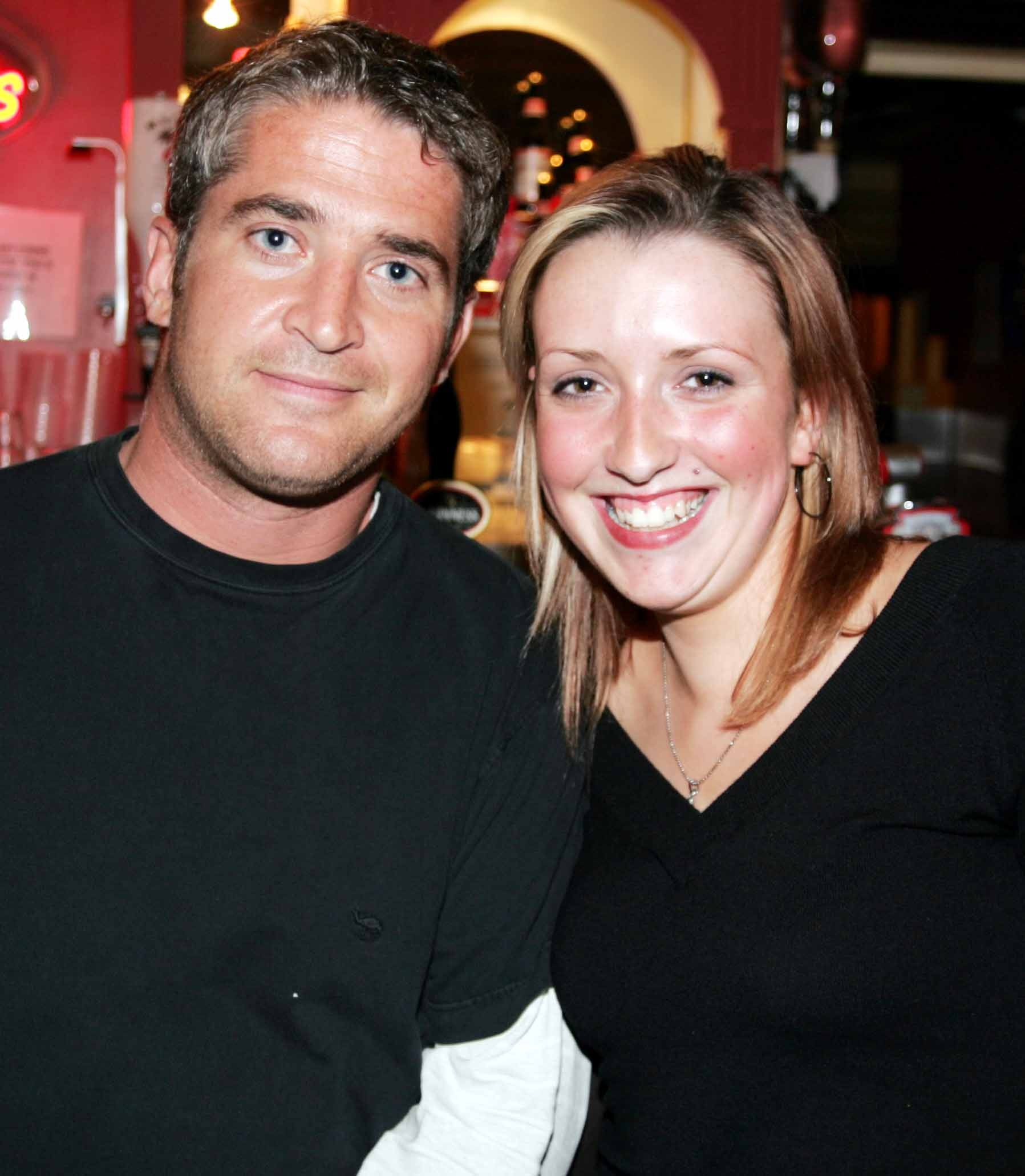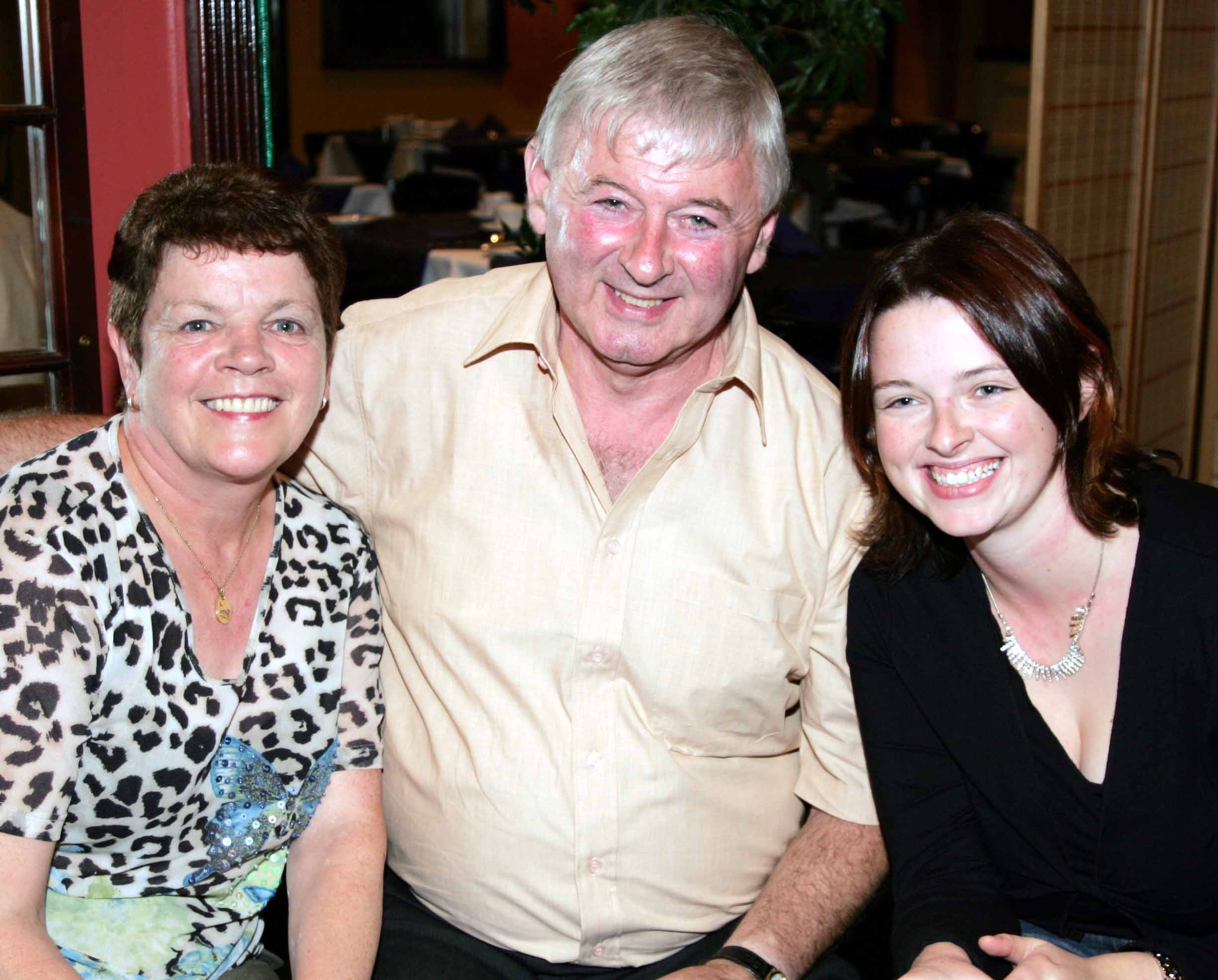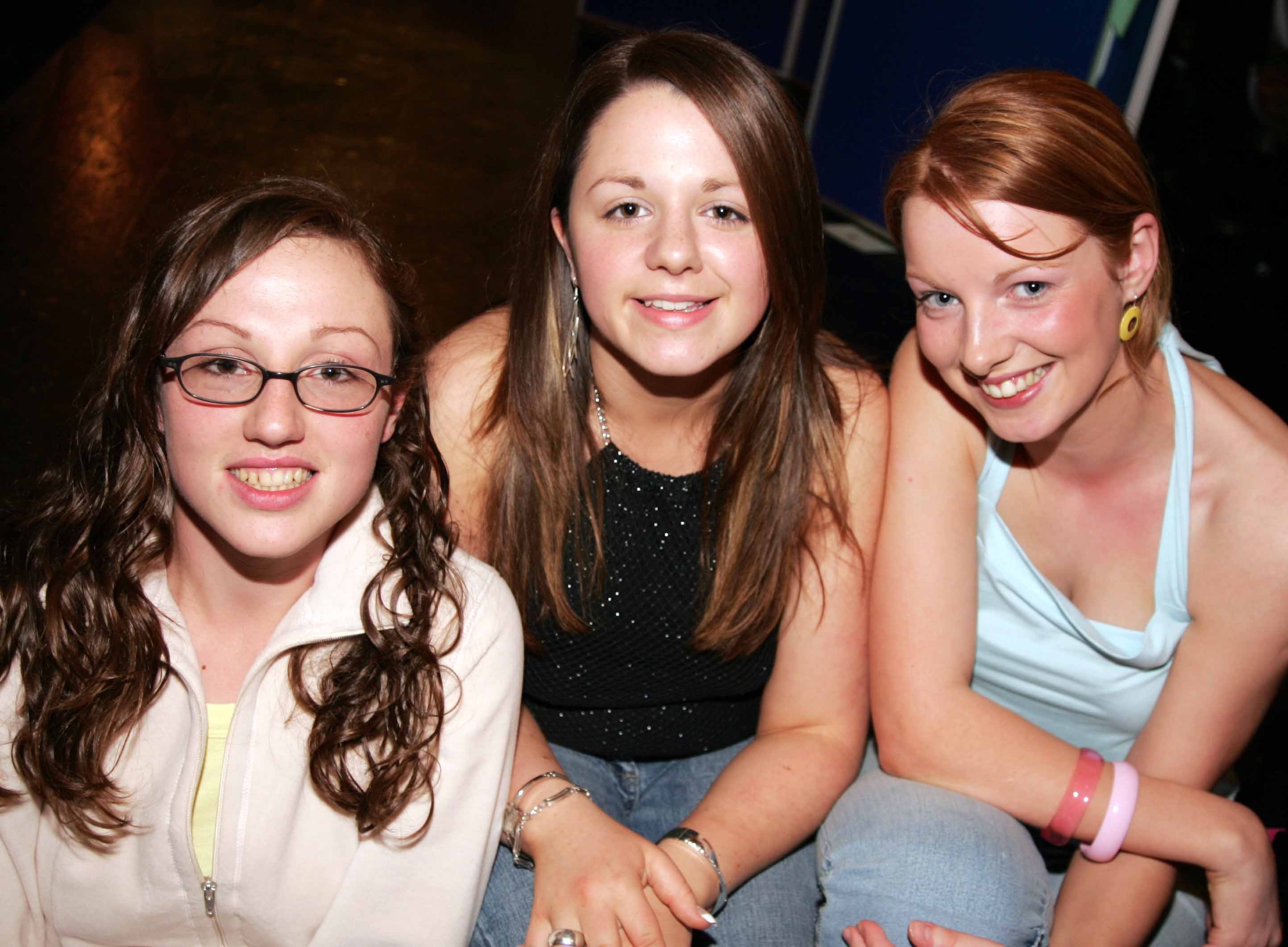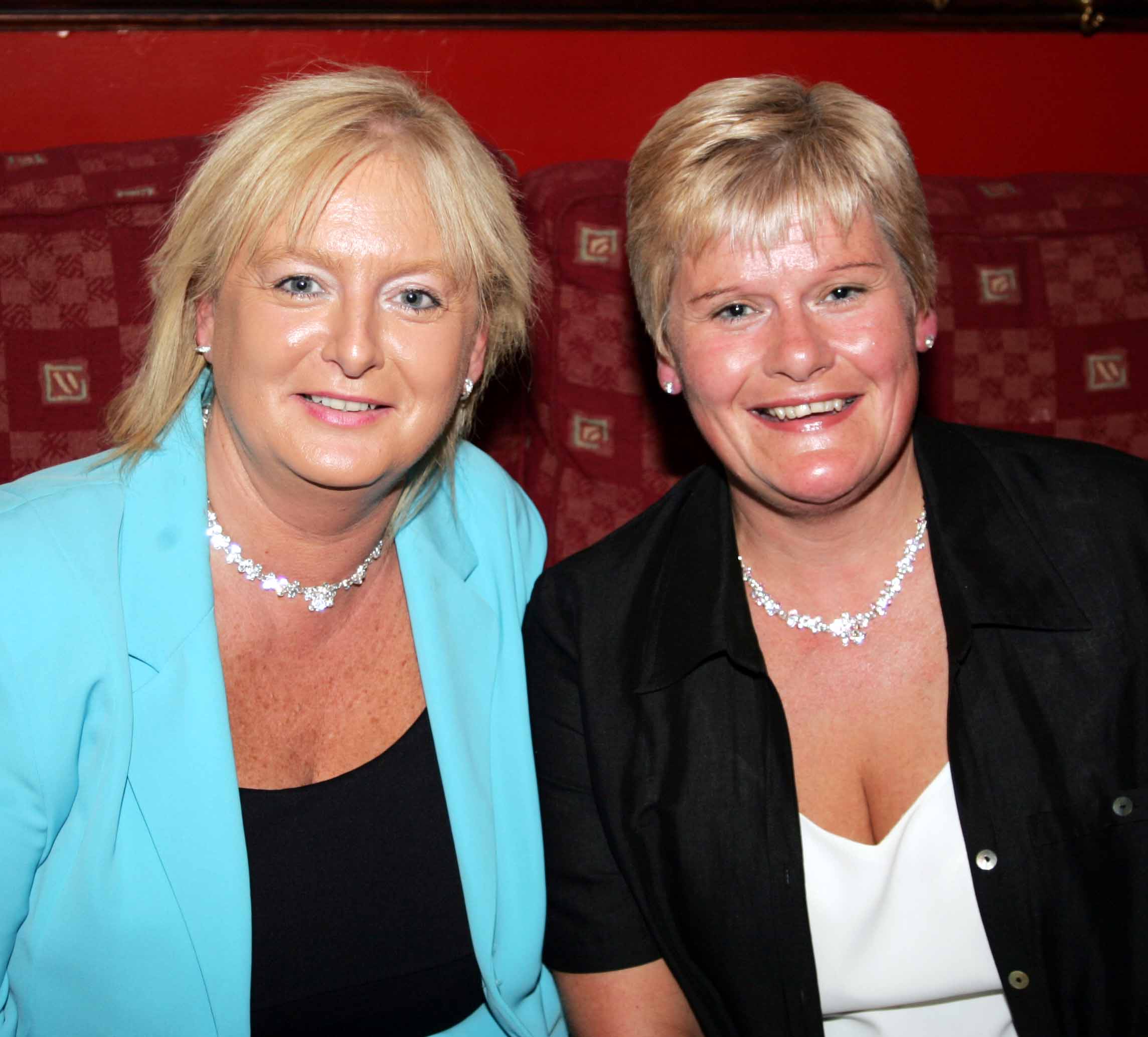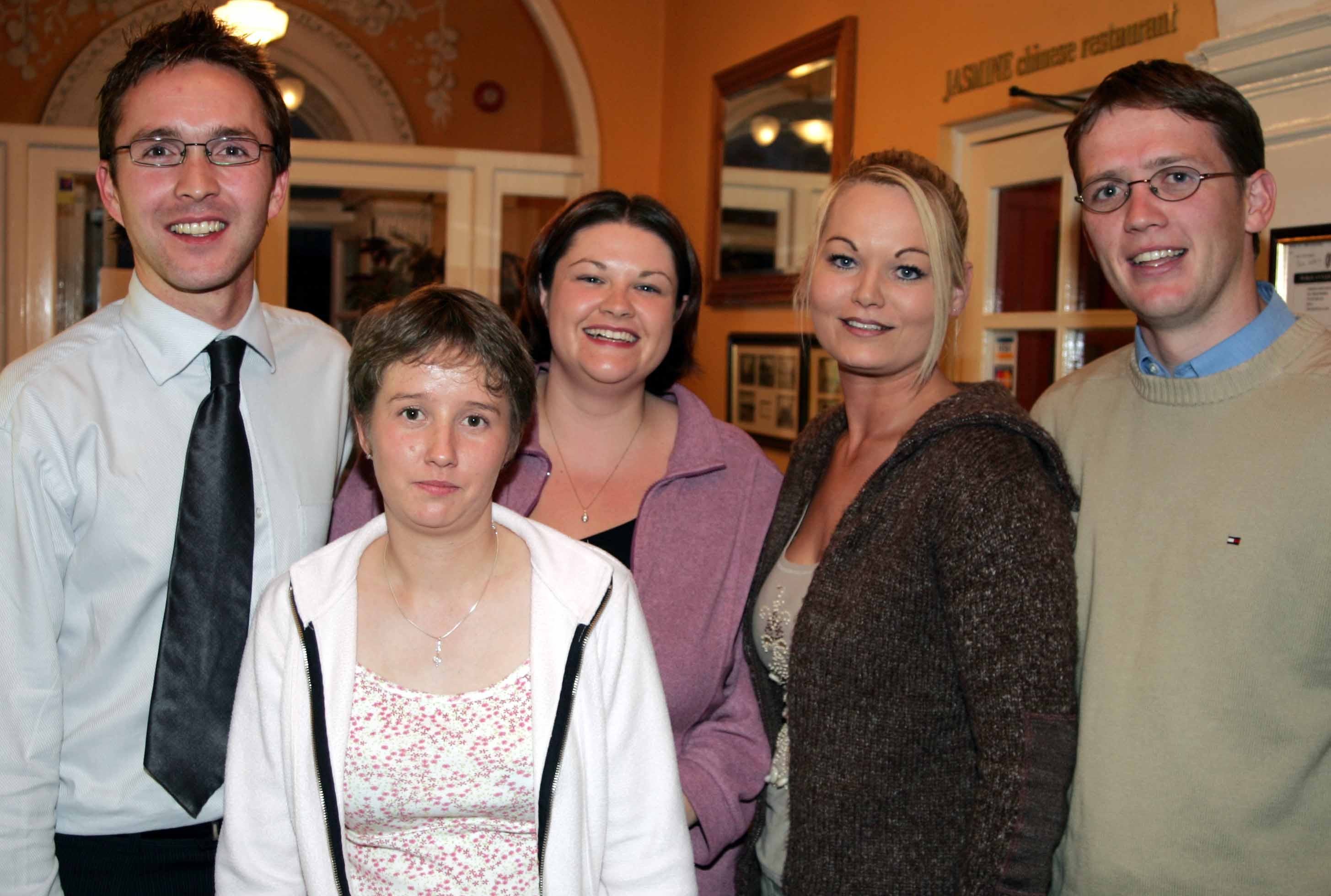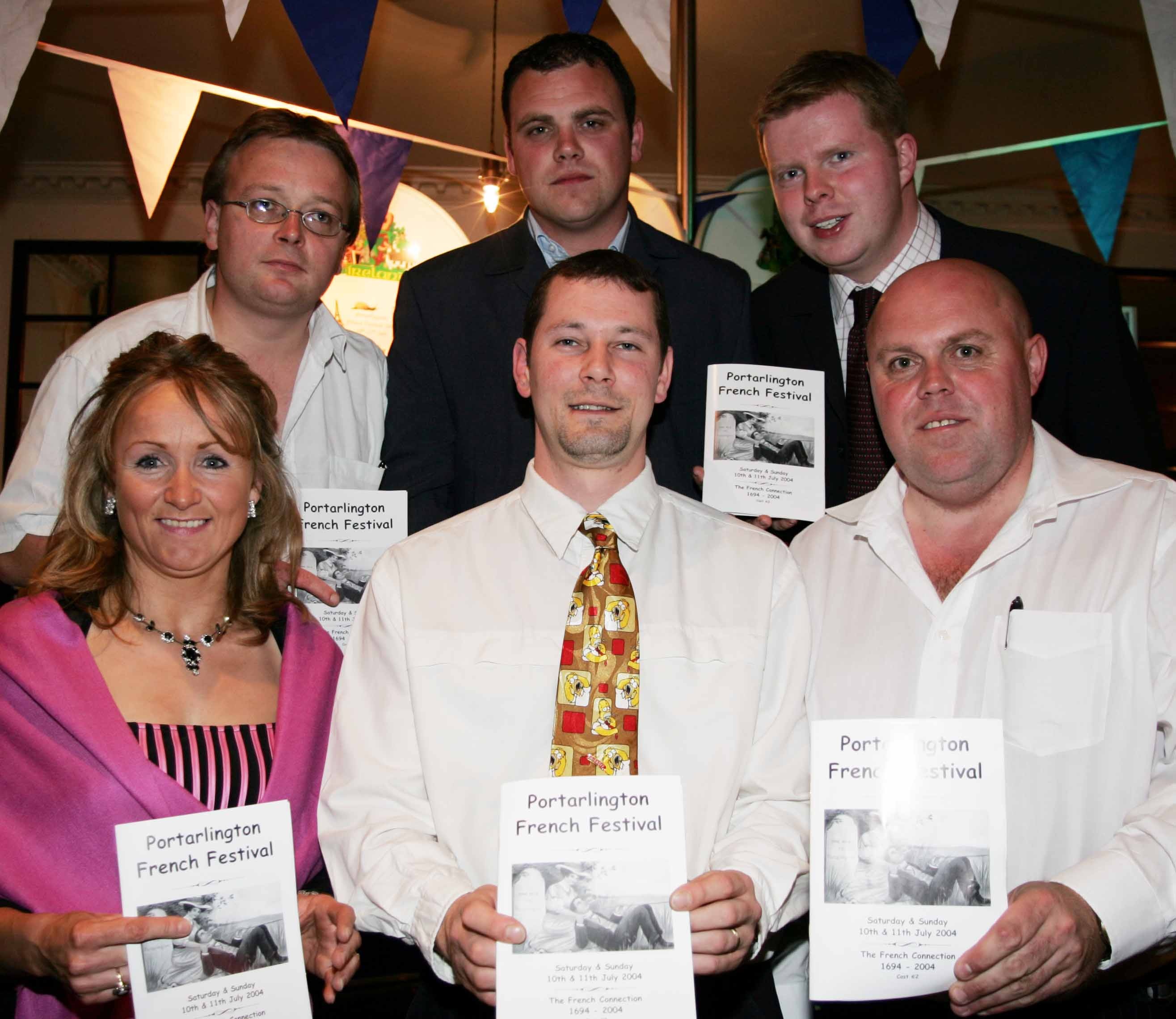 SEE ALSO – Moment in Time: Launch of Durrow Howya Festival in 2010