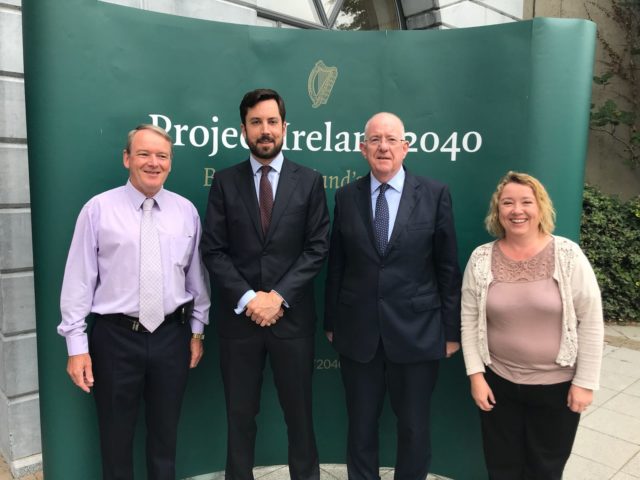 Portlaoise is poised to apply for its share of  €2 billion Urban Regeneration and Development Fund (URDF) to revitalise its town centre, an information seminar in Portlaoise heard this morning.
Minister for Housing, Planning and Local Government today Eoghan Murphy met with immediate stakeholders and potential lead partners from local authorities, regional assemblies and government departments to discuss the €2 billion Urban Regeneration and Development Fund (URDF) at an information seminar held at the Midlands Park Hotel in Portlaoise.
As a key part of Project Ireland 2040 – the Government's National Planning Framework and National Development Plan – the fund is intended to drive regeneration and rejuvenation of strategic and underutilised areas within Ireland's five cities, key regional drivers and other large towns.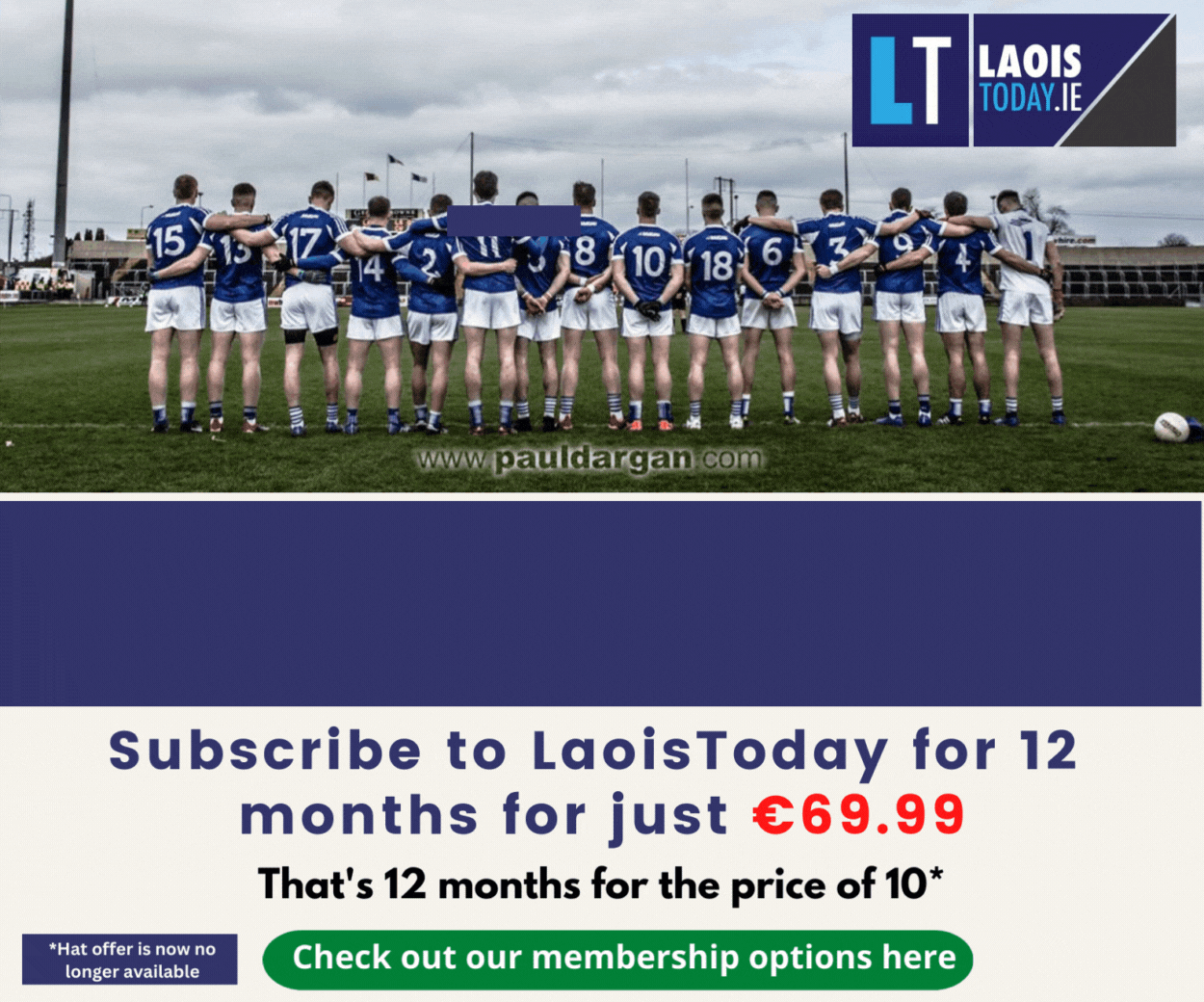 The fund is one of four such funds established under the National Development Plan 2018-2027 and the Department of Housing, Planning and Local Government (DHPLG) has responsibility for implementing the fund, which has €100m available for expenditure in 2019 and an overall allocation of €550 million allocated to the fund up to the end of 2022.
Joined by Minister for Justice and Equality, Charlie Flanagan TD, Minister Murphy urged eligible applicants to avail of the opportunity through collaboration and making best use of the skills and talent available to design creative and innovative proposals.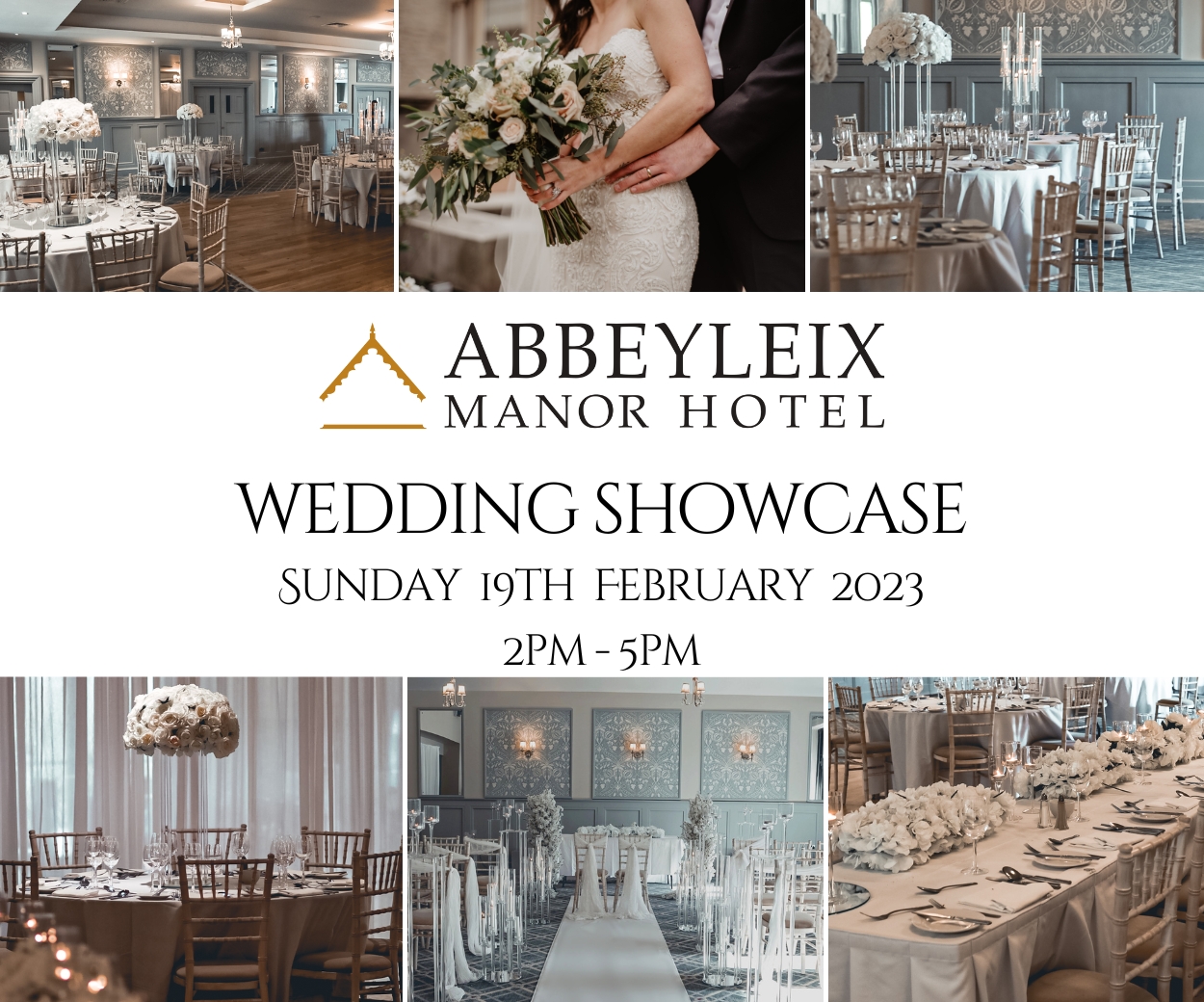 "This fund is a transformational opportunity for our Irish cities and towns over the next ten years and is about backing better and more coordinated planning for future generations, by re-imagining and turning around the all-too-frequent sight of empty or run-down or poorly utilised areas in cities and larger town centres," Minister Murphy said.
The fund will operate on a competitive, bid-based Exchequer grant basis, with proposals being required to demonstrate that they will be:
Innovative and transformational urban regeneration projects;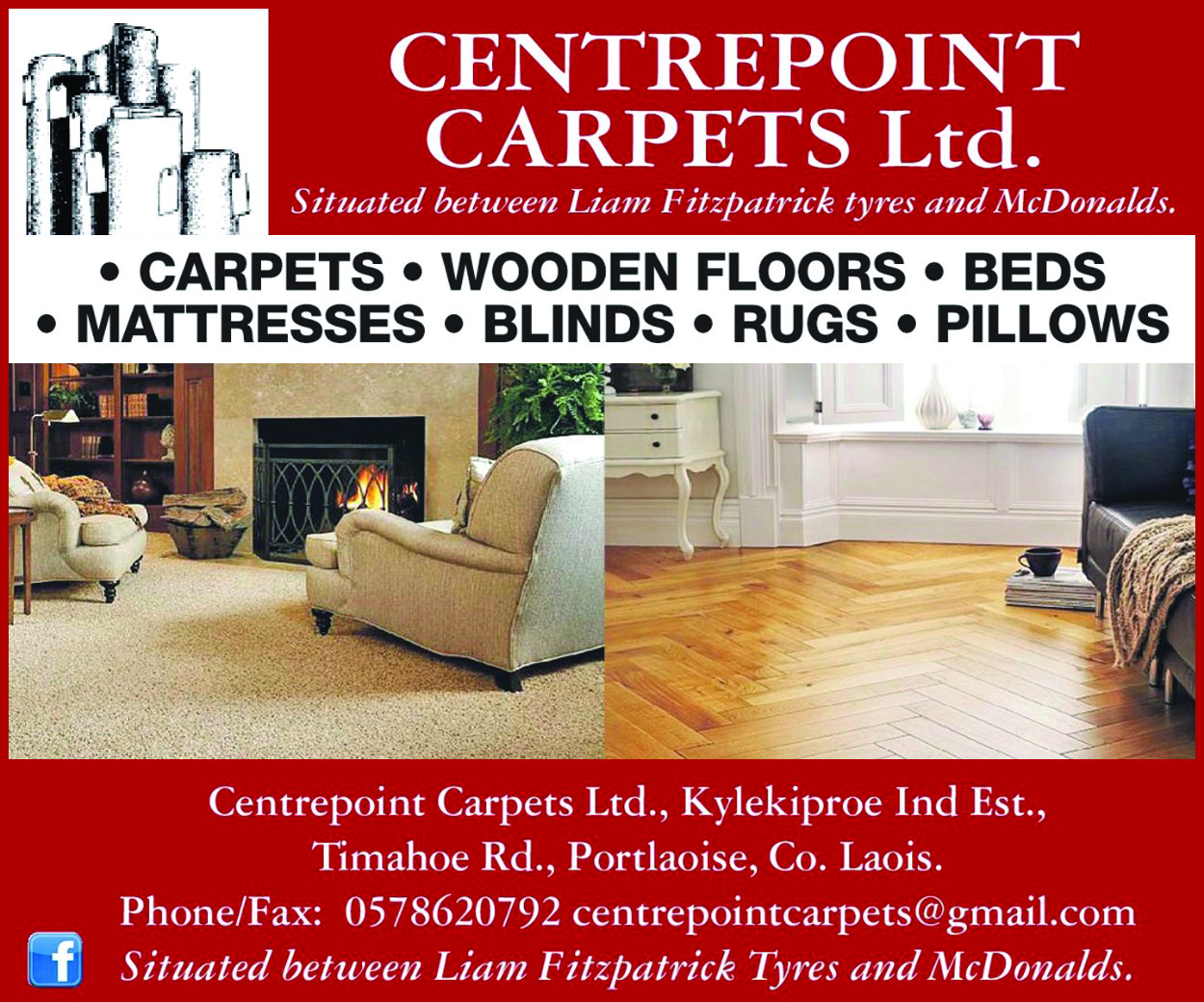 Public-sector led and with the option of community and/or private sector partners;
Matched by at least 25% direct funding from other public and/or private sources;
A minimum bid of €2m;
A catalyst for development that would not otherwise occur; and
Likely to leverage significant further public and private sector investment.
Minister Flanagan outlined that the fund represented an opportunity to avail of targeted investment for urban areas, particularly those that had experienced rapid growth in previous years.
Funding
"I'm delighted that Portlaoise is so well placed to apply for funding under the URDF and that proposals are at an advanced stage to allow the town to avail of this opportunity.  Towns like Portlaoise have seen huge expansion in terms of new houses and retail centres," he said.
"But much of it has happened away from the traditional core – the town centre and Main Street – so in these towns, there is a strong need for a major focus on regenerating the main street areas.  We need to create towns that have a sense of being lived in, worked in, and welcoming for visitors – whether for shopping, recreation or tourism," Minister Flanagan said.
Chief Executive of Laois County Council, John Mulholland, in welcoming the alignment of planning policy with capital investment, highlighted the opportunity the fund offers for Irish towns stating: "The announcement today of the new €2billion Urban Regeneration and Development Fund presents a very welcome and timely opportunity for urban areas to deliver on their potential and to be truly innovative and brave in doing so".
"I am particularly delighted that the preparatory work we have already done in Portlaoise now has the chance to gain benefit from support through the new fund and that in a relatively short time we may witness the beginning of positive change in our local urban environment.
"I look forward to the prospects for a better town centre where business, community, culture and creativity will be given a chance to succeed and thrive," Mr Mulholland said.
Full details on the fund can be found at:  http://www.gov.ie/urdf (link is external) or www.npf.ie  (link is external). The closing date for applications under this initial call is 12 midday on Friday, 28th September 2018.
SEE ALSO – Fine Gael set convention date as General Election comes into focus