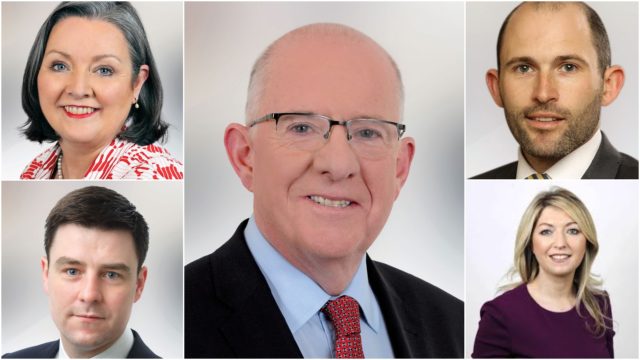 Fine Gael will hold their selection convention later this month as the party sets their sights on fighting the next General Election in the re-united Laois-Offaly constituency.
It will take place in Community Centre in Clonaslee on Monday, July 30, with nominations currently being sought from candidates willing to put their name forward.
"Official notice has gone out to branch secretaries looking for nominations," said a Fine Gael source.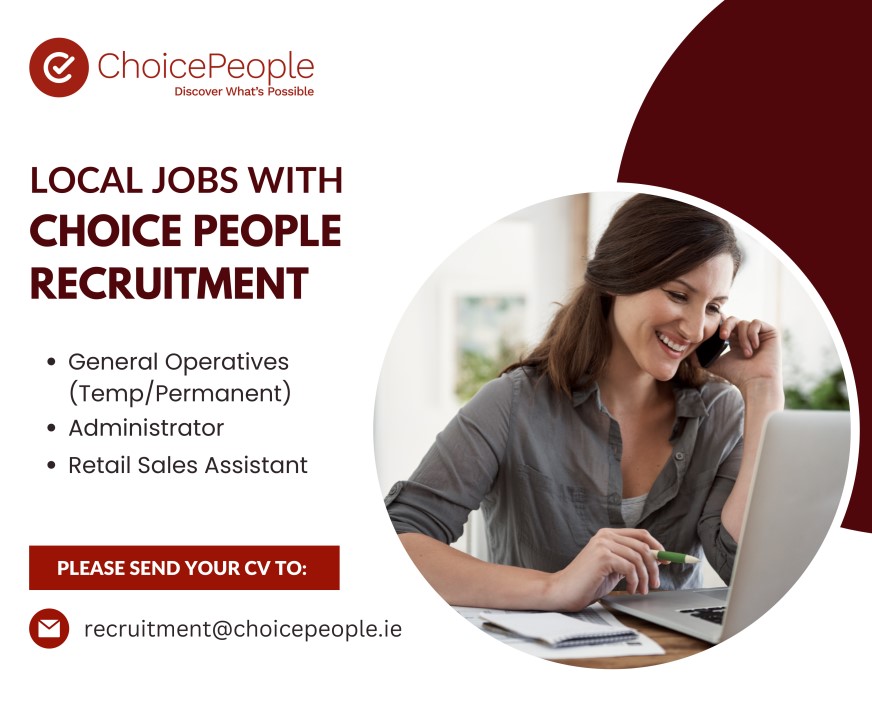 "Laois-Offaly is one of the last constituencies to select their candidates for the next election. There will be a chairperson brought in from outside the constituency, probably a TD, and a directive will come from headquarters as to the number of candidates and on the gender quota. The national executive also have the power to add a candidate after the convention if they see fit.
"We'll be fighting to keep two seats in the constituency but there is good interest in it and we could well have a contest at convention."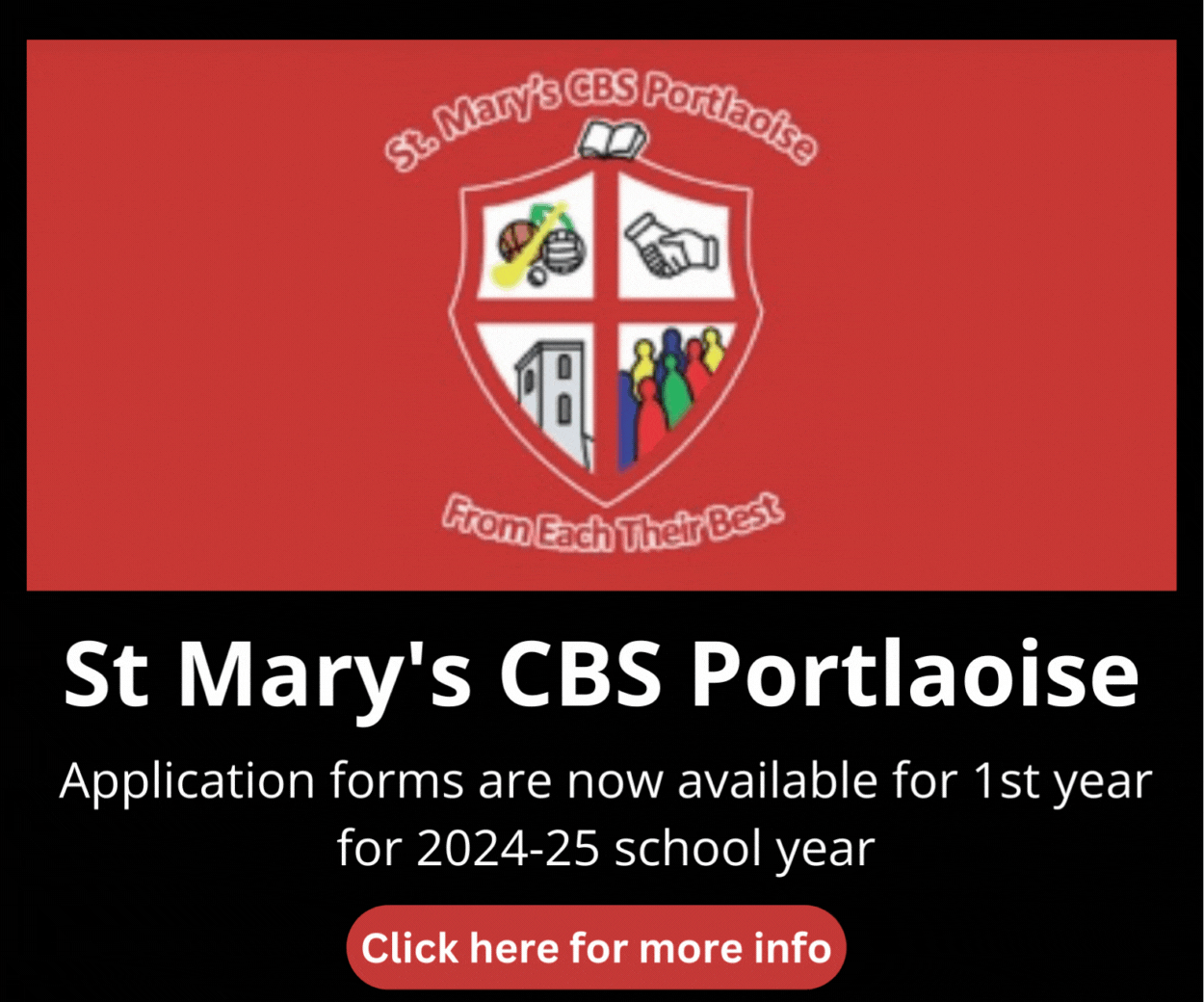 The 2016 General Election was the first time since the foundation of the state that Laois and Offaly formed two separate constituencies. But following the boundary commission's proposals, they have been put back together as a five-seater, albeit with 10,000 Laois voters moved to South Kildare.
Fine Gael have two sitting TDs in Laois-Offaly at the moment – Minister Charlie Flanagan in Laois and Marcella Corcoran-Kennedy in Offaly.
But the party at national level will now have to decide what approach they take to the next election, whenever that may be. Their convention at the end of this month will decide who goes forward to represent the party.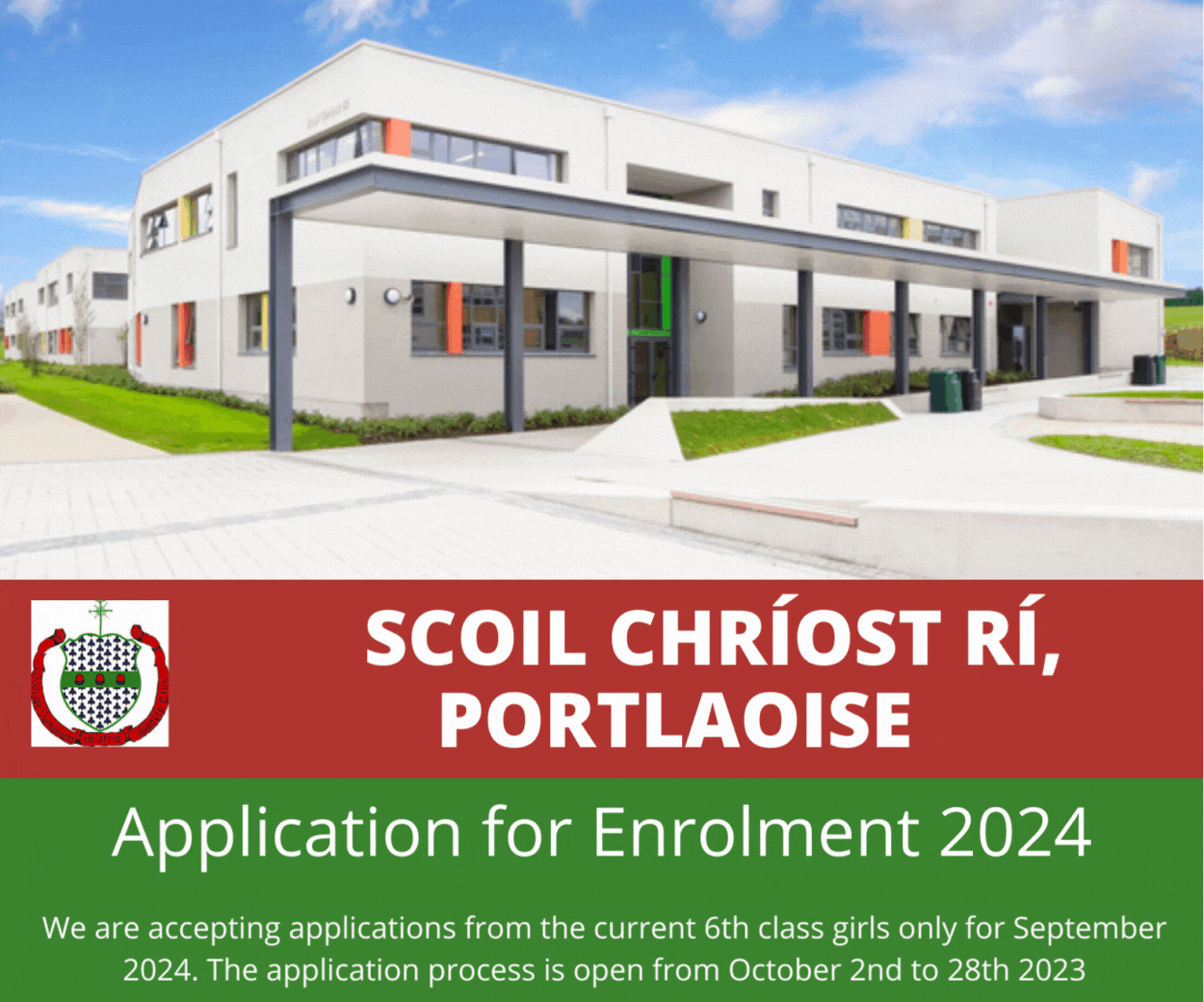 Minister Flanagan and Deputy Corcoran-Kennedy are both expected to contest again, Flanagan for the ninth time having first been elected in 1987. He lost his seat in 2002 but was re-elected five years later.
It's understood that Thomasina Connell, a candidate in 2016, and John Clendennen, a councillor in Offaly, could put their names forward too. There are close to 1,000 Fine Gael party members in Laois-Offaly who will be entitle to vote for their candidate of choice in order of preference.
Fine Gael held a selection convention in Laois late last year when an election seemed imminent. That was only relevant if an election was called and Laois was still a standalone constituency. Charlie Flanagan saw off the challenge of Thomasina Connell on that occasion.
In the 2016 General Election, Fine Gael ran two candidates in Laois with Charlie Flanagan getting elected with 8,570 votes or 21.53% and first-time candidate Thomasina Connell registering 4,233 votes or 10.98%.
On that occasion Sean Fleming of Fianna Fail topped the poll with 13,626 first preference votes (35.06%). Sinn Fein's Brian Stanley received 8,242 votes (21.21%).
In Offaly in the last election, Marcella Corcoran-Kennedy was the only Fine Gael candidate when she received 15.53% of the vote (6,838 first preferences). Fianna Fail's Barry Cowen was elected on the first count with 12,366 first preferences.
In the Offaly Fine Gael selection convention prior to the 2016 election, Marcella Corcoran-Kennedy, a sitting TD since 2011, saw off the challenge of Kinnity-based councillor John Clendennen by just four votes. Edenderry-based councillor Liam Quinn also put his name forward on that occasion.
Liam Quinn previously ran in the 2011 General Election alongside Charlie Flanagan, Marcella Corcoran-Kennedy and long-serving Laois councillor John Moran. Prior to that election, Corcoran-Kennedy saw off the challenge of John Clendennen at the party's selection convention.
It was an unusal situation for the party at the time in that neither were sitting councillors, with Corcoran-Kennedy having lost her Council seat in 2009 and Clendennen entering the political sphere for the first time. His father Percy was a county councillor for Offaly for the best part of 40 years before John was elected to the council in 2014. John also ran for the Seanad in 2011.
The Clendennen family were close political allies of the Enrights in Birr with Tom holding a Dail seat from 1969 to 1992 and '97 to 2012. His daughter Olwyn was then a TD from 2002 to 2011.
The Fine Gael Executive Council recently added Mary Newman to the ticket to contest the election in Tipperary. Ms Newman, who is a sister of sitting Dublin Bay South TD Kate O'Connell, will be running for election alongside Garret Ahearn, who was chosen at their recent selection convention.
Fine Gael are also likely to have a selection convention in Laois in the autumn ahead of the Local Elections which will take place in May 2019.
SEE ALSO – Flanagan selected to contest General Election in Laois for Fine Gael