A leading US-based cyber security business, founded by Laois man Aidan Kehoe, is to open its Irish headquarters in Portlaoise with the creation of 30 "high value" jobs.
"SkOUT Secure Intelligence, a leading provider of cyber-security technology and solutions to businesses, organisations and SMEs, is creating 30 high-value jobs with the opening of its new EMEA HQ in Portlaoise, Co Laois. The US-based company, which was founded by Irish entrepreneur Aidan Kehoe, is locating its EMEA headquarters in Portlaoise," said a press release issued this morning.
"In its initial phase, SkOUT will create 30 high-value jobs at its EMEA HQ as it expands its client base throughout Europe.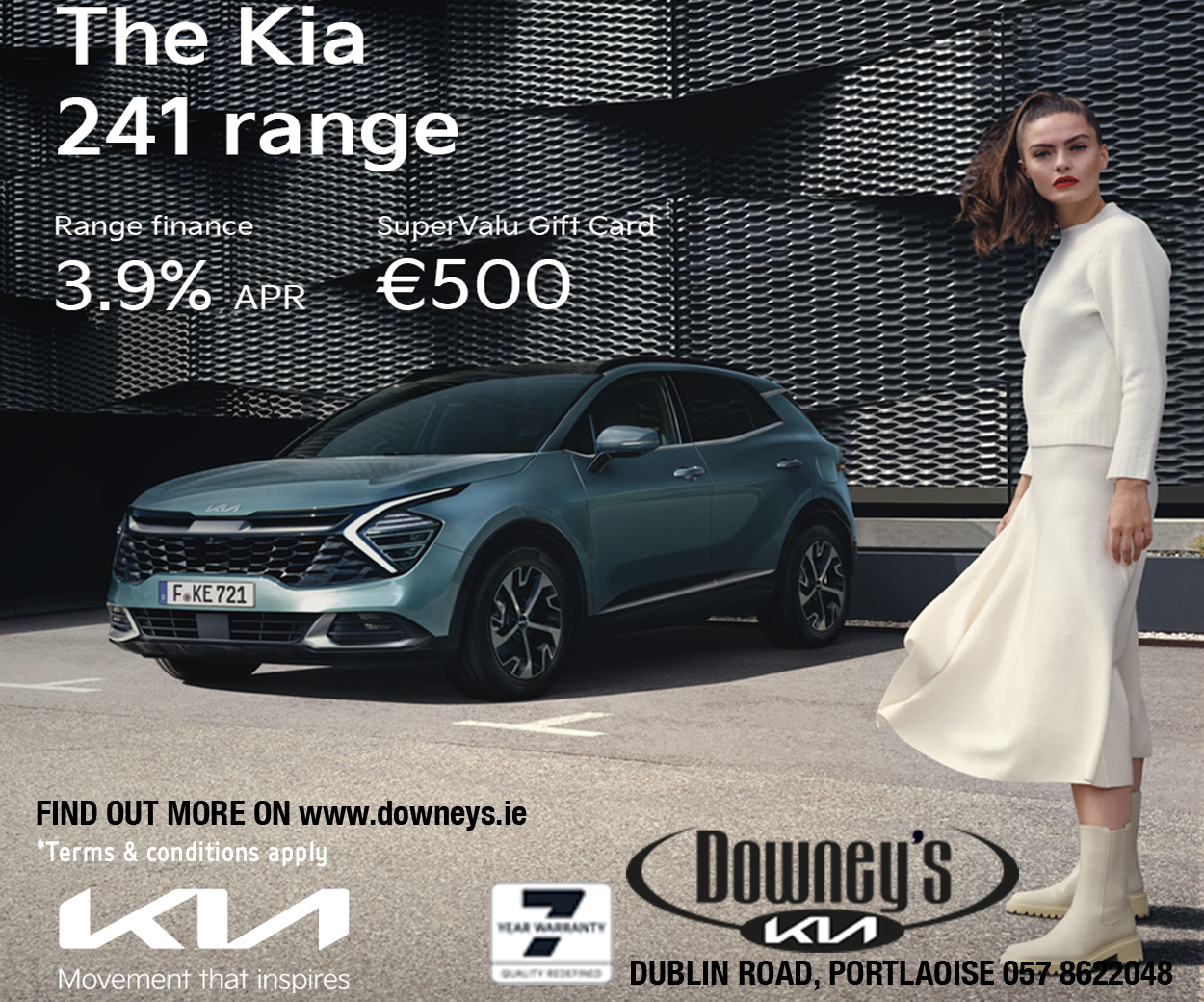 "Staff functions at the new location in Portlaoise will be divided between management, sales and business development, engineering and technical support.
"The recruitment process will start immediately and SkOUT is interested in hearing from emerging tech talent at college and university level."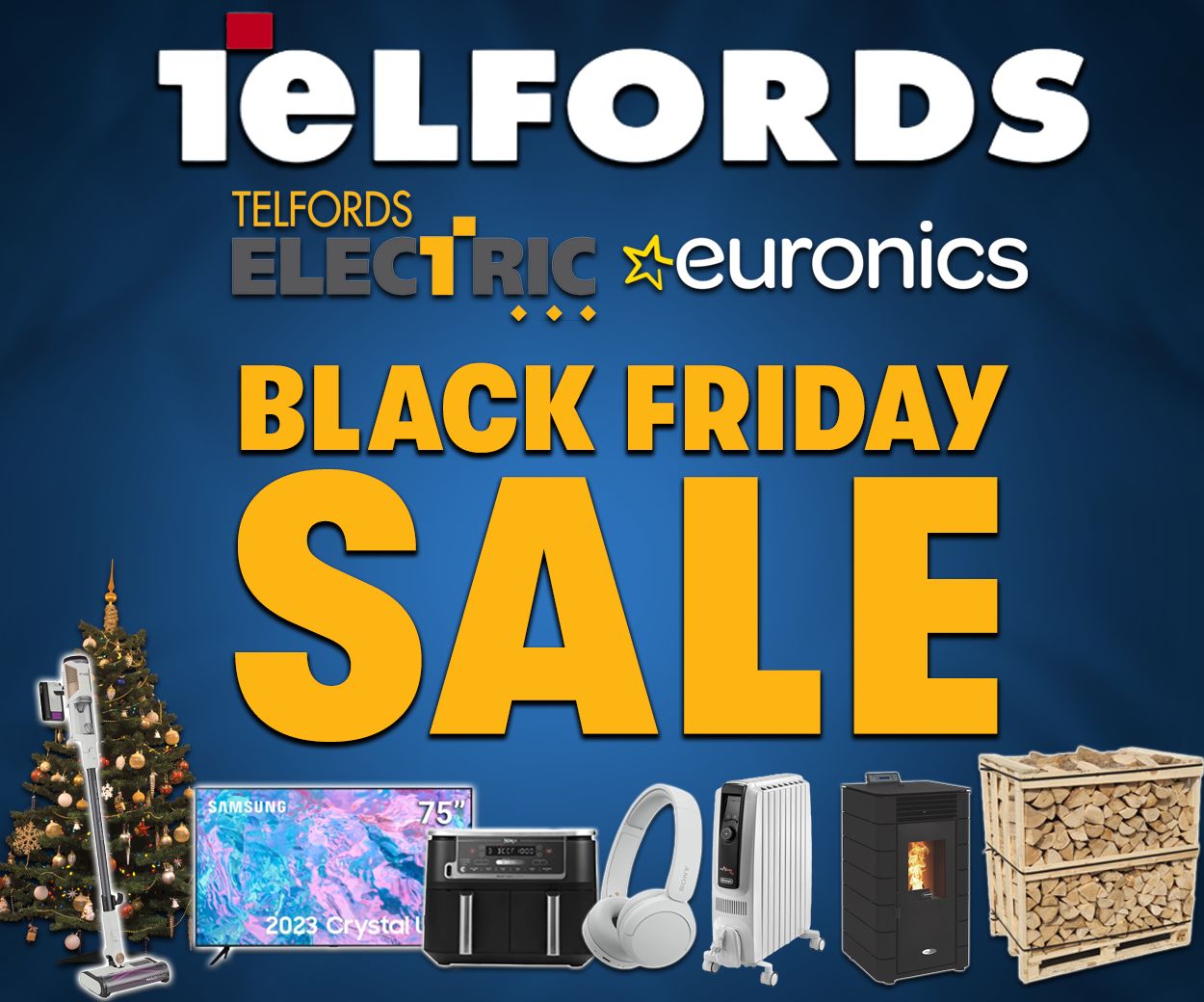 SkOUT's current management team consists of executives from Global Fortune 1000 companies such as Nokia, Blackstone, Scholastic, Conde Nast and Citi Group, as well as team members from various US government agencies such as the US Cyber Command, the NSA, the FBI and Airforce Intelligence.
SkOUT combines a proprietary blend of cloud-based technologies and data analytics with extensive customer service, to offer easy-to-use and affordable cyber security for businesses.
Welcoming the announcement, the Minister for Business, Enterprise and Innovation, Ms. Heather Humphreys T.D., said "I warmly welcome the news that SkOUT Secure Intelligence will set up their EMEA HQ in Portlaoise resulting in the creation of 30 highly skilled jobs.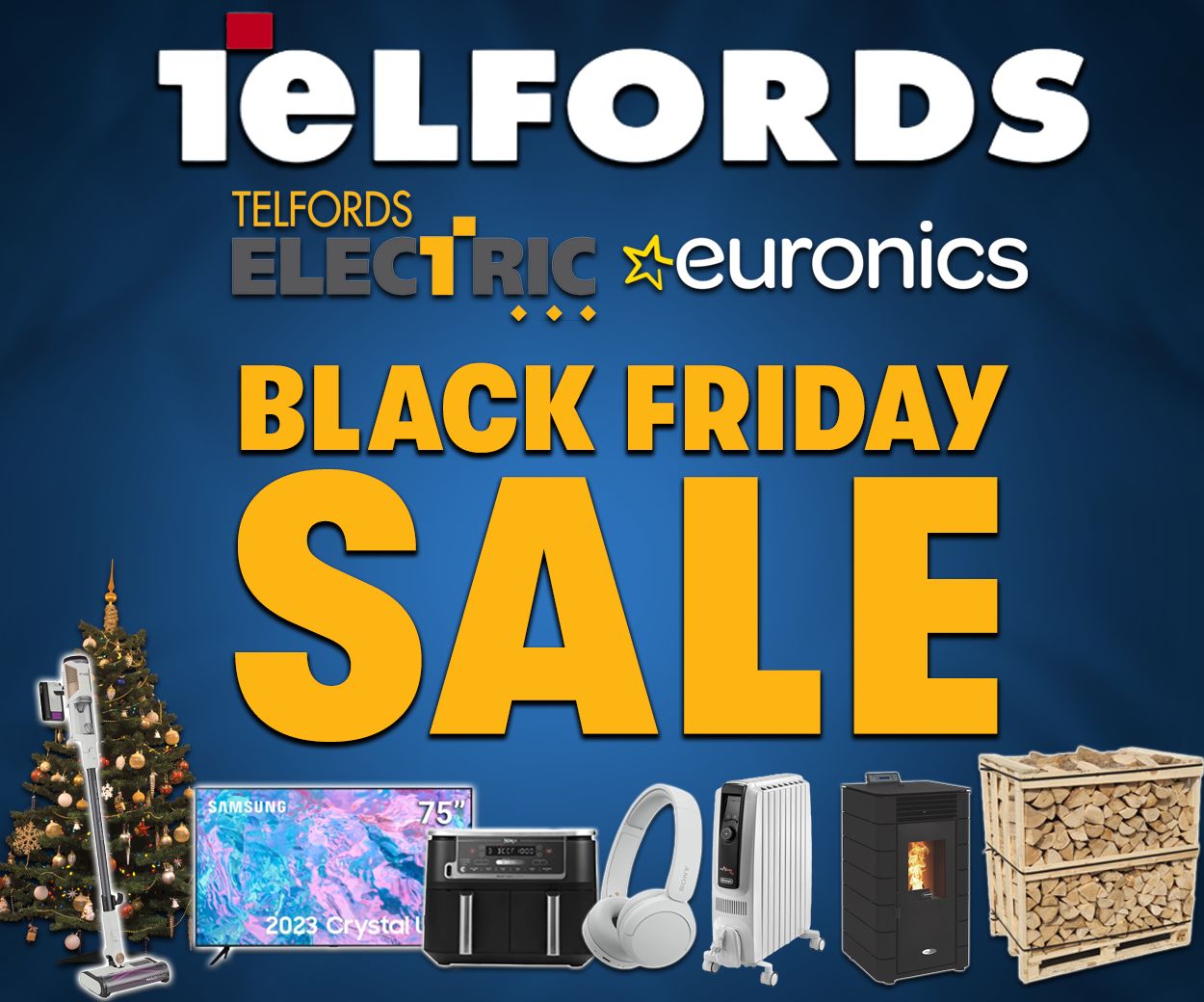 "SkOUT Secure Intelligence will join a growing cluster of cyber-security firms already based here. Our workforce has the technical skills available to enable companies like this to grow and embed their operations in Ireland, and I wish them well for the future."
Commenting on the announcement, JP Kehoe, Senior Director of EMEA and older brother of Aidan, SkOUT Secure Intelligence said: "We are excited to announce the opening of our new EMEA HQ in Portlaoise.
"We have ambitious expansion and hiring plans for our business in the EMEA region. As our operations run 24/7, we view Ireland as a critical digital hub that allows us to service our clients across the EMEA region.
"We believe that there are a lot of talented people who are looking to have a great career in cyber security and we are looking to meet people who share our ambition. We would like to thank the IDA for their support in helping SkOUT to establish its EMEA HQ and are looking forward to expanding that relationship over time."
Jessvin Thomas, SkOUT Chief Technology Officer (CTO) added: "Today's announcement is a ringing endorsement for Ireland's growing IT sector.
"We have located in Ireland because of the pool of talented professionals which will support our expansion and allow us integrate our operations for US clients trying to deal with the new GDPR requirements  that came into effect in May."
The creation of IDA-backed jobs will be welcomed in Laois, a county that's has struggled to attract such investment. However, significant work has been taking place in the background by council officials in recent times to promote the county as a place to do business.
Laois's central location, growing population and a large workforce commuting out of the county are all factors.
Mary Buckley, Executive Director, IDA Ireland said, "Ireland's reputation at the forefront of cyber security is further strengthened by SkOUT's decision to establish its EMEA HQ in Portlaoise with the creation of 30 jobs.
"Access to highly skilled technical talent, the cluster effect of related businesses and the ease of doing business, were all contributing factors when deciding to locate their cyber business here. It is great that Portlaoise in a regional location meets all of these requisite needs and I wish SkOUT every success for its future operations."
The news was also welcomed by local minister, Charlie Flanagan.
"This is very good news for Laois and the siting of the EMEA headquarters of an exciting, successful company like SkOUT in Portlaoise highlights to other investors the town's strategic location – in the heart of the country with excellent road and rail links and its talented workforce.
"I am confident the initial 30 jobs in the dynamic and increasingly important area of cyber security and technology will expand in due course. I want to thank IDA and Aidan Kehoe of SkOUT for this vote of confidence in Co. Laois. I wish the company continued success at home and abroad."
SEE ALSO – Laois man on the lucky encounters which led to his business being sold for $30 million