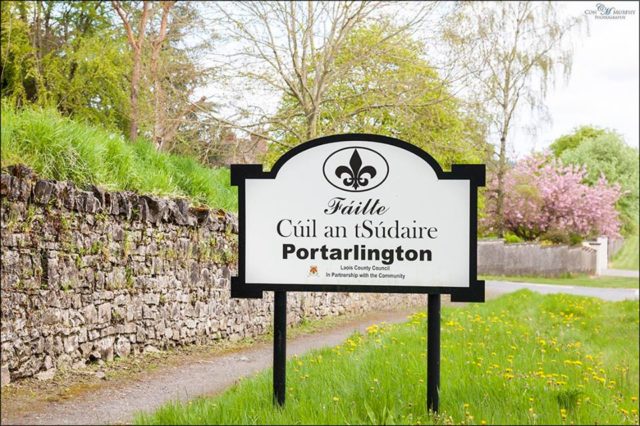 A huge housing development is planned for one of Laois's biggest towns.
Kingscroft Developments intends to apply for a residential development comprising of 62 houses.
They are each two or three storey in nature and are planned for the townland of Cooltederry in Portarlington.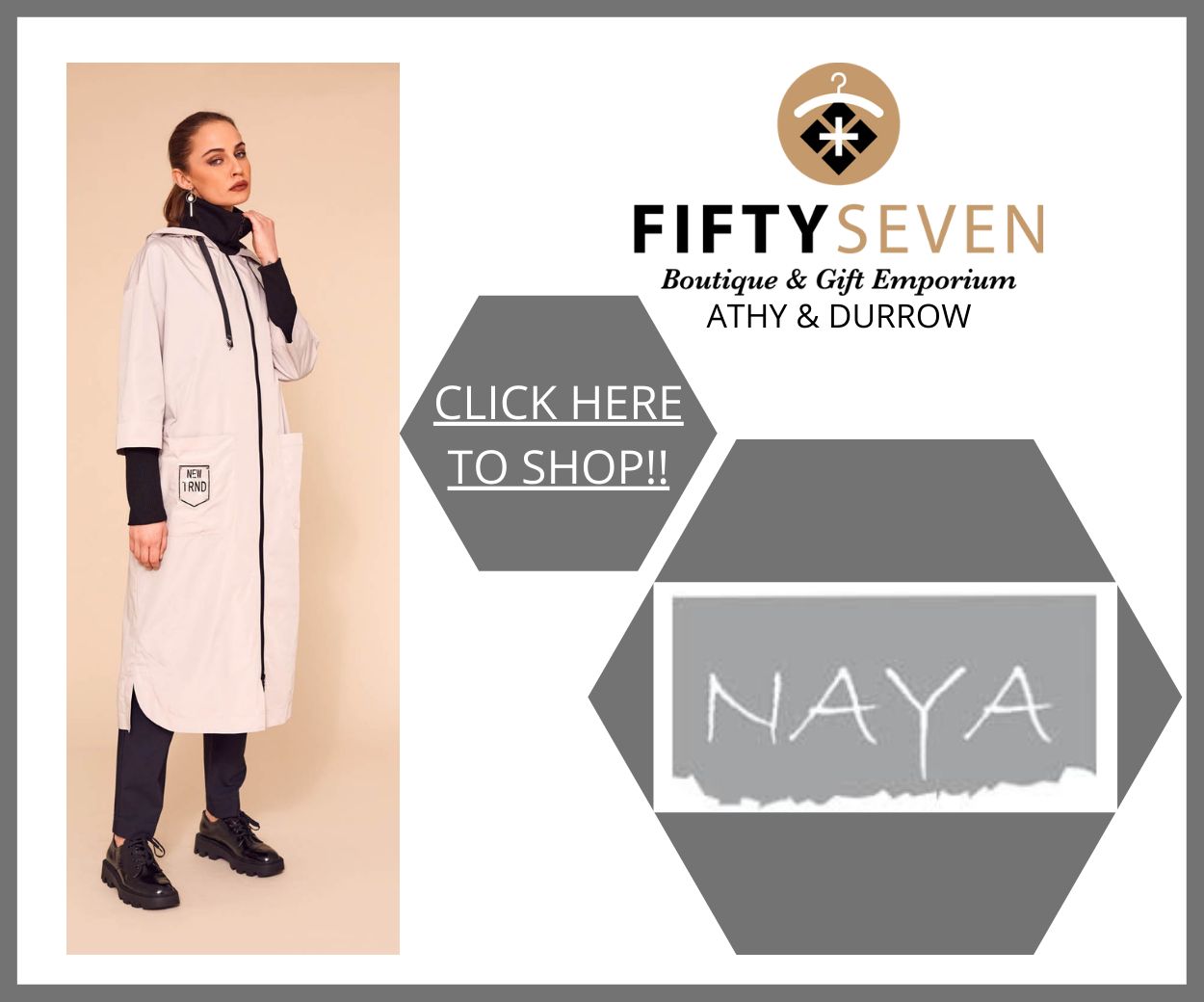 The proposed development will partially complete the unfinished Castlelea/Lansdowne Estates.
It will consist of six three-bedroom semi-detached houses, 13 three-bedroom detached dwellings, 28 four-bedroom semi-detached dwellings and 15 four-bedroom detached dwellings.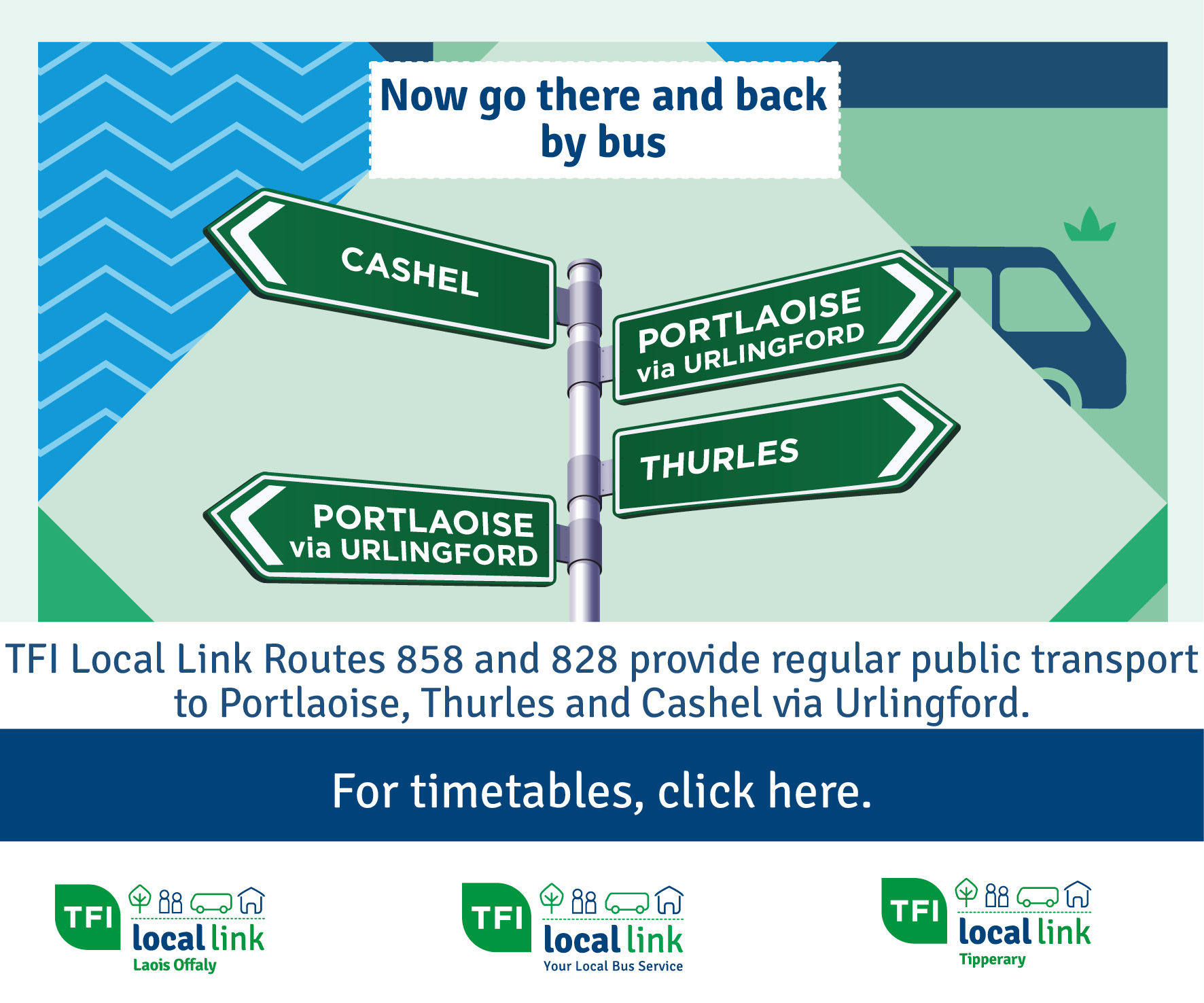 The development will also have 124 car parking spaces.
The houses will also have entry from two roundabouts located along the east west Distributor Road that links the Portlaoise Road and Ballymorris Road.
SEE ALSO – Major jobs boost as security firm to open Irish headquarters in Portlaoise