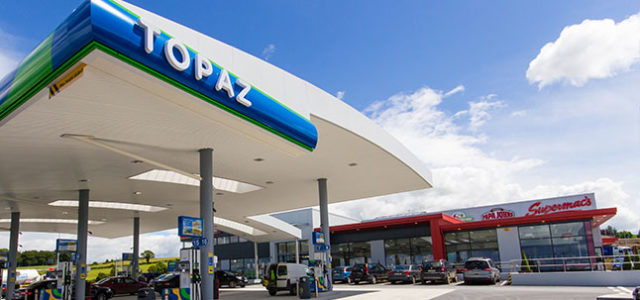 Plans to build a new motorway service station in Portlaoise have suffered a number of set backs and have been put on hold.
Laois County Council have looked for additional information on the development before reaching a decision.
And there are a number of things that the Council and Transport Infrastructure Ireland are not happy with.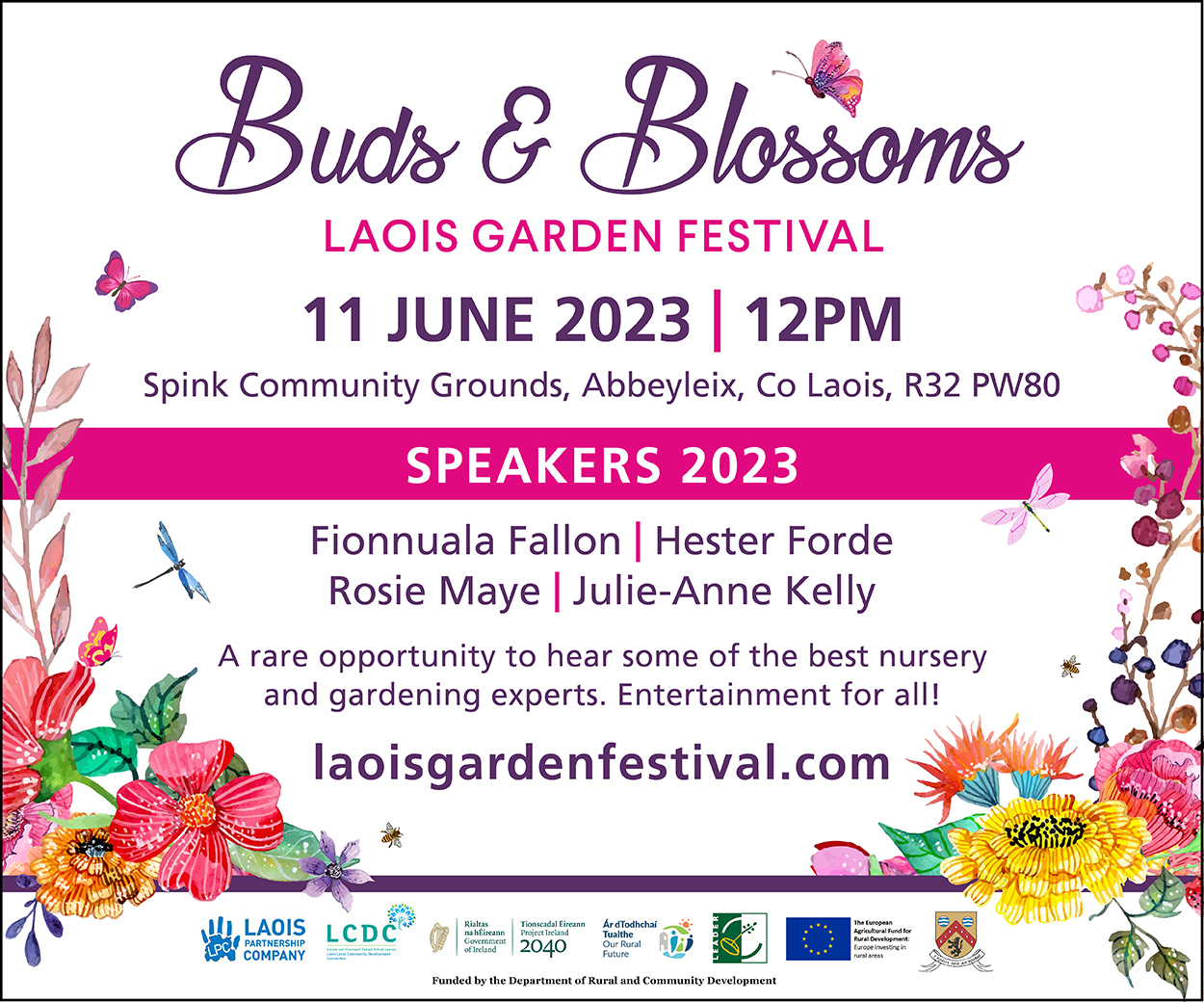 Supermac's owner Pat McDonagh struck a deal with Laois County Council last year which saw him purchase 110 acres at Togher in Portlaoise from NAMA – and then Laois County Council bought 76 of those acres from him.
Mr McDonagh, who also owns the hotel group behind the Killeshin Hotel in Portlaoise, then lodged plans with Laois County Council for the development of a two-storey service area with shops, a food court and petrol pumps at Junction 17 at the M7 at Togher.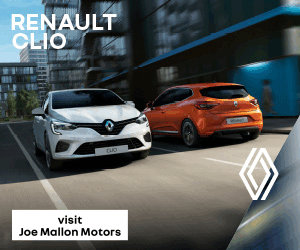 The development is to include a retail unit, a food court and drive-thru, communal seating area, office, toilet and kitchen facilities, adjacent to Junction 17.
But Laois County Council have asked Mr McDonagh to revise the plans and submit further information in support of his application.
Regarding road safety, the Council want the developer to install a footpath on the near side of the road to the development and confirm that the road safety audit covers in detail a proposed second exit at the development.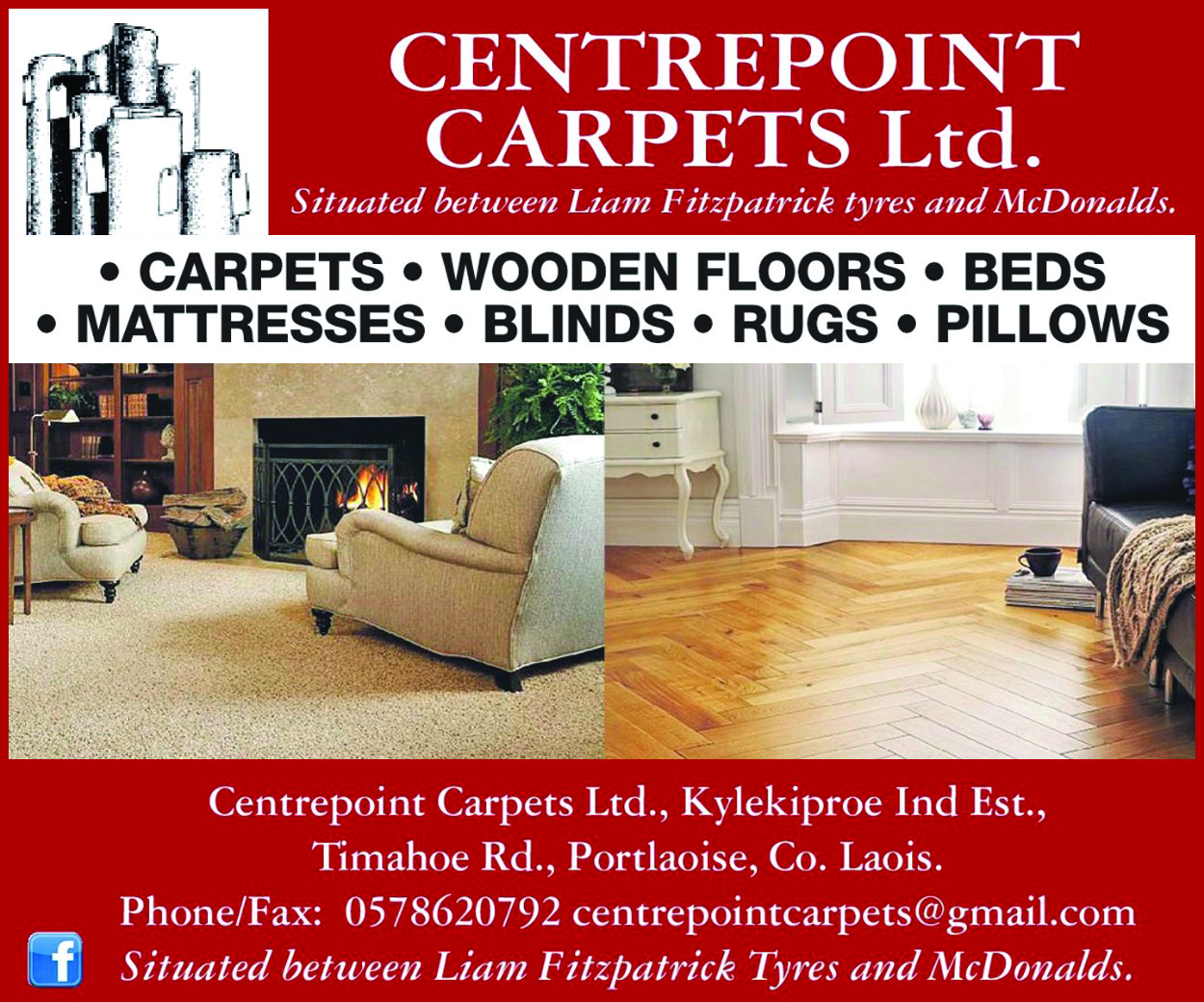 A controlled pedestrian crossing is also required.
For surface water drainage, the developer must propose an alternative attenuation system and redesign the surface water attenuation system to allow for necessary storage as per stormwater management policy.
He must also submit contingency plans for power failure of the surface water pump.
And the Council also want the developer to engage with Irish Water for water infrastructure at the development.
The TII is also unhappy as they reviewed the transport and traffic assessment provided by the developer and decided that there are serious deficiencies – like not taking into account the cumulative impact of the nearby Togher Masterplan.
A further trip generation exercise will need to be undertaken and a graphical summary of peak hour flows and turning movements at the M7 junction 17 is to be provided.
Transport Infrastructure Ireland has said that the development is not in accordance with the specified location for this type of project.
The developer has also been asked to address a number of third party submissions made by members of the public.