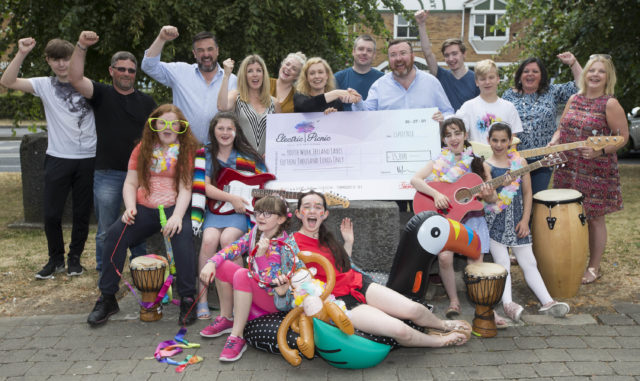 Brought to you in association with Expert Laois
As Stradbally and the county prepare for the 15th year of the renowned music festival Electric Picnic, the organisers of the festival have recently given back to Laois.
The Electric Picnic organisers have provide funds, a total sum of €15,000, to Youth Work Ireland Laois to help keep their afterschool programme going.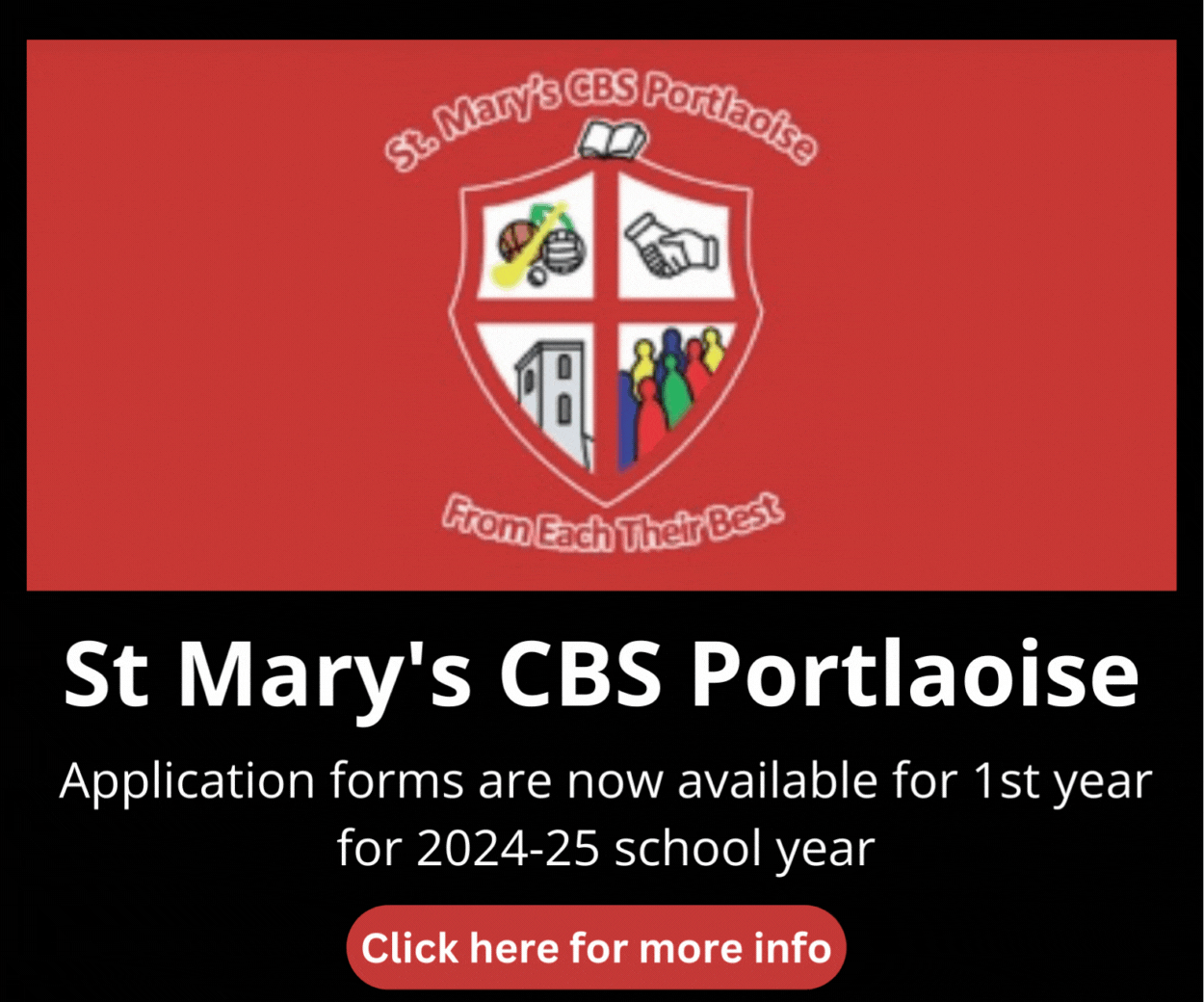 Youth Work Ireland Laois is the only group that provides youth support to the entire county of Laois, and their 'The After School Programme' was launched last year and is the newest initiative at Youth Work Ireland Laois.
It has space for 30 children per day and is made up of children from 5th and 6th class. Three afternoons a week it provides a unique space for these children, where they can have something to eat, do their homework, make new friends, and have fun.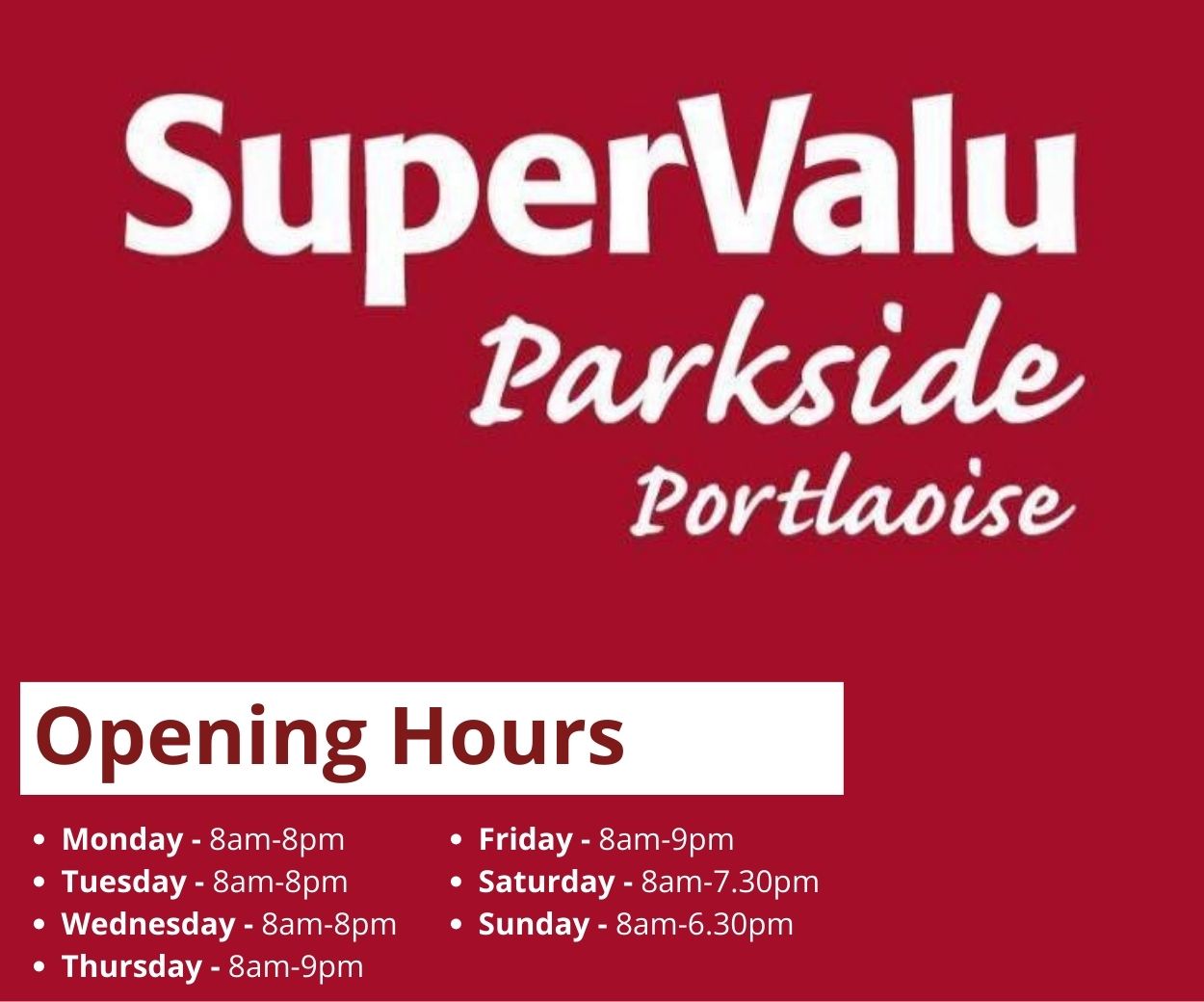 As well as donating to the organisation, Electric Picnic have given five very talented children from the programme an active role at the festival to give them an experience like never before, with art, music and spoken word performances in The Hazel Wood area and the Art Trail.
The idea was brought to the attention of festival organisers by regional director, Clive Davies, who said: "Youth Work Ireland Laois are thrilled to have Electric Picnic on board as a sponsor. The Electric Picnic sponsorship will enable Youth Work Ireland Laois to continue providing a service to the young people in Co Laois.
"Grass roots youth services, such as Youth Work Ireland Laois have seen no significant growth in Government funding over the past few years, which has had a knock-on effect on all of our services. We see this as a partnership of development, and a partnership which allows us to give the same opportunities to every young person in the county to be on an equal playing field no matter what their personal circumstances might be.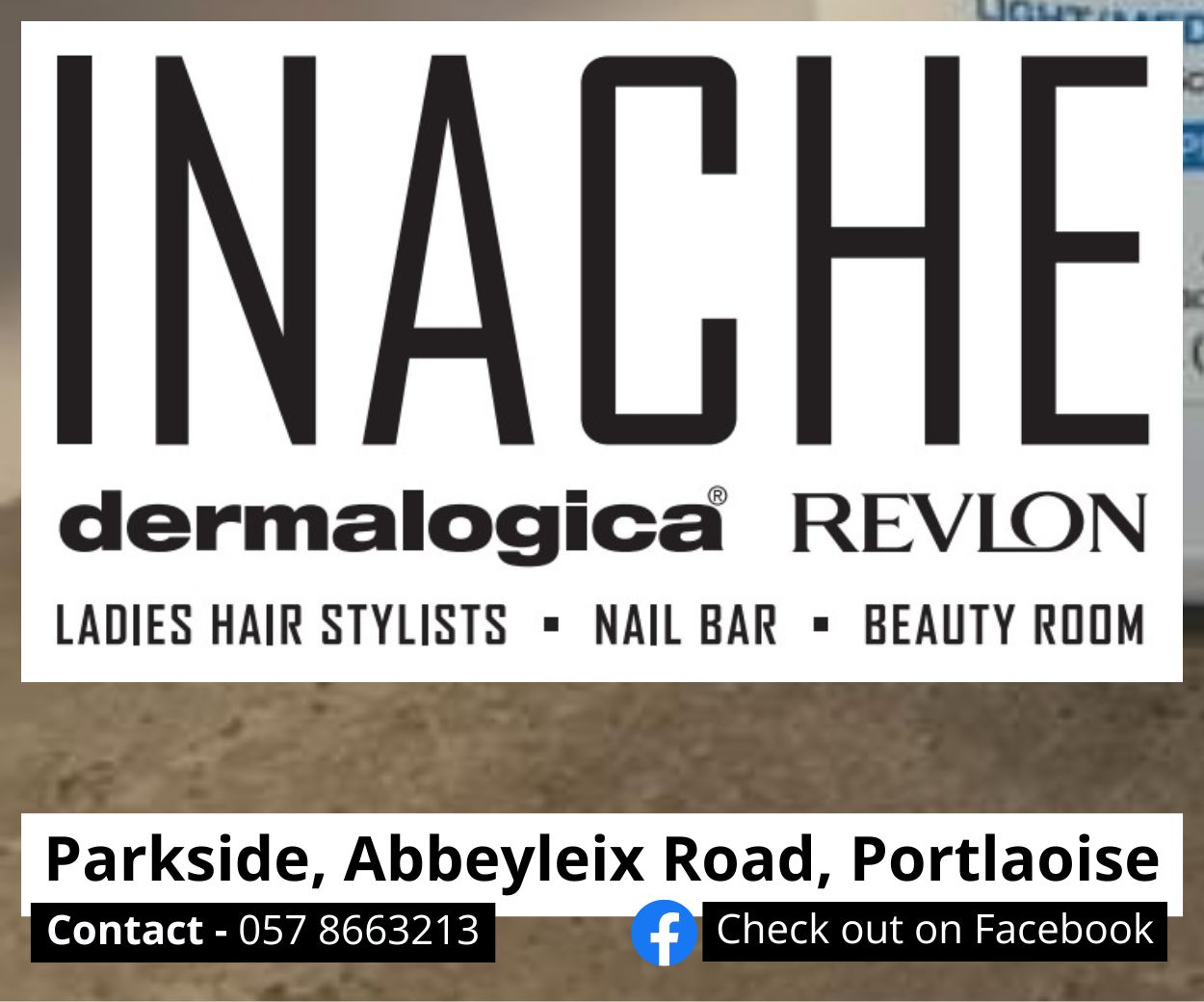 "On behalf of the young people, staff, volunteers and Board of Youth Work Ireland Laois, I would like to sincerely thank the Electric Picnic for this generous contribution – we look forward to working with you."
Melvin Benn, Festival Director of Electric Picnic, said: "Today's young people are tomorrow's teachers, carers, leaders and visionaries. It's important to encourage and guide young people to achieve their goals and dreams as best they can.
"Electric Picnic very much appreciates how the residents in Stradbally and the wider Laois community help contribute to an amazing event every year. Youth Work Ireland Laois does a tremendous job of providing support to young people of all ages.
"So it gives me great pleasure to be able to donate these funds to ensure that young people in Laois continue to benefit from the after school programme."
SEE ALSO – Stradbally Steam Rally gearing up for its 54th year