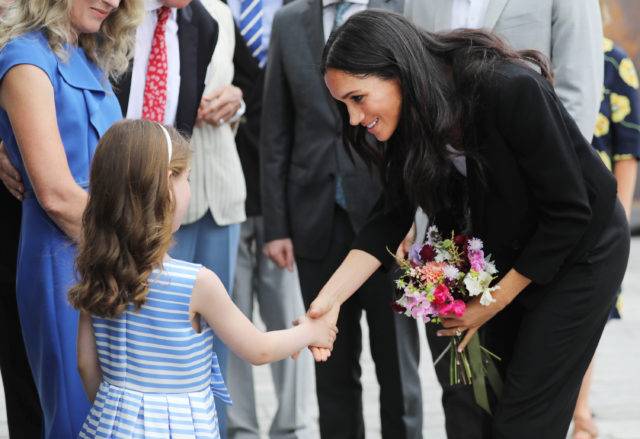 EPIC, the Irish Emigration Museum based at CHQ in Dublin's Docklands, hosted the Duke and Duchess of Sussex as part of their official visit to Dublin this afternoon – and a young Laois girl played a key role in it.
EPIC chronicles the global influence of the Irish in the country's only fully digital museum. Along with a visit to Croke Park and Trinity College, it formed a key part of Prince Harry and Meghan Markle's trip to Ireland.
The recently married couple were presented with native Irish flowers by seven-year-old Maria Dempsey from Ballyadams who wore a blue dress by Irish designer Paul Costelloe. Maria shook hands with the Royals and they both took time to chat to her.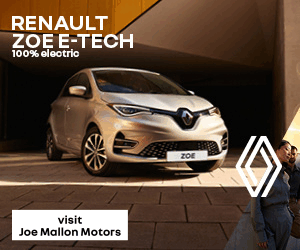 Maria is the daughter of Aileesh Carew and PJ Dempsey and loves Irish dancing, gymnastics and gaelic football, as well as playing with her kitten Cupcake.
Maria is a regular visitor to EPIC and enjoys engaging with the technology, stamping her passport and dancing in the music and dance gallery. Her favourite part is the sports table.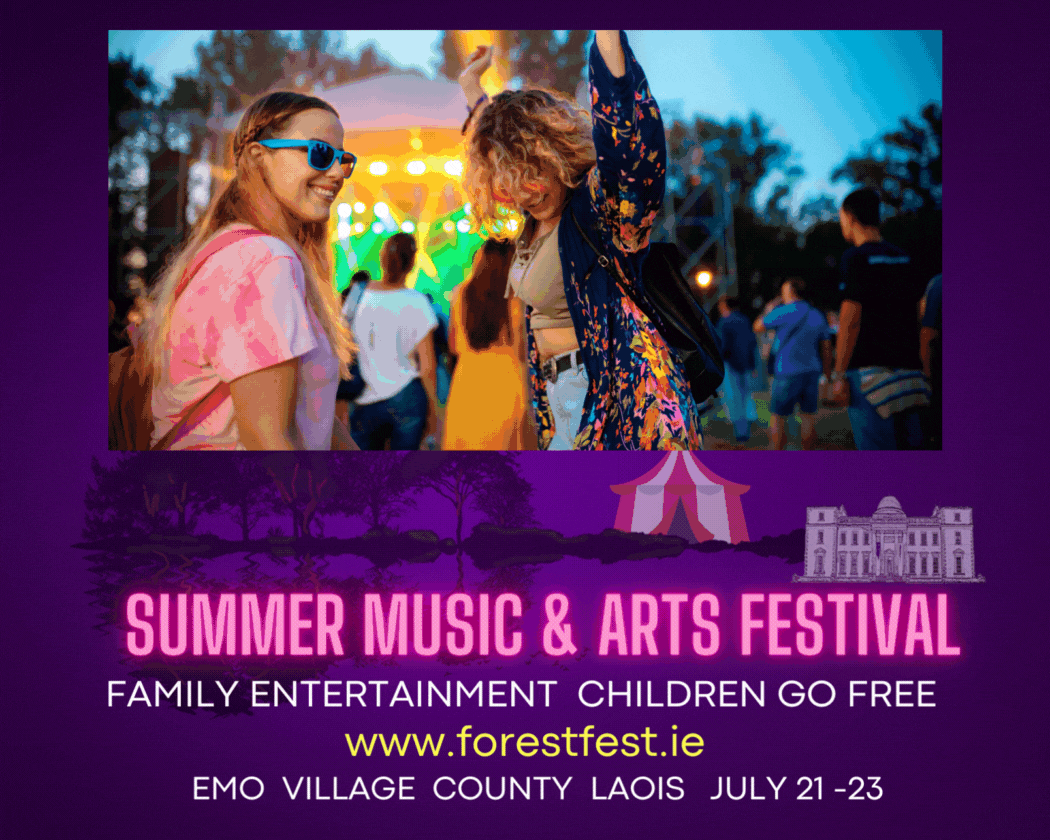 Young Maria, a pupil in Ballyadams NS, featured on the Kensington Palace Instagram page and was visible on TV across a number of channels. She said she was "delighted" to meet the Duke and Duchess. "Meghan was really beautiful and it was really exciting to meet them," added Maria.
Led by Neville Isdell, Founder and Chairman of EPIC and Jessica Traynor, Deputy Museum Director, the visit to EPIC aimed to give the royal couple a deeper understanding of Ireland through the lens of emigration across the arts, sciences, sports and culture.
The couple got to uncover stories from the celebrated to the unsung and how Irish emigrants shaped the world, with the focus on what they brought with them, not what they left behind.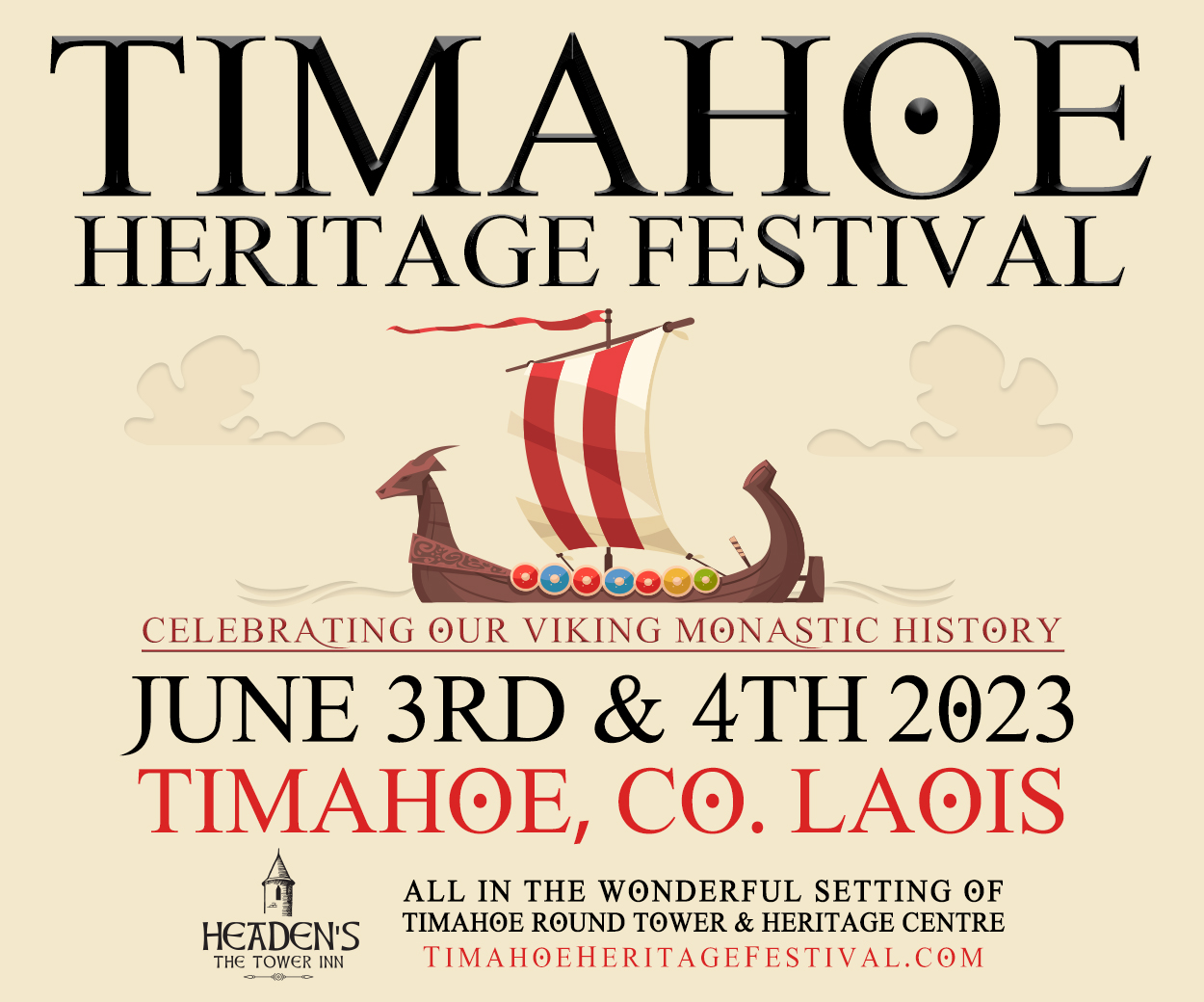 SEE ALSO – Deer, hens and frogs at risk as Slieve Bloom fire leaves habitats destroyed