Gardai have charged one man in connection with an assault in Portlaoise last month.
Collie Aquino Teixeira McQuillan and his husband Gui A McQuillan suffered facial injuries after they were set upon in the early hours of Sunday morning June 10.
The men, aged 30 and 24 respectively, were both taken to hospital following the attack which took place in Hillview Drive near Knockmay.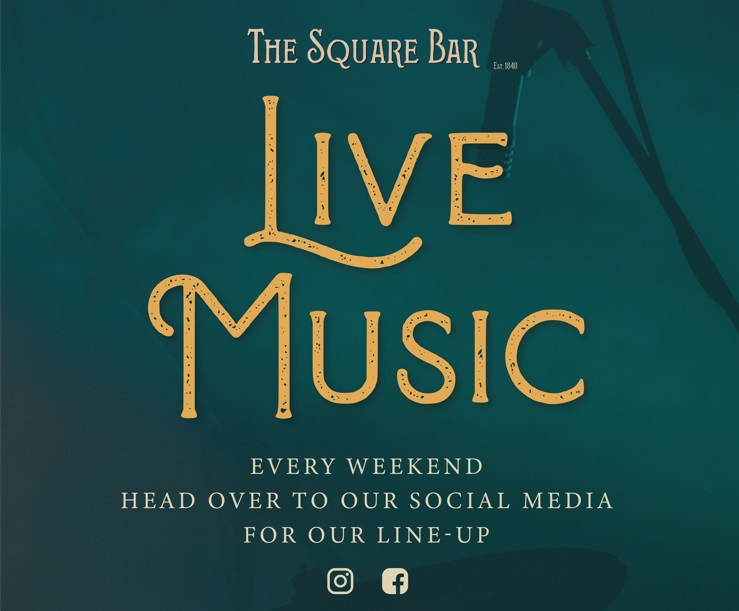 The men believe they were the victims of a homophobic attack.
But now Gardai say they have charged one man, a 19-year-old local man, in connection with the incident.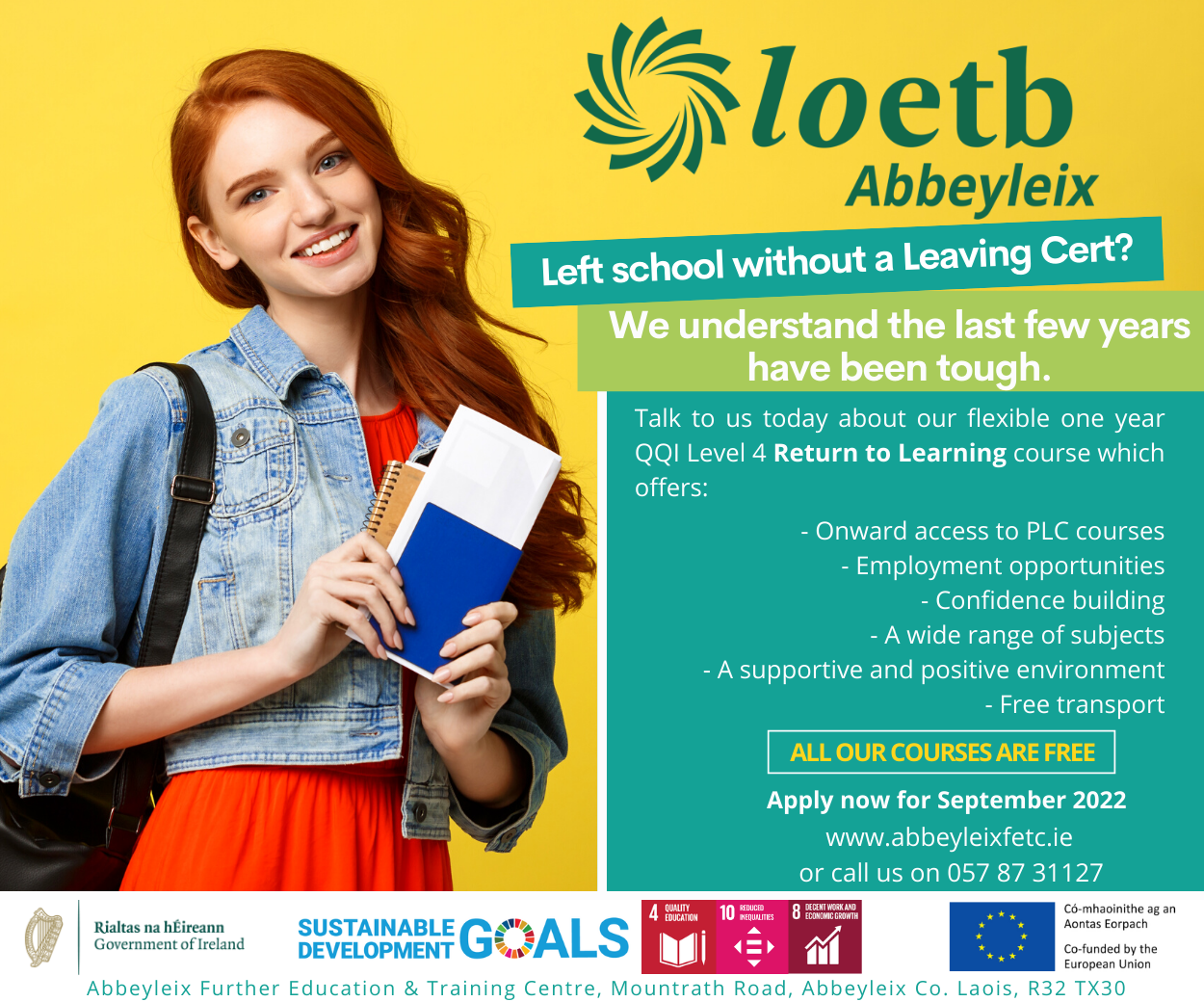 A spokesperson said: "As a result of an investigation into the assault on two males in the early hours June 10 in the Knockmay area of Portlaoise, two males were arrested on Saturday July 7 and brought to Portlaoise Garda station.
"One male, a juvenile, was subsequently released pending a file to the DPP.
"But the other male was charged with two counts of Section 3 assault and brought to Tullamore court on Monday morning July 9 where he was remanded in custody.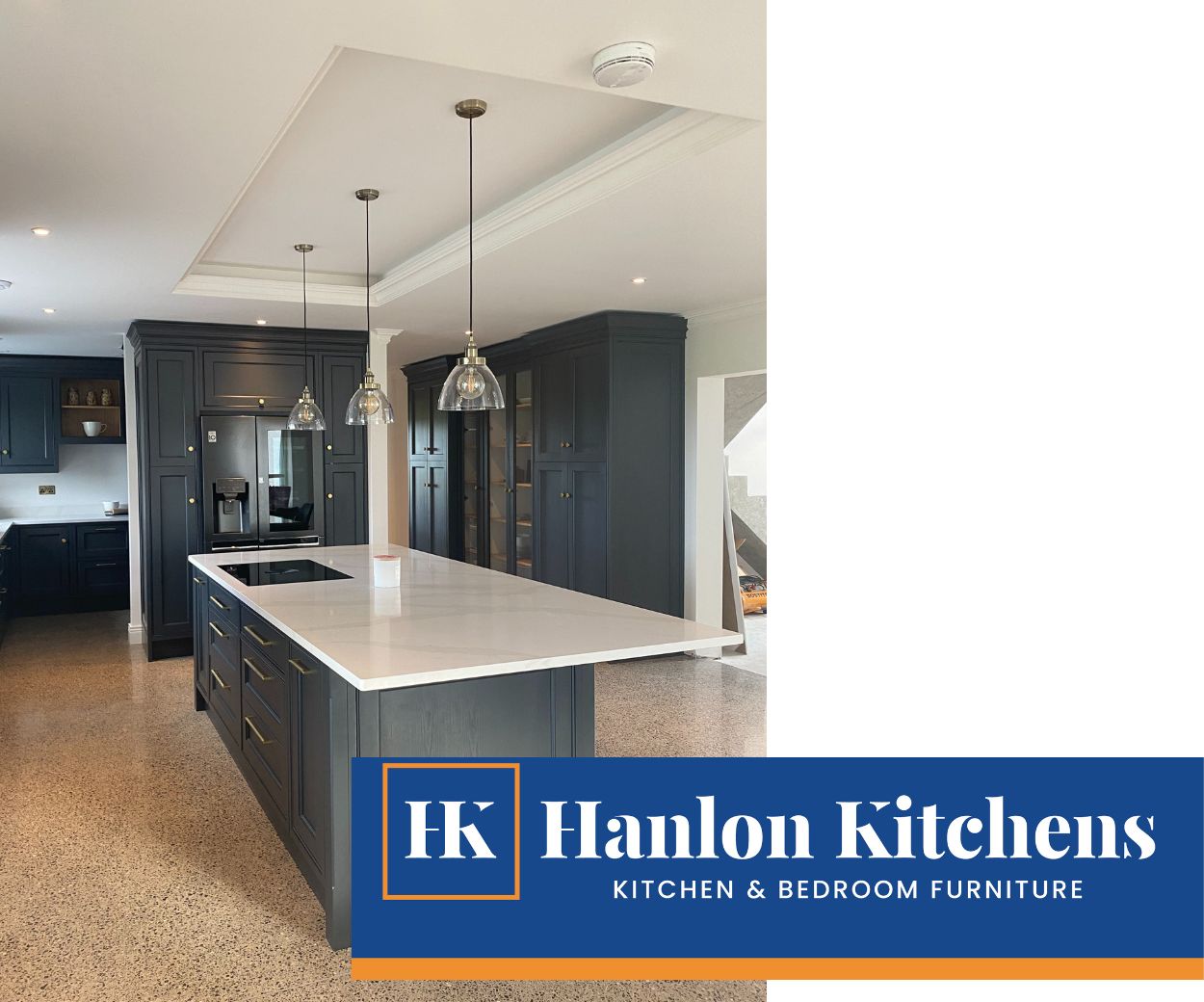 "Anyone who has any information in relation to this assault please contact Portlaoise Garda station."
Collie was left with substantial facial injuries and set up a GoFundMe page to help cover the costs.
SEE ALSO – Two men beaten with hurls victims of 'homophobic attack'