Mop-up operations in the Slieve Bloom mountains were continuing right up to last night, following a fire which began there over 10 days ago.
Laois Fire Service confirmed that mop-up operations continued on Thursday evening on the Slieve Bloom mountains, with isolated deep pockets of fire burning in peat needing to be dug out and flushed with water.
Crew members from Mountmellick were on site with Coillte staff at Barradoos Mountain, late this week.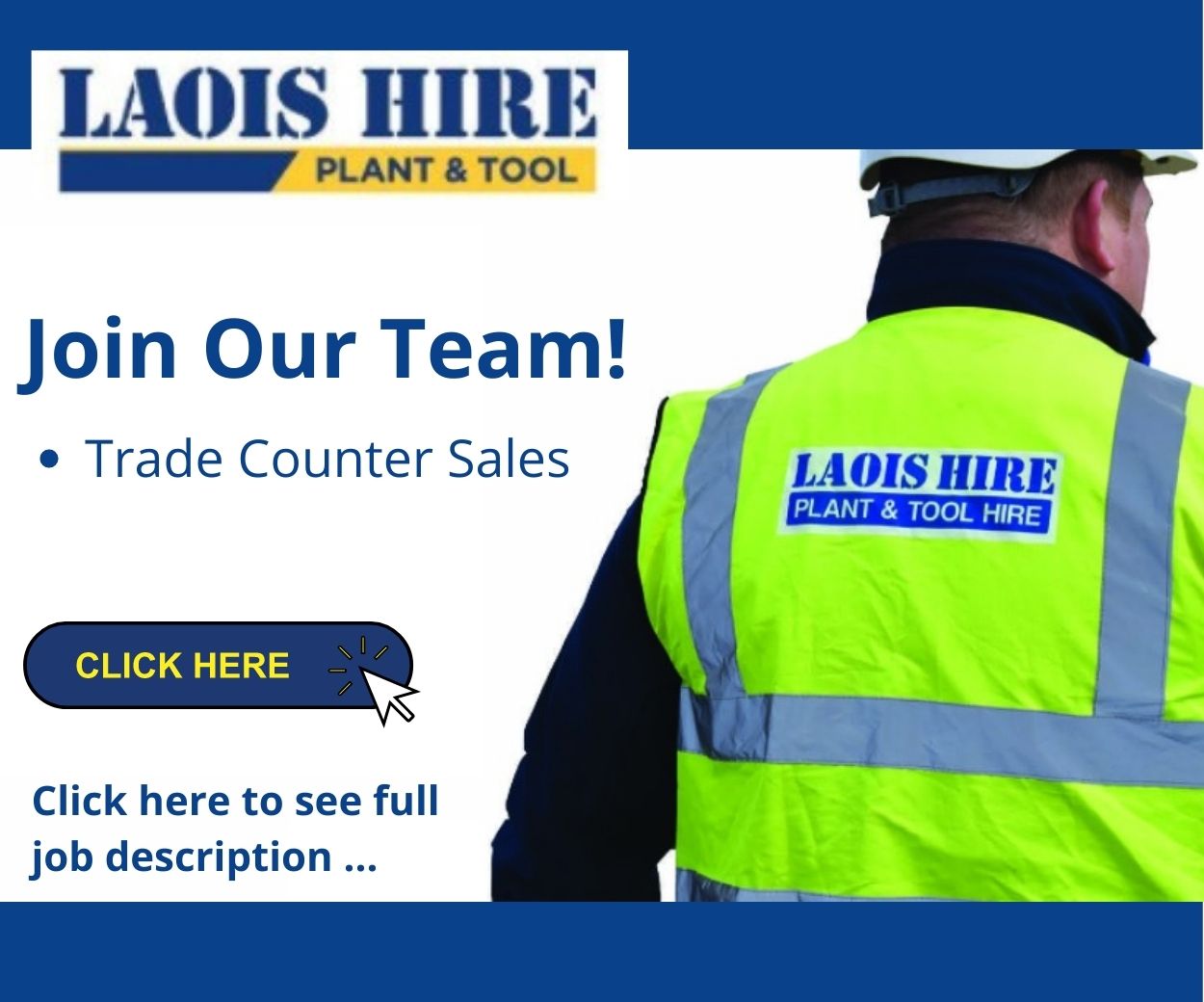 "Crews have to go in and dig down into the peat and remove it (the burning embers) and then use buckets of water to flush it out," assistant chief fire officer Anthony Tynan told Midlands 103.
The latest operation is another step in the battle against the the fire which broke out approximately 10 days ago.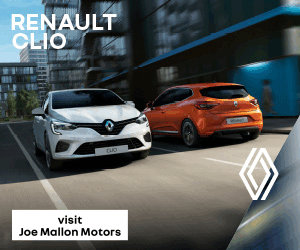 It has been a hectic time for local firefighters, with crews from across Laois working alongside crews from Offaly, and Coillte workers to bring the original blaze under control and then deal with ensuing flare-ups.
In addition to the fire in the Slieve Blooms, the local fire service had to contend with two other major wild land fires this week – at Cashel and Clonenagh.
Repeated warnings have been given in relation to lighting outdoor fires/barbecues etc.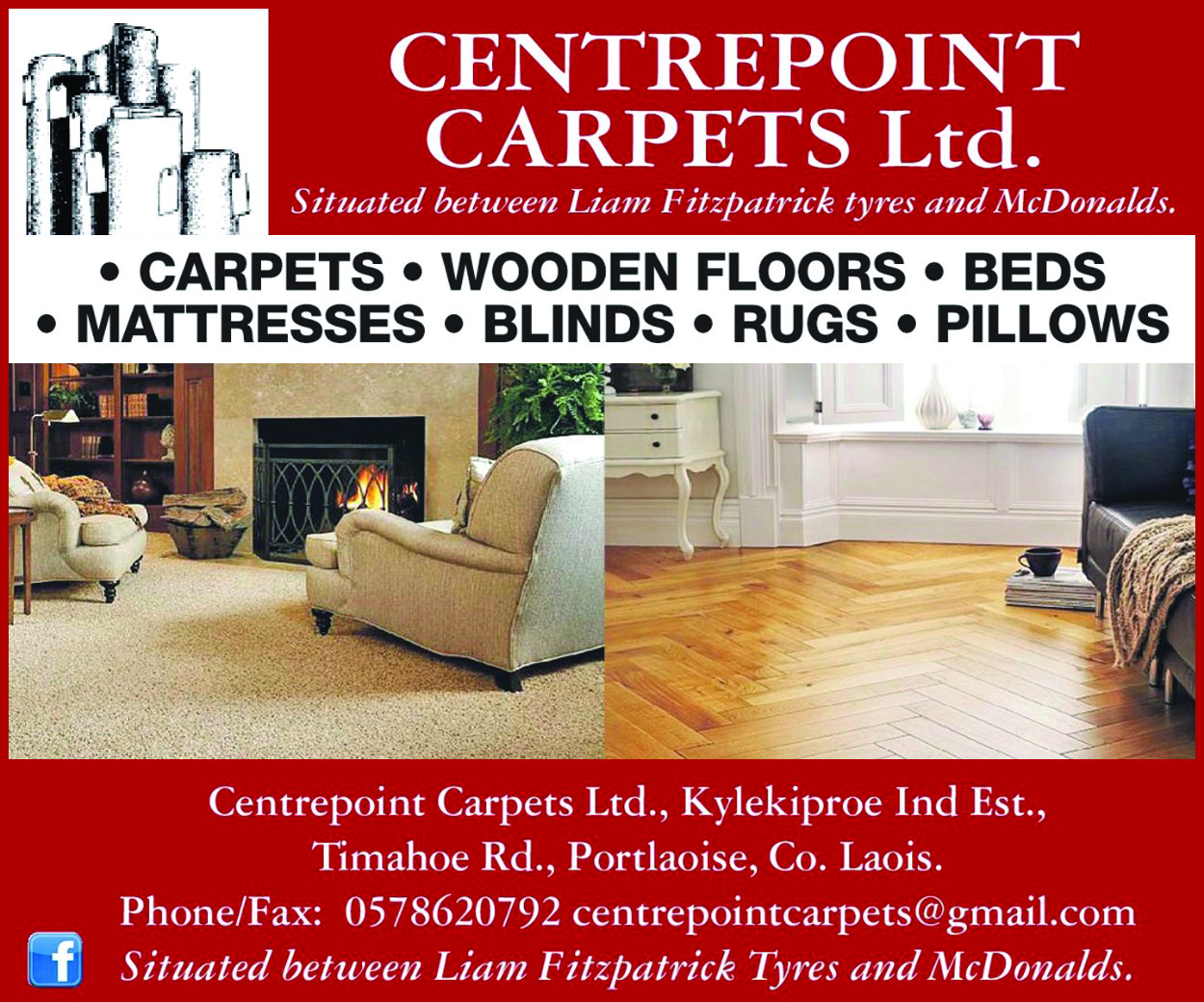 In particular, the correct disposal of cigarette butts was stressed to LaoisToday recently by Laois Chief Fire Officer Declan Power.
"The Red Alert warning is in place so people need to be really careful. There should be no open fires and no barbecues in the area. People need to be really careful when disposing of cigarette butts. No cigarette butts should be going out the window as everything is tinder dry," he said.
He urged people to put any finished cigarettes into their car ashtrays.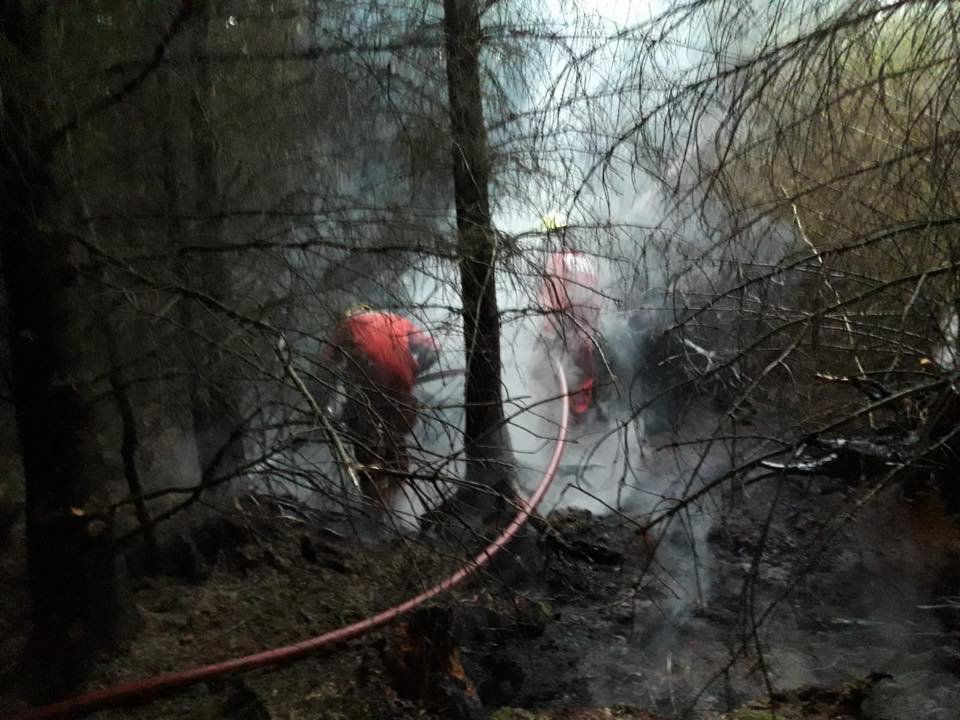 SEE ALSO – Deer, hens and frogs at risk as Slieve Bloom fire leaves habitats destroyed