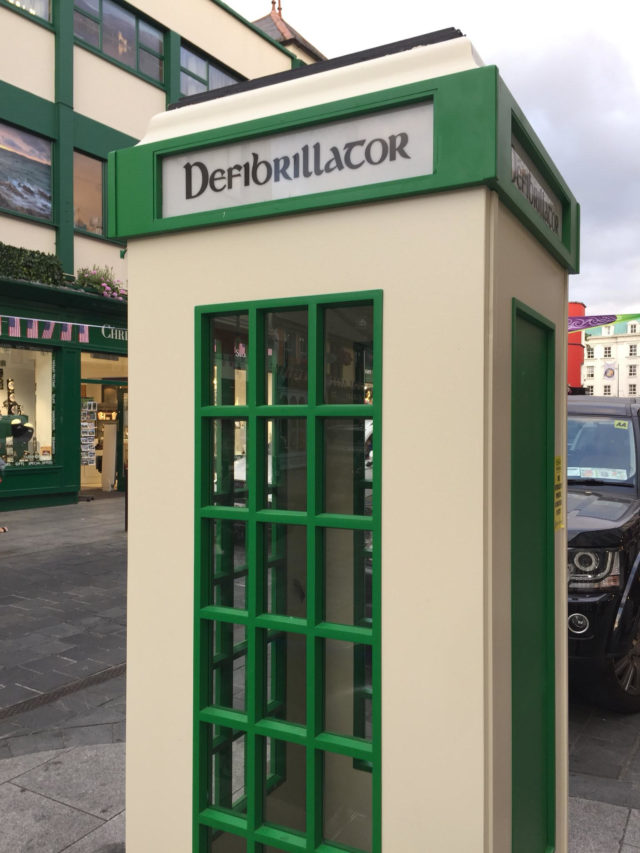 Old phone boxes have been proposed as the ideal storage location for defibrillators in Laois.
Eoin Barry, local area representative for the Labour Party is calling for increased access to defibrillators around county Laois.
"Easy access to defibrillators is an important public health priority. We know that when someone experiences a cardiac arrest or heart attack, a defibrillator can be the difference between life and death.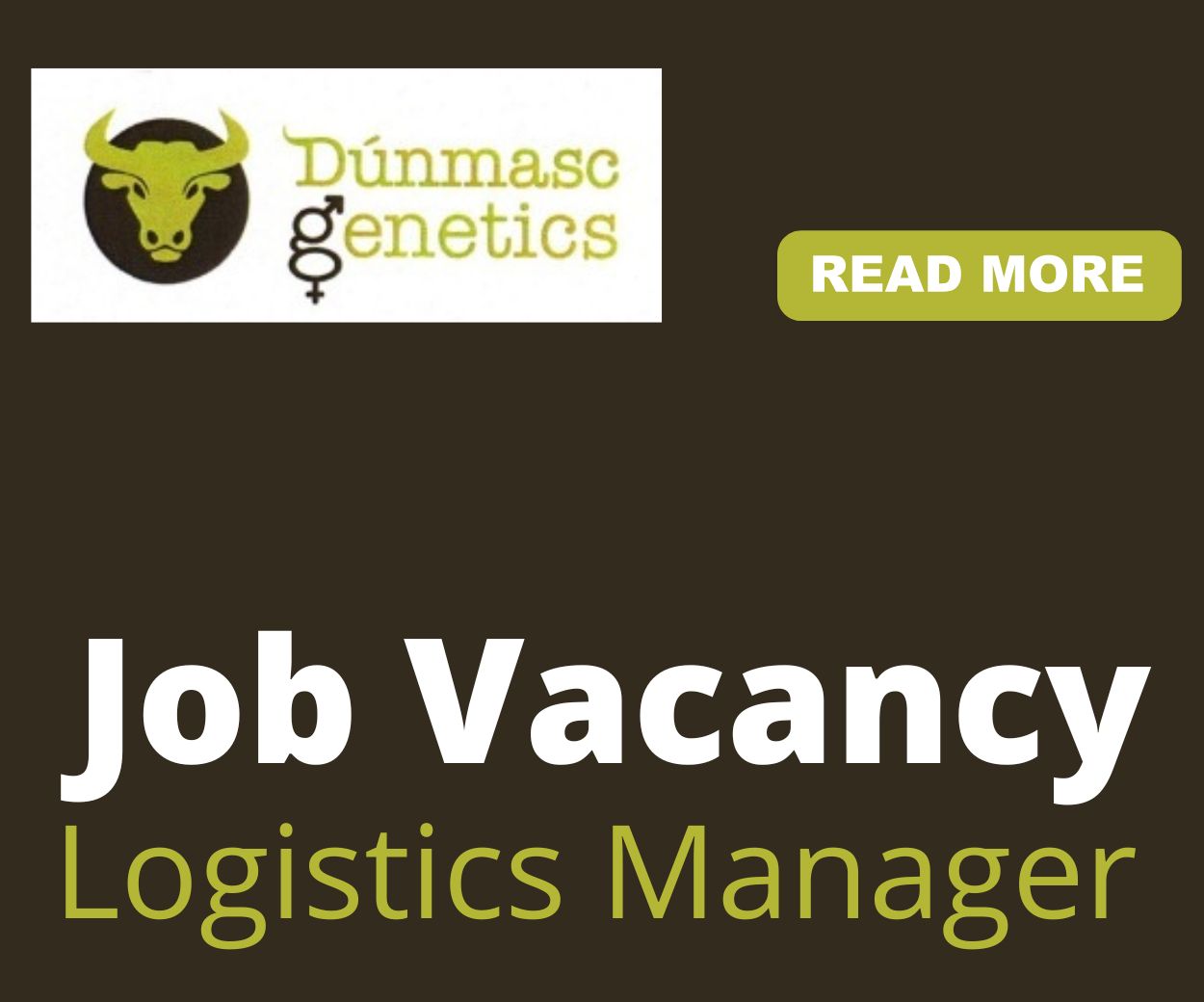 "Around Laois, communities have been fundraising to purchase defibrillators for their local areas and many sports club and businesses now have access to the equipment. In fact, defibrillators have been used to help people in emergency situations around the county.
"One challenge in increasing access to defibrillators is storing them in locations that people know about when they are needed. In emergency situations time is of the essence and the sooner the defibrillator is used the greater the benefit," Mr Barry said.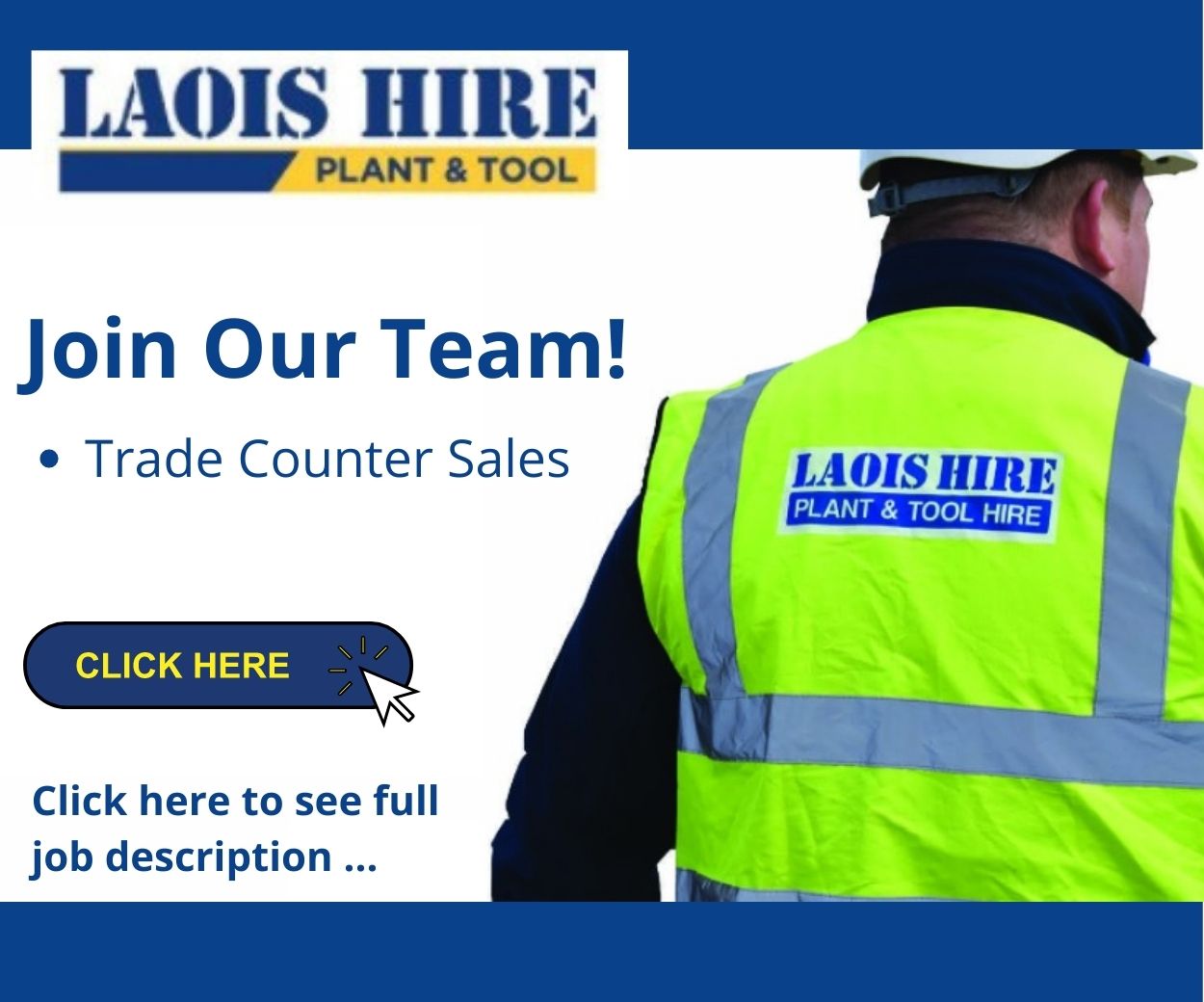 "At a recent community development meeting in Killeshin it was suggested that old phone boxes could be used to house the defibrillators.
IDEA
"This is an excellent idea as it would place the equipment in an obvious location while having the added benefit of reusing the old phones boxes," Mr Barry said.
"Recently I saw first-hand the old phones boxes in use in Killarney where the equipment was stored in the centre of the town and in other nearby locations.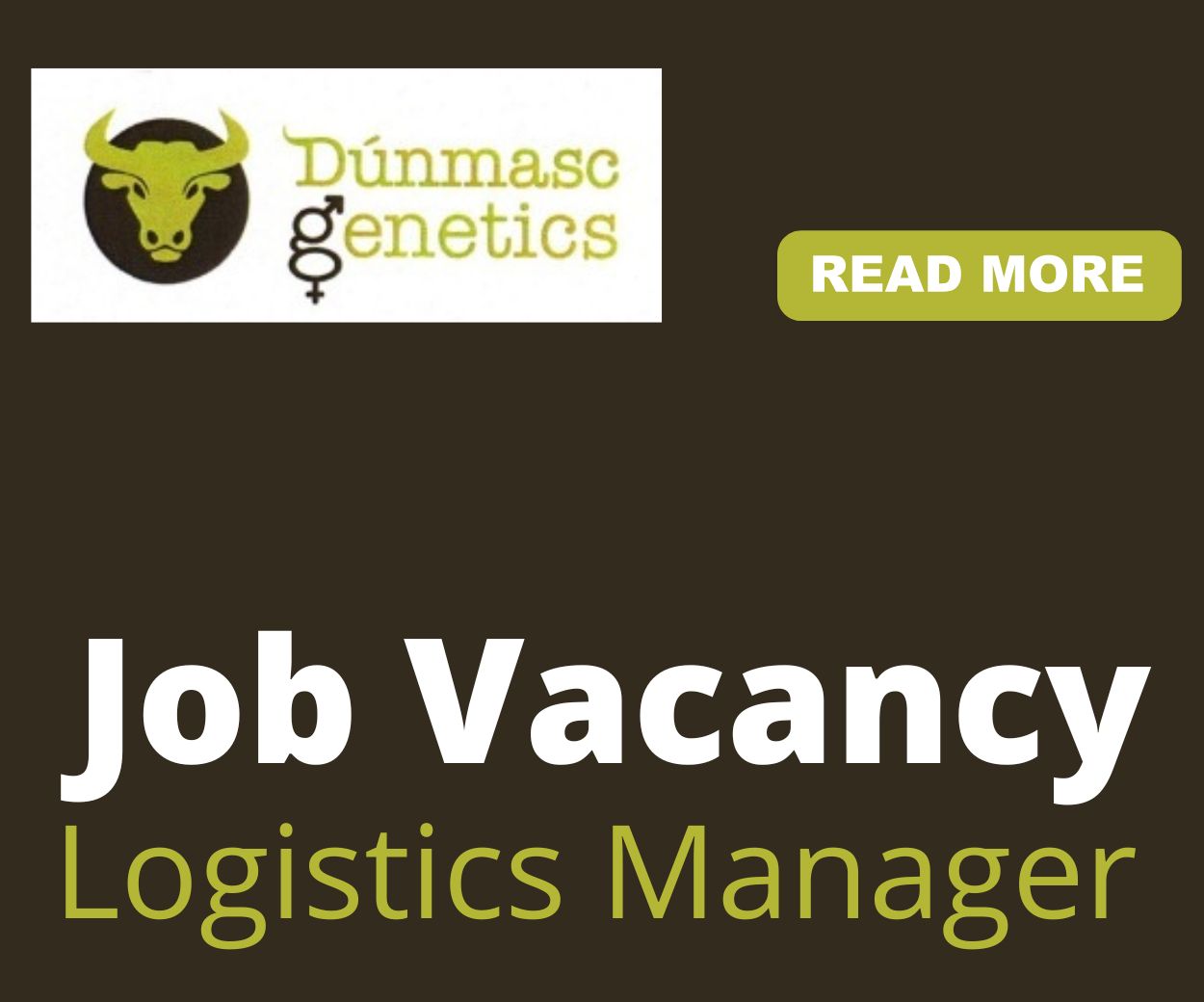 "I believe people communities and businesses would welcome a similar scheme around county Laois which improves public health while keeping the old design alive," Mr Barry said.
SEE ALSO – Here's where the Laois Walks Festival is heading this week