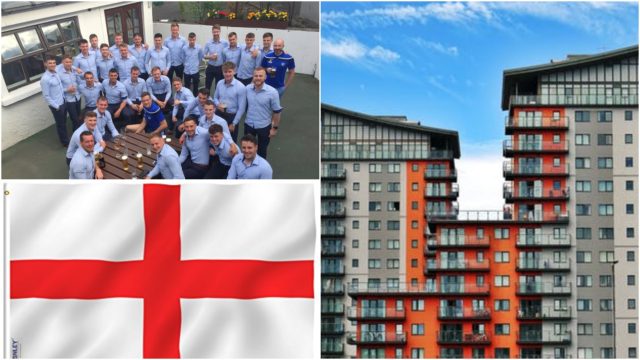 After a sad but proud day in Navan, the struggles of shopping in Lidl and football no longer coming home, Laois people had a lot to say this week.
It's our Top Tweets of the Week.
Not To Be ! C'est la vie . Not a bad bunch of lads!!! pic.twitter.com/ccrcBcOclk

— Laois GAA (@CLGLaois) July 8, 2018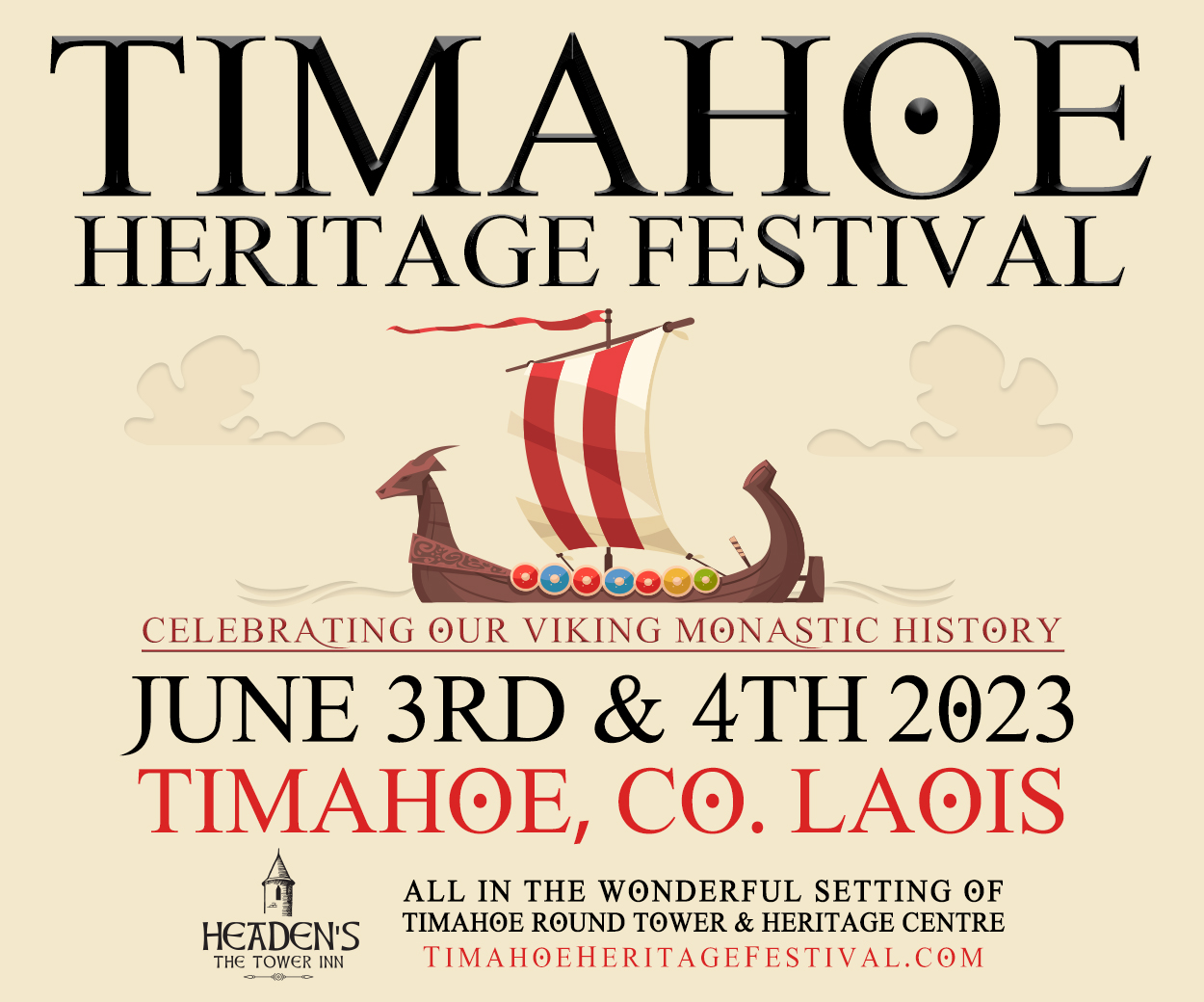 From London , to croker, Laois footballers gave us memories to last a lifetime this year?⚪️ #brodyforallstar

— Paddy o (@Patrick_1996_) July 8, 2018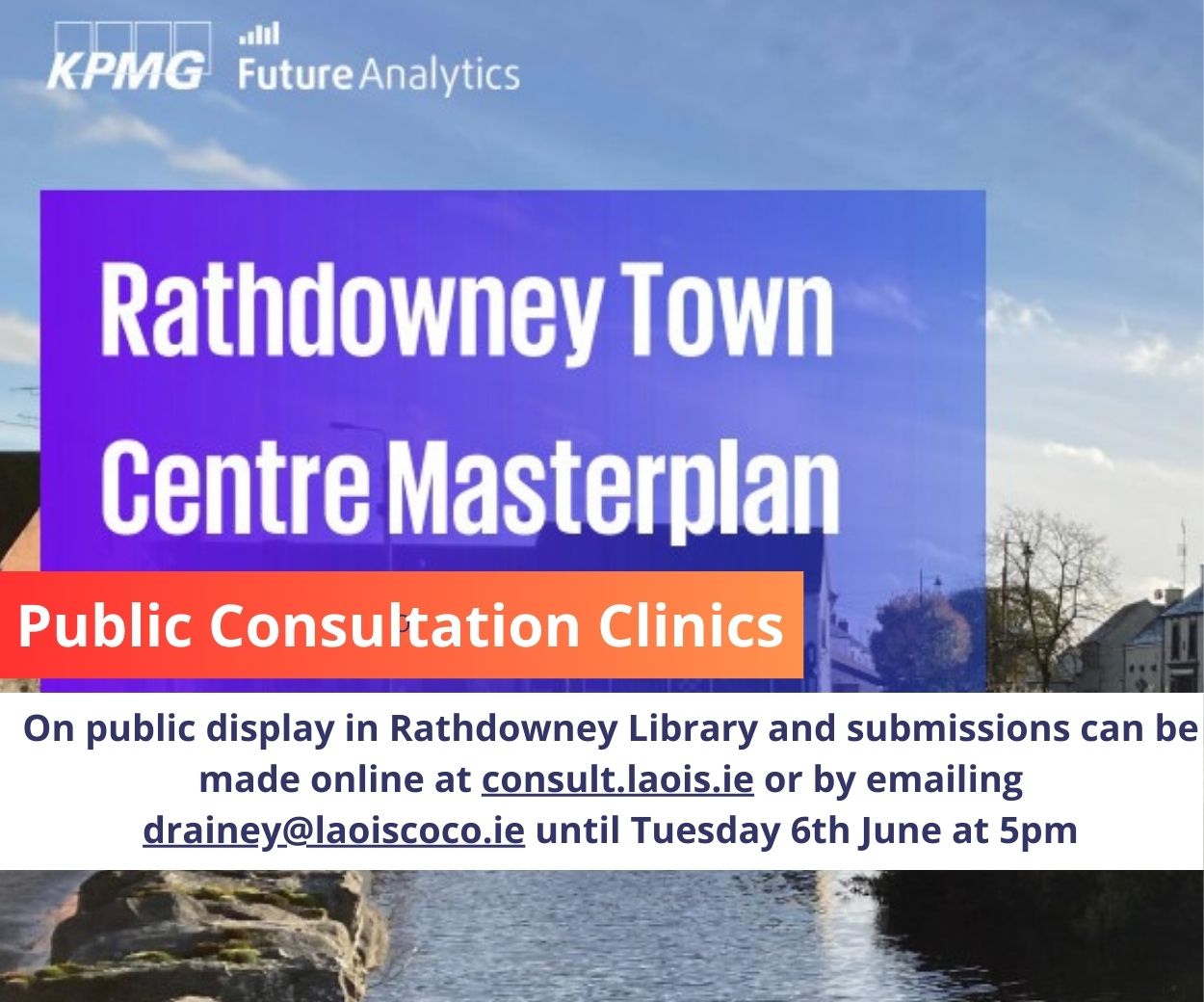 To be so close to rock bottom at the start of the year to getting to a Leinster final and a game away from super 8's, what a year for laois ?⚪️

— Thyge ryan (@Stuggggg) July 8, 2018
So close yet so far. Win or lose it's been an incredible season from Laois. To come from close to rock bottom to a Leinster final and game away from the super 8's is massive. Hats off to John Surgrue and all players. Onwards and upwards #LaoisLaoisLaois ?⚪️

— Aedín (@_Aedin) July 8, 2018
Tributes poured out to Laois after a great year of football, may there be many more.
Laois goal keeper Graham Brody on top of 6 excellent saves in the game just gave a pair of gloves to a little Monaghan supporter. Class act. #GAA.

— ?????? (@AmandaColeen) July 8, 2018
Graham Brody is no stranger to Twitter praise, this time for being sound after the match.
I heard people signing "it's coming home" in town and I actually nearly squared up

— Claudia Keane (@StingsPen) July 11, 2018
Can't help it but I'm lolling that it's not coming home I'm sorry

— Bøbby |-/ (@BobbyORinn) July 11, 2018
The tears of every England fan #ENGCRO pic.twitter.com/cju8o7Unig

— Tiernan (@BrennanTiernan) July 11, 2018
Southgate is such a nerd, reminds my of Will from the inbetweeners

— Colm Parkinson (@Woolberto) July 11, 2018
Laois people were as passionate as ever at the prospect of football coming home.
When people screenshot a Snapchat that I sent, but don't respond at all. Using me for laughs but not for my company. #KeepYourHeadHighButYourMiddlsFingerHigher

— James Dunne (@99sDunne) July 10, 2018
Rise above the haters.
You'd come across the most bizarre requirements when you're searching for accommodation in Dublin pic.twitter.com/M28StxMMB0

— Martin Walsh (@murtwalsh15) July 9, 2018
Laois students couldn't be up to the renting requirements these days.
Ever since starting in the local pub, I get an awful lot more waves from old men in tractors on the road, is this what playing gaa is like

— Brna (@brna_bogtrotter) July 8, 2018
Rural Ireland, you're nobody until you can pull a pint.
Here, there is absolutely NO need for the pace at which Lidl staff scan groceries..

— Áine Ní Dhubhsláine (@annadelaney99) July 12, 2018
Seriously Lidl, will you give us a minute.
Why do I counsel random strangers EVERYTIME I go out

— Katie Ramsbottom (@KatieRamsbottom) July 8, 2018
We've all had a Deep Meaningful Conversation in the bathroom on a night out.
SEE ALSO – England's Penalty shootout, being left unseen and Cheryl Cole single again – it's all in our Tweets of the Week.