There has been widespread shock at the discovery of razor blades in a park in Portlaoise over the weekend.
The Portlaoise Community Noticeboard posted pictures of the blades impaled in a tree in the People's Park in the town.
They said: "These photos were sent in by a community member from the People's Park in Portlaoise.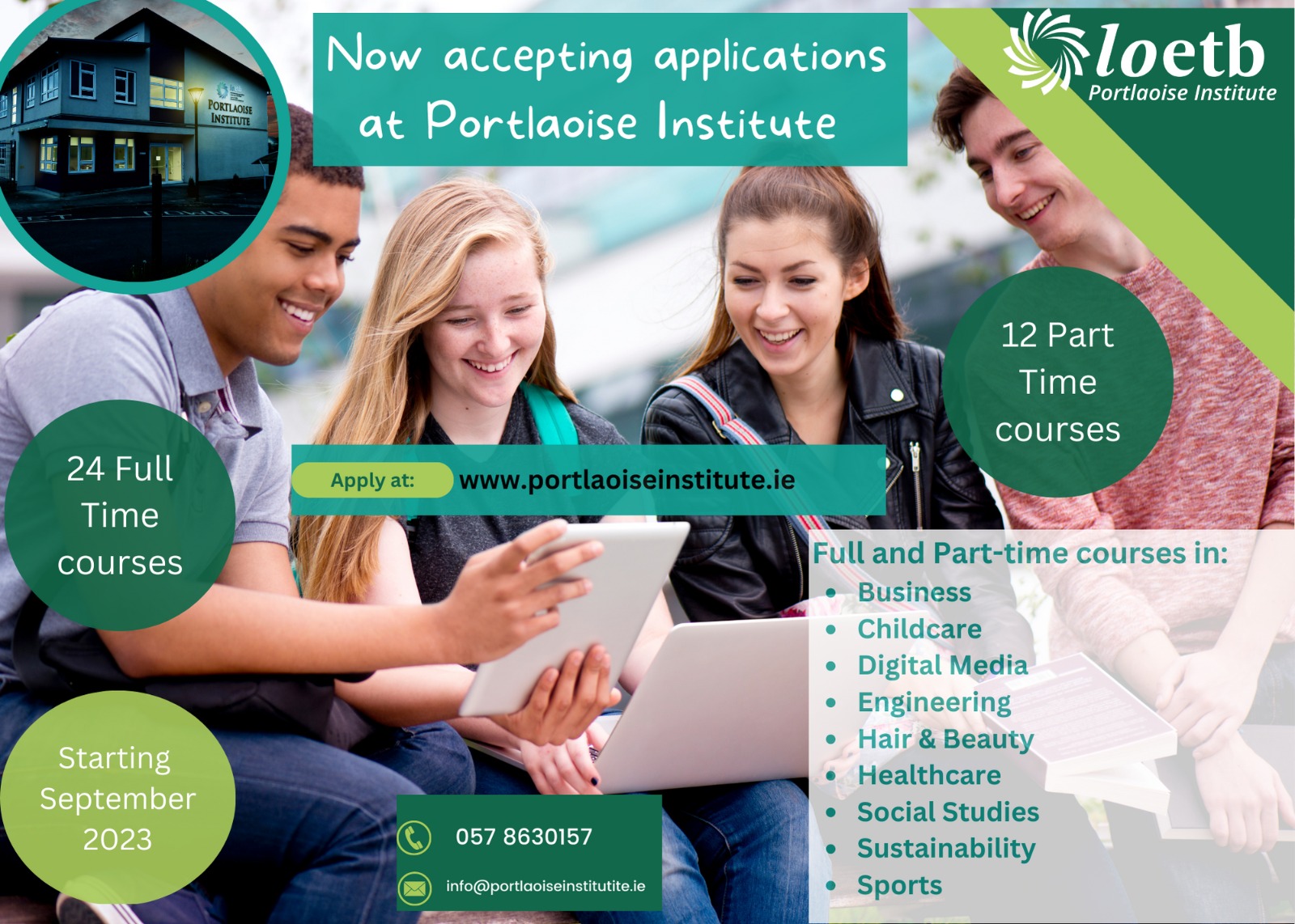 "You will see that razor blades were put in beside the fairy doors.
"Please please share to make others aware, and be very vigilant when out in the park with your children."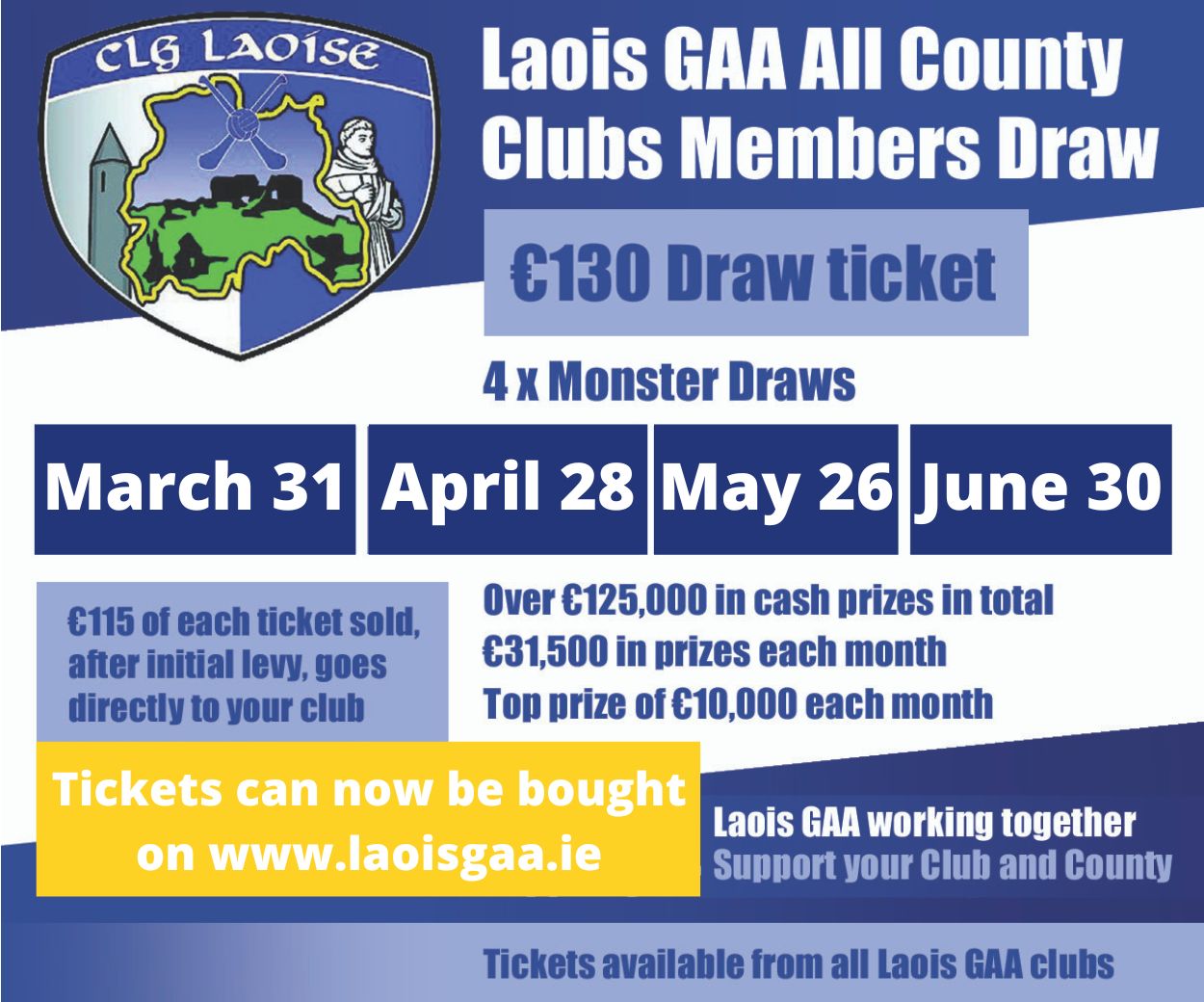 A park user told LaoisToday that this area of the park is very popular with young children in particular.
They said: "The fairy doors are an area where young children enjoy playing.
"It is not clear if these blades were left here purposely or by mistake, but it certainly presents a real hazard.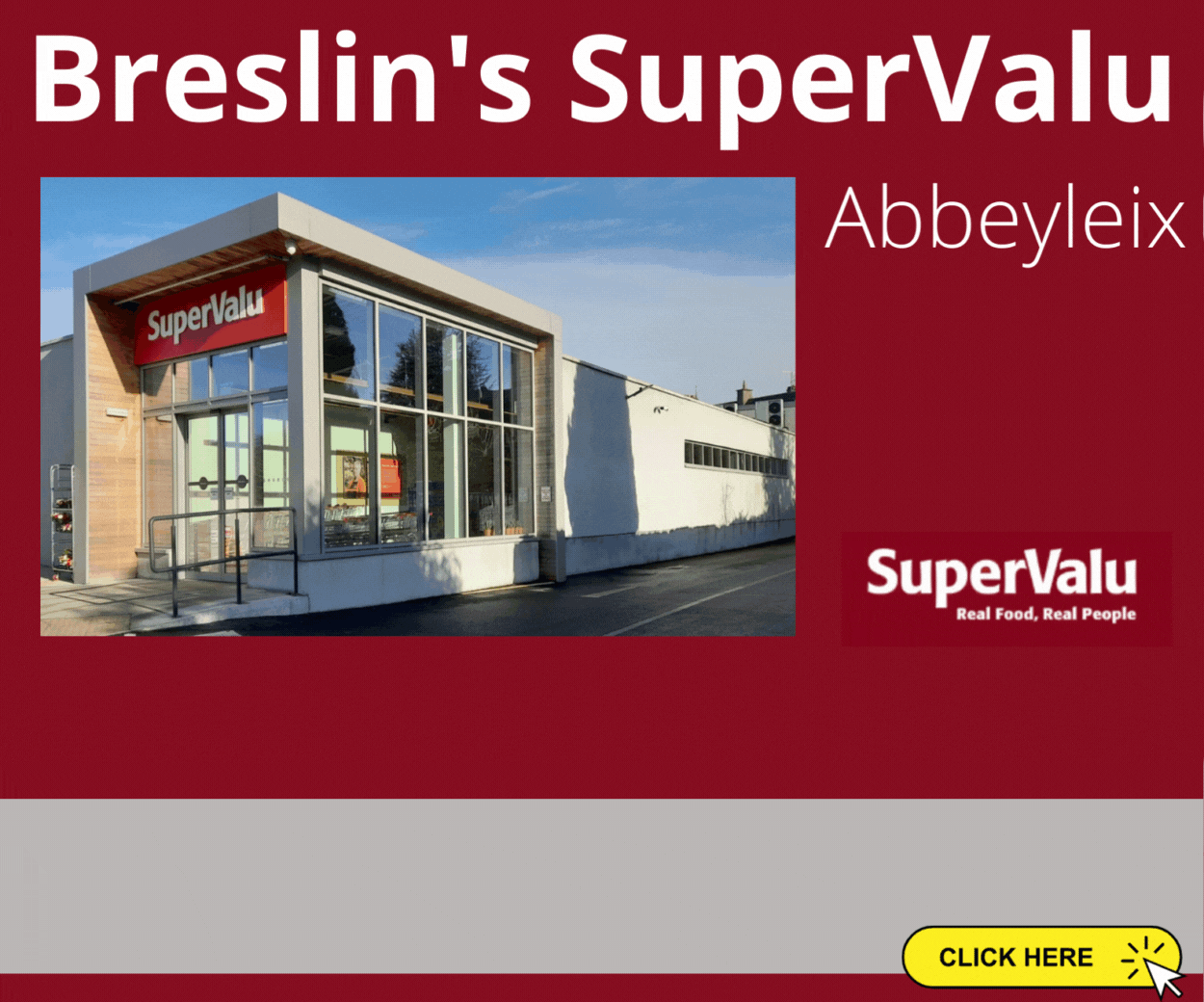 "Parents need to be very careful with their children."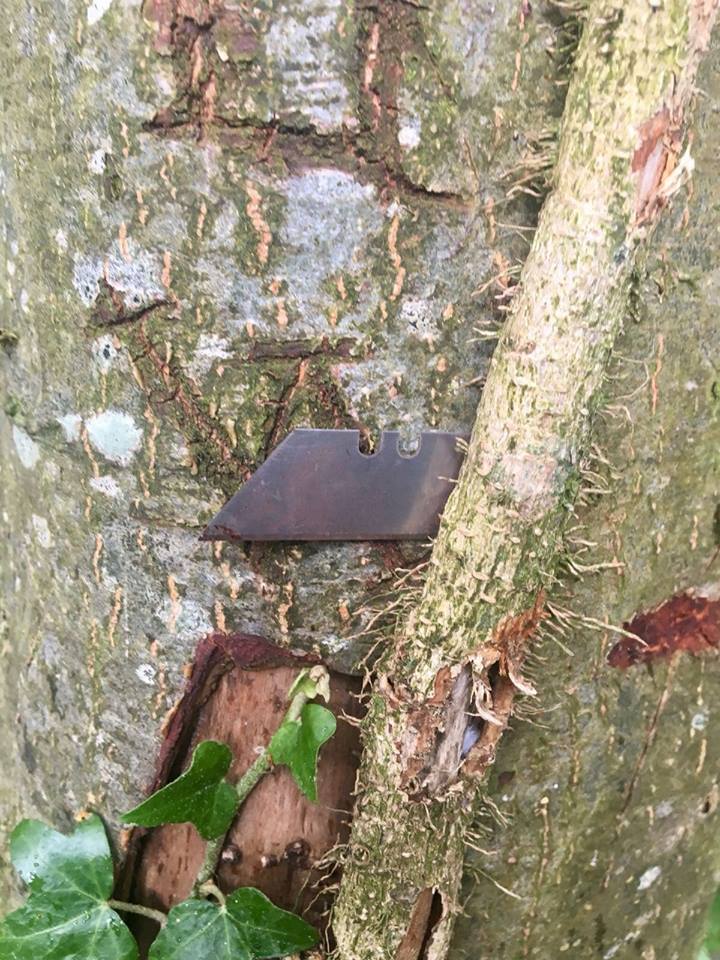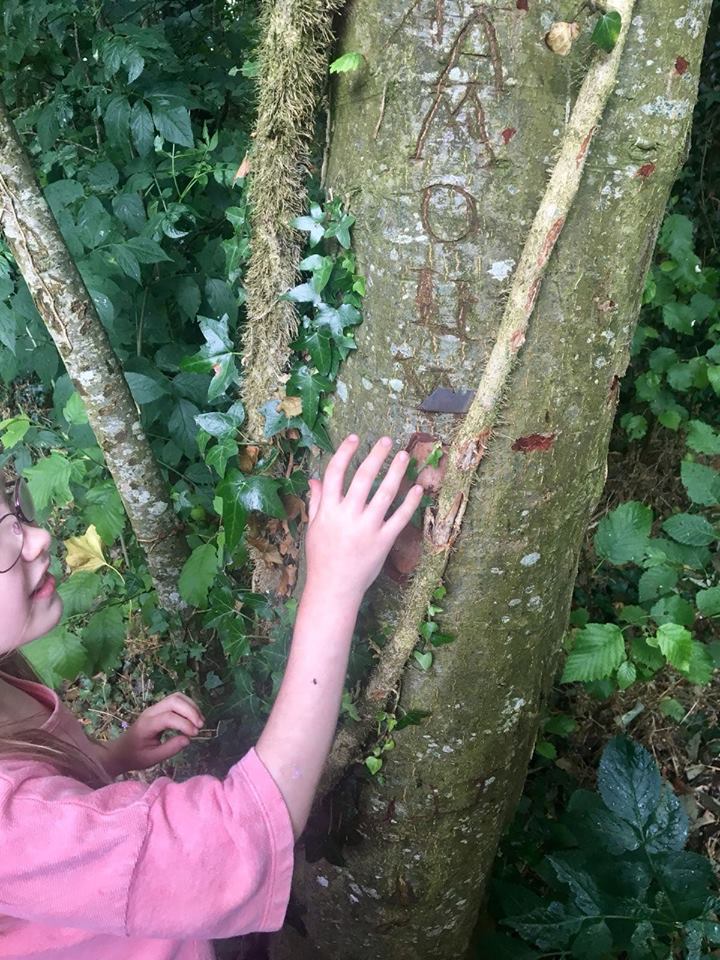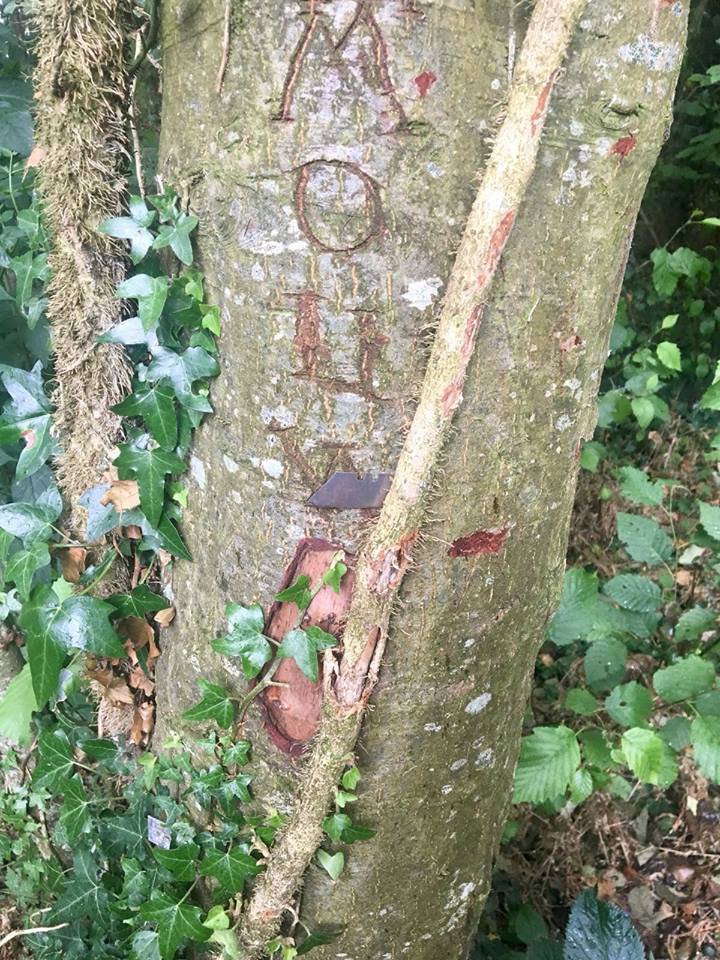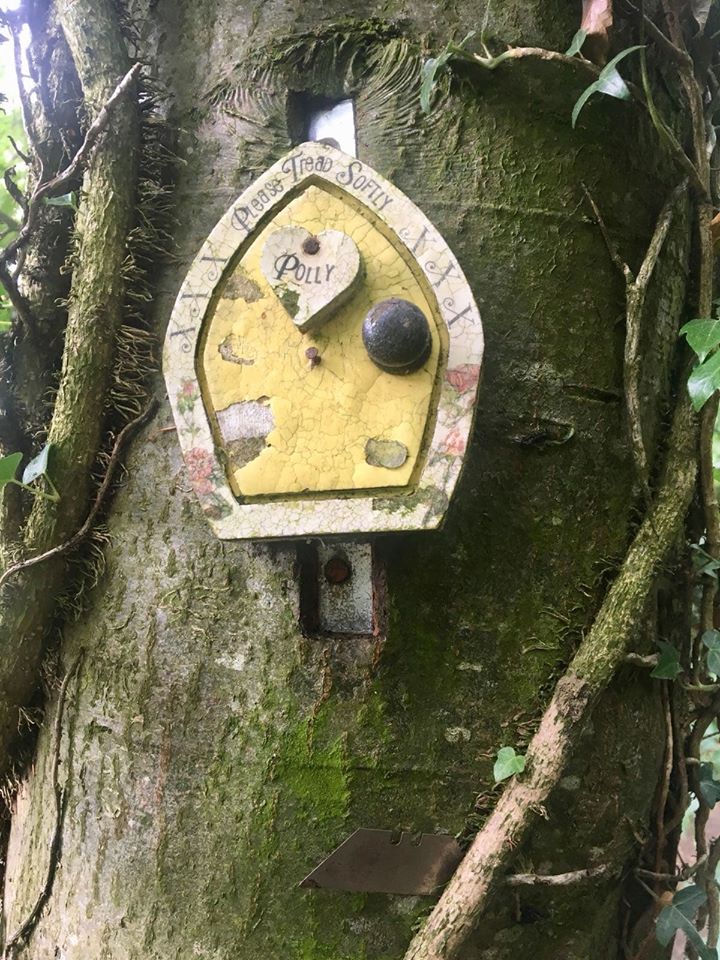 SEE ALSO – Plans to 'arm' prison officers in Portlaoise