Prison officers in the Midlands Prison are set to be armed with batons and body cameras.
According to the Irish Examiner, bosses are considering the move for a new facility which is set to house the most dangerous prisoners.
The Violent Disruptive Prisoner (VDP) Unit in Portlaoise is due to open in September and will be home to five of the most violent of inmates.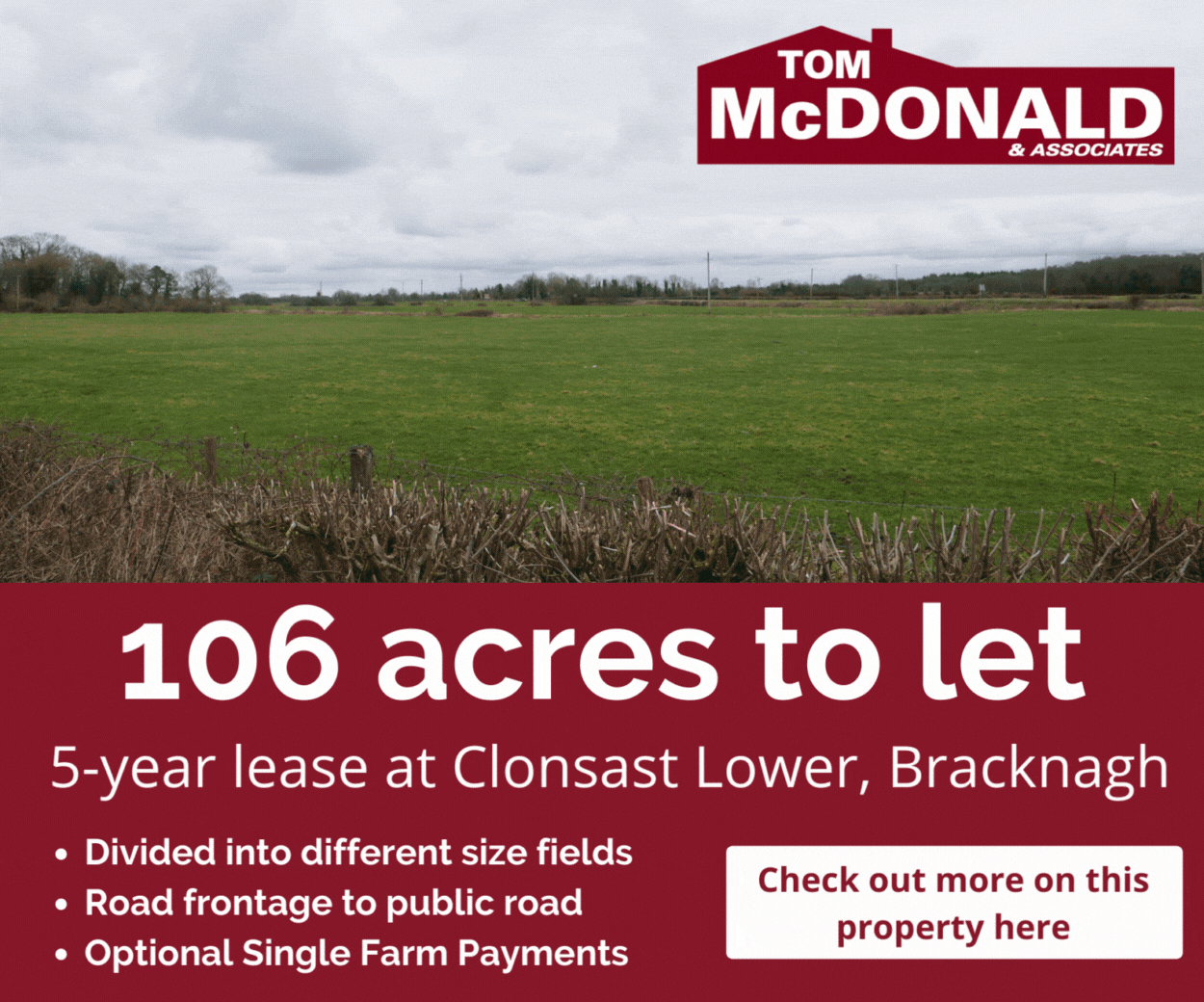 It will also operate an assessment centre, capable of holding a further four prisoners.
If the Irish Prison Service (IPS) agree to provide officers in the unit with batons, it would be the first such deployment in decades, outside of specialist riot teams and high-profile escorts.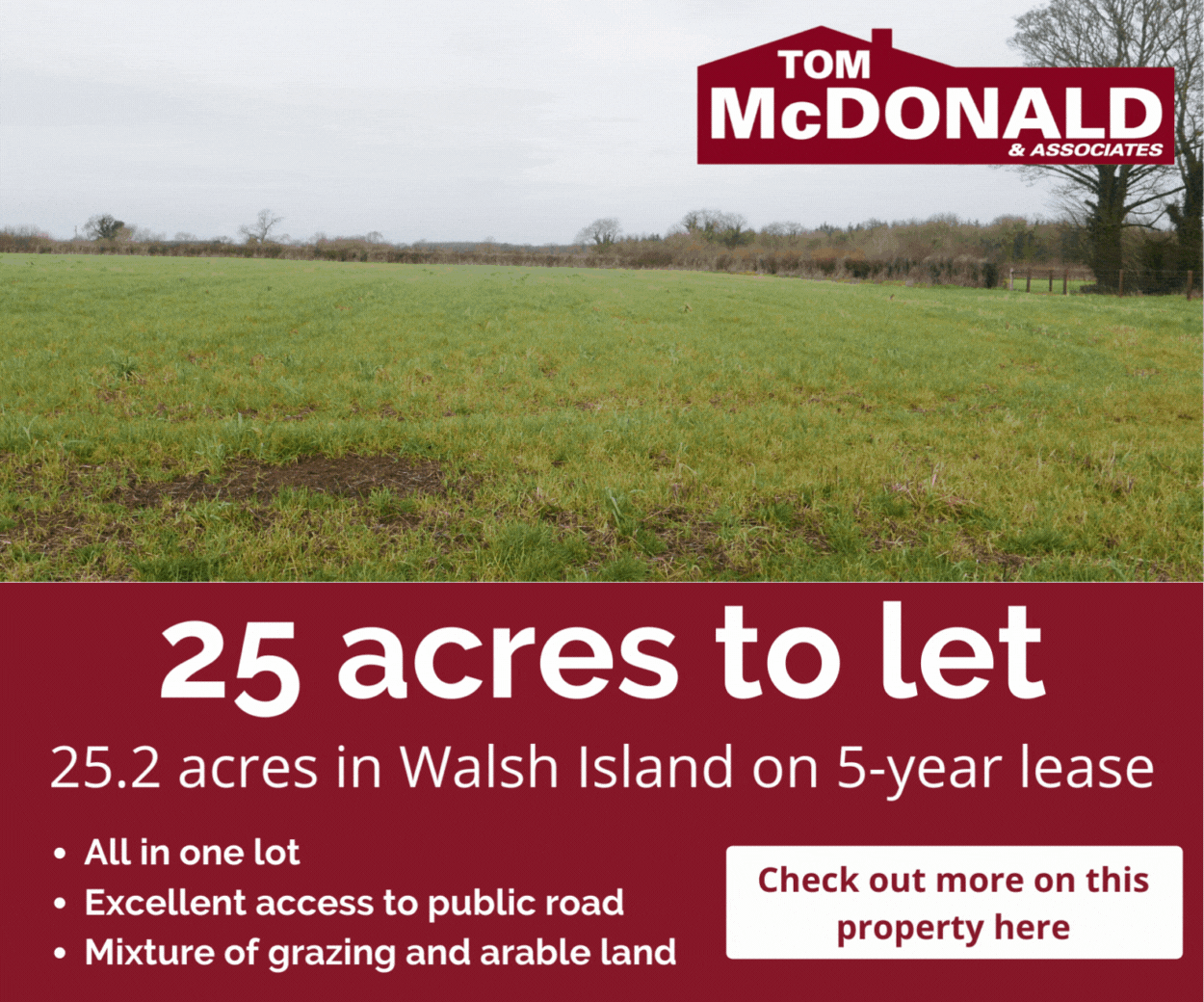 An IPS spokesman told the Irish Examiner: "The Irish Prison Service is carrying out a risk assessment in relation to this matter [batons], but has not made a final decision, in relation to whether staff working on the unit will be issued with batons.
"The use of body-worn cameras for all officers, when located on the unit, is being considered as an additional security measure."
The spokesman said the unit would be operational by the third quarter of 2018.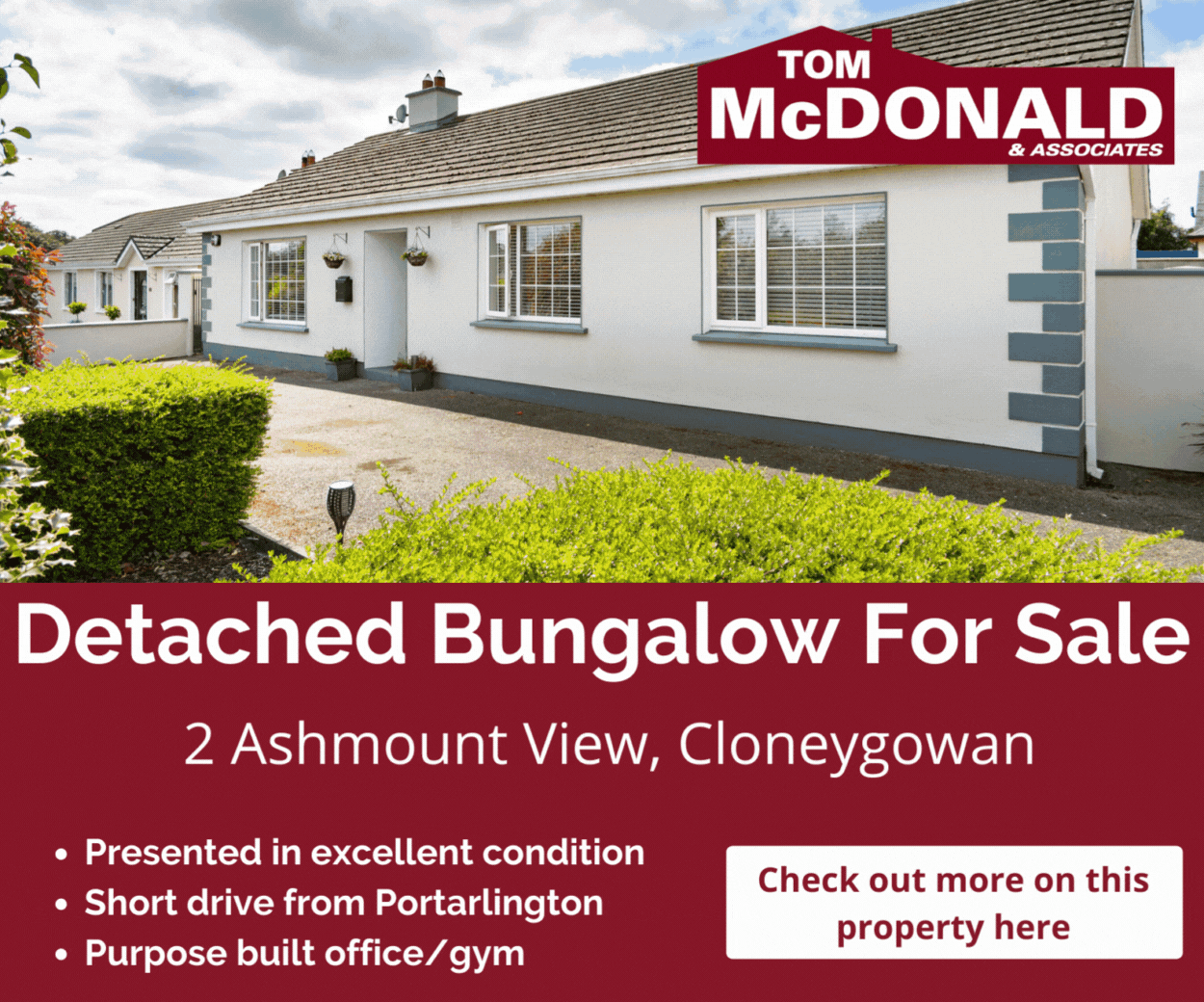 "While the building works are scheduled to be completed at the end of July, 2018, staff training will continue for a period of time after this," he said.
It will be September before the unit is operational.
The spokesman said: "The unit will be a national facility, which is being established in order to better manage violent and highly disruptive prisoners."
He said a key feature of the unit was a "significantly enhanced role" for the Psychology Service in day-to-day management of the unit.
"The unit is psychologically informed on multiple levels: The physical environment, staff selection and training, provision of reflective space for the team [supervision], the centrality of relational security and attention to auditing/measuring of outcomes," he said.
He said the unit had two complementary functions.
"Firstly, it is to house five such prisoners, defined as VDP according to IPS VDP policy, and, secondly, to act as an assessment centre for up to four prisoners at any given time, who have been referred there to ascertain if they should be reclassified to VDP status," said the IPS spokesman.
SEE ALSO – Looking ahead to this year's Laois intermediate hurling championship