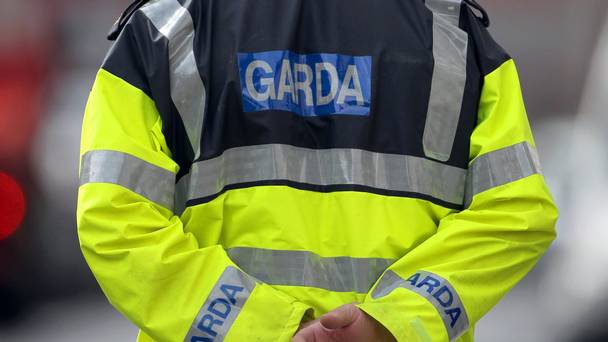 The Criminal Assets Bureau (CAB) is currently investigating two suspected criminals in Laois.
A further 7 preliminary investigations are underway on people in the county also, the County Laois Joint Policing Committee heard this week.
Chief Superintendent Patrick Clavin gave a presentation at the meeting to promote the work they do.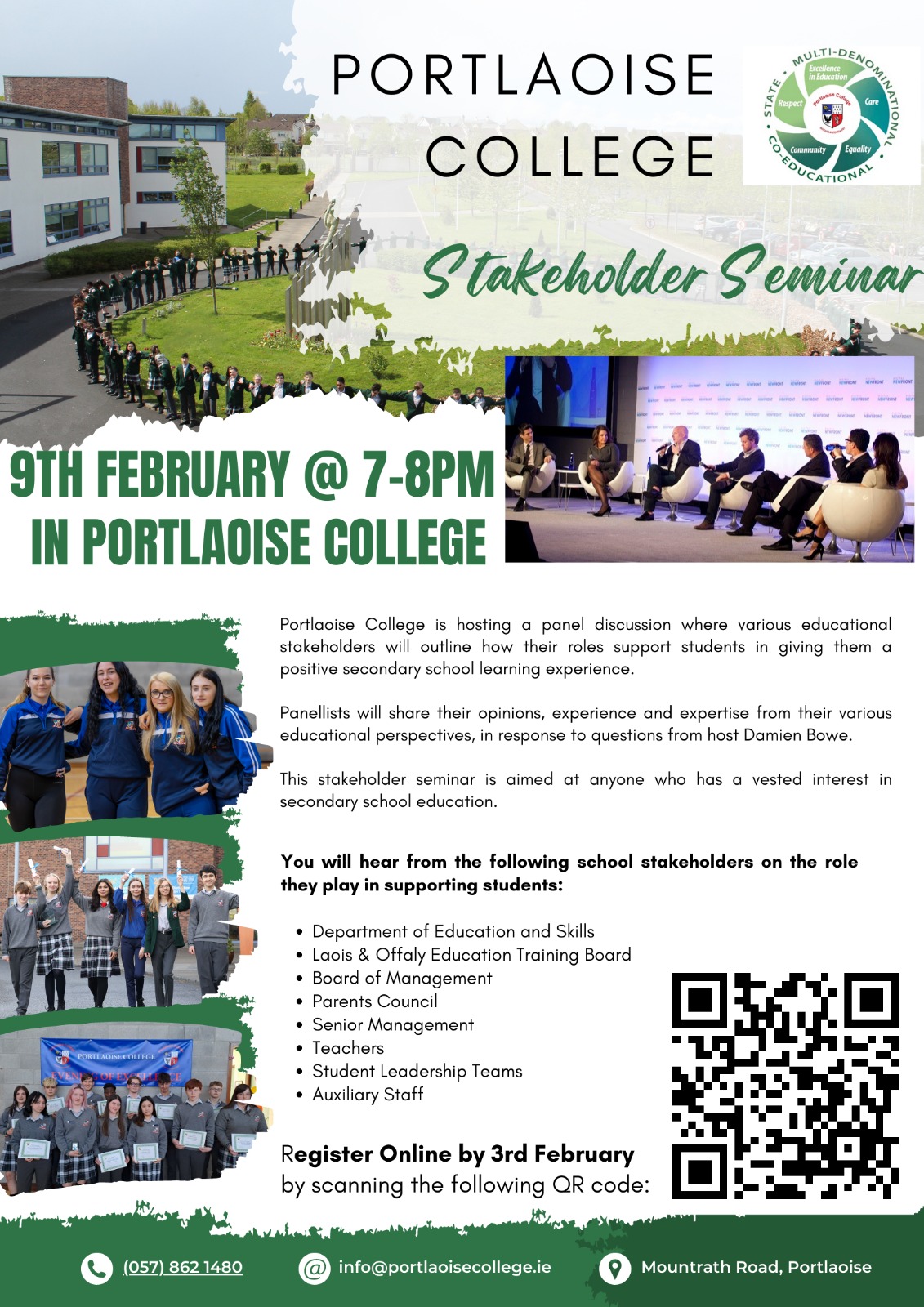 The meeting heard that there are currently three garda profilers in the county, trained to detect people with unexplained wealth.
He said they are urging the public to contact them on (01) 6663266 or at info@cab.ie with information.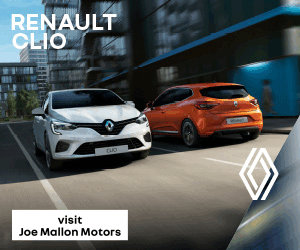 "If a member of the public gives us information then it will be treated in the strictest confidence," he said.
"We won't be requiring members of the public to give evidence," he said.
He said if people are living a lavish lifestyle without an obvious source of income, then they would be glad to receive such information.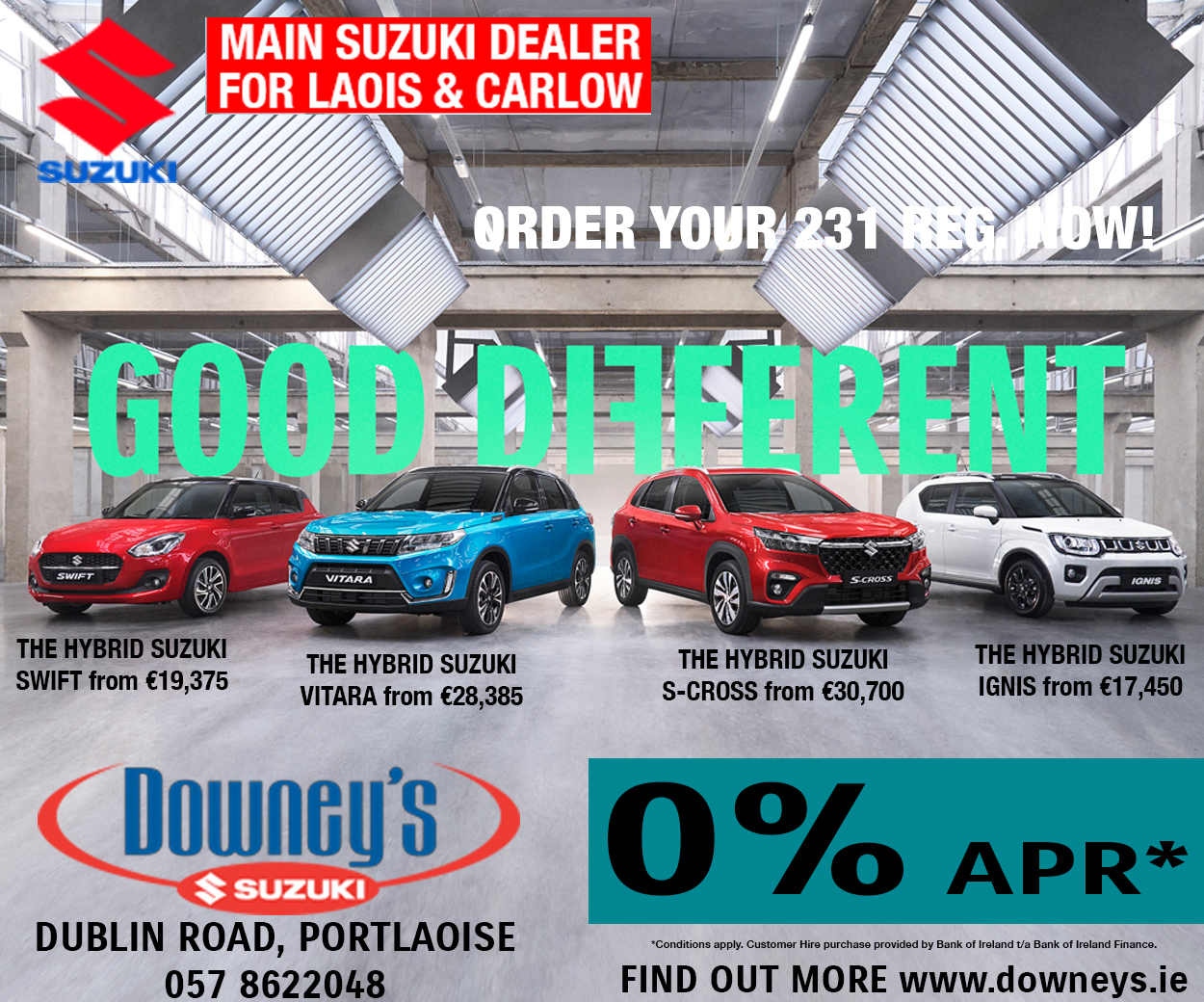 If it transpires that they won the Lotto or received a large inheriticance, then he said there is no harm done by checking.
"It is good that you are getting out and about at a local level in Laois," Deputy Sean Fleming said.
"When people hear about CAB they think about the likes of the Kinahans and those type of people. I think people will be pleased to know this can apply to Laois and local people," he said.
Having worked in the prison service, Cllr Noel Tuohy said "These are not nice guys. These are not Robin Hoods. These are killers and drug pushers. They don't care about children falling into a drug habit, all they want is the luchre" he said.
When people are running illegal businesses, Deputy Brian Stanley said there is "a spin off in terms of intimidation and drug dealing. These people are trying to control communities as well".
"We often hear locally that CAB is investigating a certain individual,but nothing ever comes of it," Cllr Caroline Dwane Stanley said.
"I am taken aback because the figures are so low," she said. "I could name 10 individuals around our area. There is no doubt gardaí are aware of them," she said.
Individuals may not be aware the are being investigated by CAB, InspectorChief Supt
"Well-known and lesser criminals have been on our books," he said.
He said action through Revenue and Social Welfare may not be so high profile for people to notice.
"We may appear slow to take people on, but once we take people on, we are slow to let go," Chief Supt Clavin said.
SEE ALSO – Dramatic rise of thefts in Laois