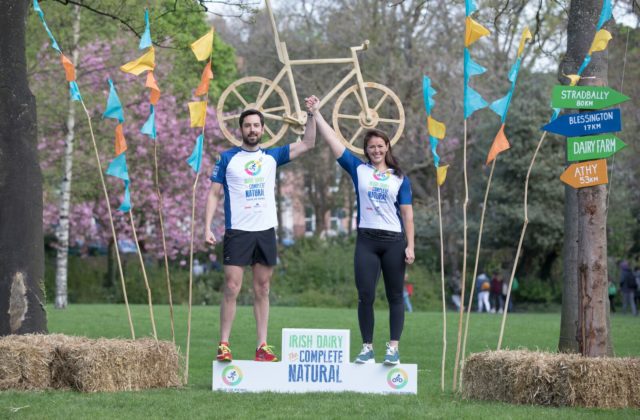 Brought to you in association with Expert Laois
There's less than 2 months to go before 55,000 picknickers will descend on Stradbally Hall for the 14th Electric Picnic.
If you're stuck for a ticket for the sold out festival, it's not too late to get training and enter this year's Tour de Picnic .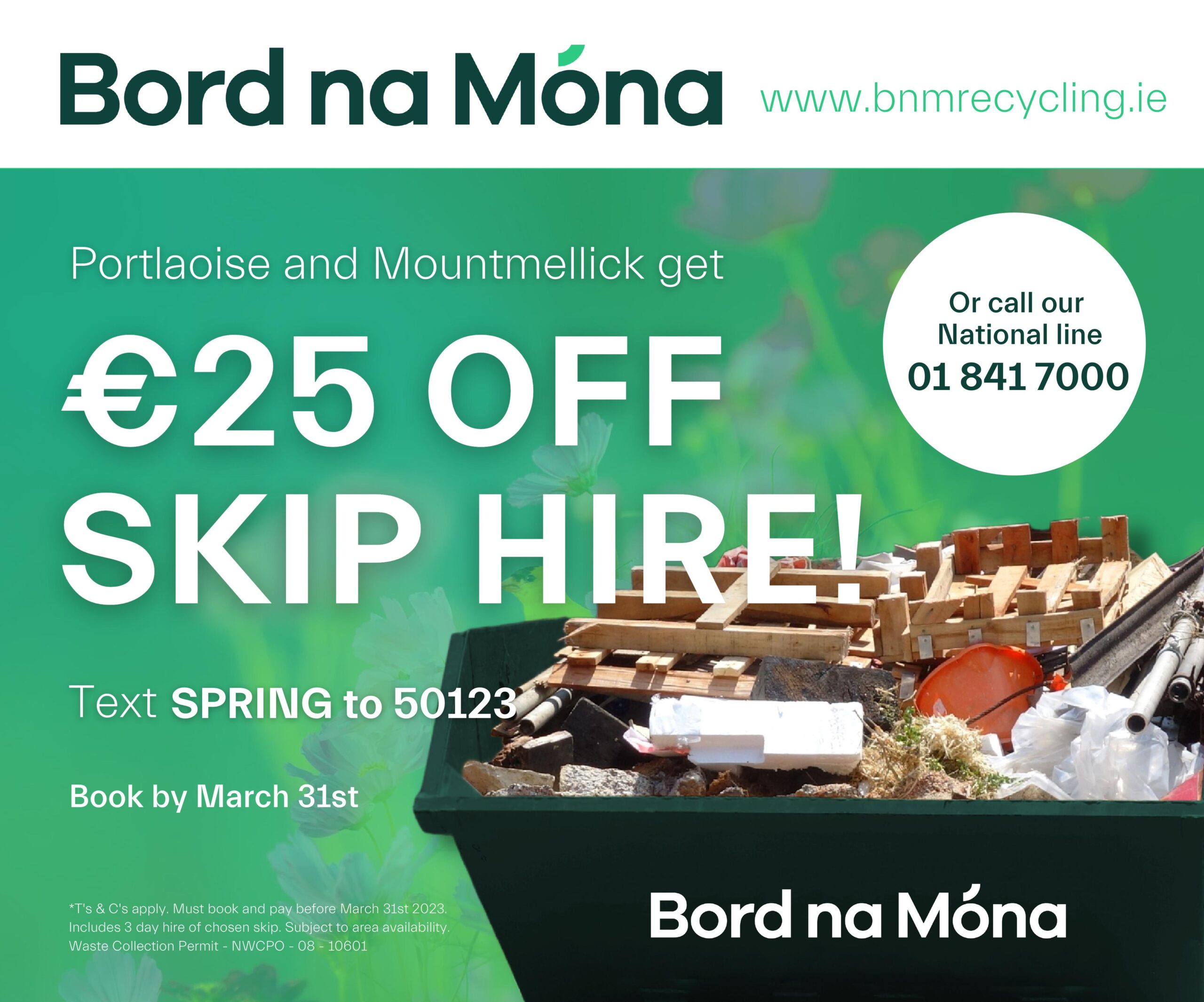 There are a limited number of places left for the annual charity 80 km cycle or 17km run, and considering the fine weather, there's really no excuse!
2fm's Keith Walsh has signed up the cycle this year, so make sure and tune in as he shares training tips and tricks he's picked up over 4 years of participating in Tour de Picnic.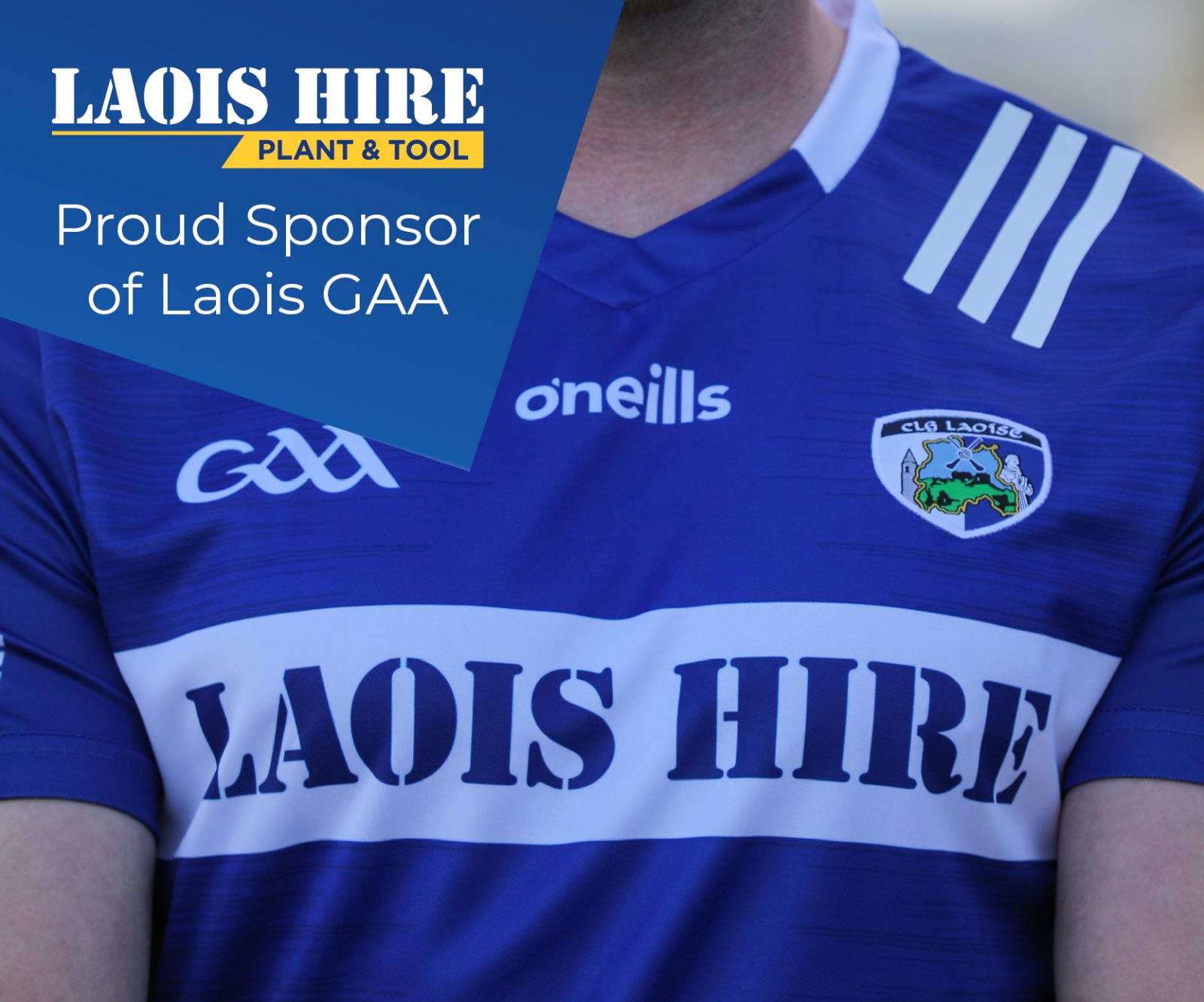 "Make sure you have a fairly decent bike, I've seen people struggle on a bike that's too small for them. A French style city bike with a basket on the front might look cool at EP but it's probably not going to be your best option for an 80k cycle!" Keith said.
Keith will be joined by Eoghan Murphy TD Minister for Housing, Planning and Local Government, and 2fm's Eoghan McDermott.
The Complete Natural sponsors the event and by taking part you can help raise money for three very worthwhile charities: The ISPCC, The Jack & Jill Foundation and Headway Ireland.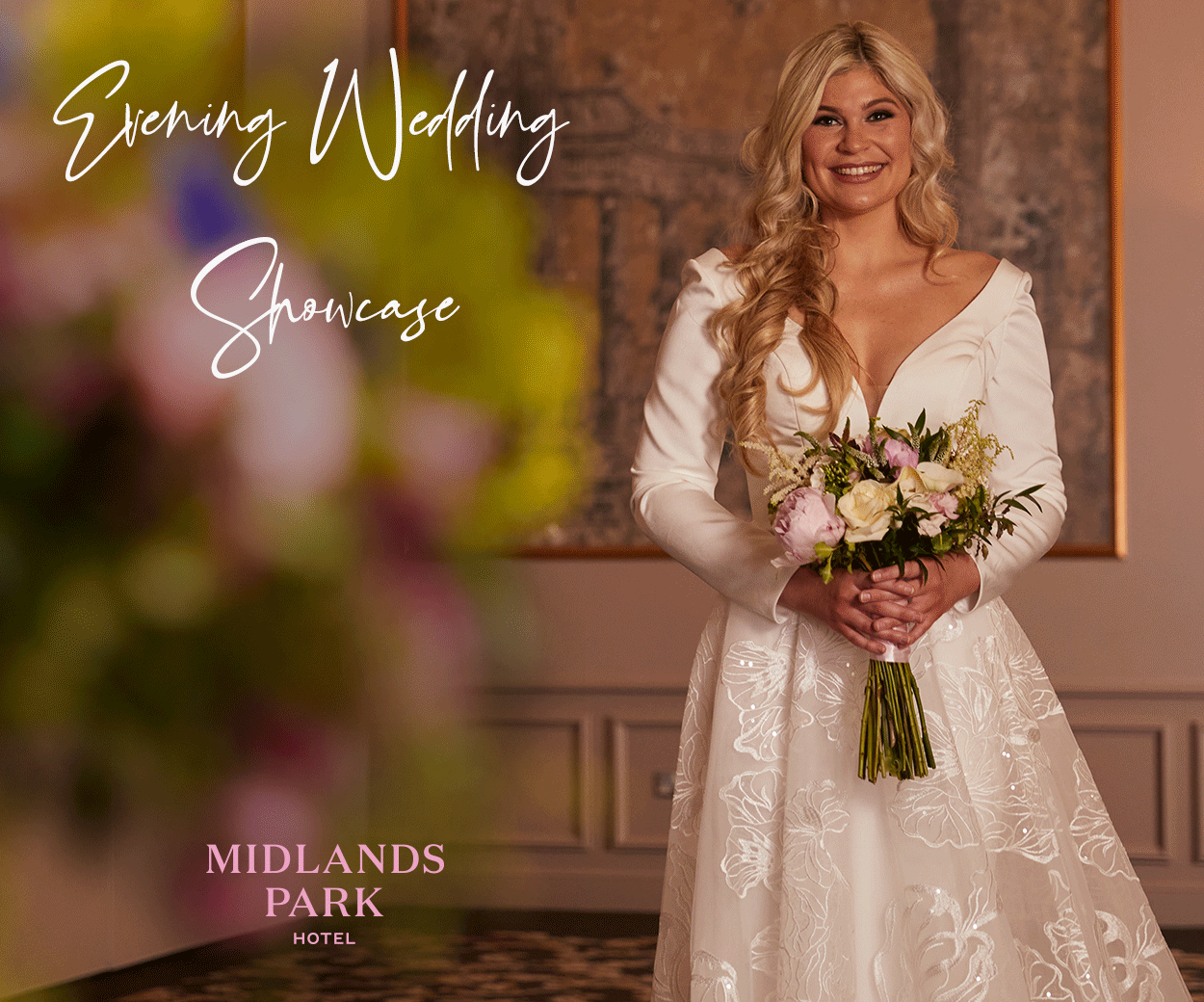 A €50 deposit will secure your place on the cycle or run, the deposit is also counted towards your final fundraising total.
You must raise a minimum of €395 euro, which gives you weekend access plus camping, the fully supported 80km cycle or 17km run (supplemented by bus), an official TdP jersey, snacks and drinks along the route, baggage transfer, burger and beer on arrival, return bus and bike transfer home.
And if you have never cycled before don't let the distance put you off, Dairy is the perfect partner for training and sport and milk stops will help to keep the cyclists well hydrated on their way to the picnic.
Get on your bike, sign up and start your training!
To register for Tour de Picnic click here
SEE ALSO – New Electric Picnic stage and acts announced.