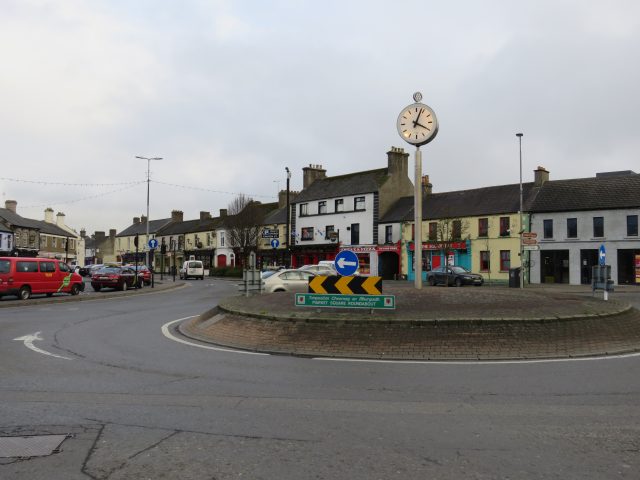 An additional 18 hectares of land have been zoned residential under the draft Portlaoise Local Area Plan which could allow for an additional 5-600 houses in the town.
Council Chief Executive John Mulholland told a special council meeting, held today to discuss the plan, "what this means is that it is more than likely the Department of Housing will come back with some observations on it".
The council now has three weeks to prepare amendments agreed by the council today.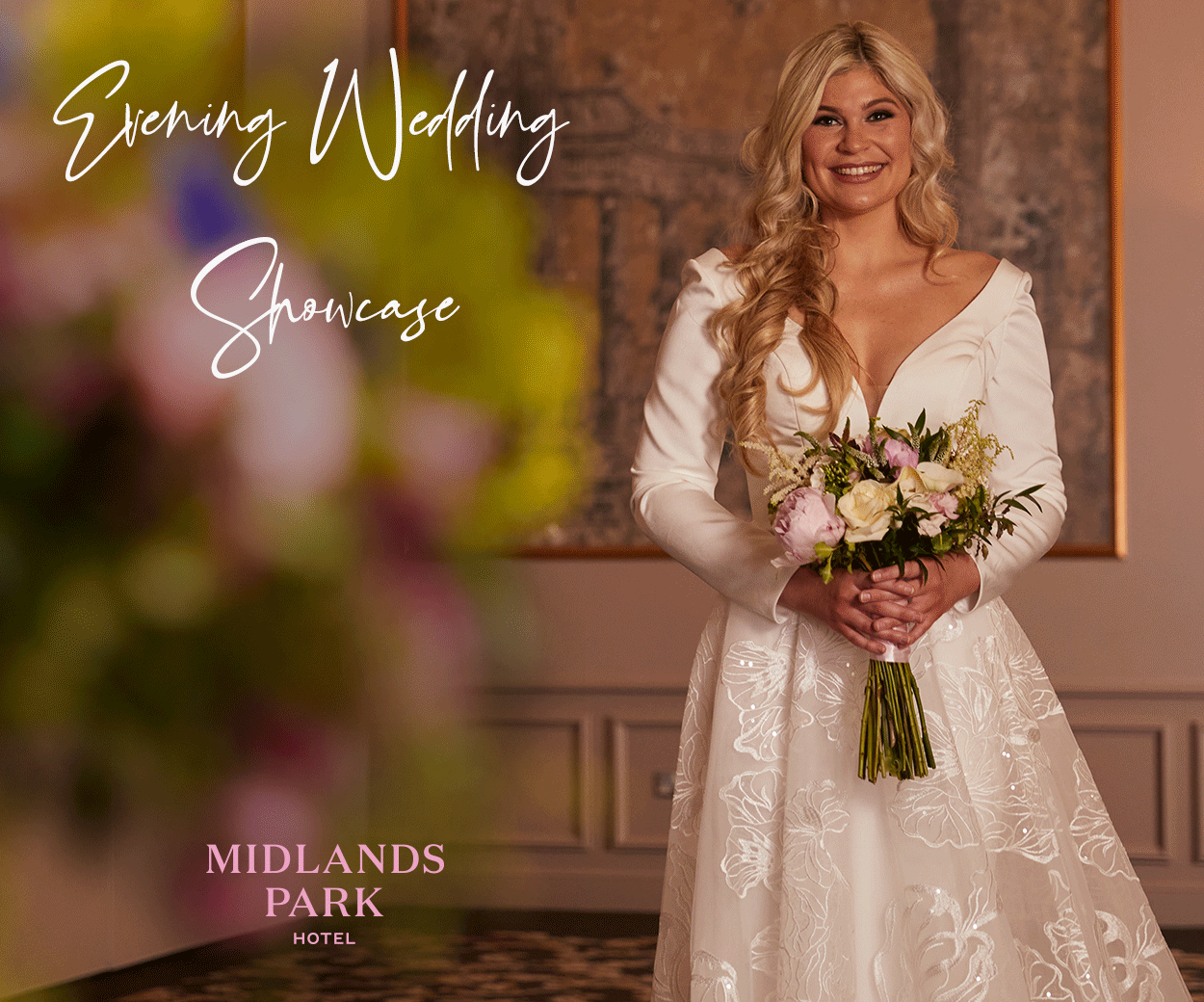 The new plan will then be put out for public display before the finalised plan will be agreed in October.
The plan will guide planning and development in the capital town from 2018 to 2024.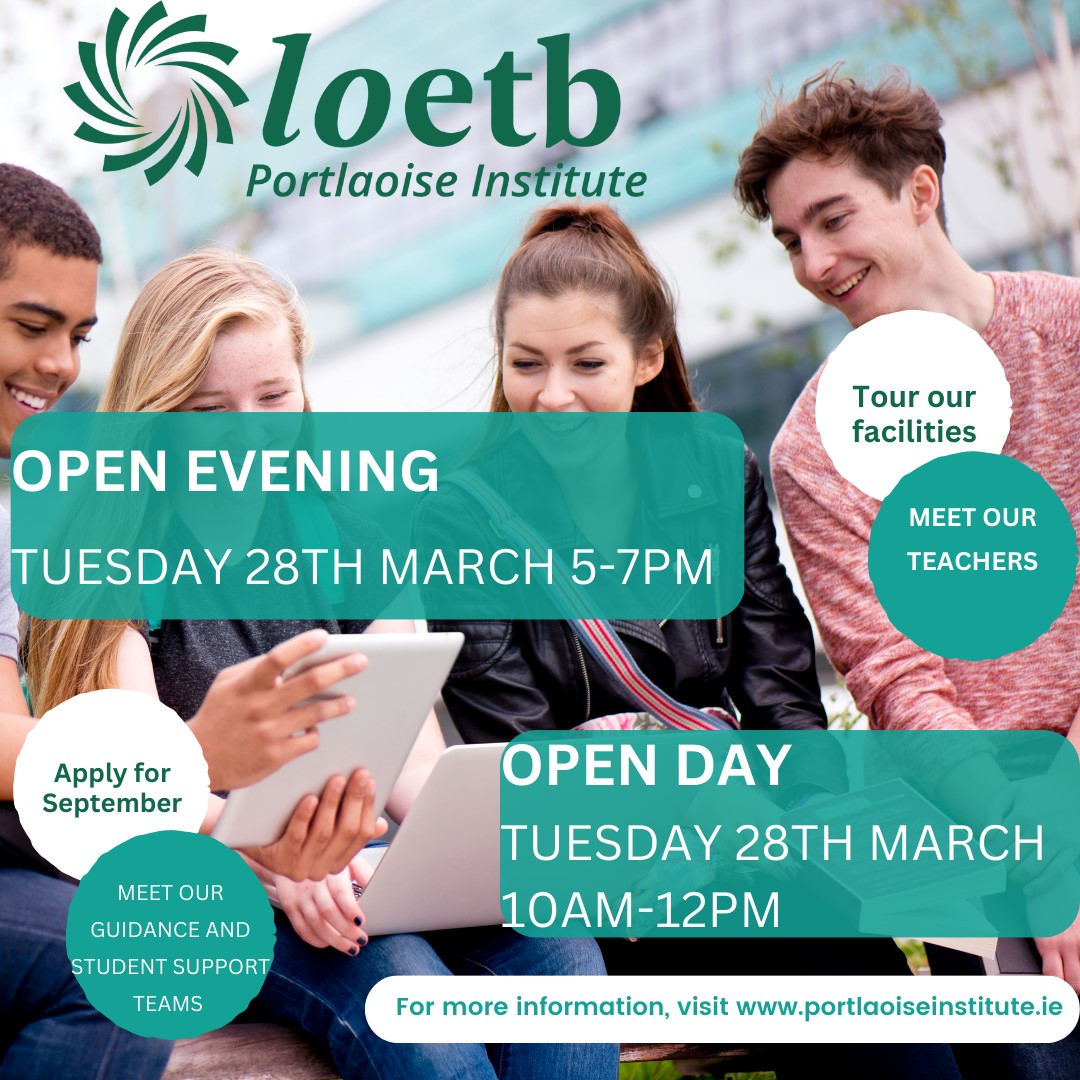 During a lengthy discussion on amendments, concerns were voiced about a lake near Summerhill.
Cllr Willie Aird described it as a "collecting lake" and expressed reservations about the future of the lake and urged the council to take control of it.
However, director of services Kieran Kehoe said they cannot take it in charge as it is in private ownership.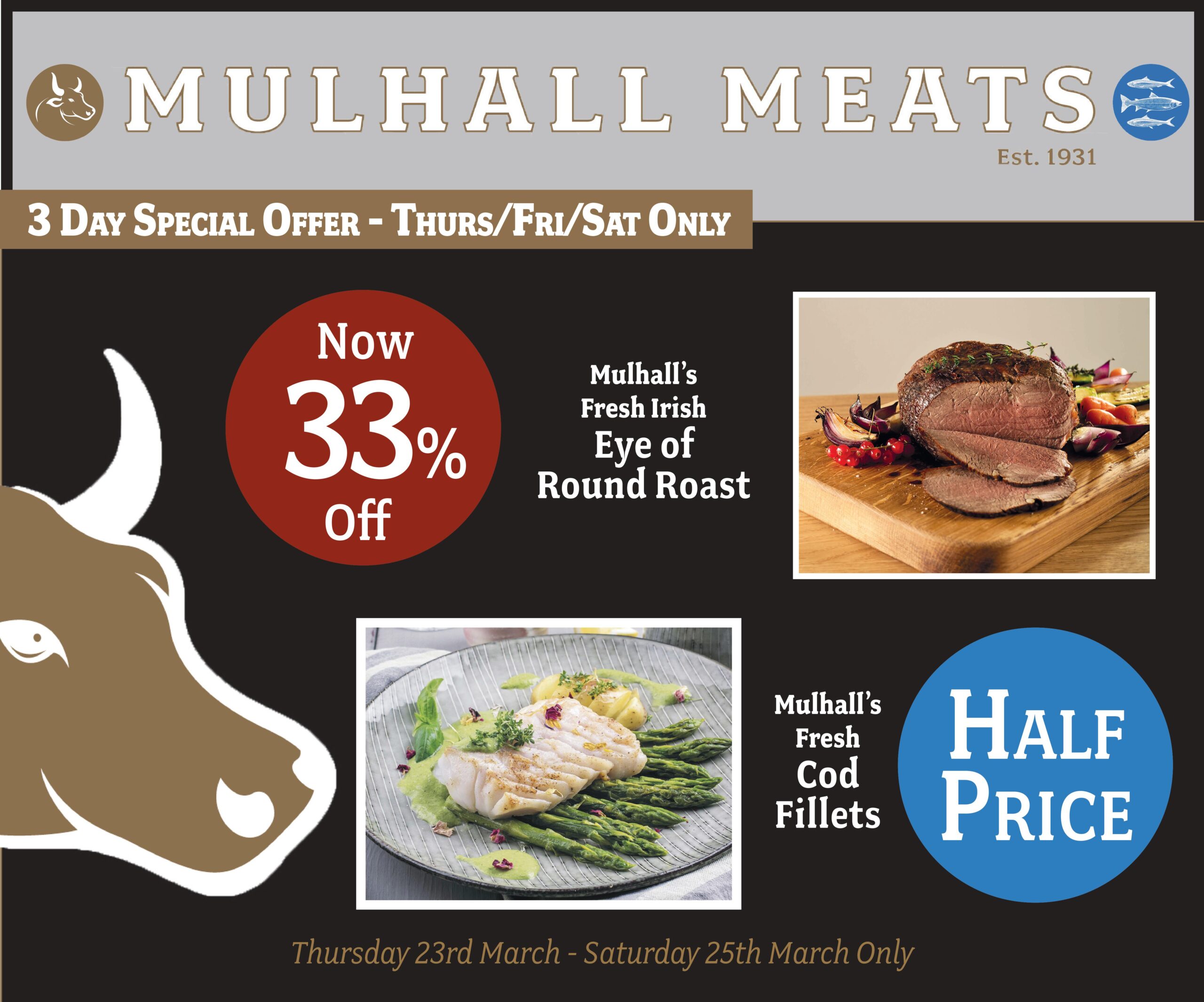 Senior planner Angela McEvoy said as the area in question is zoned as open space, "it is protected".
Mr Mulholland said any issues of concern can be dealt with outside of the zoning exercise. He said there are powers in place to deal with any other issues.
When Cllr Catherine Fitzgerald asked if a change of zoning changed the responsibilities of the land owner, Mr Mulhall replied "no".
When Cllr Noel Tuohy asked if the company, Bircrest has responsibility for the lake, Mr Mulholland replied that this is the case.
Following a short recess, it was agreed to change the zoning status of some land in the area but with an amendment stating that the lake there is protected and safeguarded.
This was proposed by Cllr Aird and seconded by Cllr Caroline Dwane Stanley.
SEE ALSO – Man who tragically drowned in Spanish lake named as Portlaoise teen