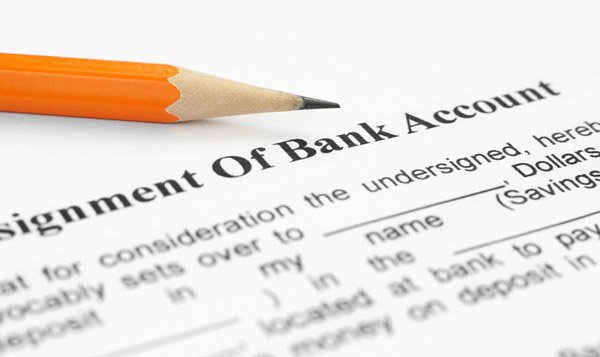 It has been announced that a sum from a pot of €40 million will be made available for supporting disadvantaged people and communities here in Laois.
Laois/Offaly TD and Minister for Justice and Equality, Charlie Flanagan, made the announcement of the available funding to Laois.
Minister Flanagan said: "The Dormant Accounts Fund is used to assist those most in need in our communities. It helps us fund projects such as assisting economically, socially or educationally disadvantaged people or people with a disability here in Laois.
"The Dormant Accounts Fund is resourced by the unclaimed accounts and life assurance policies in financial institutions and insurance undertakings around the country.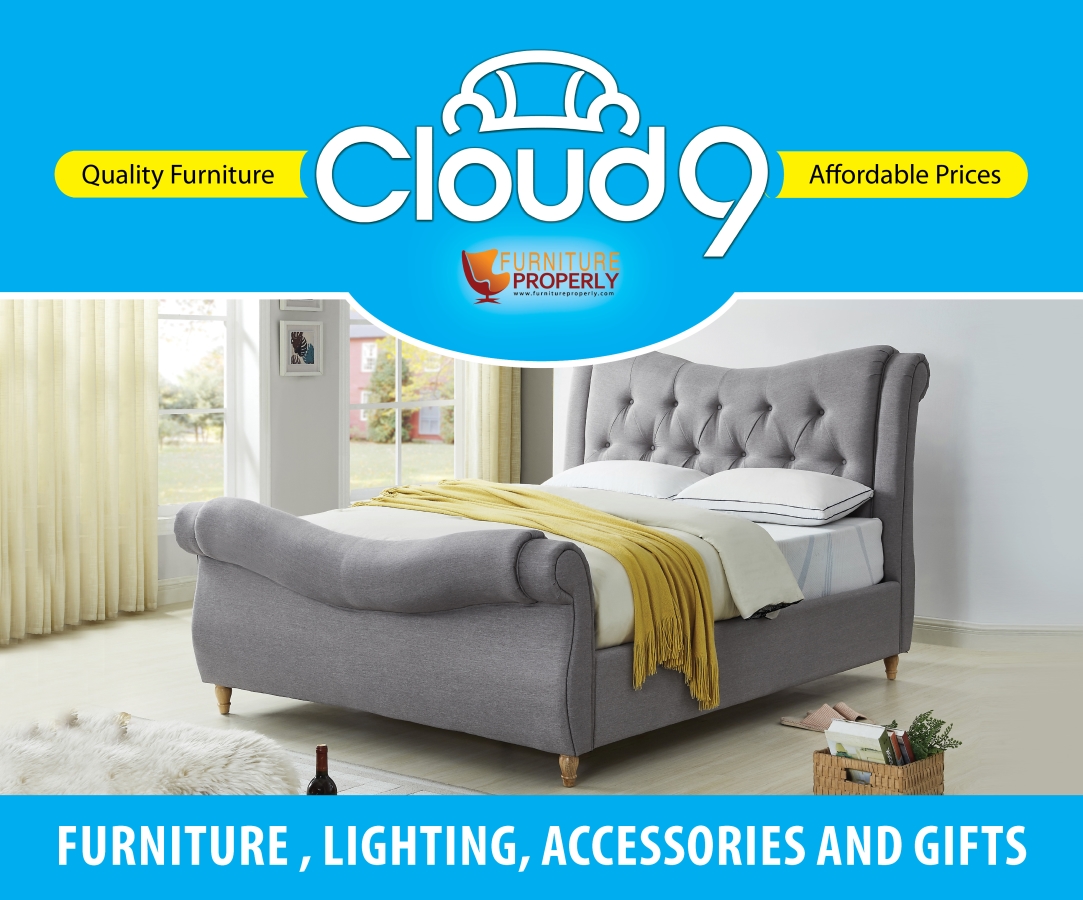 "This money always remains the property of its owners and they, or their beneficiaries or heirs, can reclaim their funds at any time into the future. In the meantime the Government will put this money to good use.
"This funding will be used to cover costs like machinery, specialised equipment, refurbishment costs and vehicles, as well as capacity building costs in our local social enterprises.
"I believe that the projects being funded play an important role in providing much-needed supports and services to local communities, particularly in our rural area.
"The 2018 Action Plan, which will fund measures that will predominantly operate in 2019, approves funding of almost €40 million for 45 measures across 10 government departments.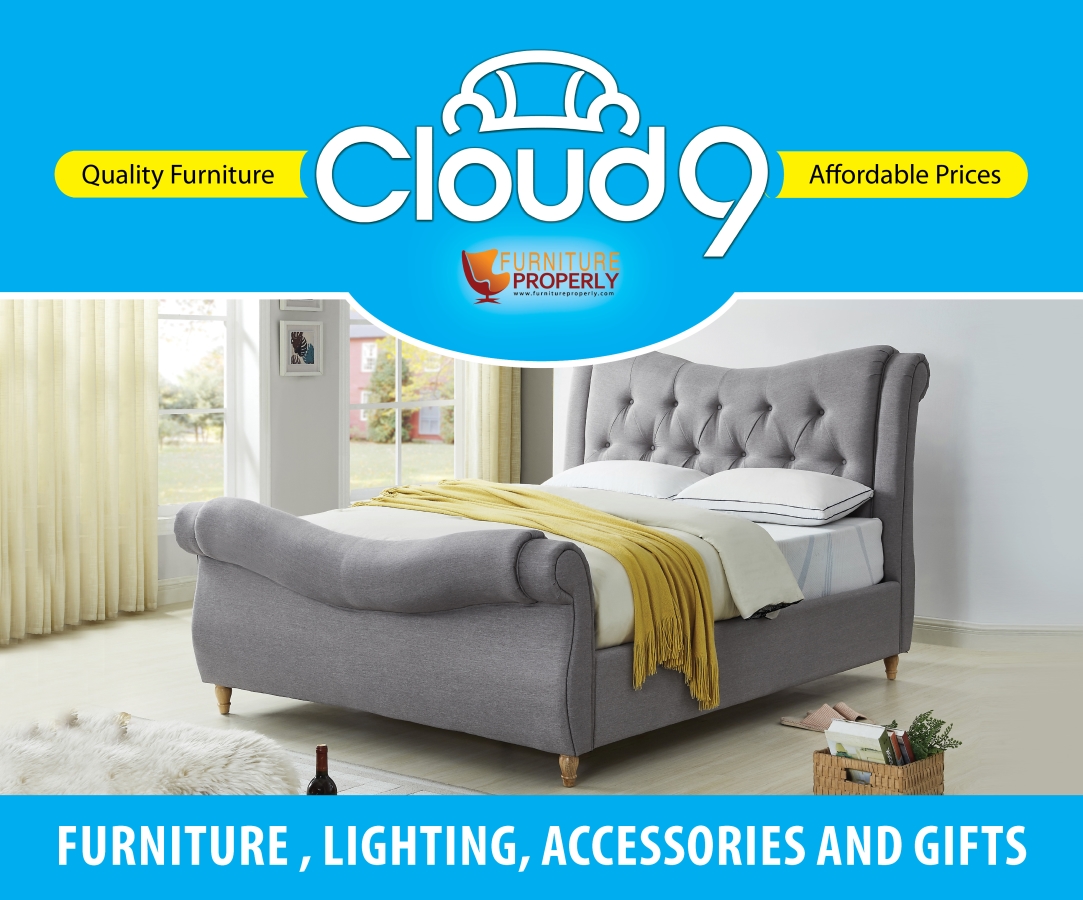 "These projects and programmes will deliver significant social and economic benefits to vulnerable people, will improve lives and strengthen communities over the coming years."
SEE ALSO – Laois needs new sources of drinking water as water levels hit record low