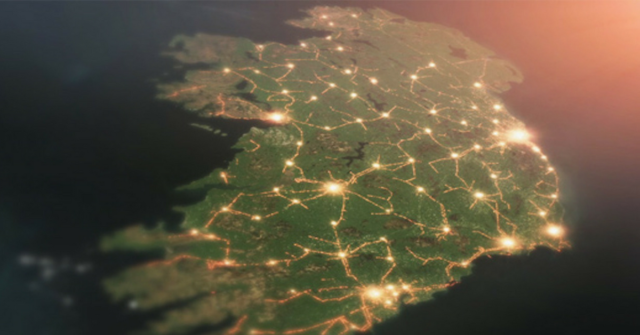 There was strongly voiced discontent towards the lack of progressive movement on the National Broadband Plan from a South Kildare TD.
Fianna Fáil TD for South Kildare, Fiona O'Loughlin, has called on the Minister for Communications, Climate Action & Environment to outline a timeline for the signing of the contract for the National Broadband Plan.
There is now only one company, Enet, left in the running for the contract after Eir pulled out of the process earlier this year.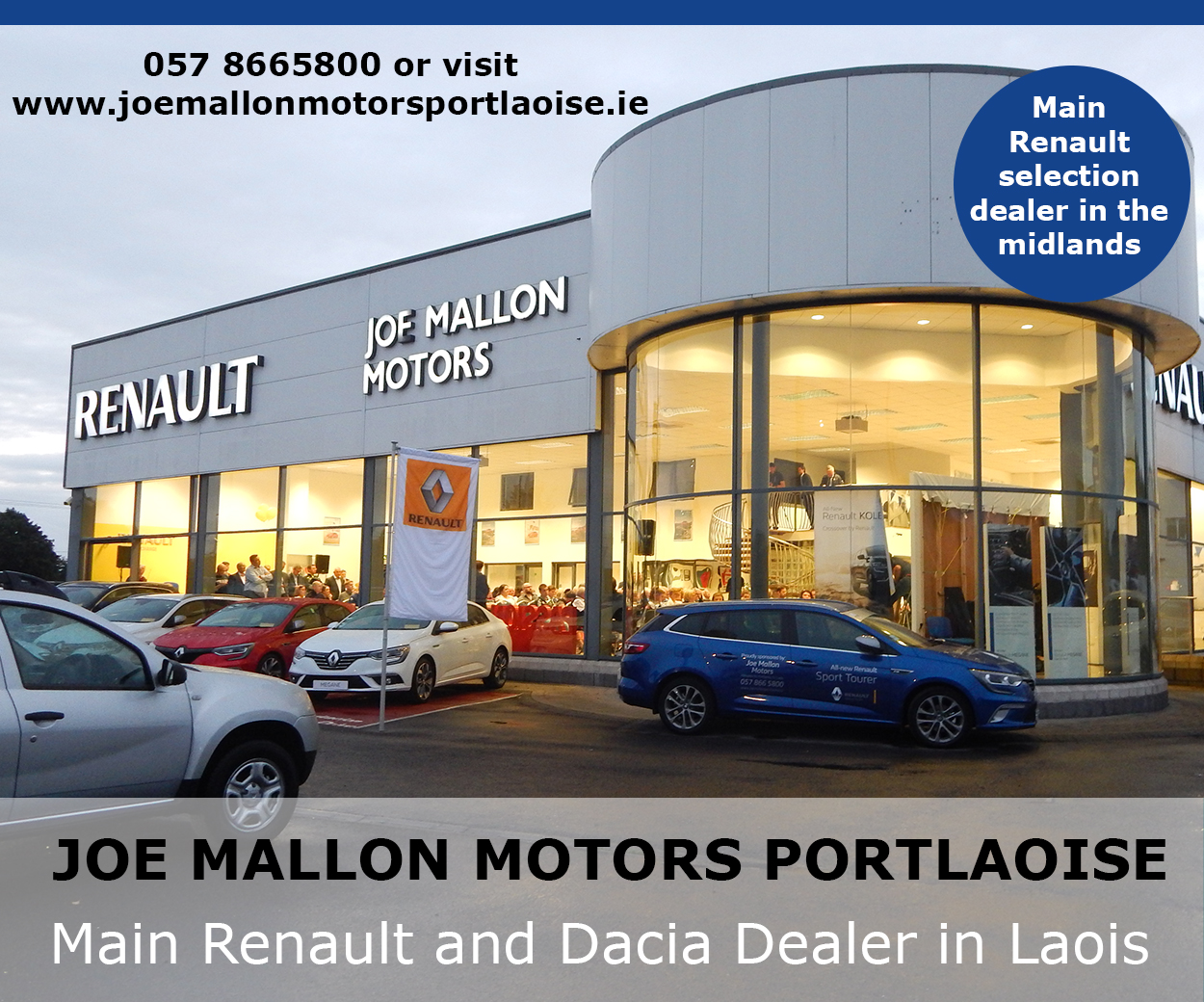 Deputy O'Loughlin explained: "Minister Denis Naughten has failed to give any indications as to when the contract for the National Broadband Plan will be signed even after questioning from me and my party colleagues.
"These delays are having a serious impact on the hundreds of thousands of homes and businesses who are still waiting to be connected to the network.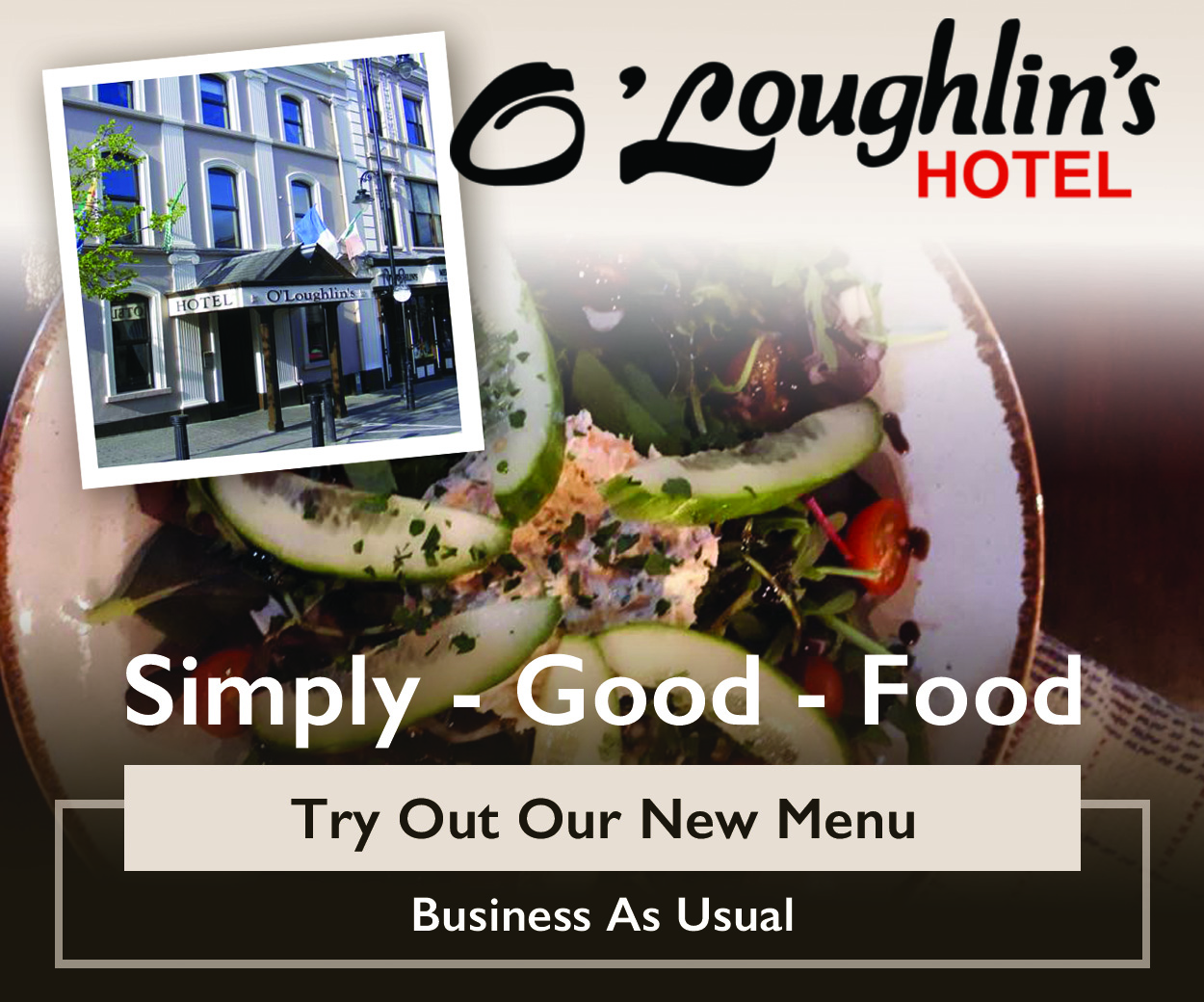 "This has a major knock-on effect, particularly in rural Laois, which is most affected by the delays. Farmers cannot complete online applications for payments, schools are unable to access educational aids and businesses are unable to operate fully functional online services.
"The lack of high speed broadband in parts of South Kildare and Laois has been hampering the development of many SME's. It has also been a problem in homes where students are unable access internet to study and research.
"The Minister needs to announce a date for the contract to be signed so that the scheme can be rolled out to the areas which need it most."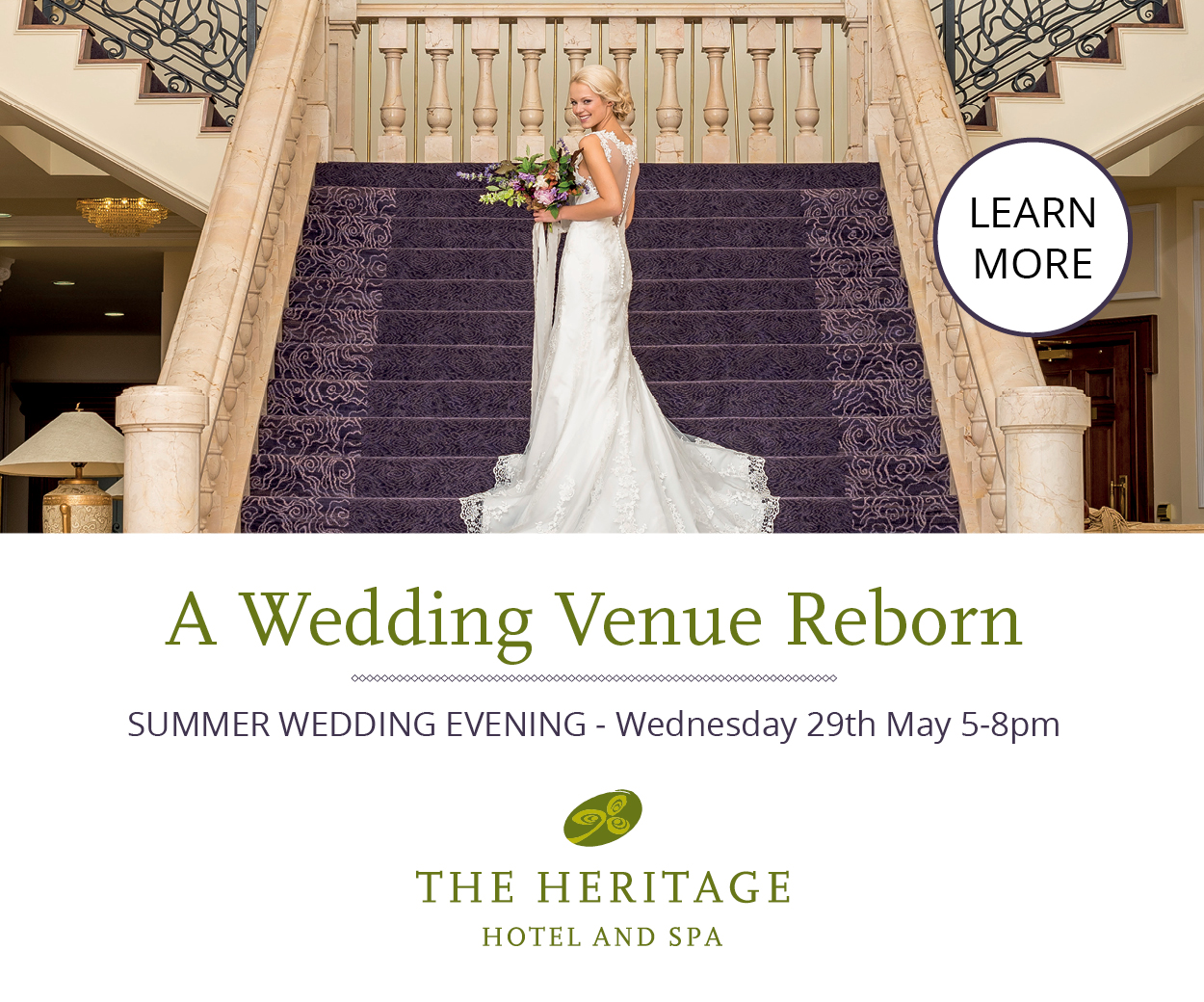 SEE ALSO – €40 million to be provided for disadvantaged groups from the Dormant Accounts Action Plan 2018