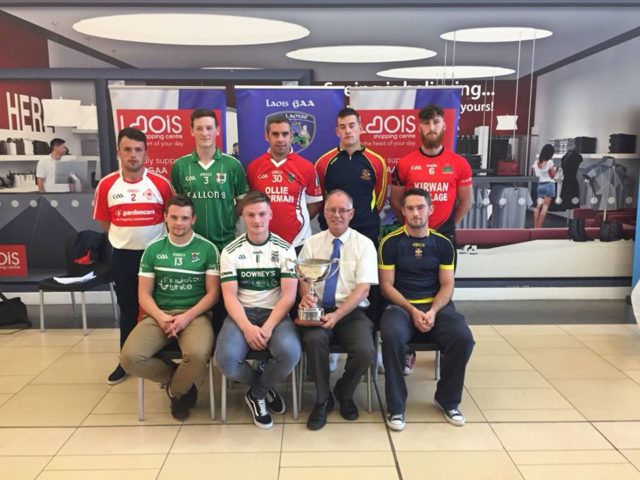 The race begins for the Senior 'A' championship this week and it promises to be an incredibly tight affair again this year.
Ballyfin Gaels progressed from Senior 'A' last year after defeating Colt Gaels in the final.
Portlaoise are back down to the senior 'A' for the first time in three years after being relegated from senior last year.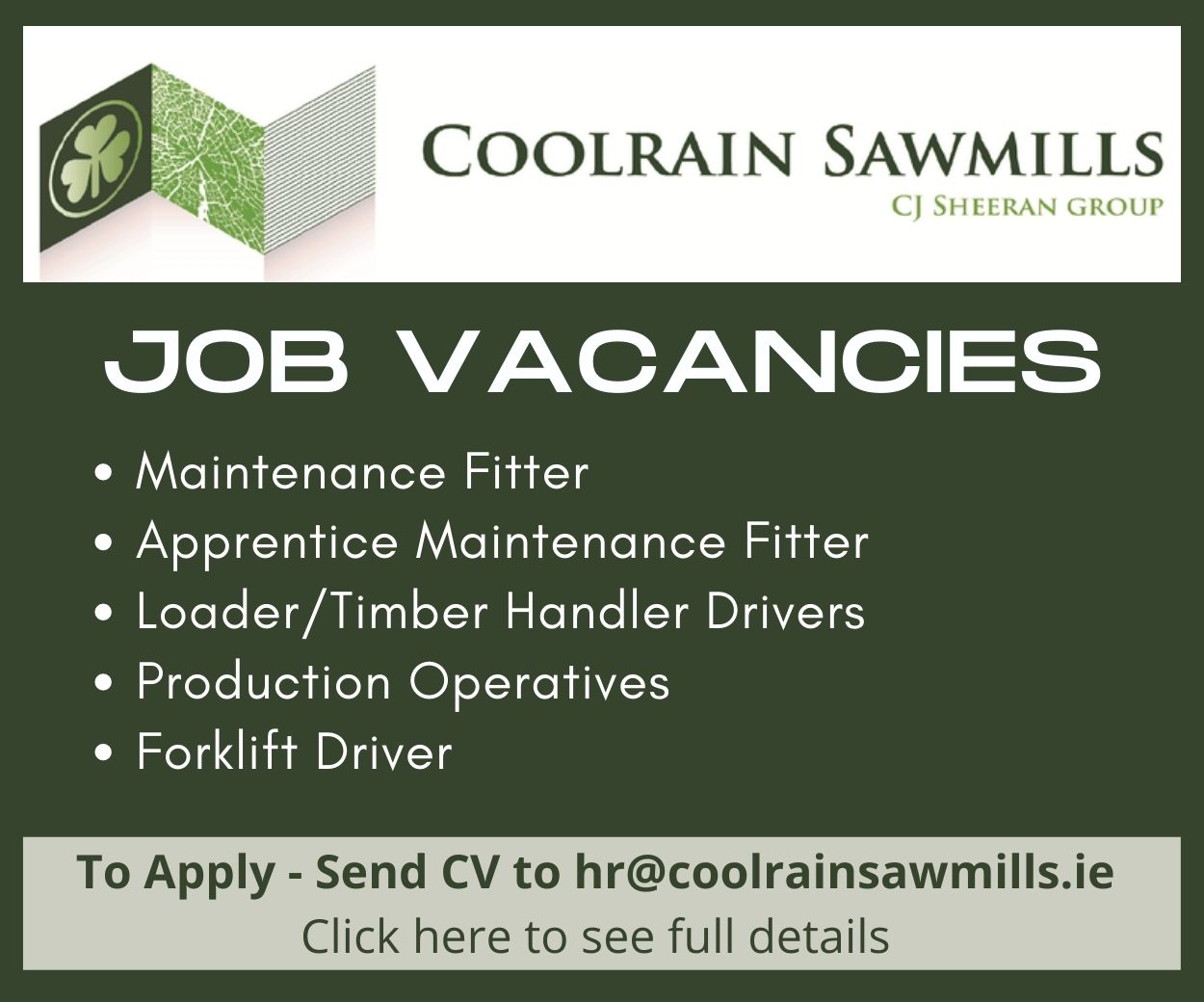 Trumera have re-emerged from intermediate back to up senior 'A' and will be hoping to hold their position in the higher division.
A new format for both the senior and senior 'A' championships was voted in this year, which sees two groups of four teams in each group.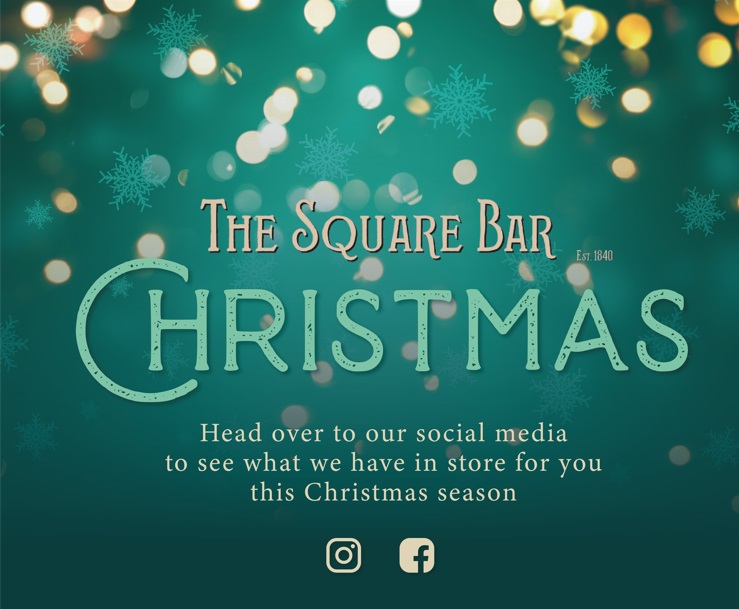 The top team in each group will go straight through to the semi-finals while the second and third placed teams play in quarter finals.
The bottom two teams in the groups will face off in the relegation final.
Group A is made up of neighbouring clubs Colt Gaels and Shanahoe Gaels as well as The Haprs and St Fintan's Mountrath.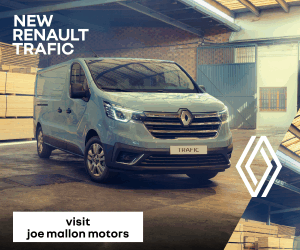 Group B consists of Clonaslee, Rosenallis, Portlaoise and newly-promoted Trumera.
COLT GAELS
Manager: Christy Dunphy
Backroom Team: Noel Brennan and Tony Ryan
Captain: Ger Doolan
Main man: James Keyes
League Form: Neither Clonad or Colt set the league alight this year, with one win for Clonad and two for Colt.
Team News: Unfortunately for Colt Gaels, main man Colm Kavanagh will be out for most, if not all, of this year's championship through injury. Darren Brennan will be trying to shake injury to get back for their first showdown against St Fintan's Mountrath.
Fixtures: Round 1 – St Fintan's Mountrath on Sunday, July 22. Round 2 – Shanahoe Gaels on Friday, August 3. Round 3 – The Harps on Saturday, August 18.
Prospects: Colt Gaels made it to the final last year and certainly can't be discounted for the top spot this year. However, they will face stronger competition this year from the likes of Clonaslee, Rosenallis and Portlaoise.
PORTLAOISE 
Manager: Eamonn 'Teddy' Fennelly
Backroom Team: Noel Costelloe, Derek Delaney, Michael O'Sullivan and John Duggan
Captain: Tommy Fitzgerald
Main Man: Cian Taylor
League Form: Portlaoise were relegated from division one by Castletown after having an extremely tough league campaign.
Team News: Injuries and young players abroad will be the main concern for the Town in the opening games of the championship. Cahir Healy is recovering from the cruciate injury he was dealt with last year while Aaron Bergin, Cian Taylor and Cathal Duggan are also doubts for Portlaoise. Frank Flanagan, Colm Gleeson and Joe Geaney are all in America for the summer.
Fixtures: Round 1 – Rosenallis on Thursday, July 19. Round 2 – Clonaslee on Friday, August 3. Round 3 – Trumera on Friday, August 17.
Prospects: They will certainly be hoping for a more competitive run in the championship after an extremely disappointing league campaign. They should make the knockout stages, but it remains to be seen how far they will go from there.
ROSENALLIS 
Manager: Paul Murphy
Backroom Team: Seanie McKane, Nicky Dunne and Niall Doolan
Captain: Marcus Redmond
Main Man: Paddy Keating
League Form: Rosenallis will be extremely pleased with their league form, having beaten senior chamopinship side side Ballinakill to reach the division 1A final, where they then defeated Rathdowney-Errill's second team in the final.
Team News: There are no injury concerns for Rosenallis as of yet and Paul Murphy's side will be hoping to see Cillian Callaly return to put in a performance or two for the championship. John Maher made his senior debut in the league this year and some skillful performances in the league have cemented his place in the corner-forward position.
Fixtures: Round 1 – Portlaoise on Thursday, July 19. Round 2 – Trumera on Saturday, August 4. Round 3 – Clonaslee on Saturday, August 18.
Prospects: Rosenallis were extremely disappointed with their championship performance last year after setting the scene alight in the Laois and Leinster intermediate championship in 2016. Their league final win will have given them a huge boost for the championship and their sights will be on making the knockout stages.
SHANAHOE GAELS
Manager: Damien Cleere
Backroom Team: John O'Dea and Barry Bowe
Captain: Leigh Bergin
Main man: Leigh Bergin
League Form: Shanahoe's division 2 form wasn't too impressive as they won four and lost three. Ballypickas managed a bit better, winning five from seven.
Last year: They lost heavily to Colt Gaels in the opening round last year and will be hoping for a better result in this year's opener against The Harps.
Team News: There is good news for Shanahoe Gaels supporters as the squad has been boosted through the likes of Shane Bowe and David Madden from up from underage and it looks to be all-clear on the injury front for the side.
Fixtures: Round 1 – The Harps Gaels on Friday, July 20. Round 2 – Colt Gaels on Friday, August 3. Round 3 – St Fintan's Mountrath on Thursday, August 16.
Prospects: There were high hopes for the Shanahoe Gaels amalgamation last year, but they failed to materialise this into results.
ST FINTAN'S MOUNTRATH 
Manager: Ollie O'Connor
Backroom Team: TBC
Captain: Mick Meade
Main man: Dan Russell
League Form: Mountrath had a disappointing league, suffering five defeats in seven matches. They avoided the bottom two by just finishing ahead of Ballyfin.
Last year: Mountrath were knocked out after a heavy defeat to Rosenallis in the quarter-final last year and while they have been comofrtable in the senior 'A' championship for quite a while, there is a want for more from this side.
Team News: There is good news on the transfer front as Paul Phelan has rejoined the club after a number of years in Australia. However captain Mick Meade has been struck down with another knee injury.
Fixtures: Round 1 – Colt Gaels on Sunday July 22. Round 2 – The Harps on Sunday, August 5. Round 3 – Shanahoe Gaels on Thursday, August 16.
Prospects: Its's been a while since Mountrath have been involved in the serious end of the championship and while they shouldn't face any relegation fears, Ollie O'Connor's side will be hoping to do one better than the quarter-finals last year.
CLONASLEE
Manager: Alo Lalor
Backroom Team: Martin Fallon and Ned McEvoy
Captain: Rory Conroy
Main Man: Willie Young
League Form: They only managed three wins from seven in the league this year to end up mid table, but Clonaslee tend to show their true form just for championship.
Last year: Got off to a great start by defeating Borris-Kilcotton in Round 1 but defeats to Colt Gaels and The Harps saw them bow out at the quarter final stage.
Team News: John Rigney appears to be the only injury the Clonaslee hurlers have to deal with. Paddy Hyland and Jack Owens will be two young players to watch out for this year, with Paddy entering his second year of playing senior hurling.
Fixtures: On Saturday July 21 O'Moore park will play host to Clonaslee's first championship fixture against Trumera, who were promoted from the intermediate championship last year.
Prospects: Clonaslee have always managed to be there or there abouts in recent years. They should have no relegation fears but it will be difficult to see them reaching a final.
TRUMERA 
Manager: Damien Lalor stepped in to the managerial position this year after Anthony Coffey took over Ballinakill after Trumera and Ballinakill's application for an amalgamation was denied.
Backroom Team: Joe Dowling and Wayne Fox
Captain: Niall Sinnott
Main Man: Dylan Lalor
League Form: Similiar to Clonaslee in division 1A, Trumera's division two camapign saw them win three, draw one and lose three in end up in the middle of the group.
Last year: Trumera claimed their second Intermediate title in three years last year.
Team News: Trumera face one retirement in Paddy Coogan, who was a key player in the full-back lime last year. In injury news, forward Conor Mason is currently carrying a shoulder injury.
Fixtures: Trumera's first match sees them take on Clonaslee in O'Moore Park on Saturday, July 21.
Prospects: Trumera having been hovering between senior 'A' and intermediate for a few years now and will be hoping to remain in the higher division for years to come. An incredible side given the small numbers they have to choose from but relegation concerns will be a fear for them.
THE HARPS 
Manager: Fintan Deegan
Backroom Team: John Shortall, Ray Fogarty, Albert Townsend and Noel Kirby
Captain: Ronan Delahunty
Main man: Ciaran Comerford
League Form: The Harps are competing in the top tier of division 1 in the league and started their league campaign strong, going into the league after three rounds. They faded off towards the end up still showed encoraging signs of a highly competitive team.
Team News: Things have improved for the Harps after suffering a mass of emigration and injury concerns. Pakie Flynn has gone to Dublin, but other than that the side is at full strength.
Fixtures: Round 1 – Shanhoe Gaels on Friday, July 20. Round 2 – St Fintan's Mountrath on Saturdat, August 5. Round 3 – Colt Gaels on Saturday, August 18.
Prospects: The Harps were expecting to be promoted last year but suffered a shock turn of events after losing to Rosenallis in the opening round. They are a good bet to make the final this year and have learnt form last year's complacency.
SEE ALSO – Looking ahead to this year's Laois Senior hurling championship