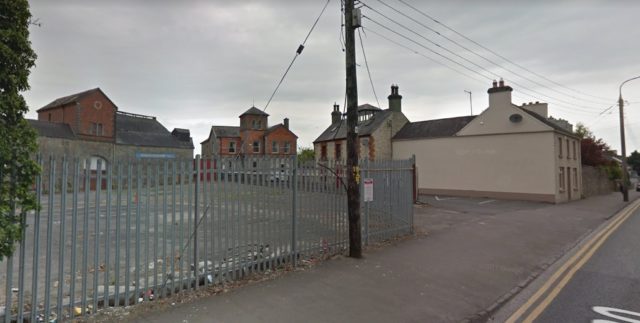 The potential of the Maltings Site in Portlaoise was highlighted with its change of zoning in the draft Portlaoise Local Area Plan this week.
The area had been zoned residential but councillors gave the go-ahead to change it to mixed-use zoning in the draft plan.
The special meeting to discuss the draft plan heard on Tuesday that the mixed-use zoning would allow for residential devopment and also offices.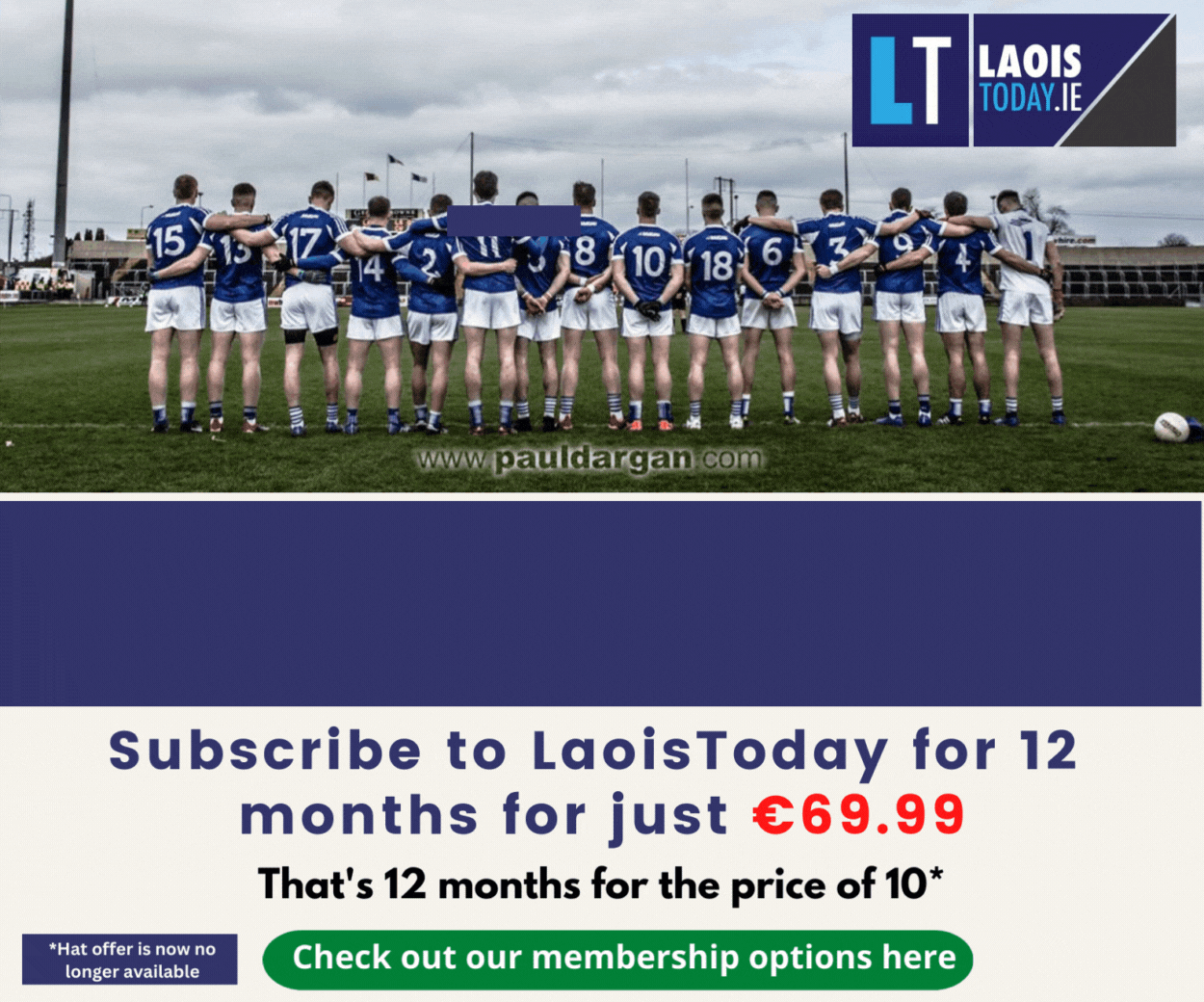 The plan envisages premises with "secondary uses" which would see the premises used in the evening, also.
Senior planner Angela McEvoy described it as a "viable site" in the town centre, close to the train station.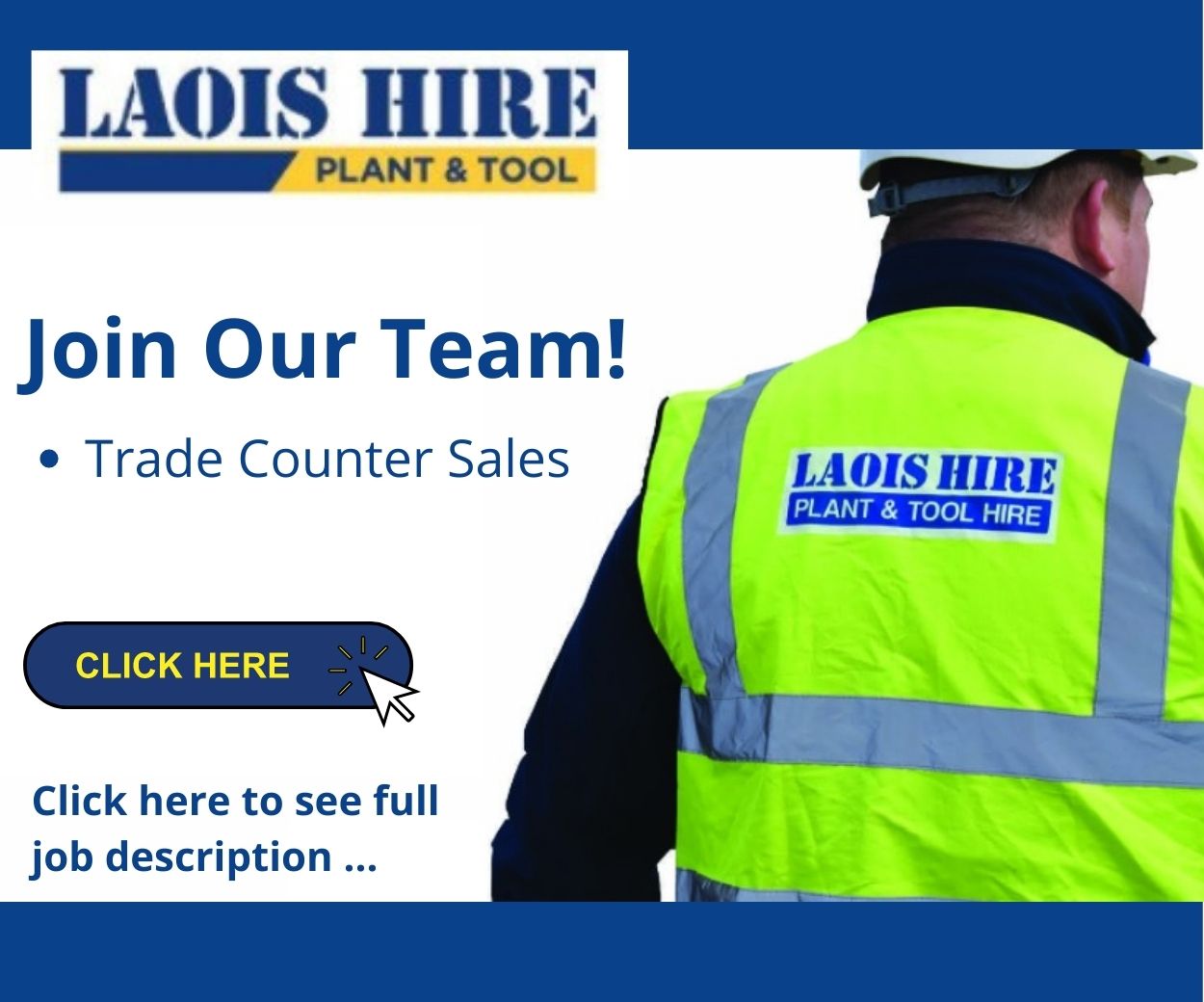 The Maltings site was put on the market in 2008 with an asking price of €25 million.
Joint agents Savills HOK and CB Richard Ellis advertised the sale of the 2.7 hectares (6.5 acres) site on the instructions of Dublin accountant Martin Ferris who was appointed receiver by Anglo Irish Bank.
The Irish Times reported at the time that Maryborough Construction Holdings Ltd had already drawn down €23.5 million of a €84.5 million loan advanced by the bank to purchase and develop the site.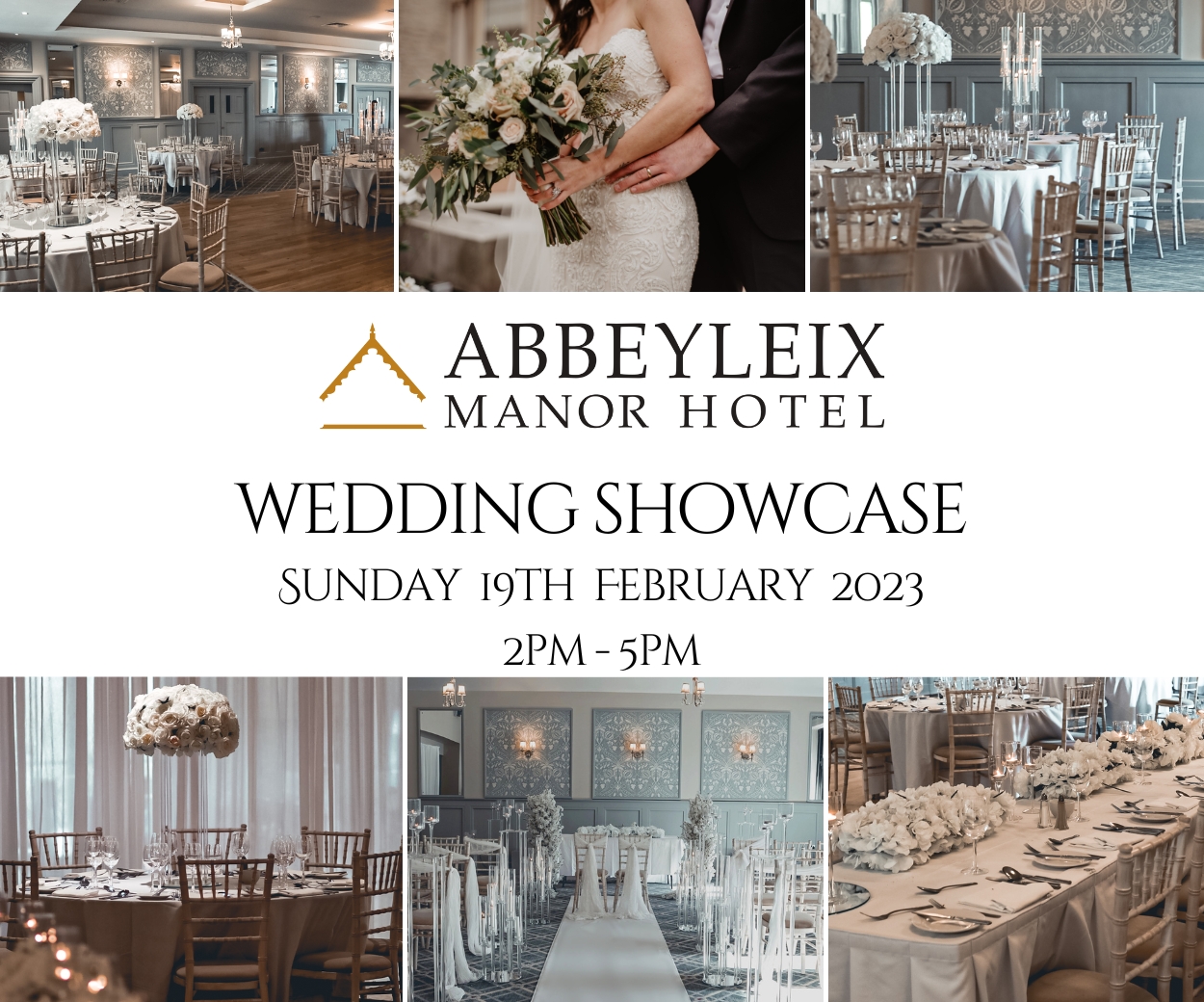 The firm ran into trouble because of its over-reliance on loan capital for the project and the failure to find a suitable anchor tenant for the shopping centre to be known as The Maltings.
SEE ALSO – Council agrees to zone extra Portlaoise land for houseing