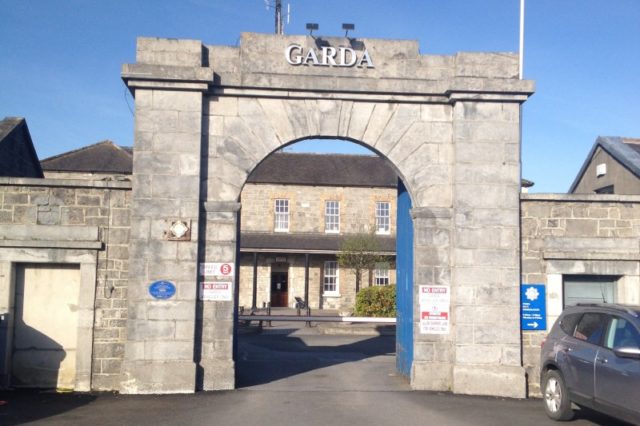 The Portlaoise Garda Station has been long-awaiting refurbishment, and looks like it may be waiting longer.
Laois TD and Minister for Justice Charlie Flanagan announced the project last year, a "a significant upgrade and refurbishment" of the Garda Station.
One year it has been announced by the Office of Public Works that the plans for the station are behind schedule.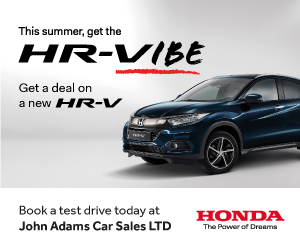 Flanagan had hoped for the plans to begin in 2018
The programme for the refurbishment of Garda refurbishment is managed and progressed by the An Garda Síochána, who work in close co-operation with the OPW.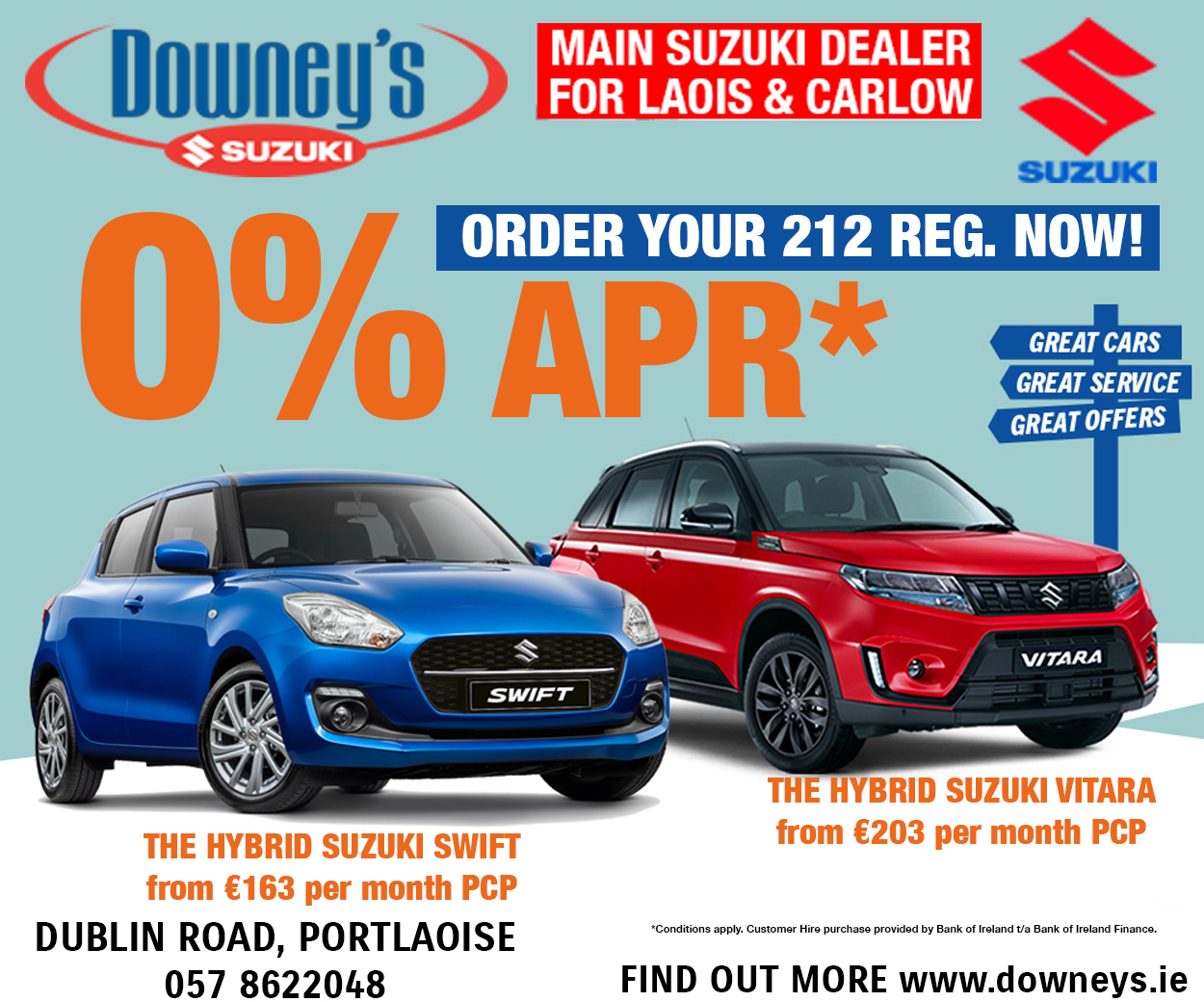 The OPW said the Portlaoise Garda Station project is included in the Garda Investment Programme 2016-2021, an "ambitious" five year programme based on priorities agreed by an Garda Síochána that will benefit over thirty locations.
As discussions continue between the OPW and An Garda Síochána, it is impossible to give a timeframe for obtaining contractors.
"As the tender process has not yet commenced for this project, it would not be prudent to disclose estimated costings at this time," said the OPW.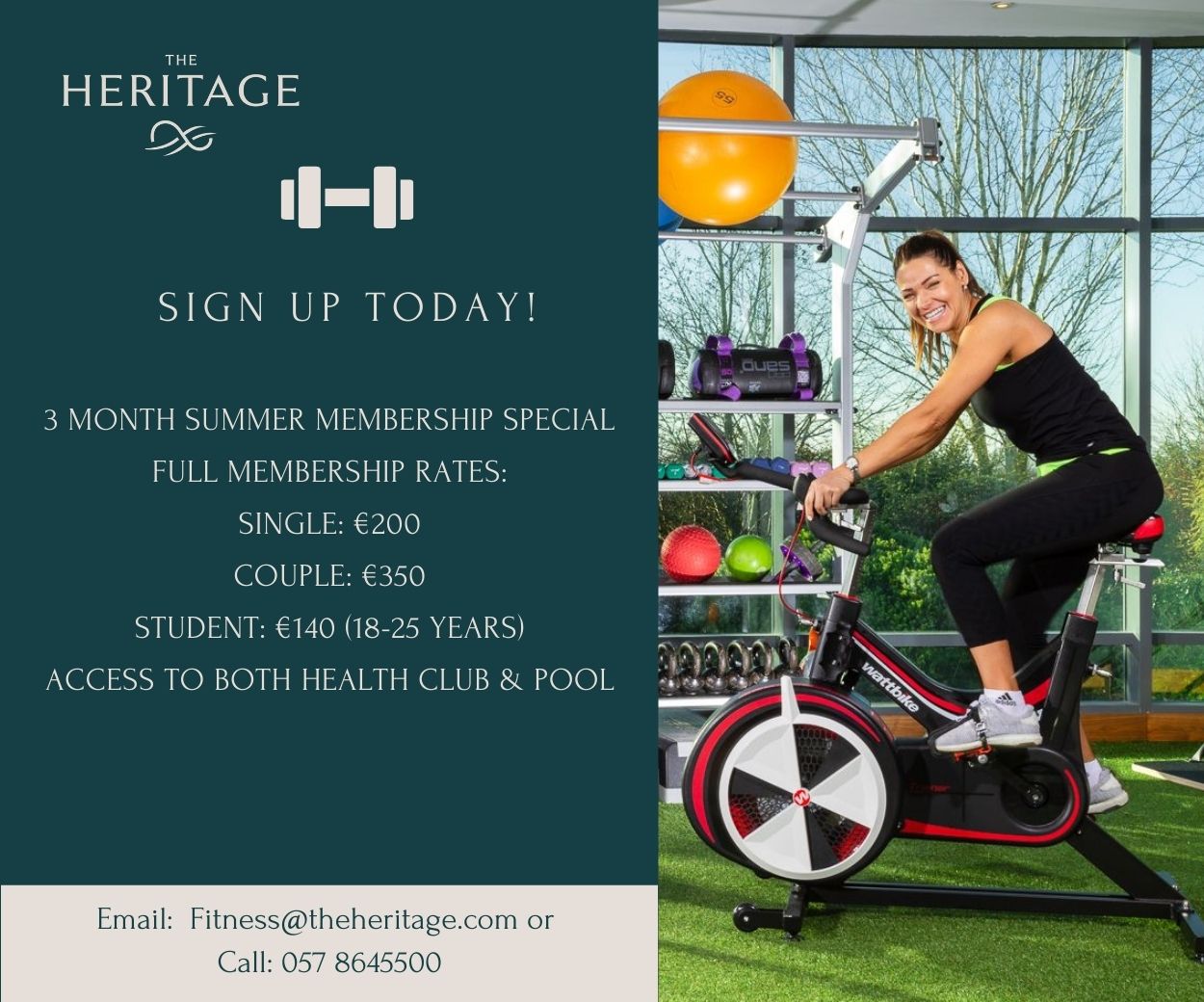 The Garda authorities and OPW will work in close cooperation on the project.
"It is expected that the first phase of works will commence on site in 2018, with further work to take place after this. I look forward to work beginning on this important project in Portlaoise," the Fine Gael TD said.
A former Minister for Justice Micheal McDowell had also promised that Portlaoise would get a new station, but this never came to fruition.
Piecemeal work has been carried out over the years in effort to keep the building fit for purpose for both Gardaí and the public.
SEE ALSO – In Pictures: Shock as blades left in Portlaoise park