Bircrest Limited have applied for permission for huge housing development at Aghnaharna, Portlaoise in Laois.
The site measures at c.3.24 Ha and a total of 79 houses are planned.
The site is bounded to the north by Aghnaharna Drive housing estate, to the south and east by the Portlaoise southern circular road and to the west by a multi-school campus.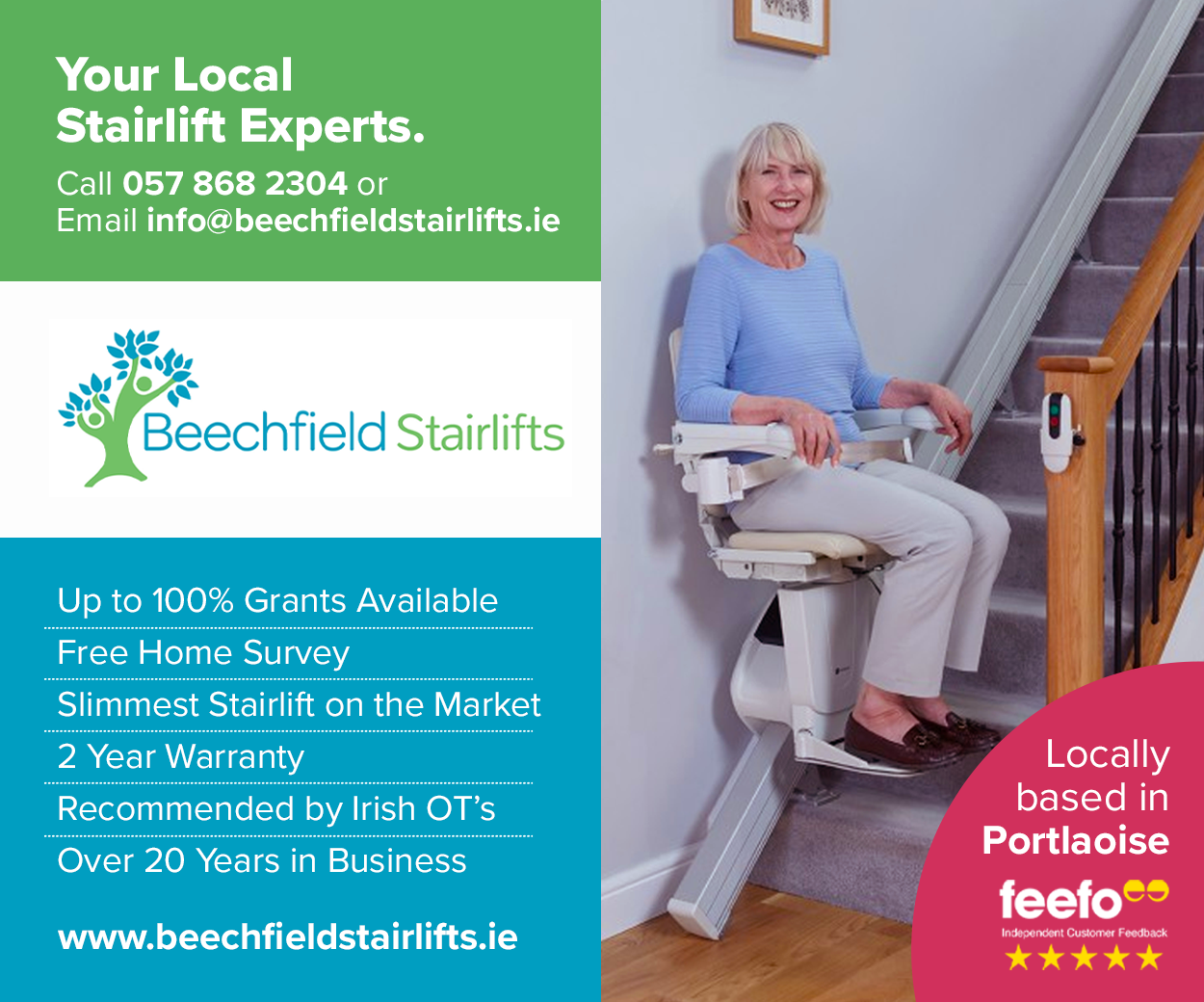 The development will consist of the removal of foundation pads for a previously permitted apartment block and the provision of 79 two-storey terraced, semi-detached dwellings.
These will be comprised of 19 four-bedroom houses and 60 three-bedroom houses.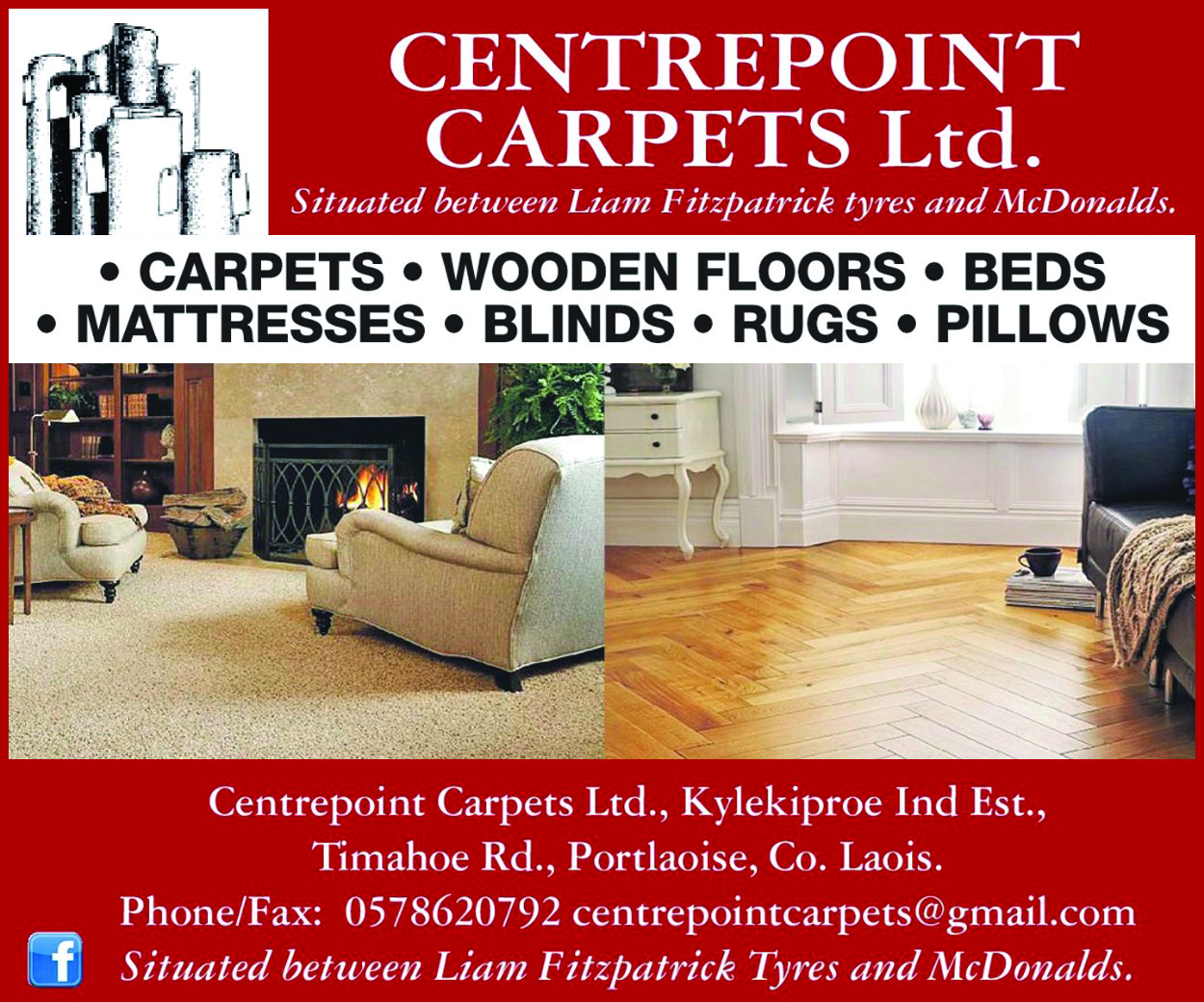 There will also be a total of 158 new parking spaces.
The development also includes the creation and landscaping of a vehicular access from the Portlaoise Southern Circular Road to Aghnaharna Drive and the provision of a pedestrian access located off the Portlaoise Southern Circular Road at the south-eastern corner of the hard and soft landscaping.
Hard and soft landscaping; boundary treatments; sub-station; solar panels will also be apart of the development along with all associated site development works above and below the ground.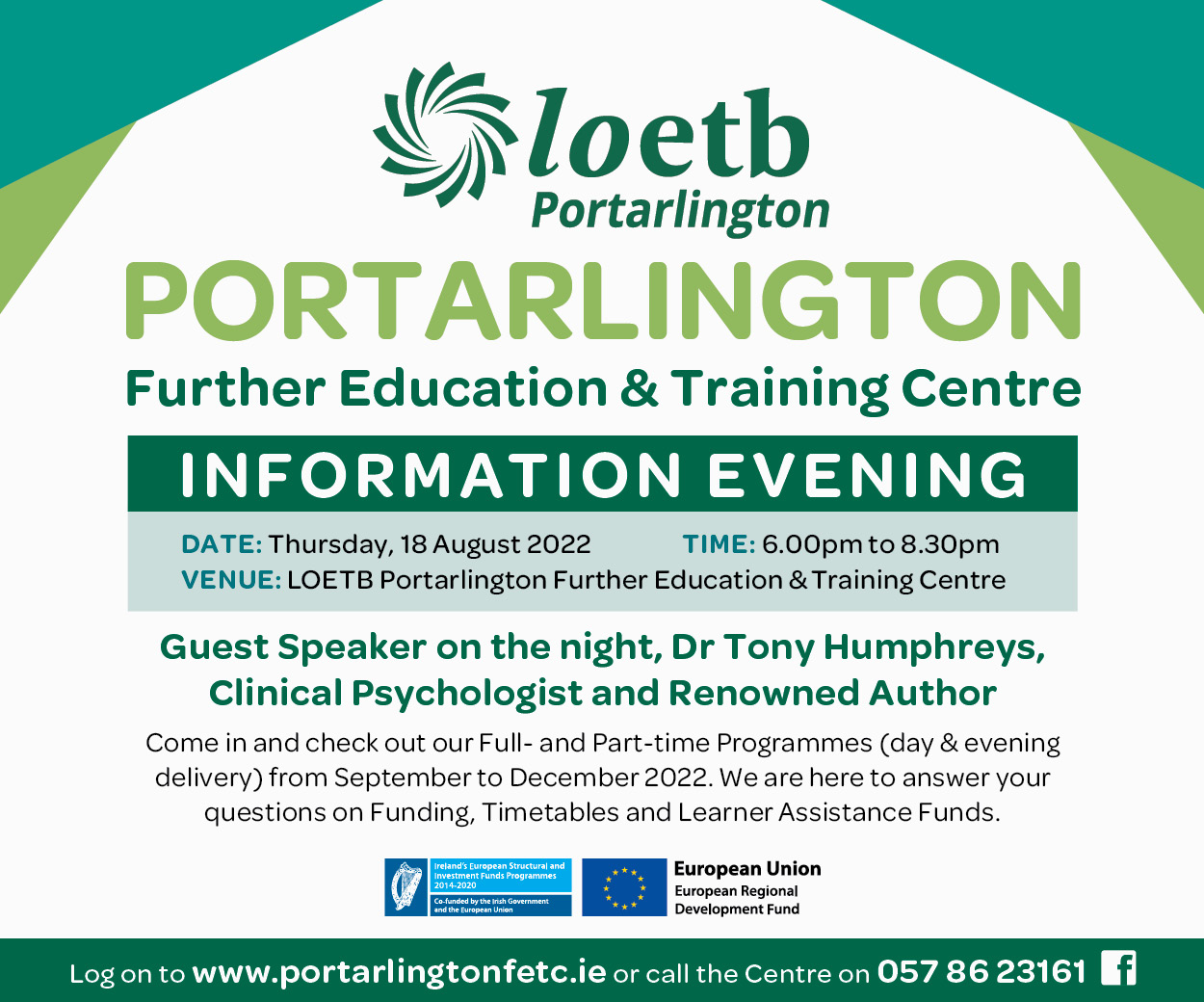 SEE ALSO – Council agrees to zone extra Portlaoise land for housing