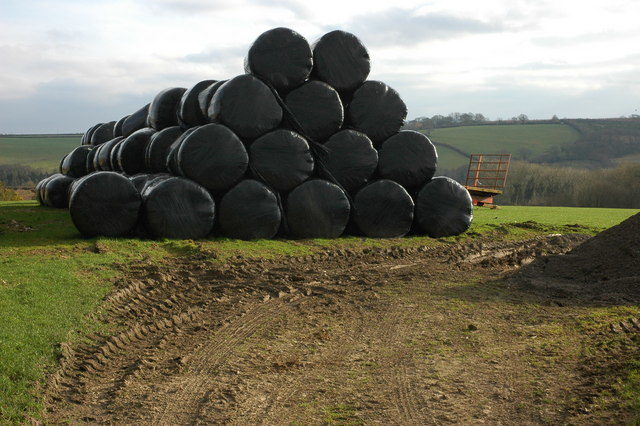 The Government is now taking action to prevent a fodder shortage this winter, according to Laois/Offaly TD and Minister for Justice & Equality, Charlie Flanagan. 

"I have been in constant communication with my colleague, Minister for Agriculture Michael Creed, raising concerns from local farmers across Laois and Offaly on how this year's weather events may impact fodder availability.  the Minister stated after this morning's cabinet meeting. 

"As everyone is well aware, farming is an integral part and key component of our local economy and listening and working with those in the frontline agriculture is a big part of the work I do.

"I can confirm that Minister Creed is already taking steps to mitigate any issue and ensure there is no shortage of fodder in the winter months."

Farmers have faced unprecedented conditions, having to contend with a very wet spring before enduring drought conditions from a heatwave throughout June and July.
Minister Flanagan said the Fine Gael led Government is very appreciative of people making a living from agriculture around Laois and Offaly. 
"Minister Creed formed a representative group chaired by Teagasc including stakeholders such as Co-ops, banks, farm bodies, amongst others, to coordinate advisory messages to farmers this summer around replenishing stocks that have been used up and also to manage grazing and fodder through this extended period of extraordinarily dry weather," Minister Flanagan said.

"This group will meet regularly, particularly during this difficult period, until the issue of securing adequate fodder supplies for next winter has been fully addressed.

"The group has met on three occasions, the most recent meeting taking place on Thursday last (July 19th) with the Minister taking part. 

"On the 26th June, a national fodder census was launched to be compiled by Teagasc, through its client, network as well as clients of the other fodder group stakeholders, with another fodder census planned for the 1st September.

"The aim of the census is to monitor and measure the levels of fodder in the country and will inform further actions that may be necessary this autumn.

"Detailed agronomic advice is being regularly coordinated and communicated to farmers by the bodies represented on the Fodder Group, including through our own social media account.

"Co-ops and feed compounders represented on the group have increased feed output to meet demand.
Banking institution members of the group are also working closely with farmer customers on effective financial planning to see them through the current difficult spell.

"I believe it is very important that in the face of such weather related events farmers should have access to measures that improve their resilience to these occurrences.

"Department officials have been asked to examine all available risk management tools to determine which of these may be most appropriate to the farming sector."

"In addition, Teagasc has established a dedicated helpline to provide advice to farmers affected by the on-going drought.

"This is being supplemented by a series of local meetings/clinics where farmers can obtain direct support from Teagasc advisors on the spot. The helpline will operate daily from 9 am to 9 pm– 087 7971377. This helpline service and local clinics are open to all farmers, including non-Teagasc clients," concluded Minister Flanagan.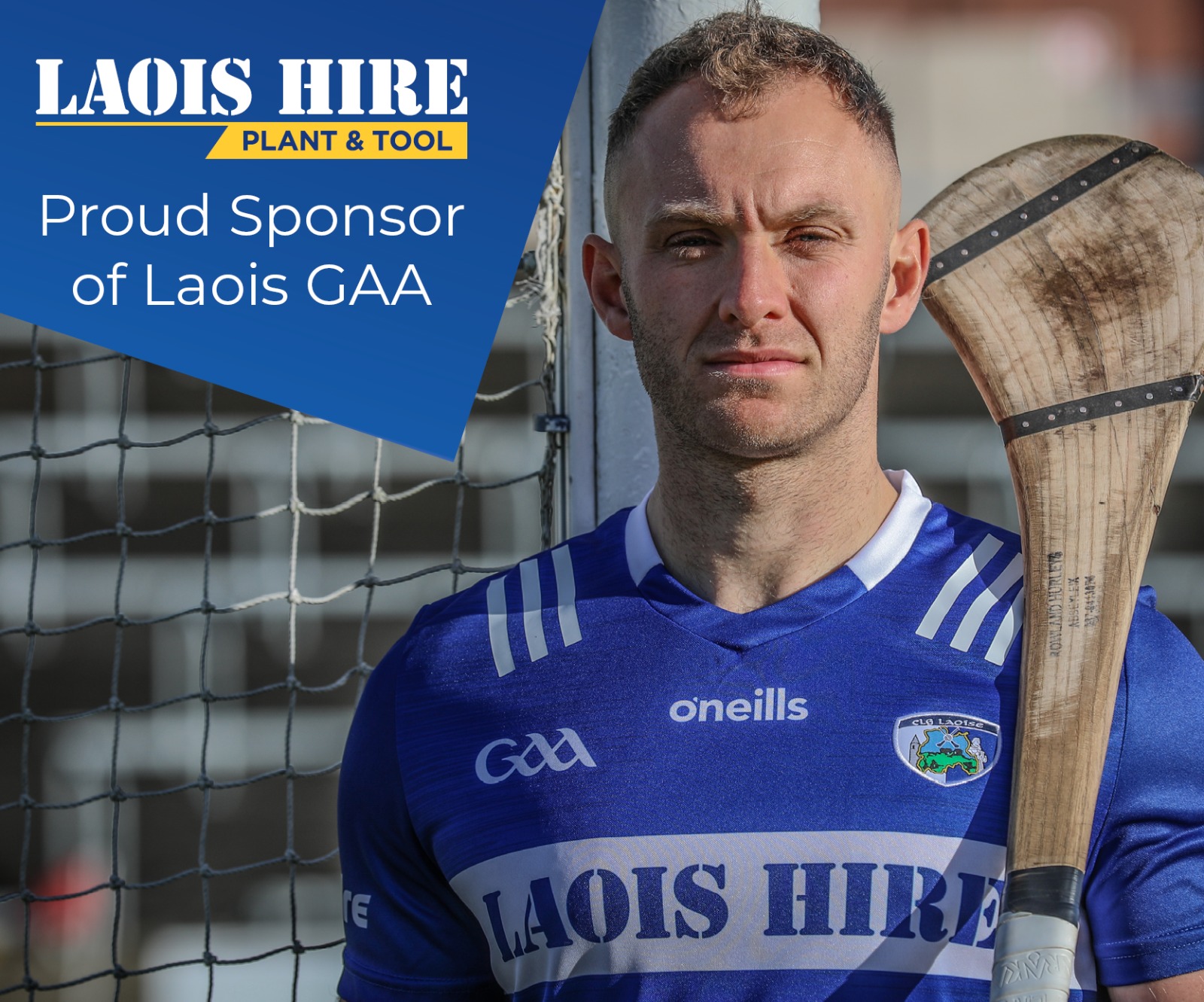 SEE ALSO – Irish Grain Growers seek derogation on use of cover crops to alleviate fodder crisis