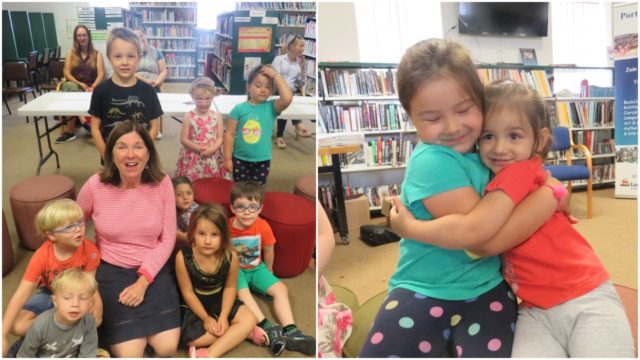 Mystical dragon 'Gringer the Whinger' returned to Laois today and made a massive impression on the children in Portlaoise library.
Gringer the Winger is a naughty and irritating dragon who visits a family when things are becoming tense or disagreeable. With his whingy voice and cheeky criticisms, he commands Mammy's attention and stretches her patience to the limit, much to the delight of the children and exasperation of their weary daddy.
Laois was chosen as the place for Gringer's first ever visit to Irish libraries – in recent weeks the cheeky dragon has travelled to Portarlington, Mountrath and Holy Family NS.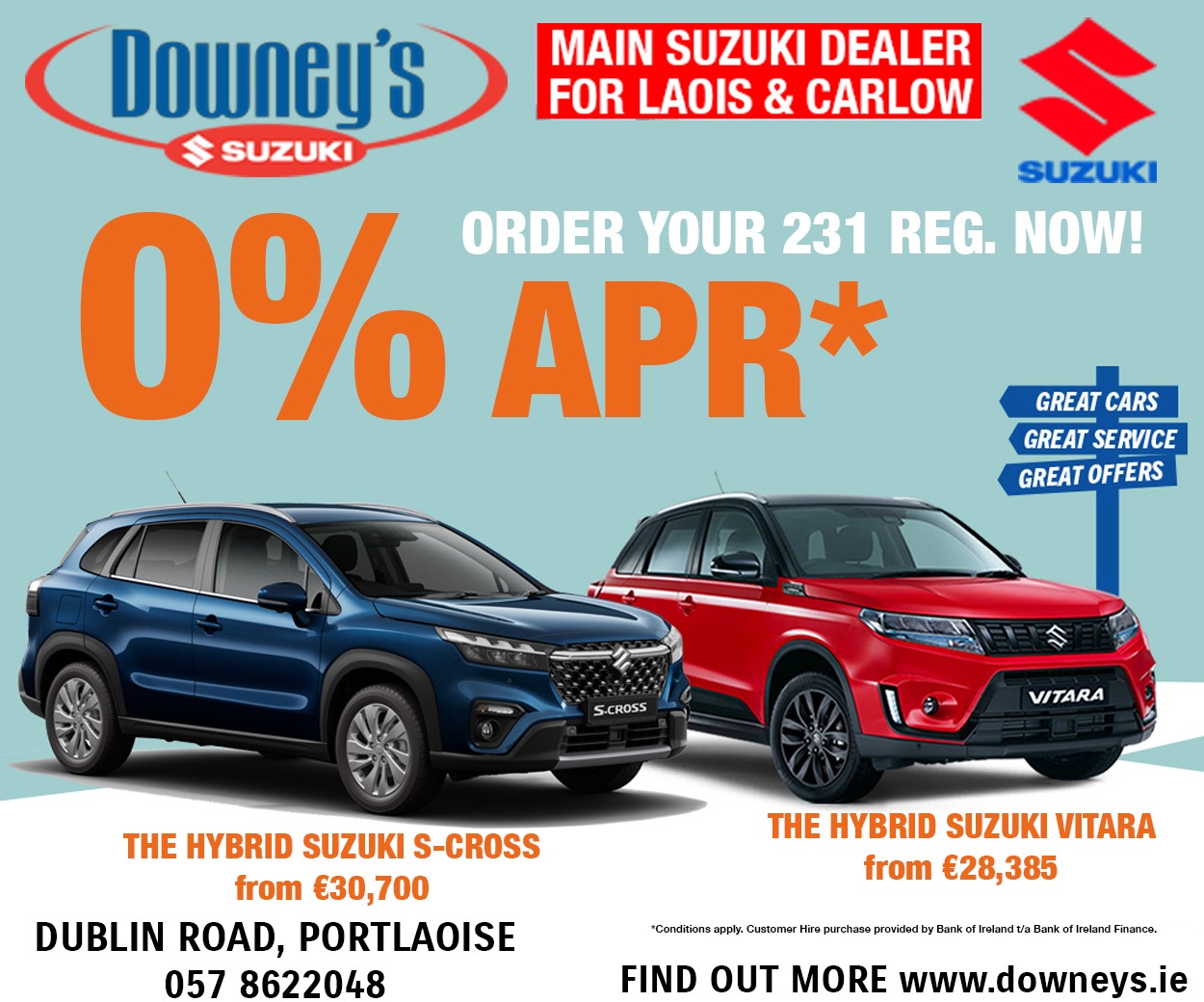 Author Jane Landy spoke to children at Portlaoise library today and said that Gringer the Whinger came into life on a wet and dreary February evening in London.
A child's creation
"My husband David had kindly agreed to mind the baby while Aisling, our three-year old and I went to a dragon-making workshop at Bethnal Green library. A magnificent creature of papier maché with long crinkly crepe paper hair was duly created.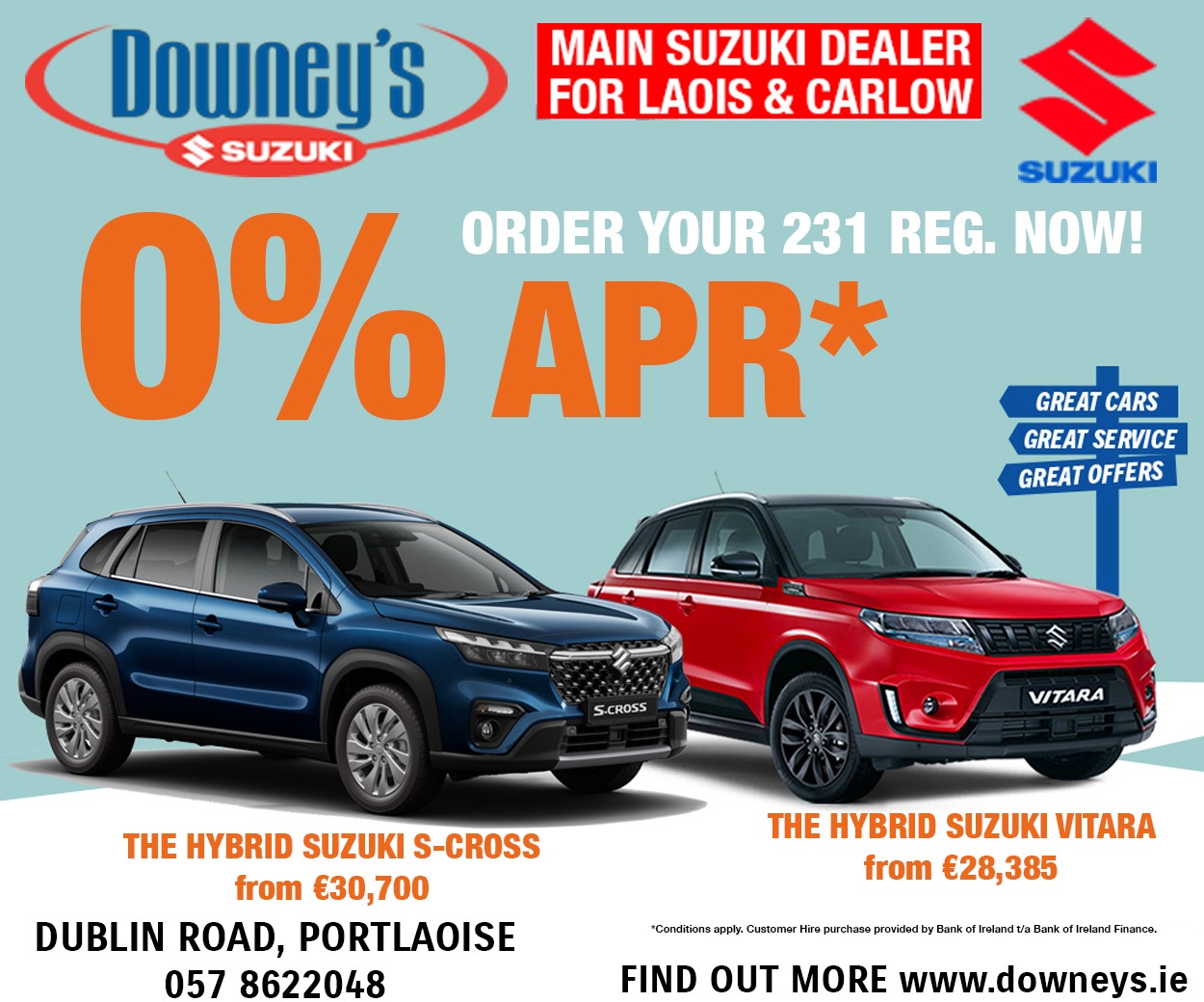 "Inevitably the artistic endeavour took its toll and on the way home, tiredness set in and a major bout of whinging took place. Feeling somewhat weary myself, I picked up the newly made dragon and whinged back and continued to whinge back," said Jane.
She added: "It was the most annoying kind of whinging but had an instant effect on the grumpy three-year old who fell silent and started to grin. She asked the whinging dragon what his name was. 'Gringer the Whinger,' was his reply."
Jane says that Gringer the Whinger continued to live with her family long after the evnts of the fateful day.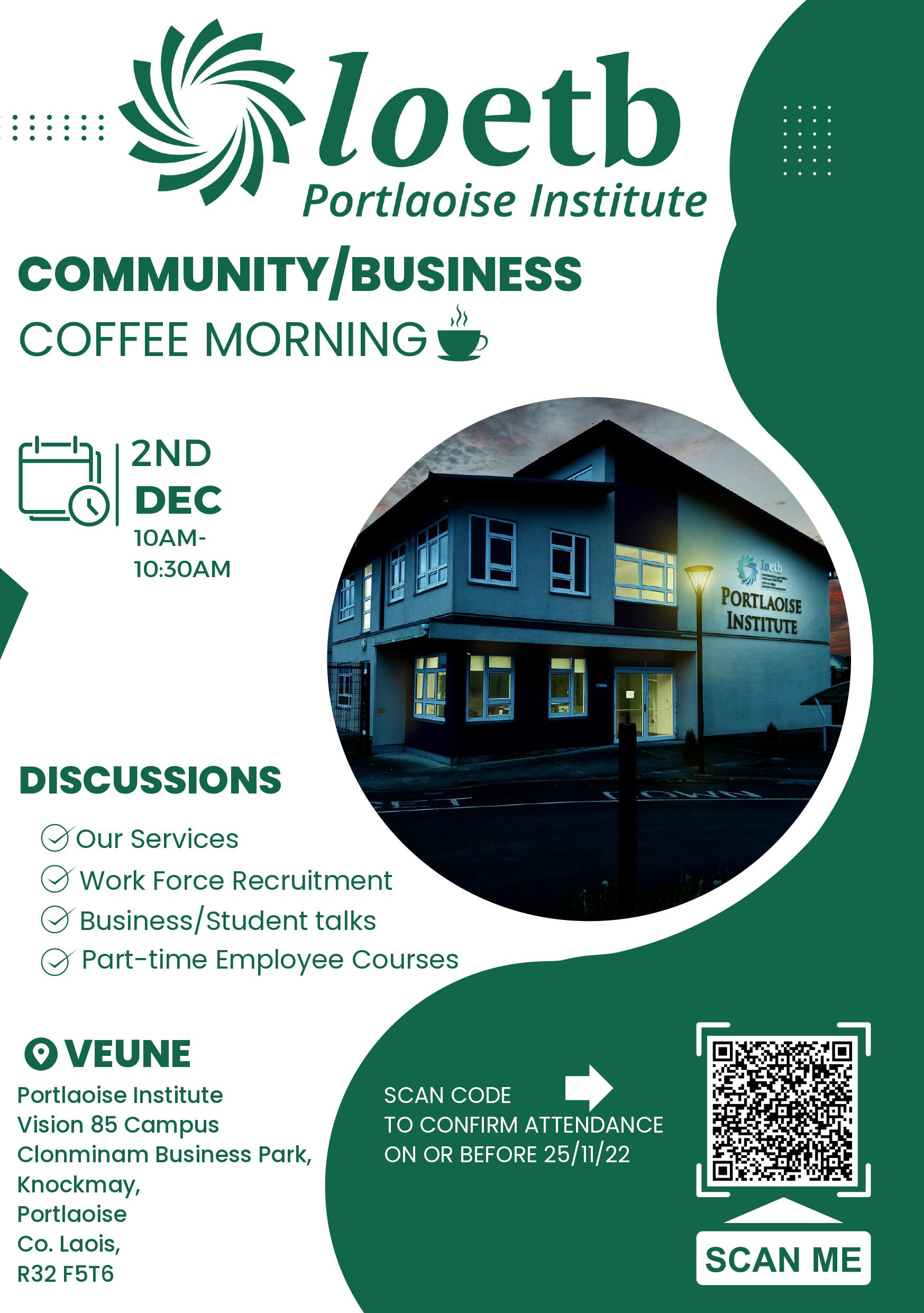 "The original papier maché creation disintegrated before long but it didn't matter. Gringer and his dreary voice lived on, following us on our move from East London back to Ireland."
Jane's children have grown up now, but his voice and escapades remain is still etched in their memory.
"Last year, after ten years of editing schoolbooks in my garden shed, I wondered if Gringer might be persuaded to make a reappearance in a different guise. I dusted off the verses I had written about him years before and at the suggestion of my friend Niamh Sharkey consulted the website of Illustrators Ireland," said Jane.
Gringer the Whinger is now on sale in All Books and News, Portlaoise.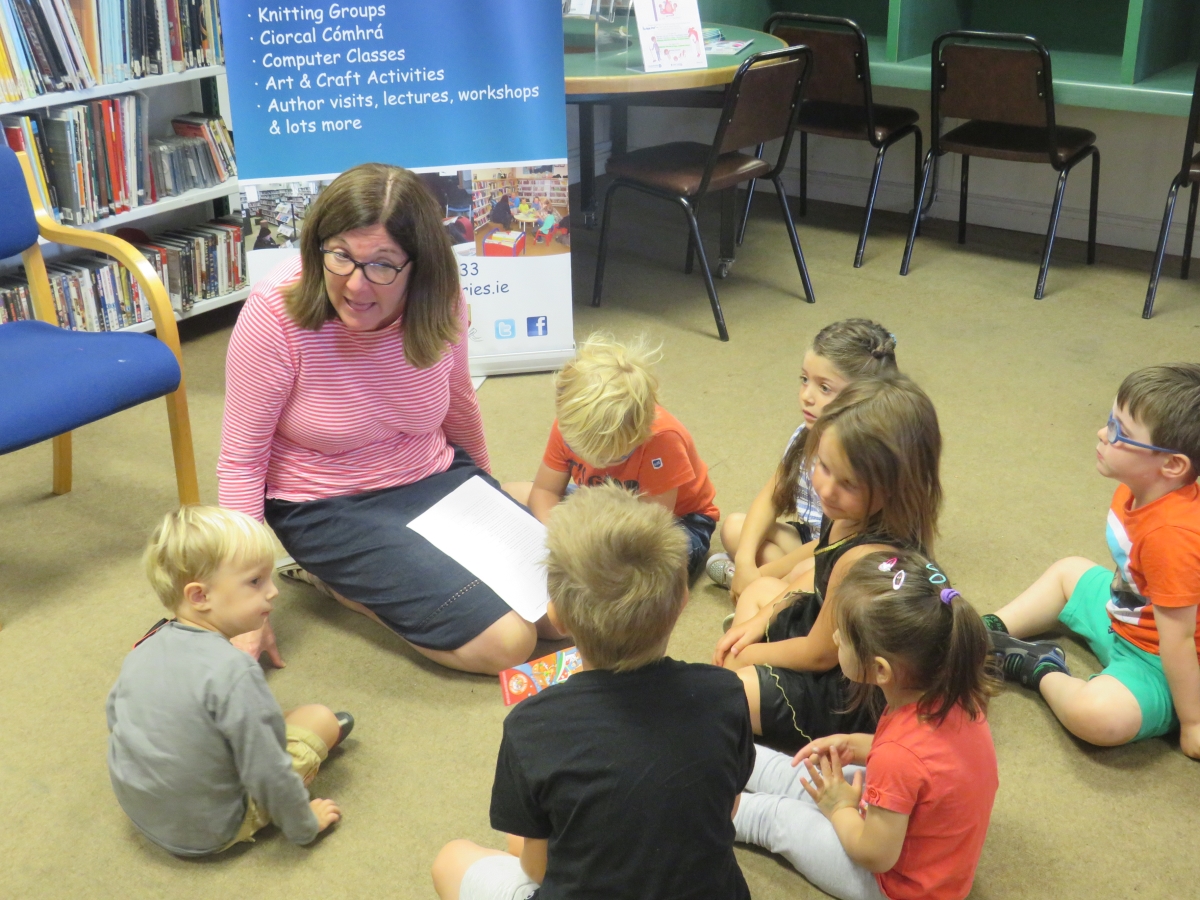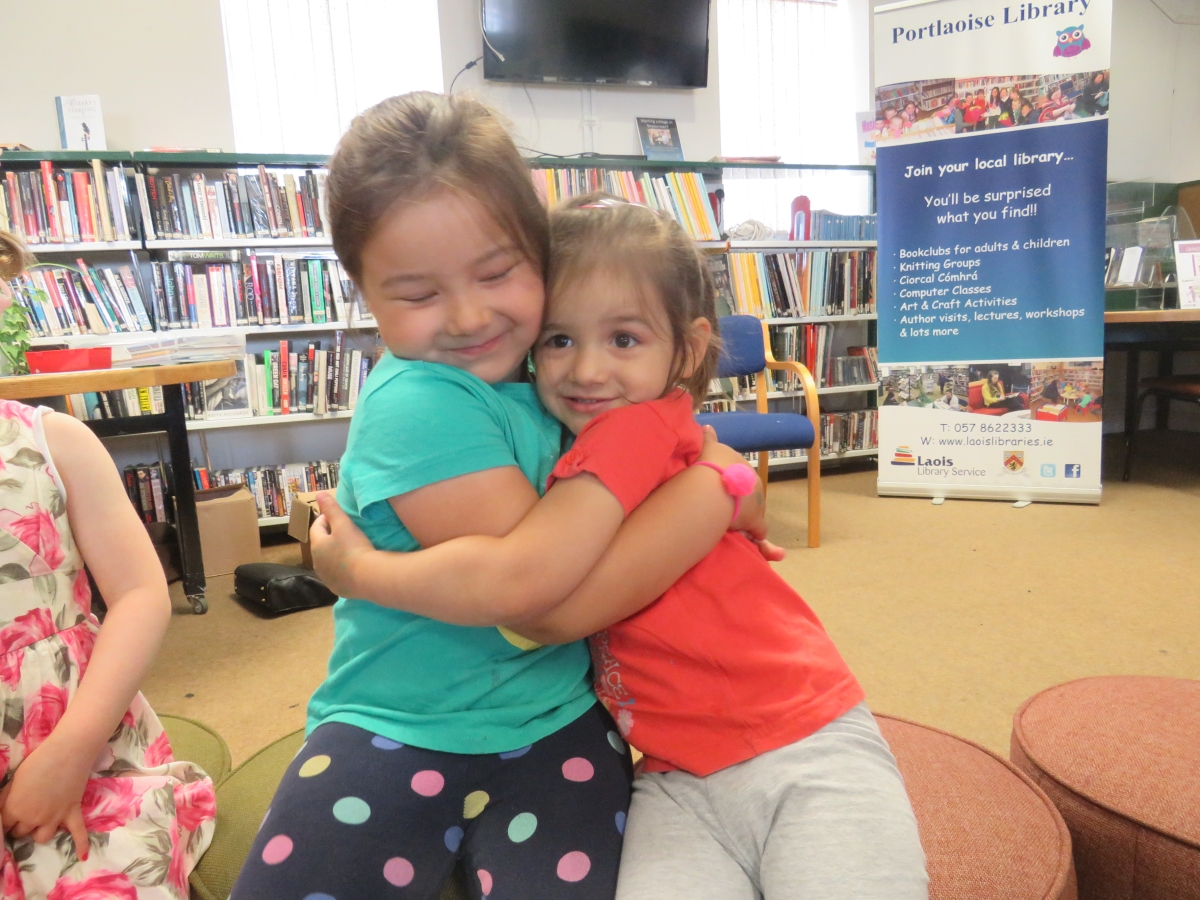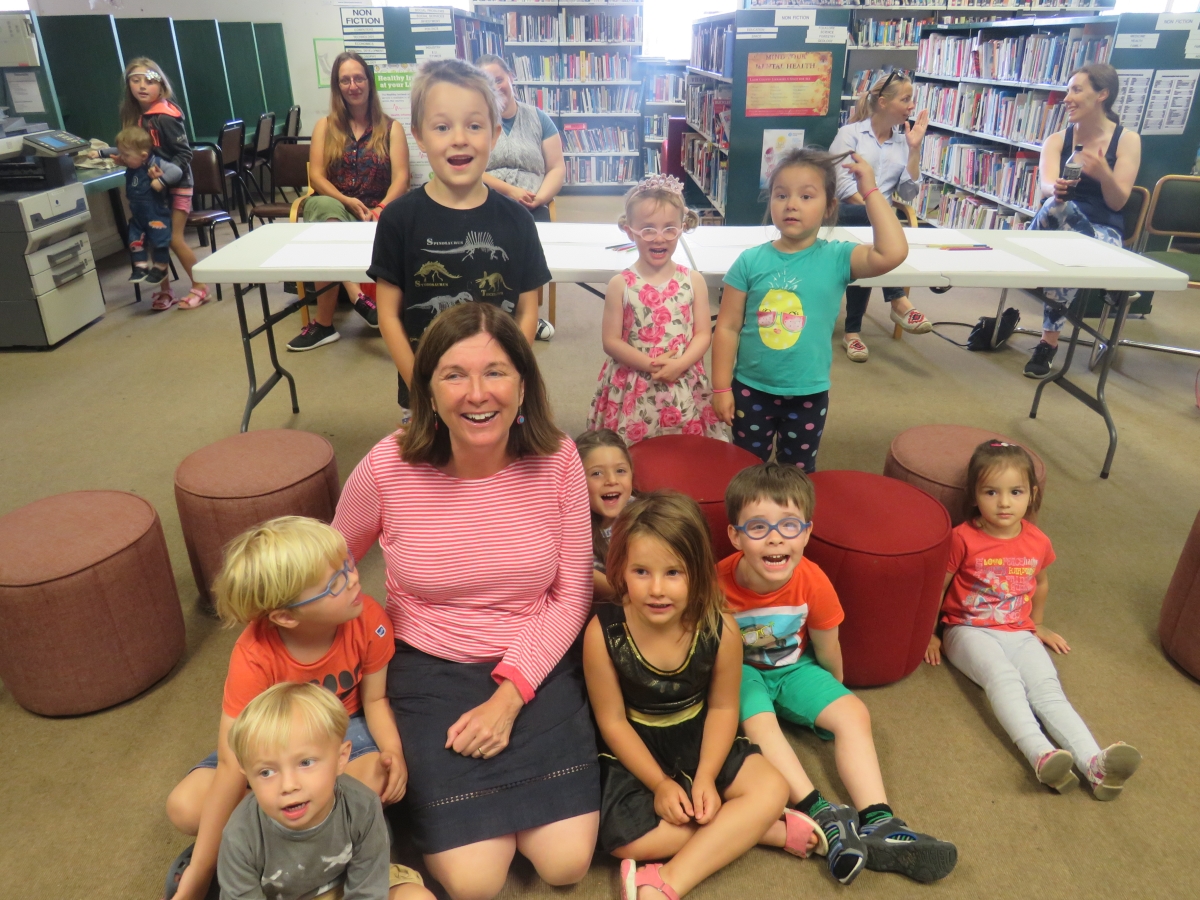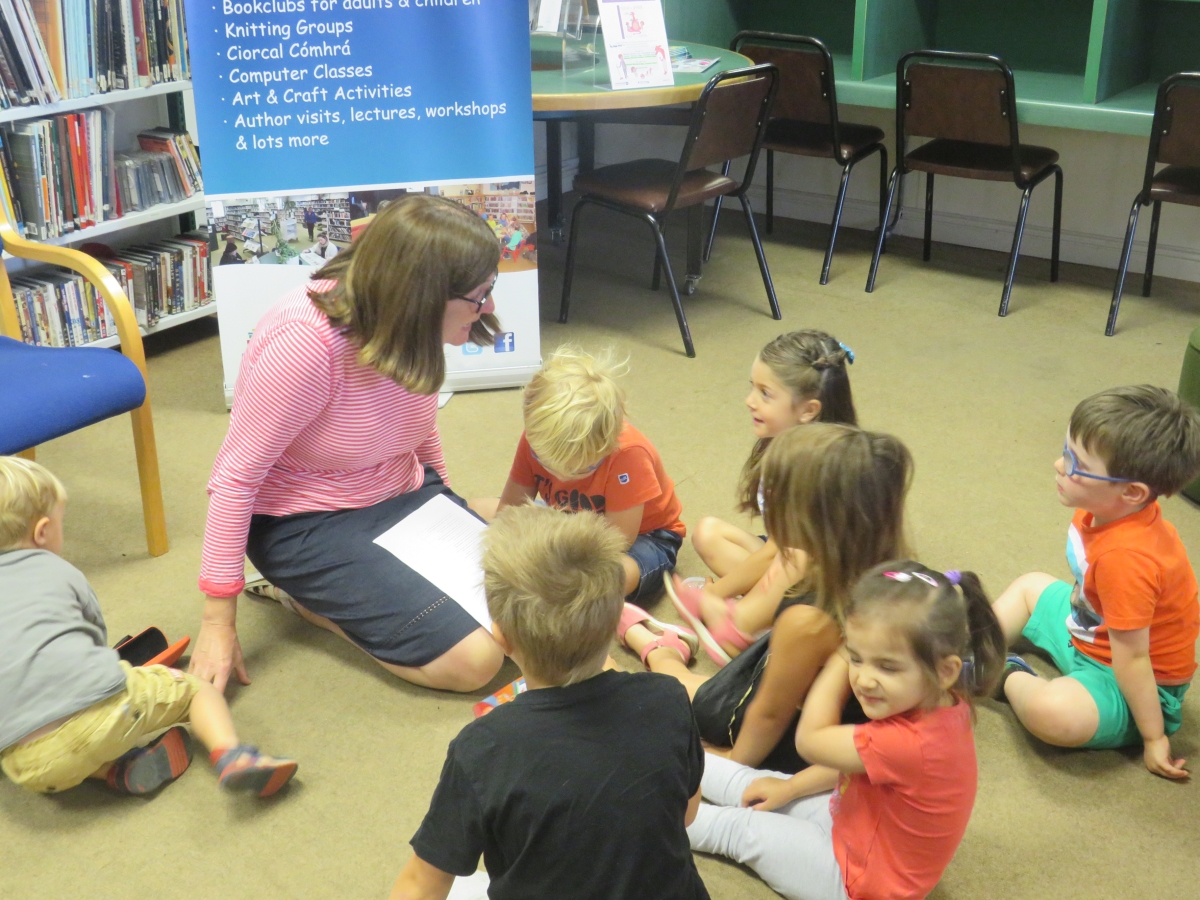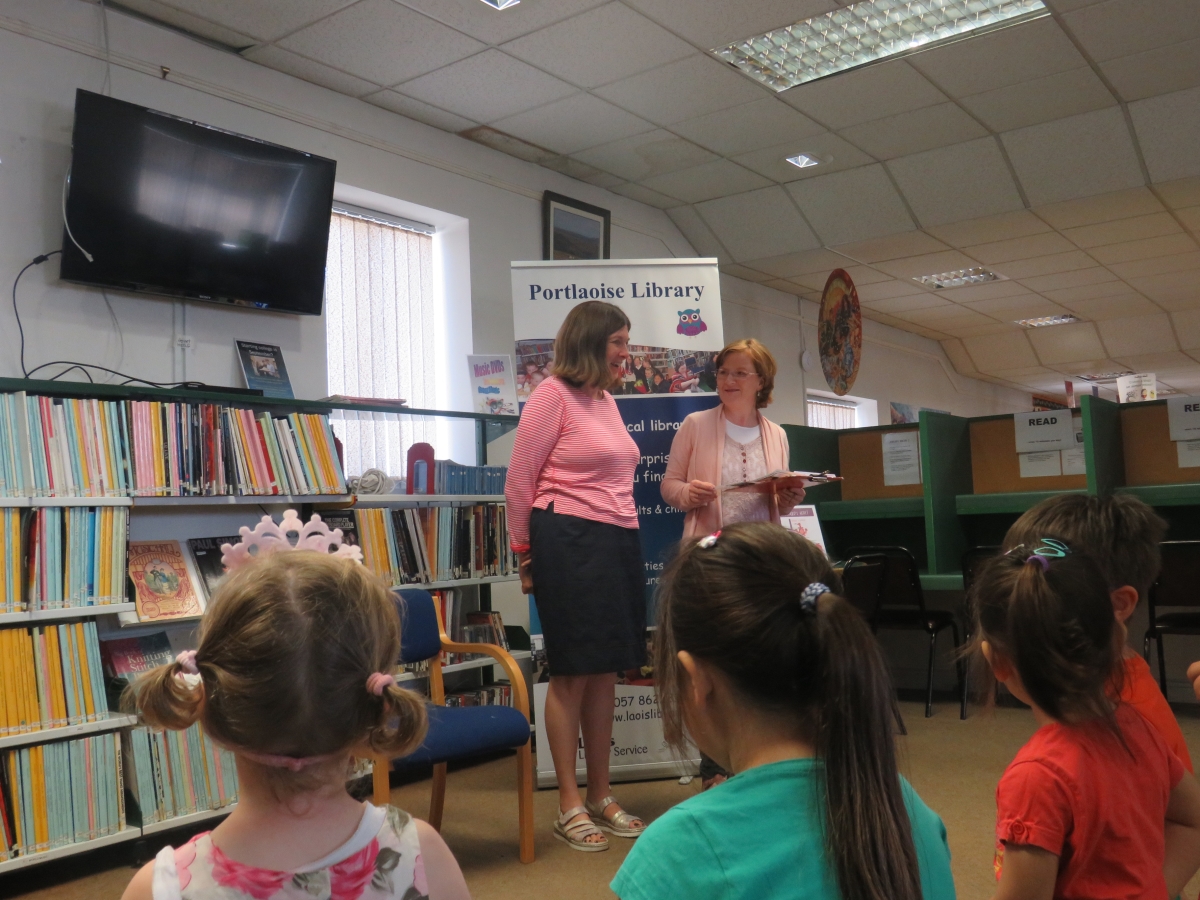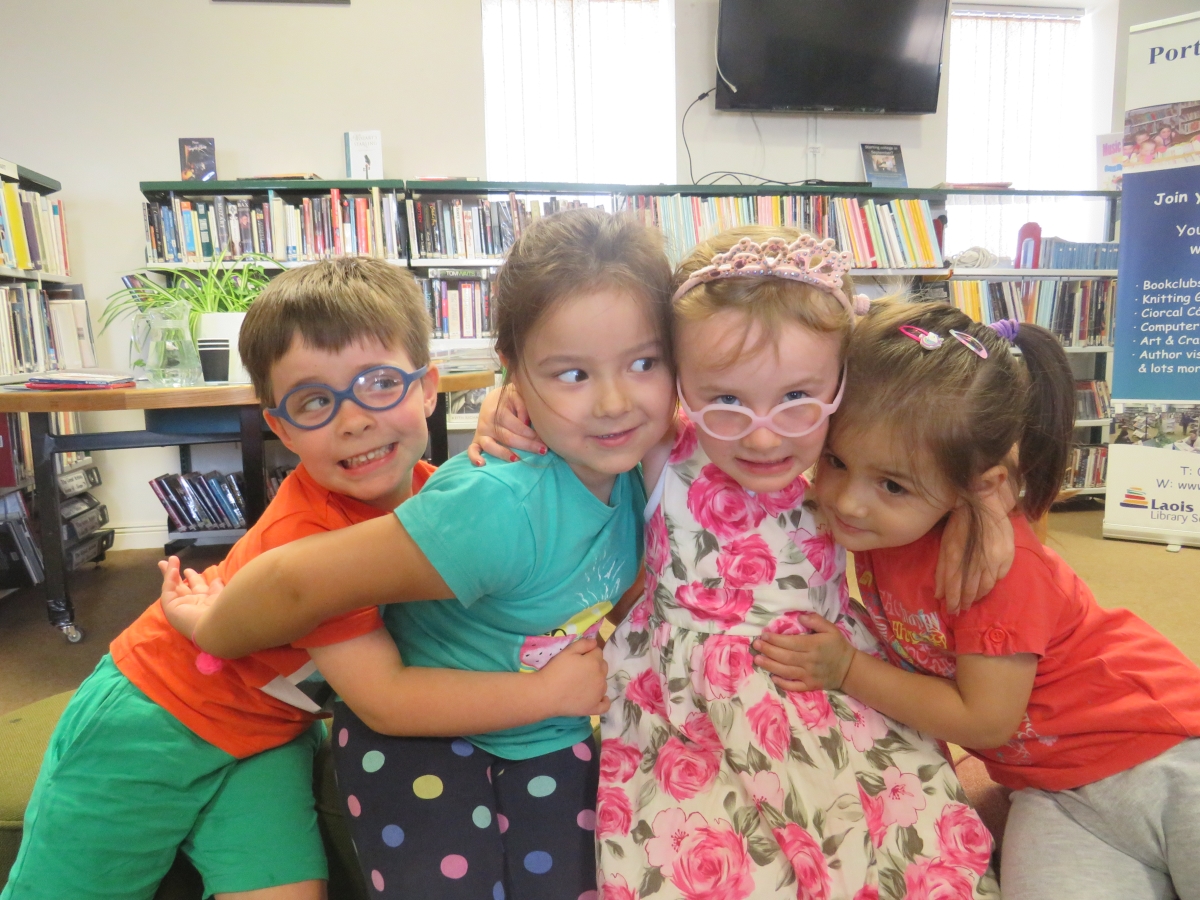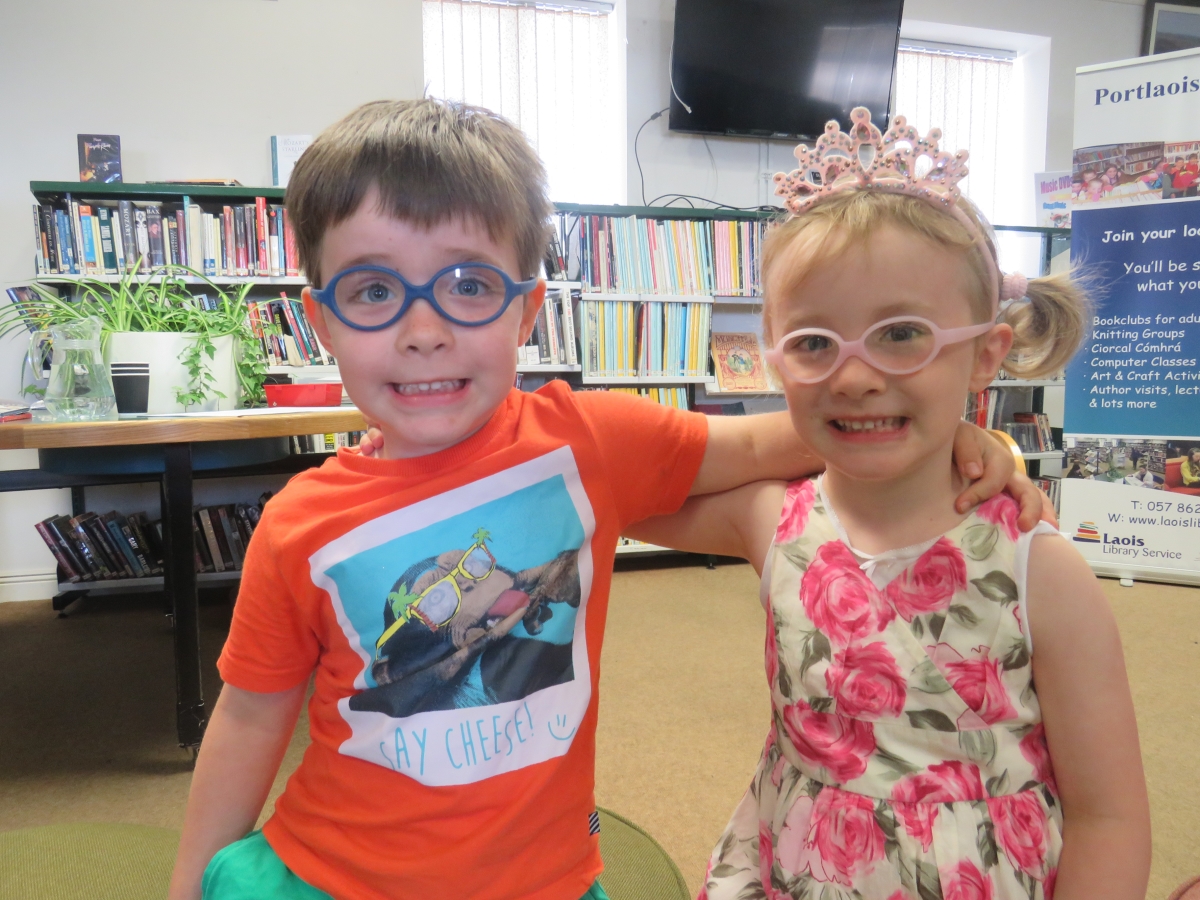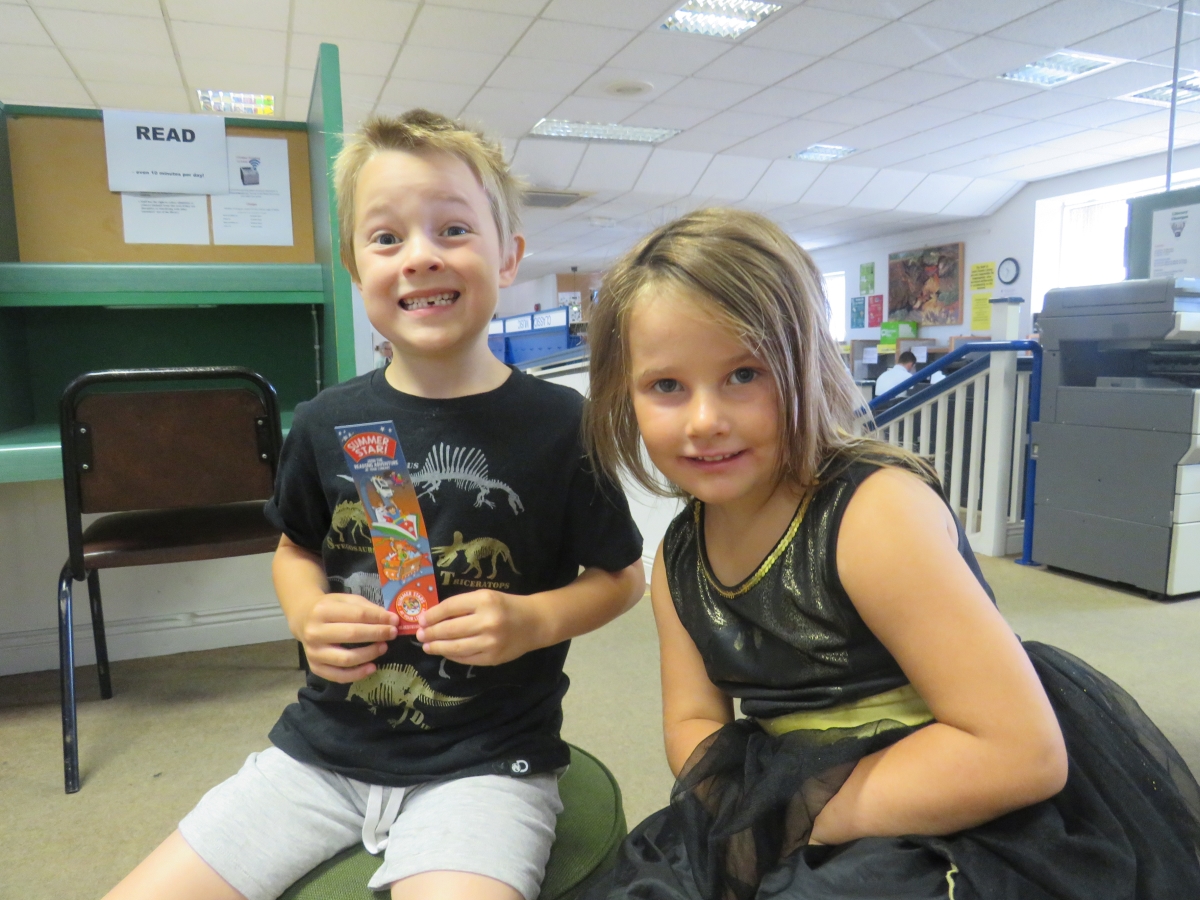 SEE ALSO – In Pictures: Hurling takes hold in Camross and Clonad Cúl Camps