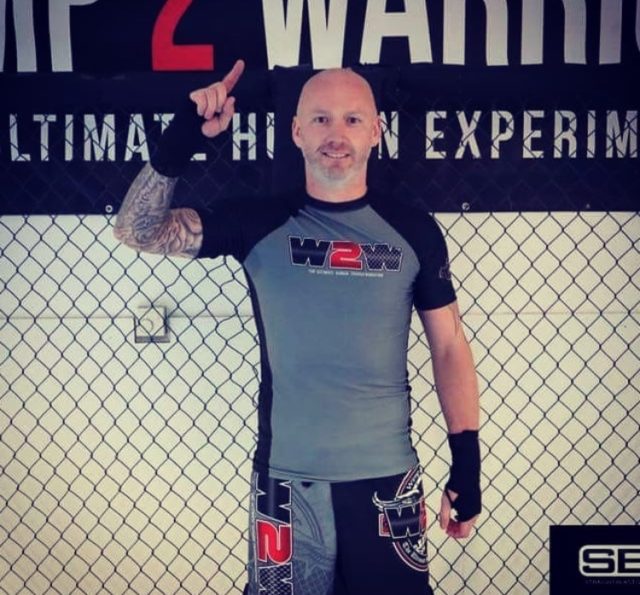 One Rosenallis man has stepped out of his comfort zone to complete strenuous and, at times, excruciating training over the last six months to compete in his first MMA fight this Sunday, July 29.
Paddy Dunne, who managed the Rosenallis footballers to Laois and Leinster junior football titles in 2016 and played with Laois at underage level, decided to take up MMA after years of admiring the sport.
"I always had an interest when I watched it," said Paddy. "Then with the buzz Conor McGregor brought to the sport my interest up a notch."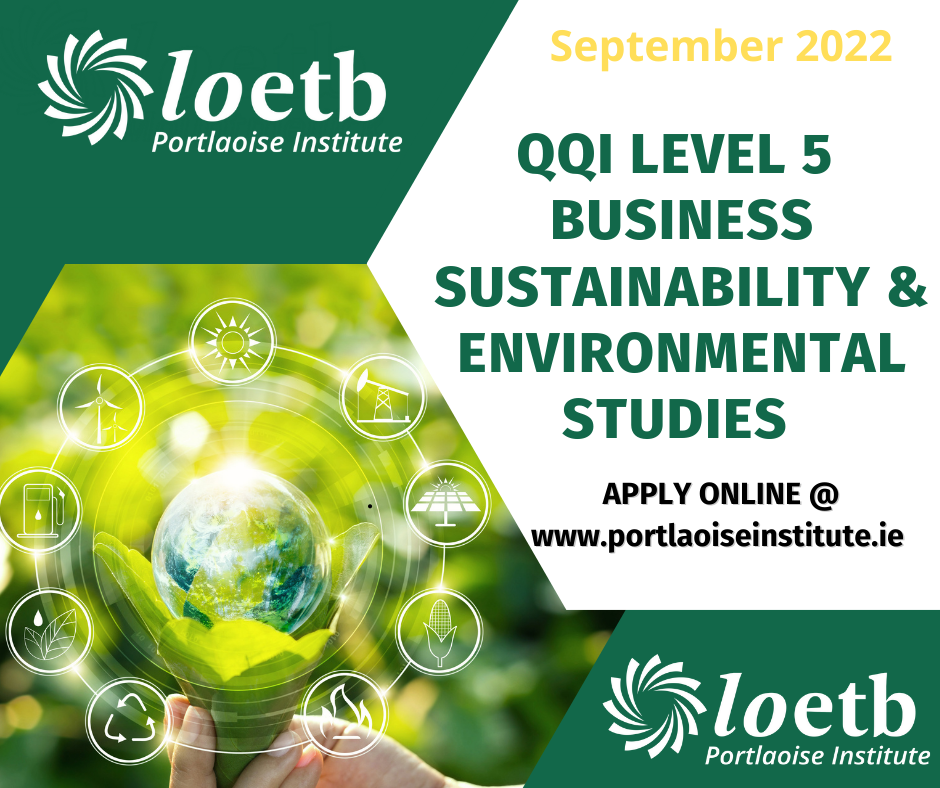 Paddy wanted something to motivate him to keep fit after taking a break from football.
"My lack of fitness began to annoy me. I wanted something to help keep me motivated – I thought about joining the gym but I wanted a long-term goal and something to strive towards."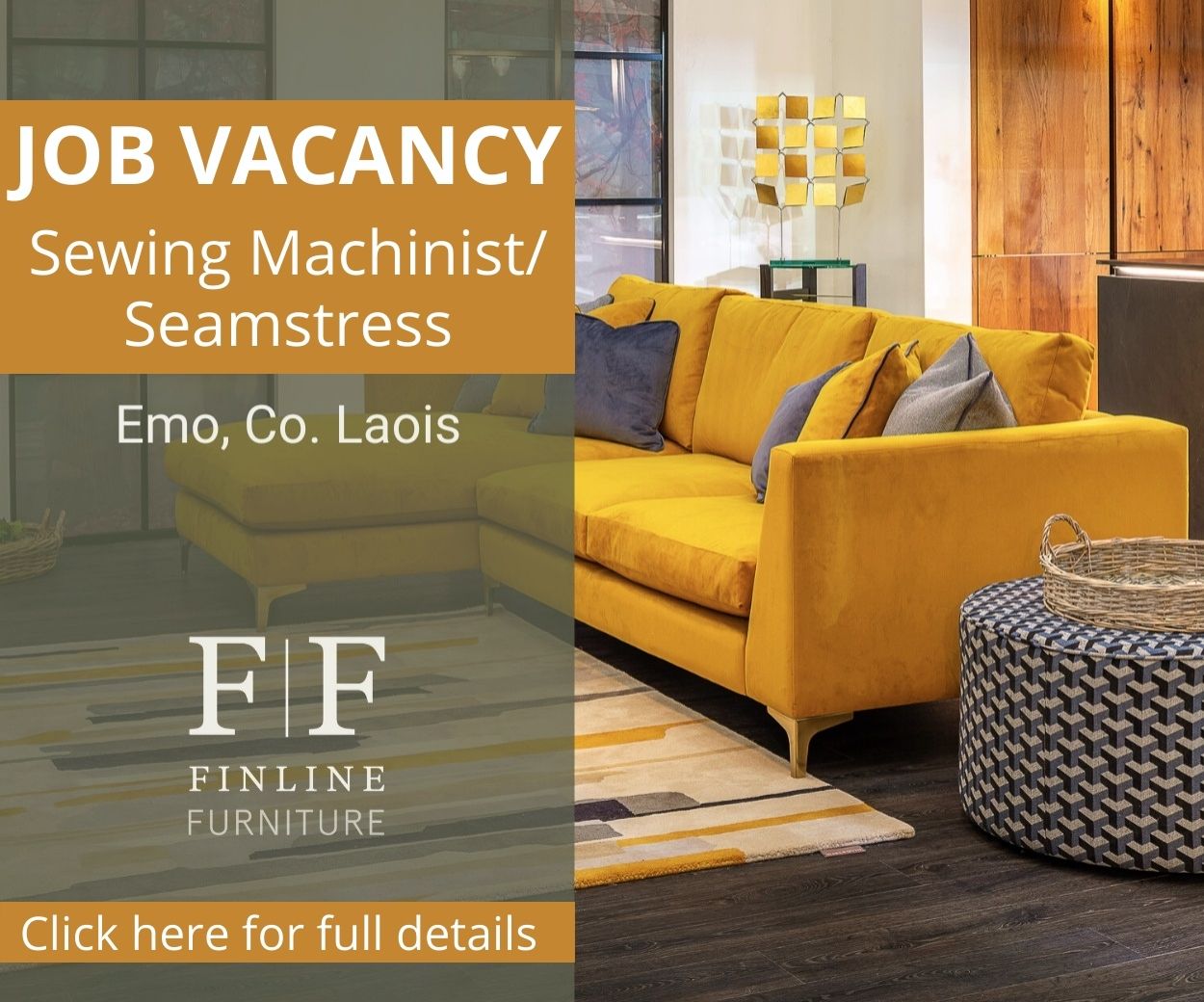 With him every step of the way
Paddy also finds motivation from two of the most important people in his life – his partner Yvonne and daughter Jessica.
"Very few people, including myself at times, thought that I could actually achieve this. But my partner Yvonne has been the best in the world. She is brilliant and she pushes me to it when I need support.
"I also wanted to do it for my daughter Jessica. I want to show her that there's nothing you can't do if you set your mind to it," said Paddy.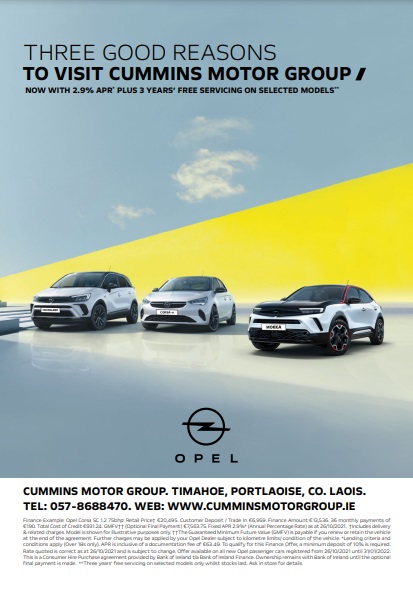 Yvonne and Jessica supported him through his gruelling training regime – which involved getting up at 6am every morning.
"I would start training at 6.30am to 7.30am and then get ready for a day of work. It is a big commitment," admitted Paddy.
During this period, Paddy lost over three stone while training at SBG Tullamore. Now, the Rosenallis man is fighting in the 'Wimp2Warrior' finale against a friend he trained with, Ed Finnerty.
"It'll be interesting to fight against Ed. He's from Tullamore and a big GAA fan too so it's almost like Rosenallis against Tullamore, Laois against Offaly."
We asked Paddy if he had any tactics planned for the fight, and his answer is simple: stay on his feet. "I plan to try keep in standing, I have overreach and height on Ed, whereas he'd prefer to grappling on the ground," he said.
The Evolution Fighting Championship 6 and Wimp2Warrior Finale take place in the Tullamore Court Hotel on Sunday, July 29.
Doors open at 5pm and first fight commences at 6pm. Standard Tickets cost €30.00 while under 12's are €15.0.
SEE ALSO – Updated Laois club hurling rankings after the first round of action