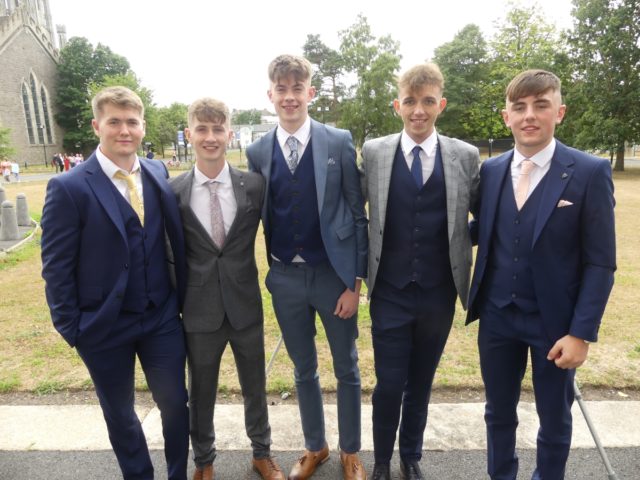 Debs season is well and truly in full swing.
And on Friday we headed down the Knockbeg College to catch the latest group to graduate.
As the school itself is under reconstruction, the former pupils did not gather at the college grounds.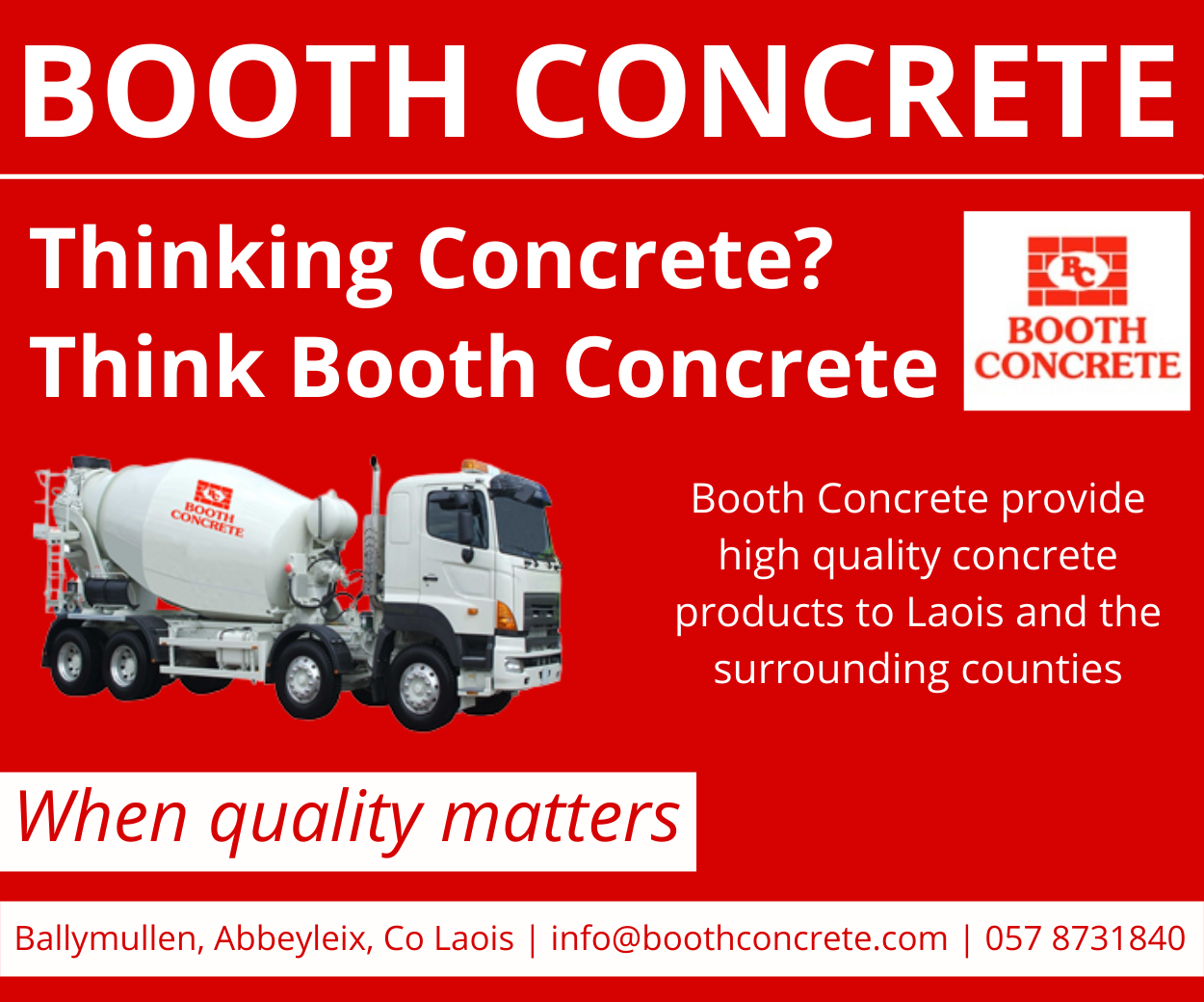 Instead the boys and their guests gathered at St Patrick's College before heading to the ball.
This was the same facility where the lads sat their Leaving Cert back in June.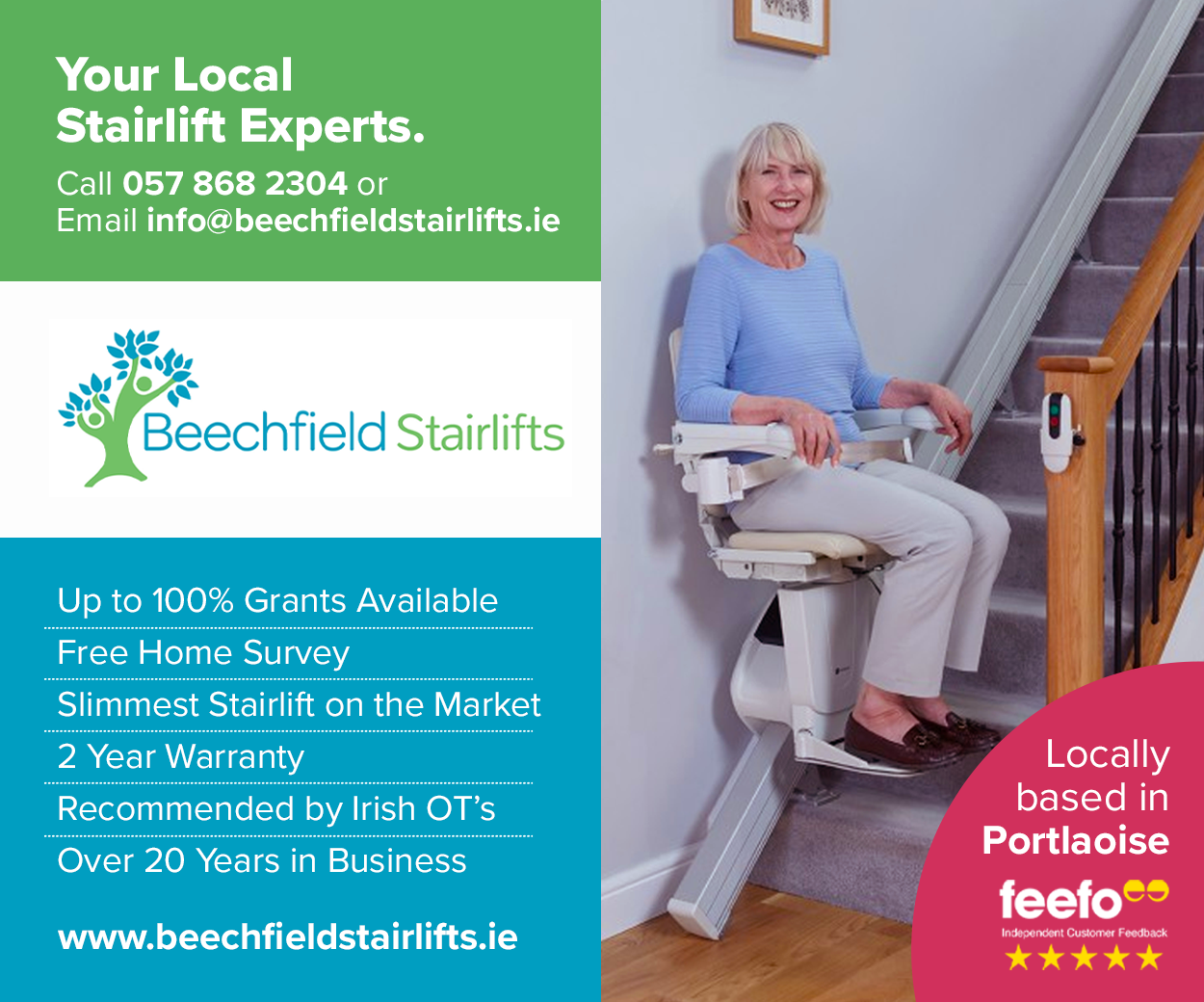 After the pictures, the lads headed off to Dublin to enjoy the night.
But before they left, our photographer Julie Anne Miller was there to capture the below pictures: