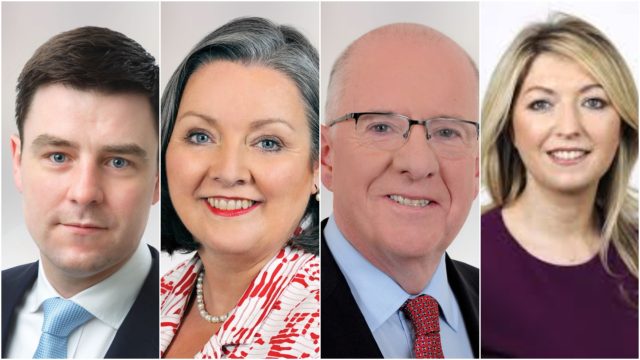 Four candidates will contest for a place on the Fine Gael General Election ticket in Laois-Offaly at the party's selection convention in Clonaslee this Monday evening.
Sitting TDs Minister Charlie Flanagan from Laois and Deputy Marcella Corcoran-Kennedy from Offaly will be challenged – with 2016 candidate and Portlaoise-based solicitor Thomasina Connell and Offaly councillor John Clendennen both also nominated.
Kildare South TD Martin Heydon will be brought in by the party to chair the convention where Laois-Offaly Fine Gael members will be asked to vote for candidates in order of preference.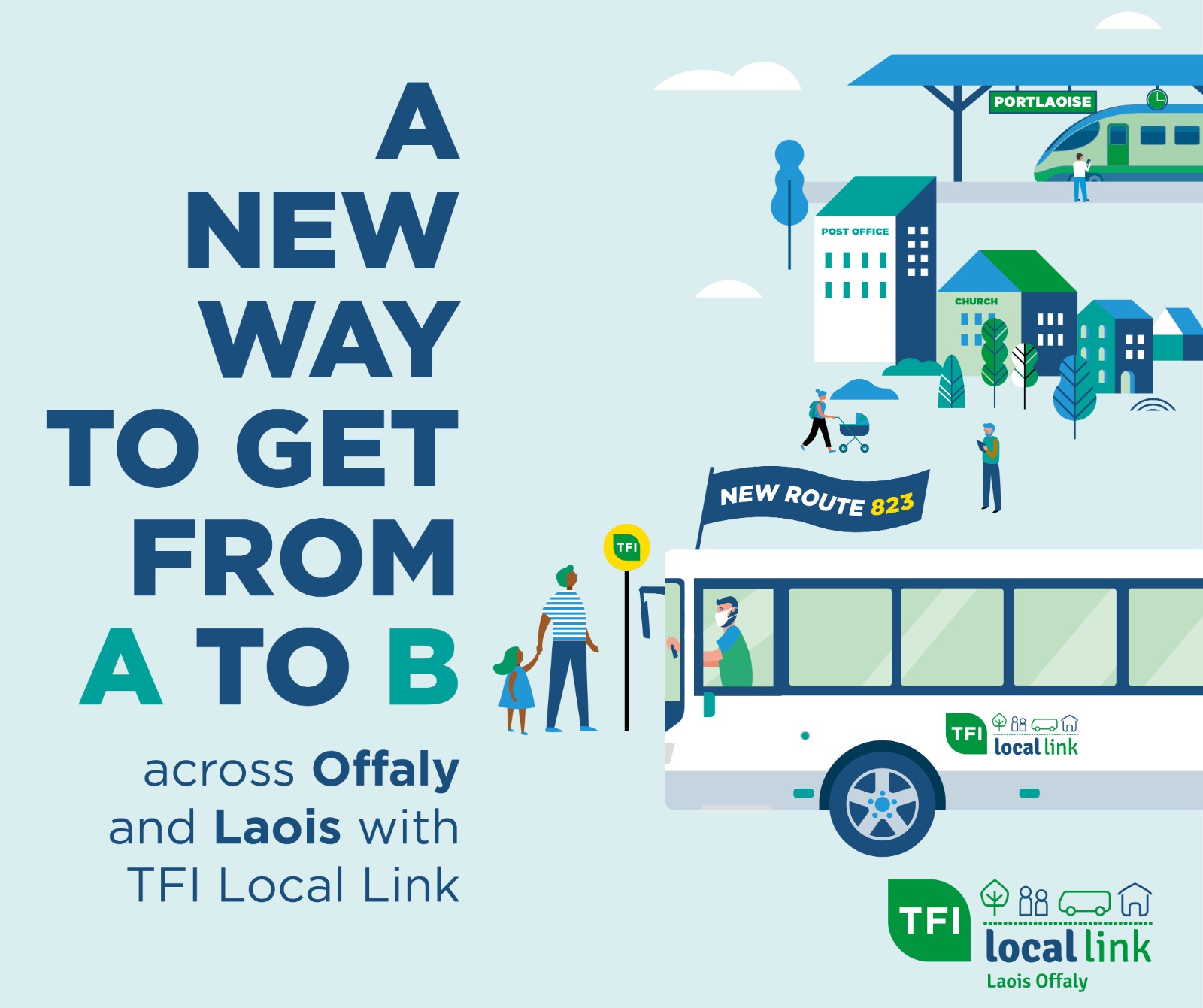 In total there are close to 1000 registered Fine Gael members between the two counties.
Fine Gael headquarters will only indicate on the day how many candidates they will select and other possible stipulations, be it geographical or gender-based.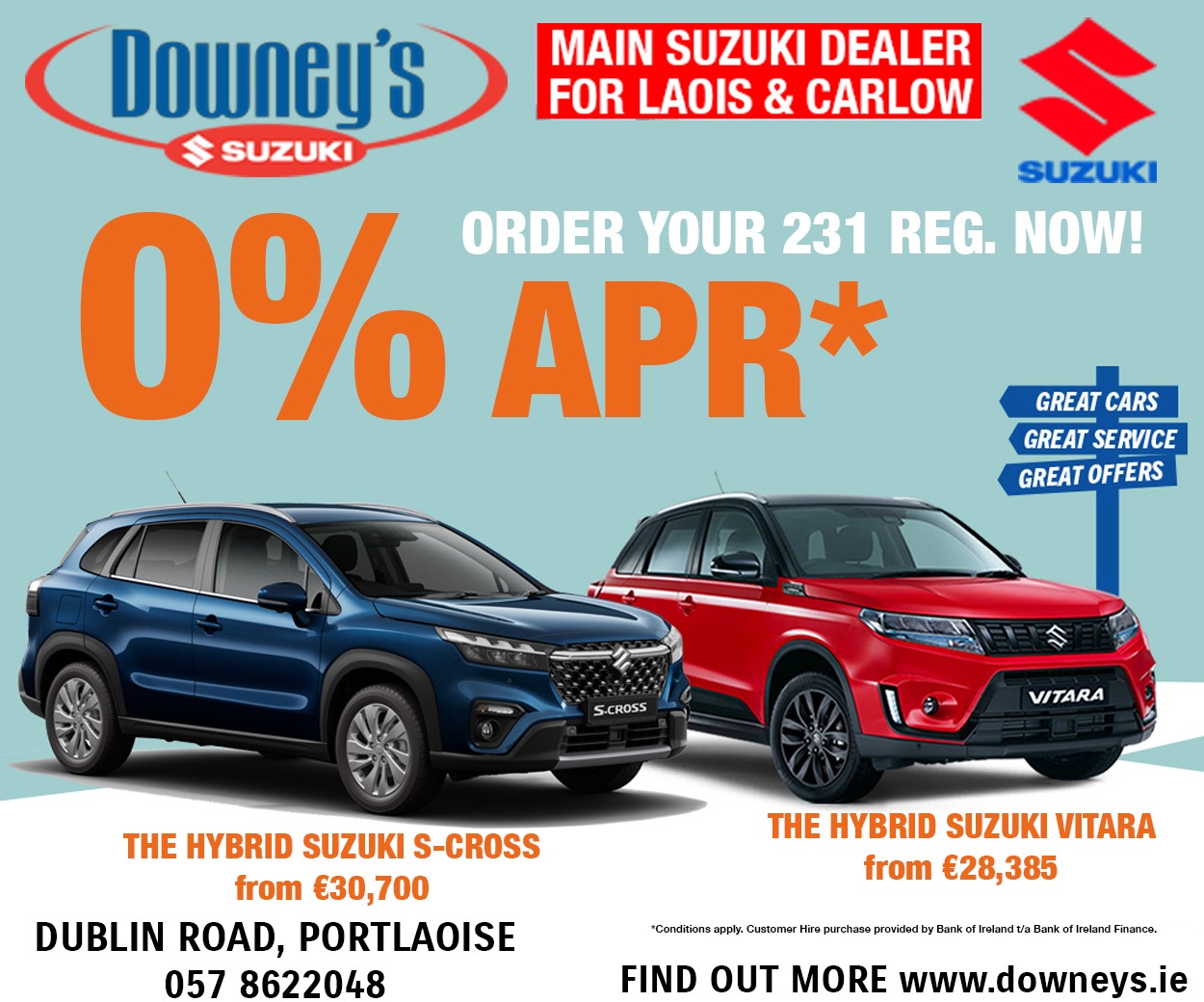 They also have the power to add additional candidates at a later date after convention.
Selection convention nights won't be anything new to any of the candidates. Indeed for Minister Flanagan and Thomasina Connell it will be the second time in less than a year for them to go up against each other.
Charlie Flanagan, who was first elected as a TD in 1987, came out on top at the party's hastily-convened convention last November when an election hung in the air. But after an election was avoided and the Laois-Offaly constituency re-united again, another convention was necessary.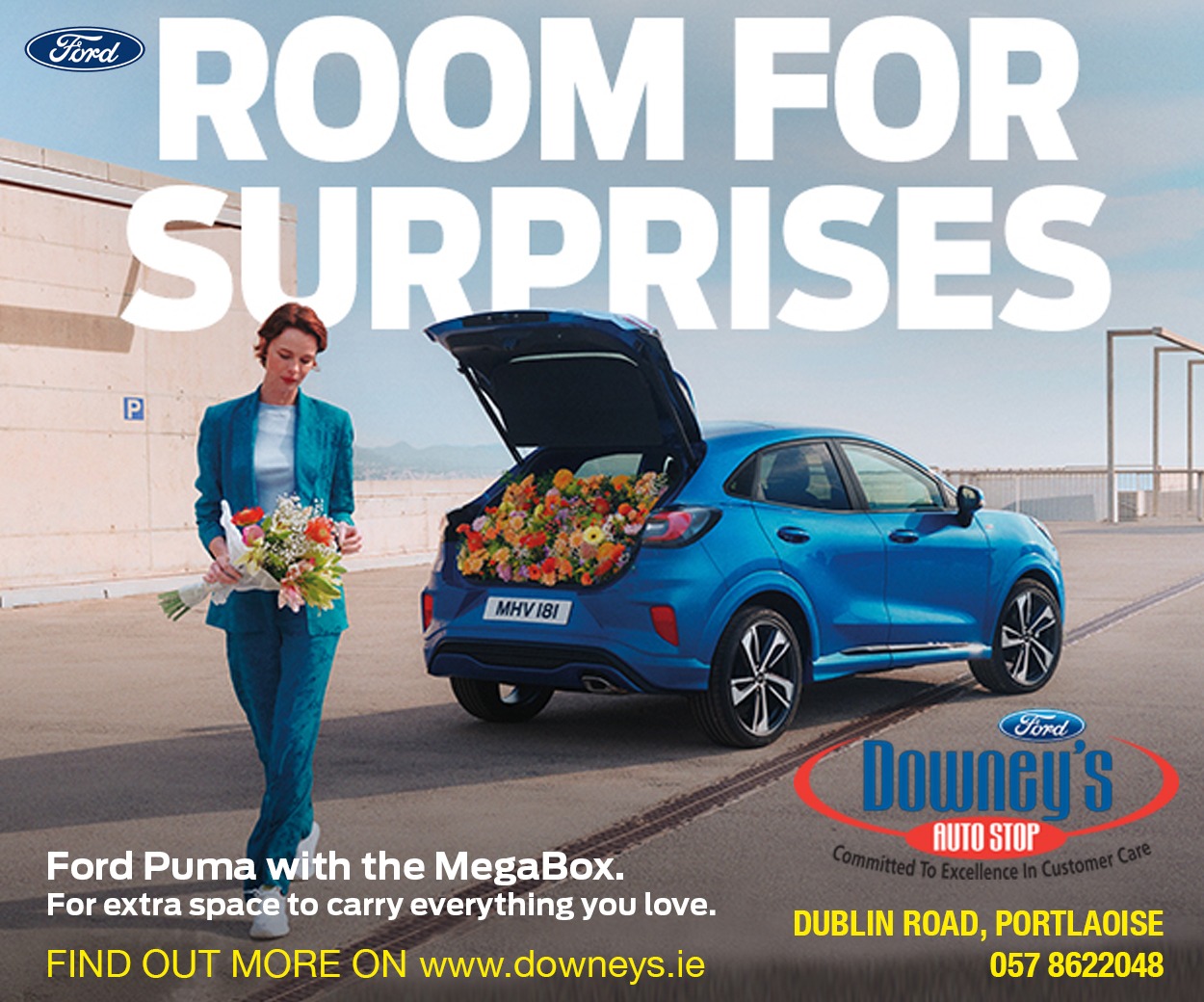 From the Offaly side, it will be the third time for Deputy Corcoran-Kennedy and Cllr Clendennen to do battle following previous clashes in 2011 and 2016.
In the Offaly Fine Gael selection convention prior to the 2016 election, Marcella Corcoran-Kennedy, a sitting TD since 2011, saw off the challenge of the Kinnity-based councillor by just four votes.
Edenderry-based councillor Liam Quinn, who contested the 2011 election alongside Marcella Corcoran-Kennedy, also put his name forward on that occasion and polled well at that convention.
However, due to family and work committments, Cllr Quinn has opted out of this race and with him now out of the equation it will be interesting to see where his votes go.
In the 2016 General Election, Fine Gael ran two candidates in Laois with Charlie Flanagan getting elected with 8,570 votes or 21.53% and first-time candidate Thomasina Connell registering 4,233 votes or 10.98%.
On that occasion Sean Fleming of Fianna Fail topped the poll with 13,626 first preference votes (35.06%). Sinn Fein's Brian Stanley received 8,242 votes (21.21%).
In Offaly in the last election, Marcella Corcoran-Kennedy was the only Fine Gael candidate when she received 15.53% of the vote (6,838 first preferences). Fianna Fail's Barry Cowen was elected on the first count with 12,366 first preferences.
Fine Gael's selection convention comes just days after former Fianna Fail TD John Moloney revealed that he will be seeking his party's nomination to run in the next General Election.
Fianna Fail have yet to set a date for their selection convention but the deadline for nominations closes this Tuesday, July 31.
SEE ALSO – Taoiseach addresses issue of Portlaoise Hospital while speaking at Fine Gael event in Mountmellick
SEE ALSO – Deeply unpopular but constituency changes mean that Laois will be boring no more