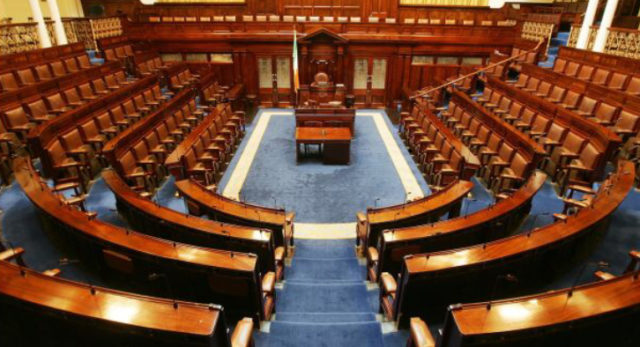 Charlie Flanagan, Marcella Corcoran-Kennedy and John Clendennen will represent Fine Gael at the next General Election following the party's selection convention in Clonaslee this evening.
Upwards of 500 people packed into the Community Hall in the border village but an election was avoided when Thomasina Connell withdrew at the last minute.
All four candidates had spoken and been nominated but Ms Connell withdrew after it was revealed that the party would be selecting three candidates.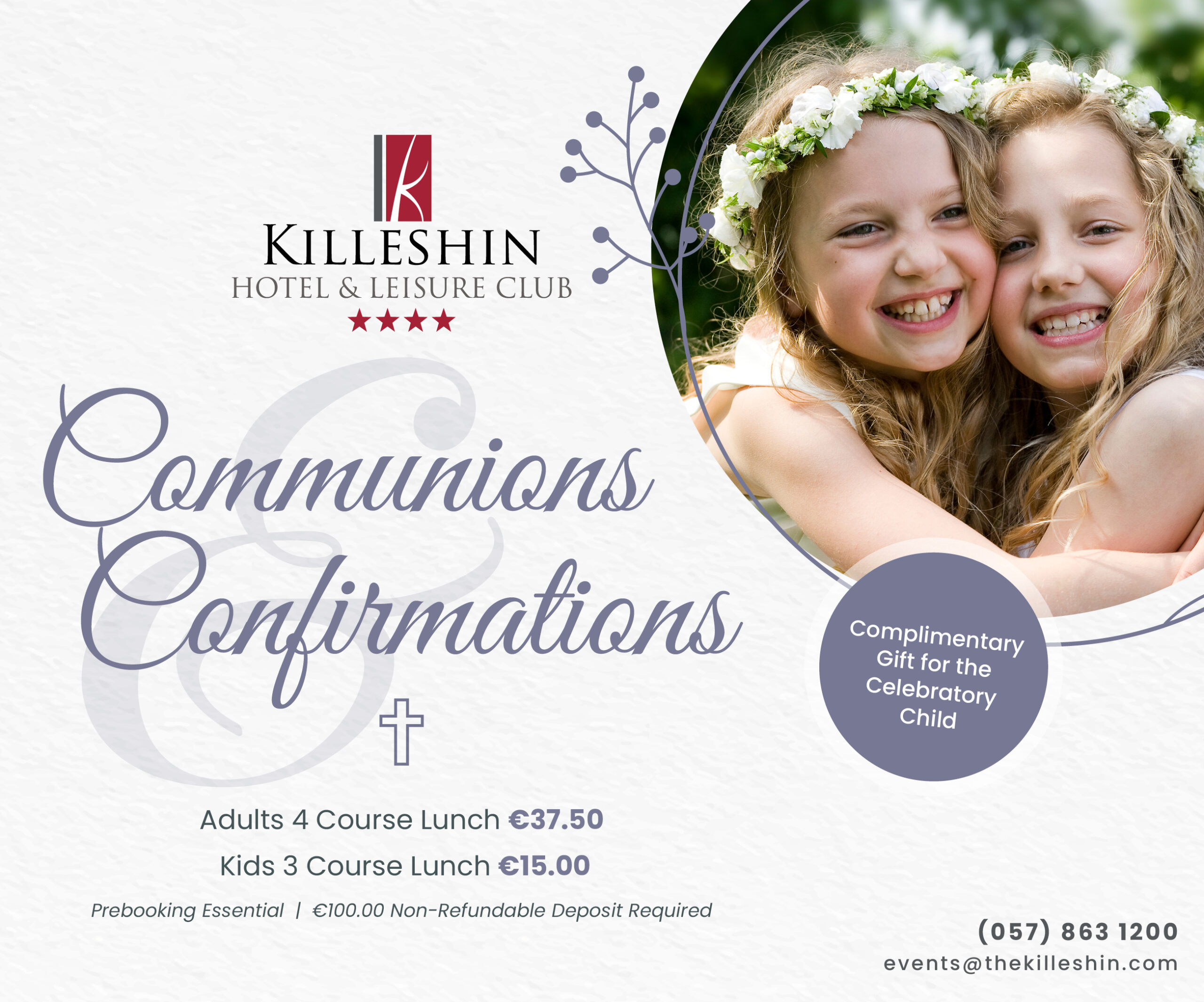 It led to an anti climactic atmosphere but ensures that the sitting TDs Deputies Flanagan and Corcoran-Kennedy will be joined on the election ticket by Kinnity-based councillor, 36-year old John Clendennen.
It was his third time to contest the convention. He has been a councillor since 2014, following on from his father Percy who represented the party at local level for 40 years.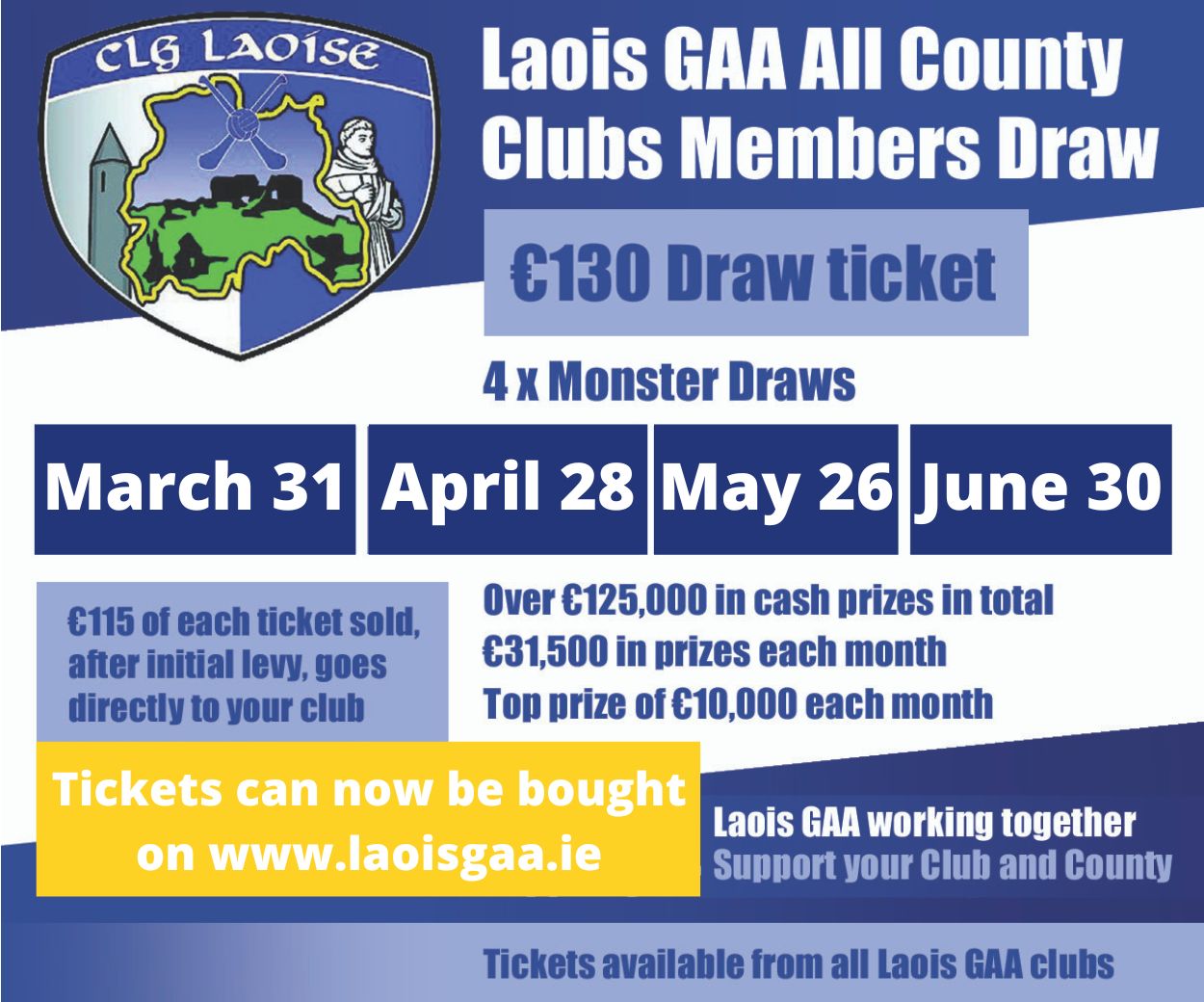 The convention was chaired by Kildare South TD Martin Heydon with all four candidates proposed and seconded by various supporters.
All candidates then spoke for five minutes each, putting forward their case as to why they should be  selected.
Thomasina Connell polled over 4,000 votes when she was Minister Charlie Flanagan's running mate in 2016 and said in her speech that she was a stronger candidate now than she was then.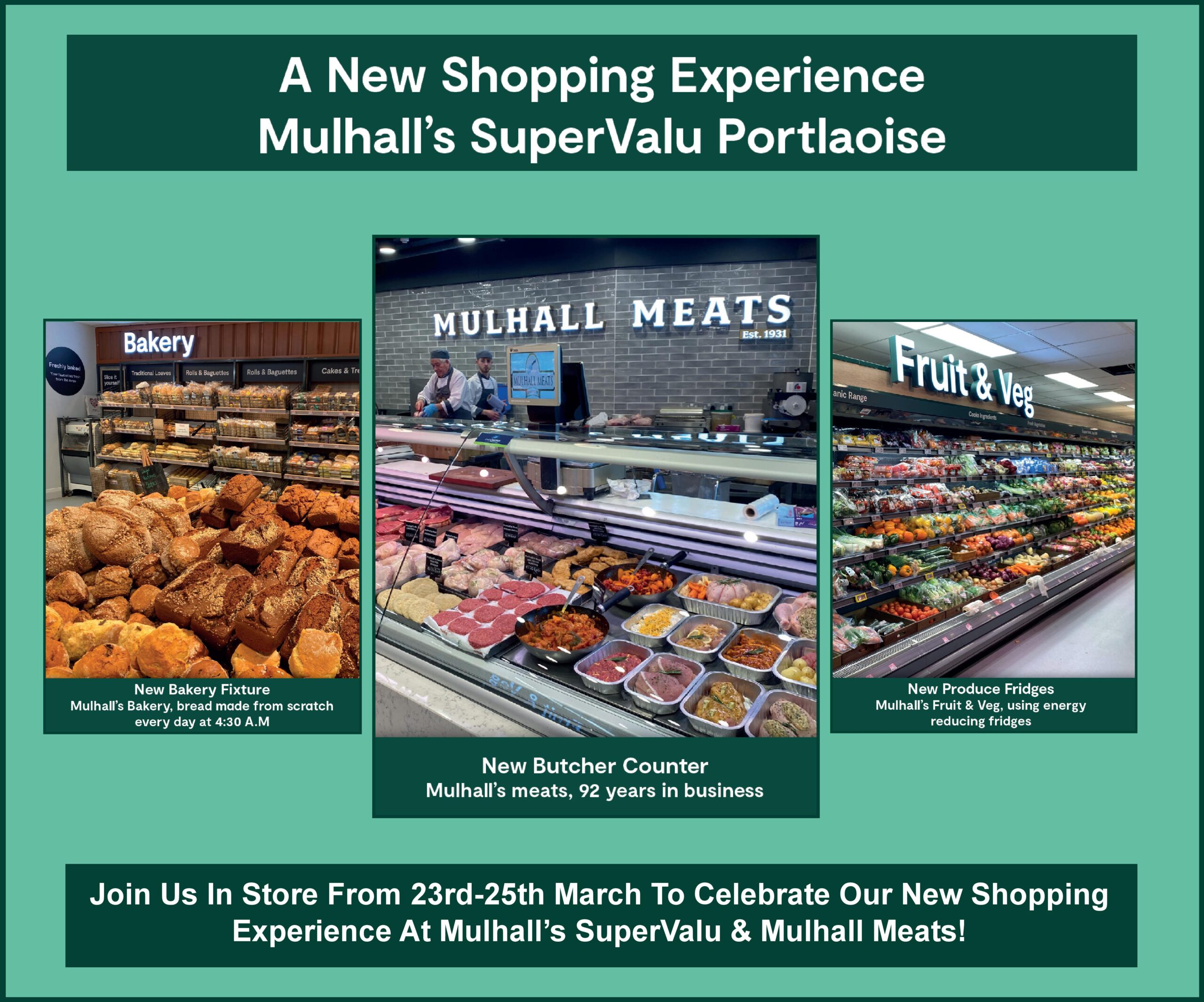 A huge crowd packed into the hall, the large majority of them from the Offaly side of the costituency – and most of those from the Birr District that Clendennen and Corcoran-Kennedy are from.
Charlie Flanagan will now contest a ninth General Election campaign, whenever that may arise. He was first elected in 1987. Between him and his late father Oliver J, they have fought in 22 General Elections, going all the way back to the late 1940s.
Marcella Corcoran-Kennedy was first elected to the Dail in 2011 and was a junior minister for a short while prior to being removed from the post following her show of support for Simon Coventry during last year's leadership contest.
Big crowd in the house. Long queues to register to vote. High proportion of Offaly voters. Could there be a shock on the cards pic.twitter.com/xJtwjh1S1s

— Steven Miller (@steven_miller12) July 30, 2018
We've had nine speakers so far. Nominator and seconder for each candidate. John Clendennen the first candidate to speak. 36-year-old Councillor from Kinnity. "I am a vote for the future. A genuine alternative option. New vision, new voice, new generation."

— Steven Miller (@steven_miller12) July 30, 2018
We've had nine speakers so far. Nominator and seconder for each candidate. John Clendennen the first candidate to speak. 36-year-old Councillor from Kinnity. "I am a vote for the future. A genuine alternative option. New vision, new voice, new generation."

— Steven Miller (@steven_miller12) July 30, 2018
Thomasina Connell the next speaker. Says she was virtually unknown prior to last election yet got 4,200 votes. "A proven vote getter."Didn't win the seat but broadened Fine Gael vote in Laois by 5%, bucked the national trend." "Stronger candidate than I was the last time."

— Steven Miller (@steven_miller12) July 30, 2018
A great turnout for @FineGael selection convention. A car has even blocked the road. "We've brought Clonaslee to a standstill," jokes @martinheydonfg pic.twitter.com/rPTi800x0c

— Steven Miller (@steven_miller12) July 30, 2018
Marcella Corcoran-Kennedy the next speaker. "I bring 20 years of hard-won experience. "I'm not in politics for personal gain. Never have been, never will." Has a pop at the Taoiseach over her demotion as junior minister. Says herself and Charlie Flanagan are proven winning team

— Steven Miller (@steven_miller12) July 30, 2018
Charlie Flanagan has finished his speech. He references previous speakers point about youth. "I very much value experience." "Put me on the team to lead the charge." He has fought 8 previous elections. His father Oliver J fought 14.

— Steven Miller (@steven_miller12) July 30, 2018
Among the big hitters in the house are TD Mary Mitchell O'Connor, former TD Tom Enright, former senator Charlie McDonald and a host of councillors and former councillors. The Offaly crowd are here in far bigger numbers however

— Steven Miller (@steven_miller12) July 30, 2018
Martin Heydon tells the crowd they will be selecting three candidates. HQ can also add or delete candidates

— Steven Miller (@steven_miller12) July 30, 2018
Big drama. Thomasina Connell withdraws. After all of that, there will be no vote. Bit of an anti climax. John Clendennen, Marcella Corcoran Kennedy and Charlie Flanagan will contest the next General Election

— Steven Miller (@steven_miller12) July 30, 2018
SEE ALSO – John Moloney planning political comeback as he eyes up General Election bid