It's busy on all the golf clubs around the county at the moment and here are the most recent results.
We also have a number of photos from the recent presentation night in Portlaoise Golf Club as well as Kathleen Moore's Lady Captain's Prize in The Heath Golf Club.
MOUNTRATH
Open 3 Person Scramble on July 28-29
Kindly sponsored by Coolrain Sawmills
1st – Shane Conroy, Mick Conroy & Mick Crossan 56 5/6
2nd – Craig Telford, Gavin Telford & John O'Sullivan 57 1/2 (back 9)
3rd – Stuart Carter, Padraig Hearns & Fiona Hearns 57 1/2
Ladies Prize – Joan Dowling, Rita Keenan & Mary Costello 61 1/6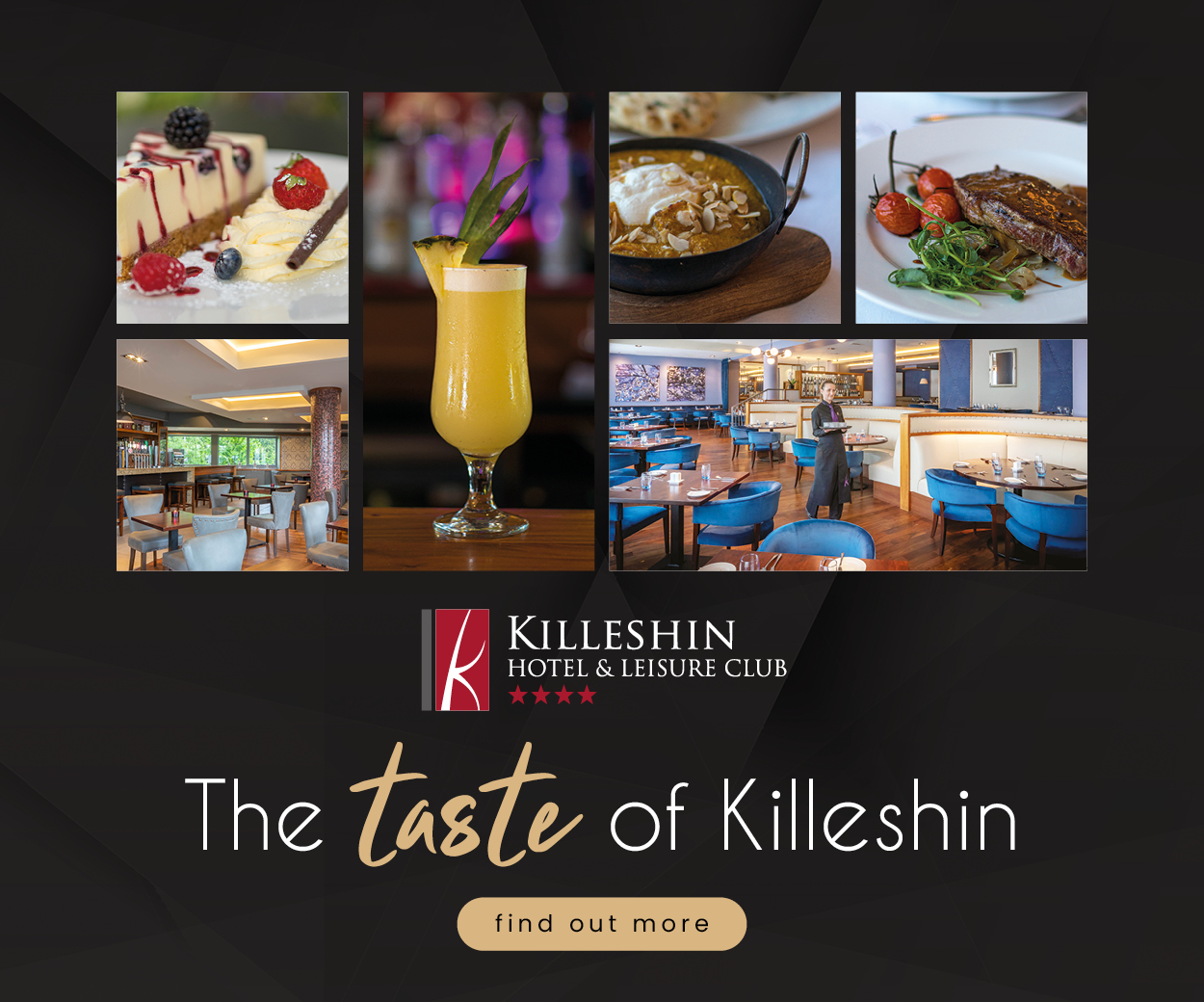 Thursday Open Singles, July 26
Winner – David Hore (15) 40pts
2nd – Dermot Dobbyn (15) 38pts
Gross – Niall Hearns 38pts
CSS – 37pts
PORTARLINGTON
Open Champagne Classic on July 28/29
Sponsor: Portlaoise Rewinds (Dermot Murphy)
1st – Michael Slattery, Paul Corr, Christy O'Connor and Jerry Savage, 102pts; 2nd – Joe E. Fitzpatrick, Shane Fitzpatrick, Tommy Fitzpatrick, Carmel Fitzpatrick, 99pts; 3rd – Andy Dunne, Joe Hynan, Sean Fallon, Gerard Ward 98pts (b9)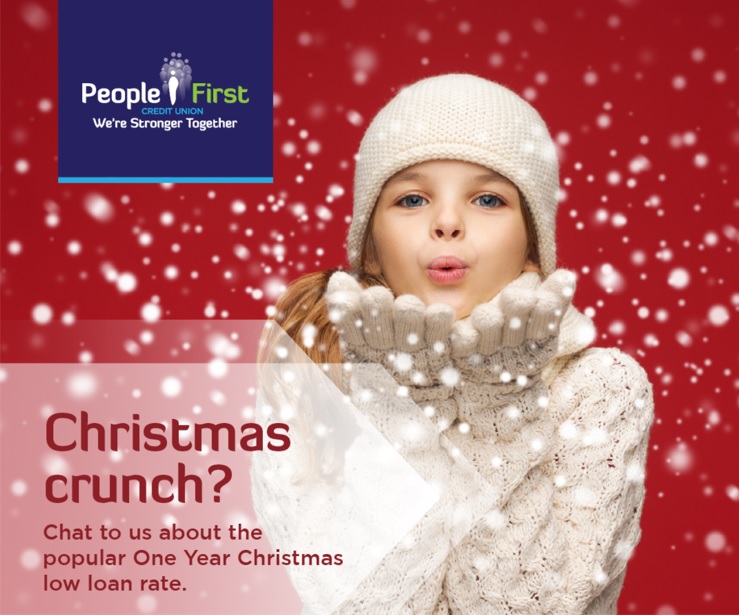 Ladies Golf – Golden Girls Result for July 26
Winners: Maureen Cribbin, Breda Farrell & Marian Phelan (44 pts)
18 Hole Open Singles Stableford – July 25/26
Sponsor: Coolrain Sawmills (Declan Hutchinson)
1st – Michael T Brereton, 42pts; 2nd – Paul Heffernan 39pts (b9); Gross – Karl McCormack 37pts; 3rd – James Brereton, 39pts. CSS 71
Ladies Results – Tuesday, July 24
Sponsor: Maeve McEvoy and Criona O'Dea
1st – Aela Power (6 up); 2nd – Margo Whelehan – (1 up); 3rd – Greta Foran – (Even). CSS 72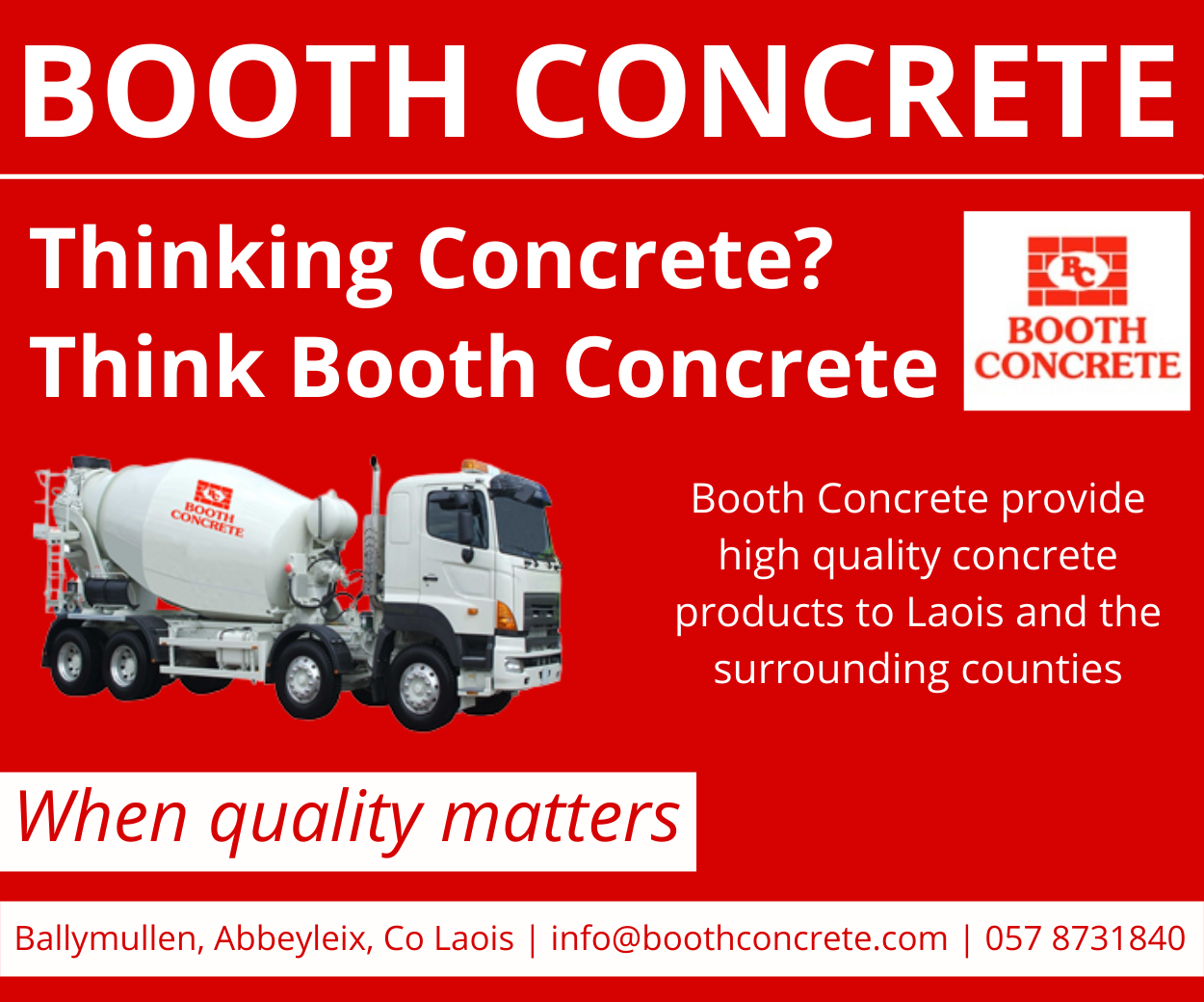 Ladies 9 Hole Stableford (Qualifying)
Winner – Catherine Donlon

PORTLAOISE
Memorial Trophy on July 28
1st – Francis Greene 41pts; 2nd – Fergal Donaghy 41pts; 3rd – Tim Finlay 41pts
Men's Singles Stableford on July 29
1st – James Cooper 43pts; 2nd – Stefan Crabb 42pts; 3rd – Patrick Rafferty 42pts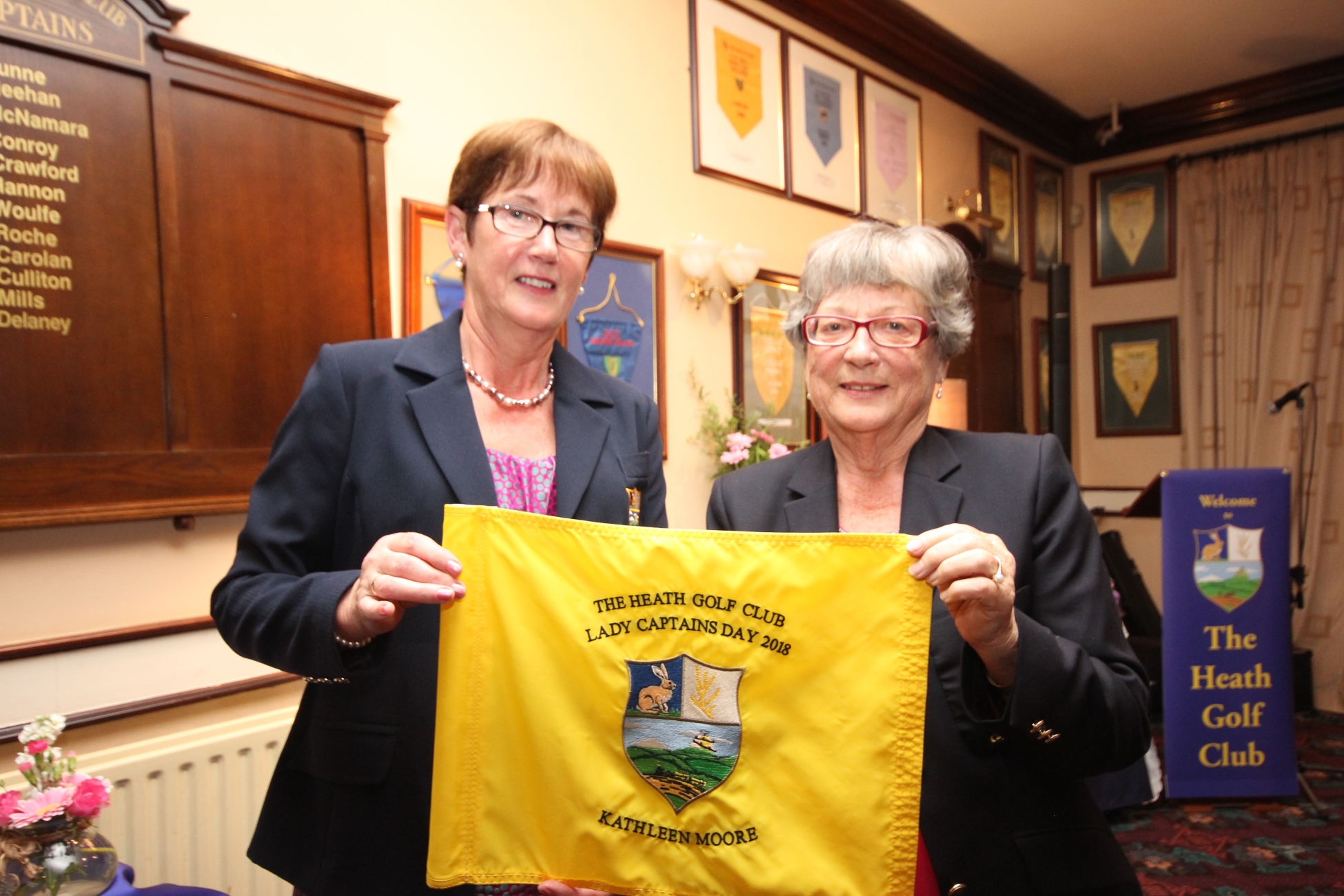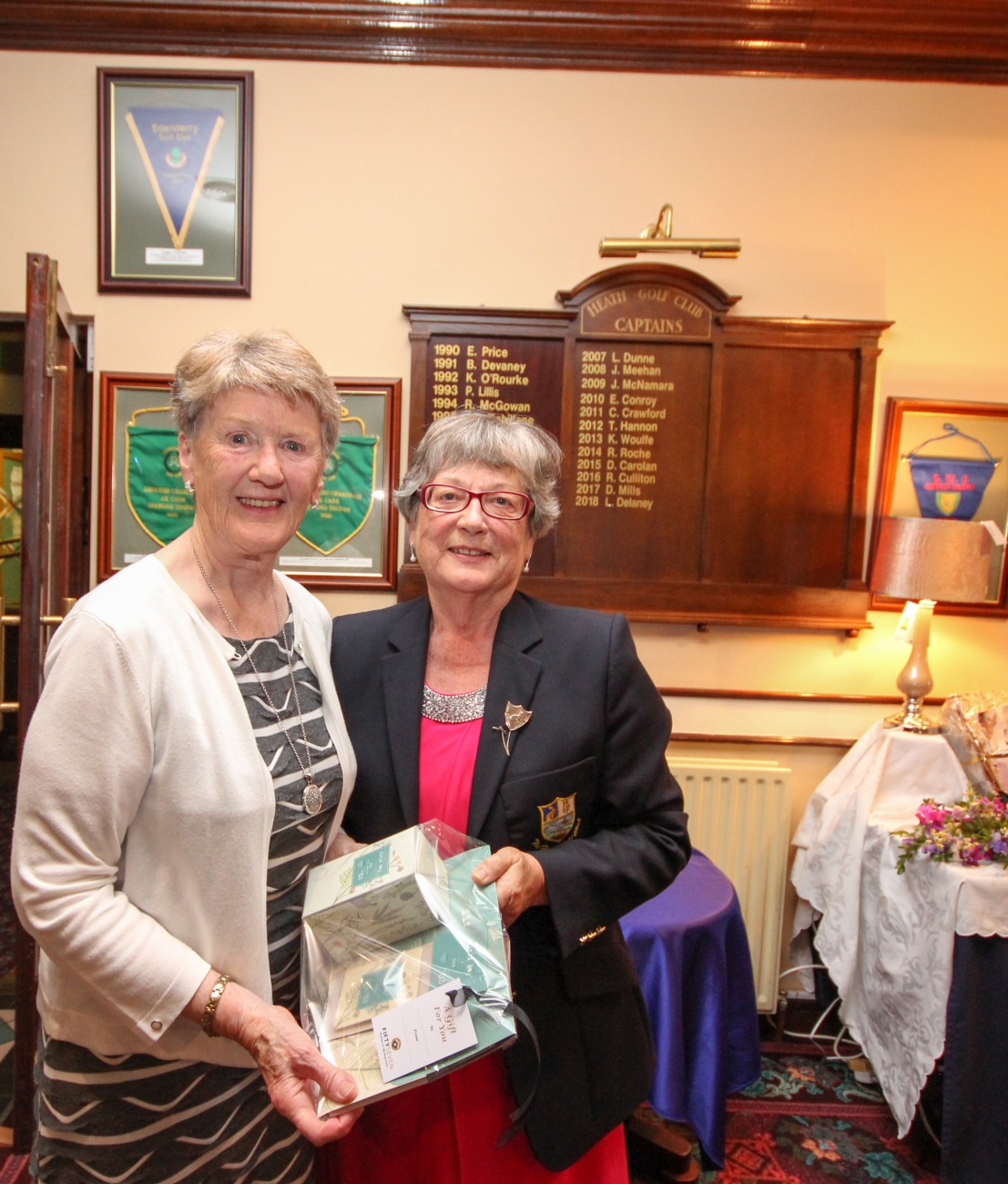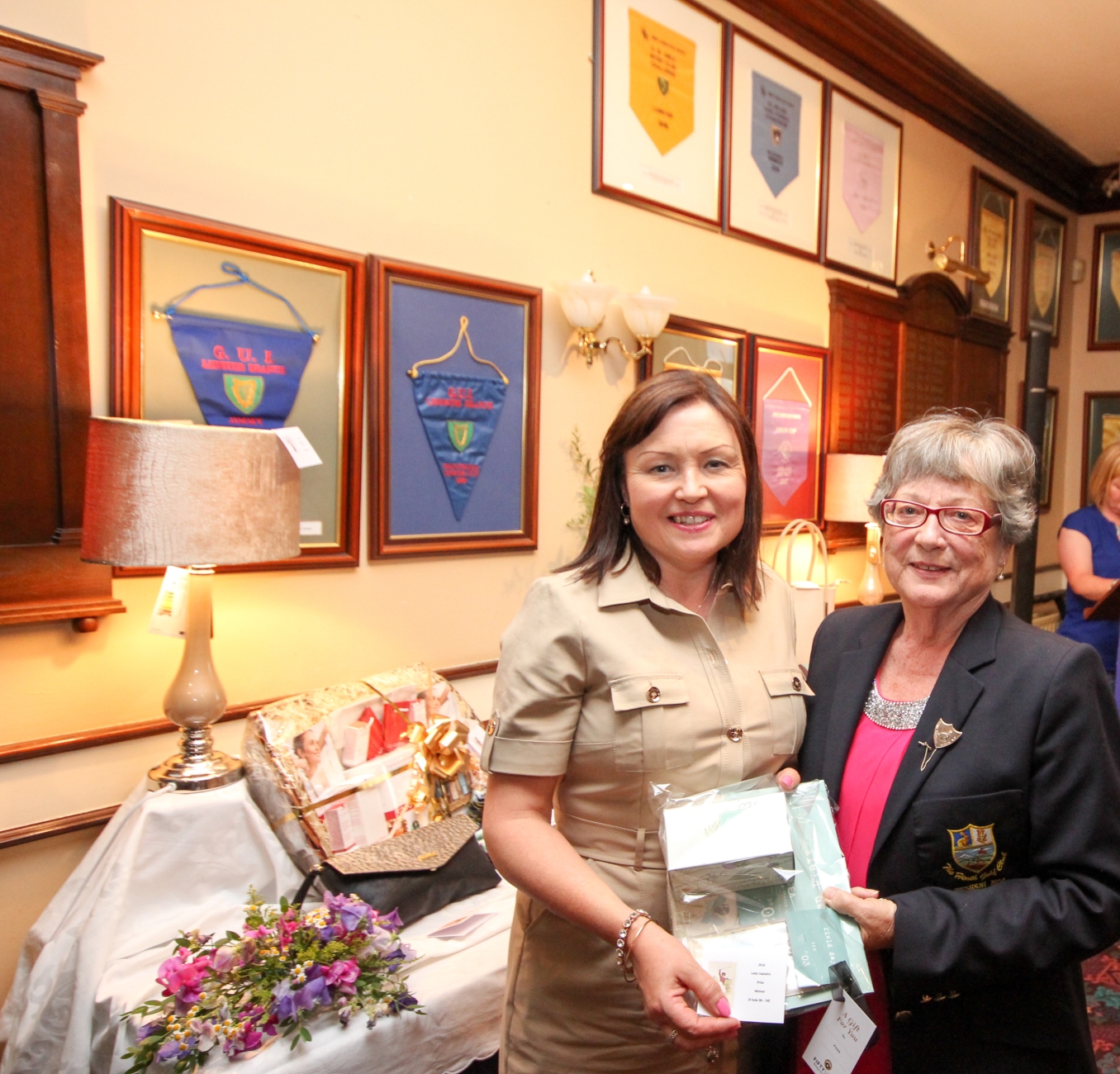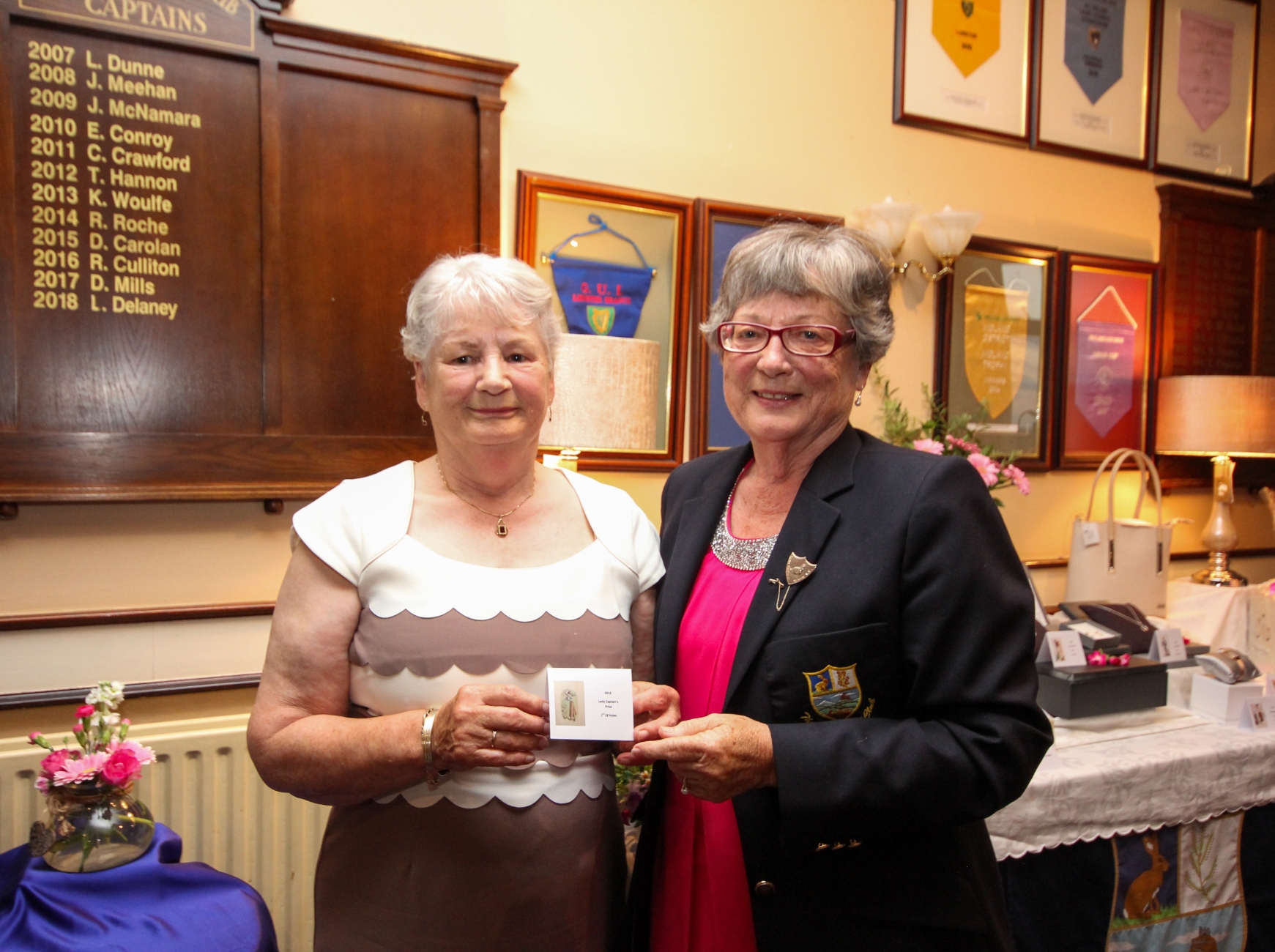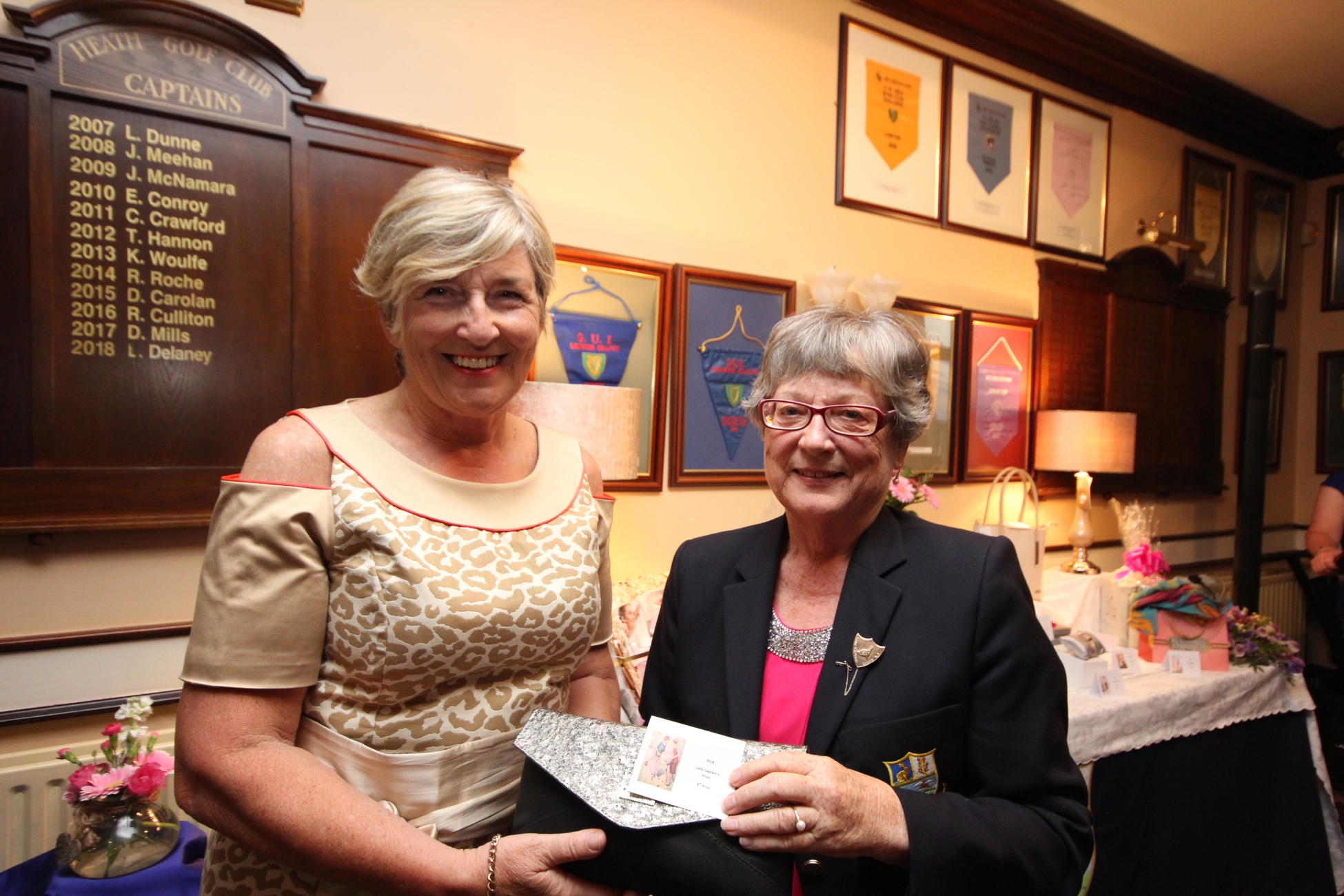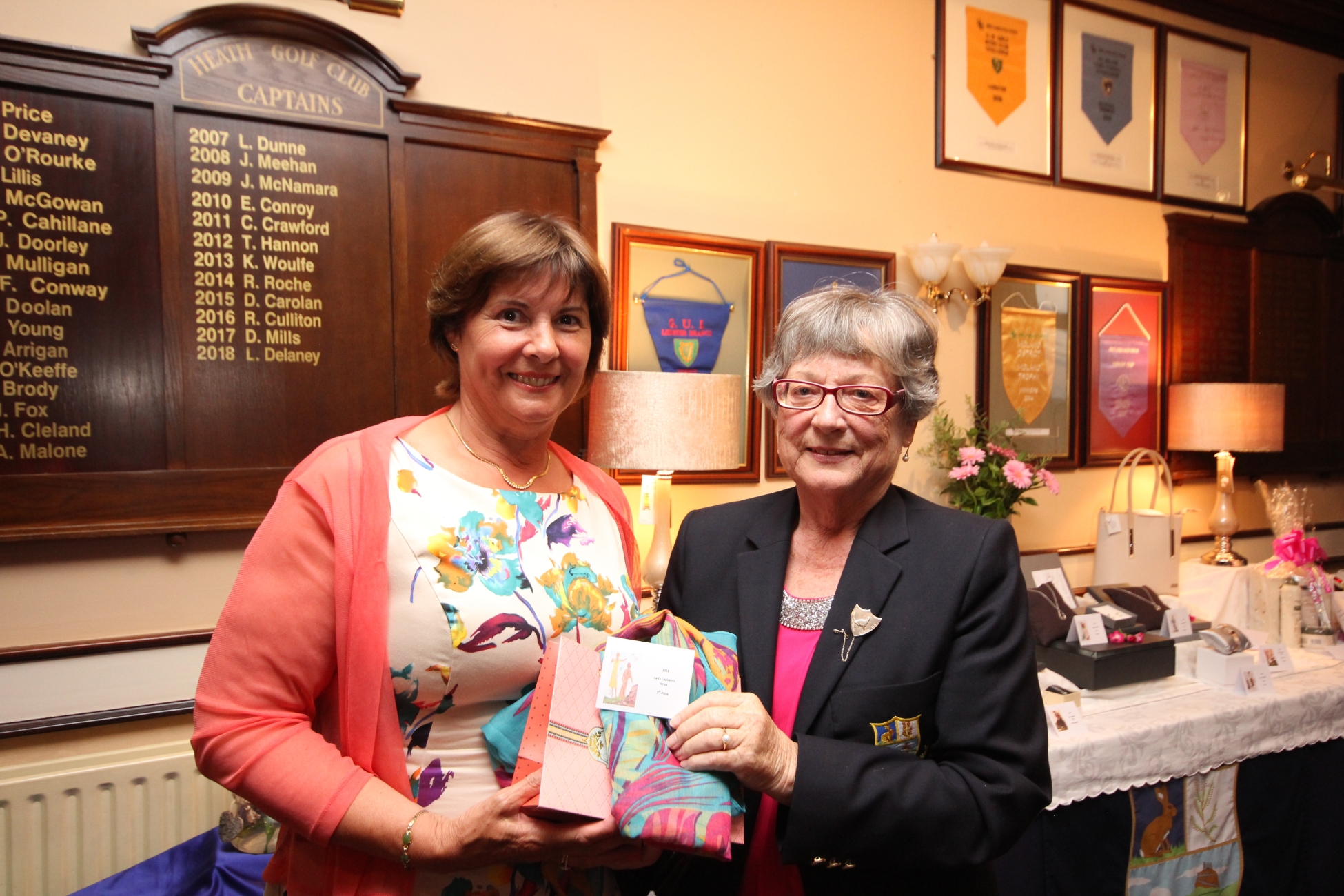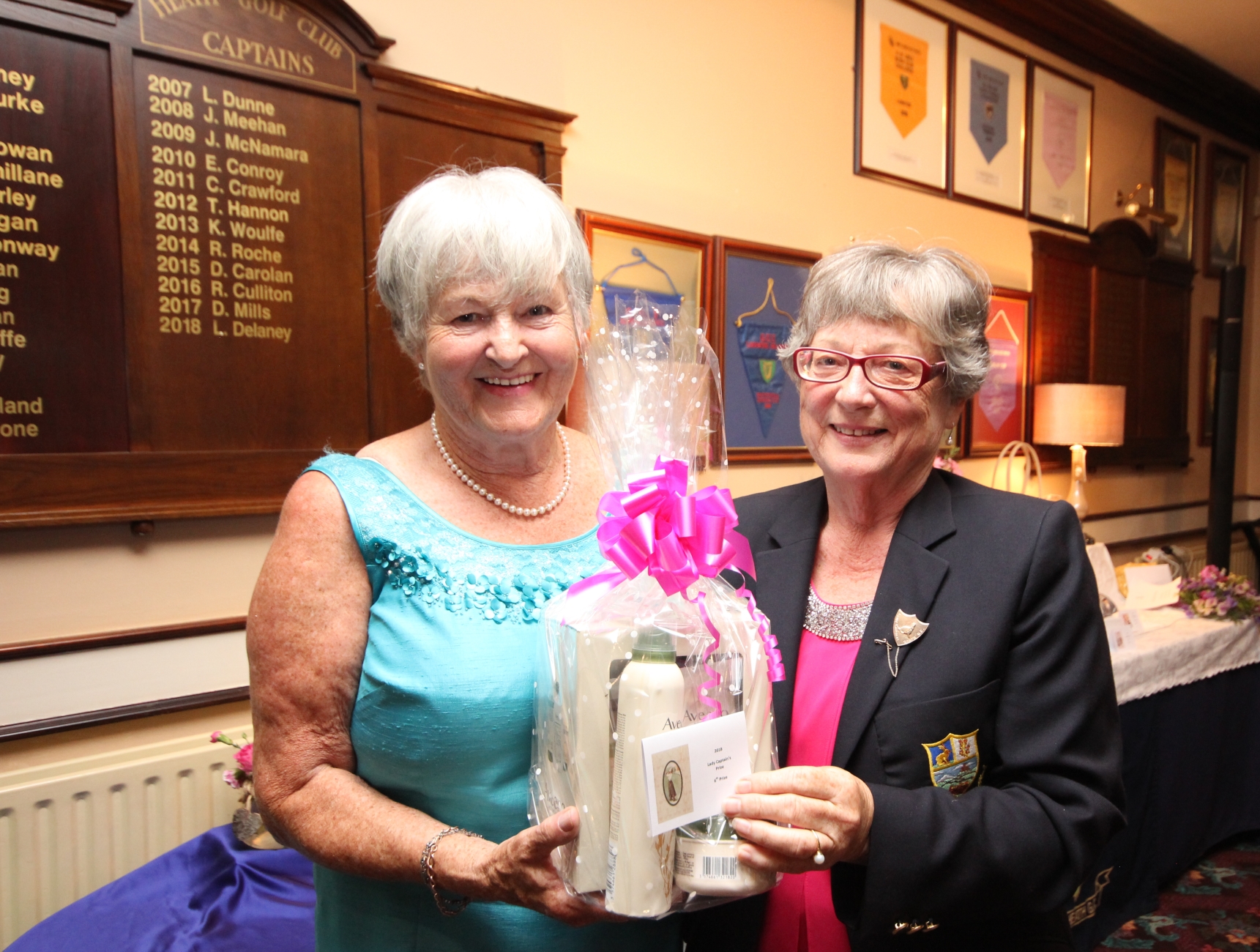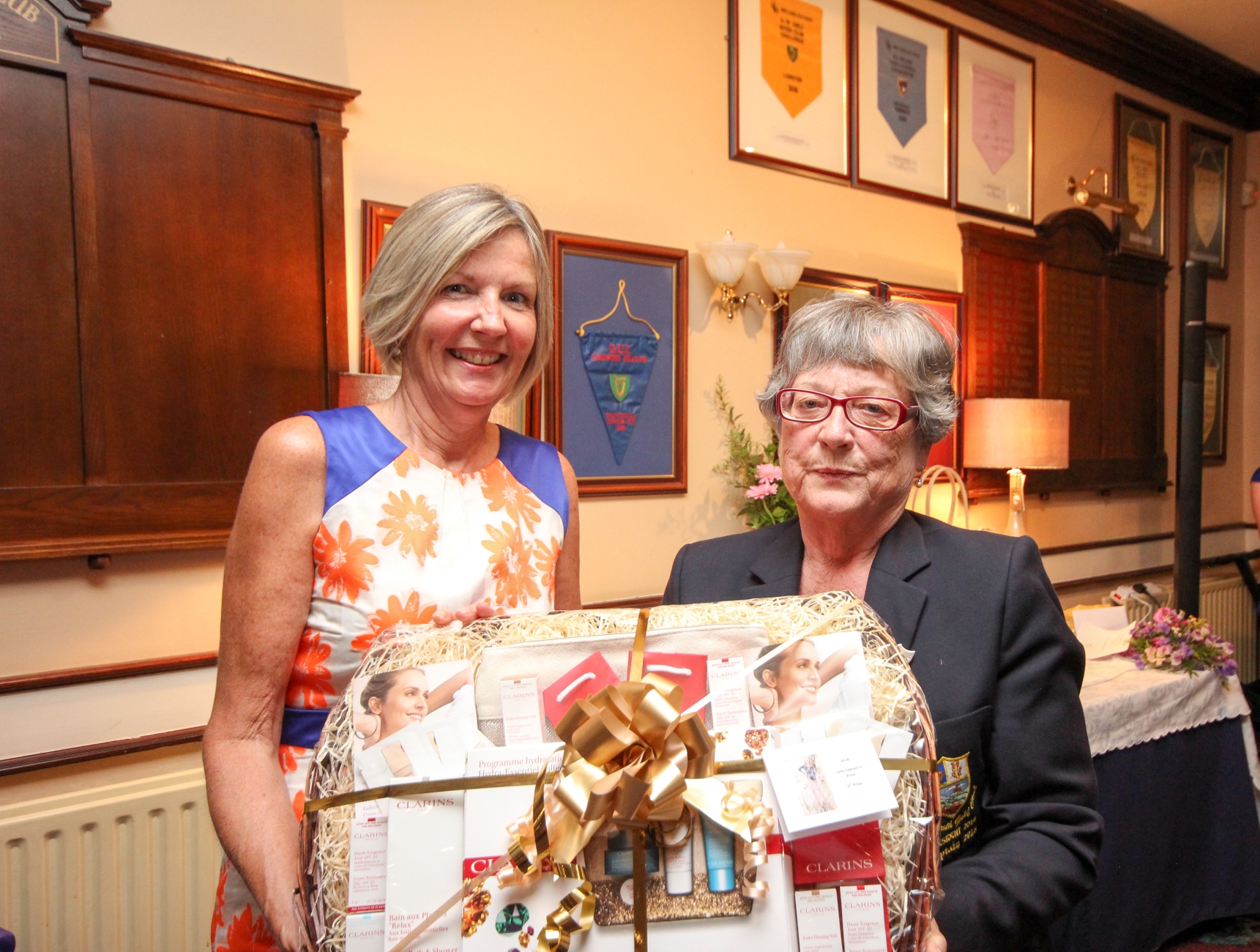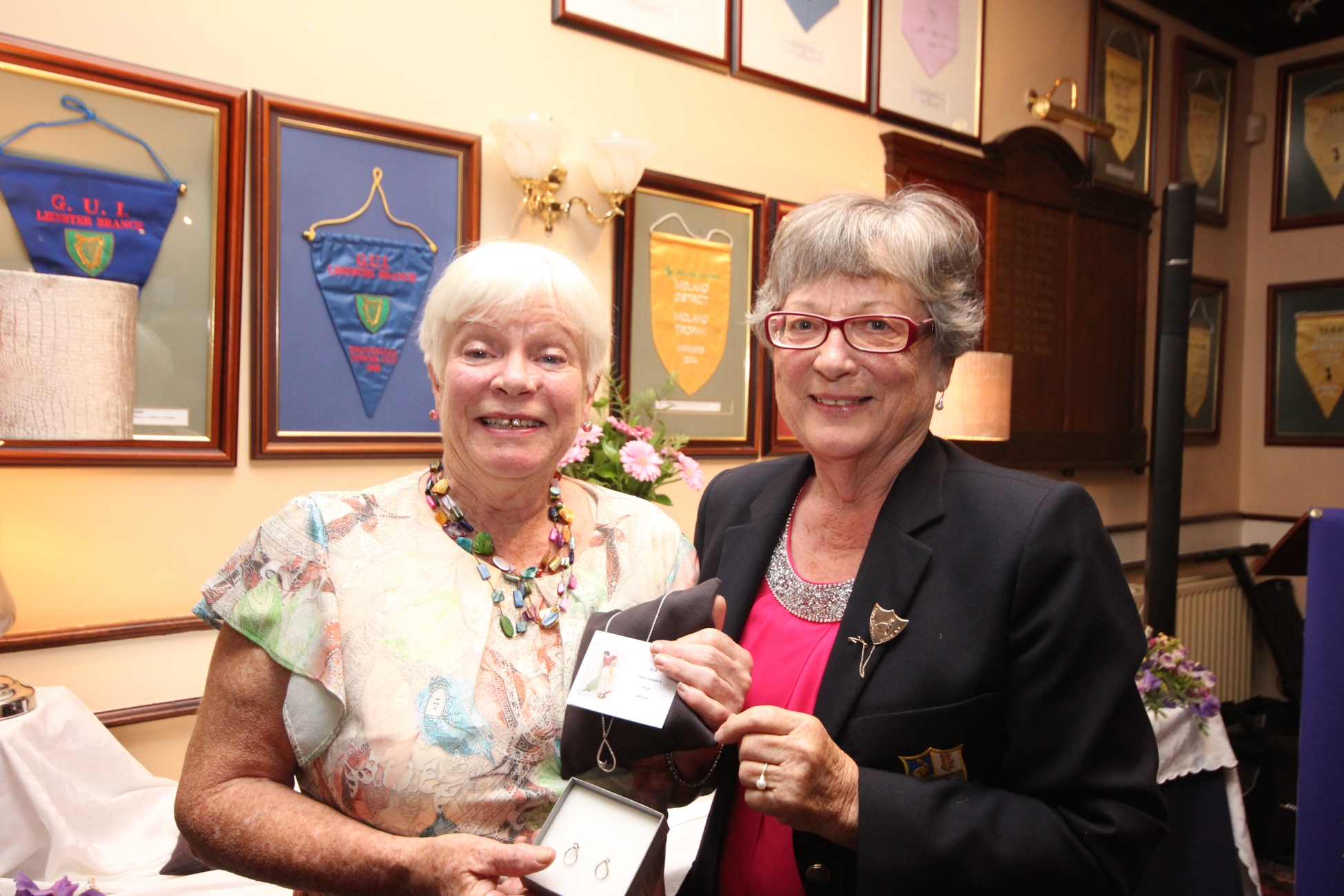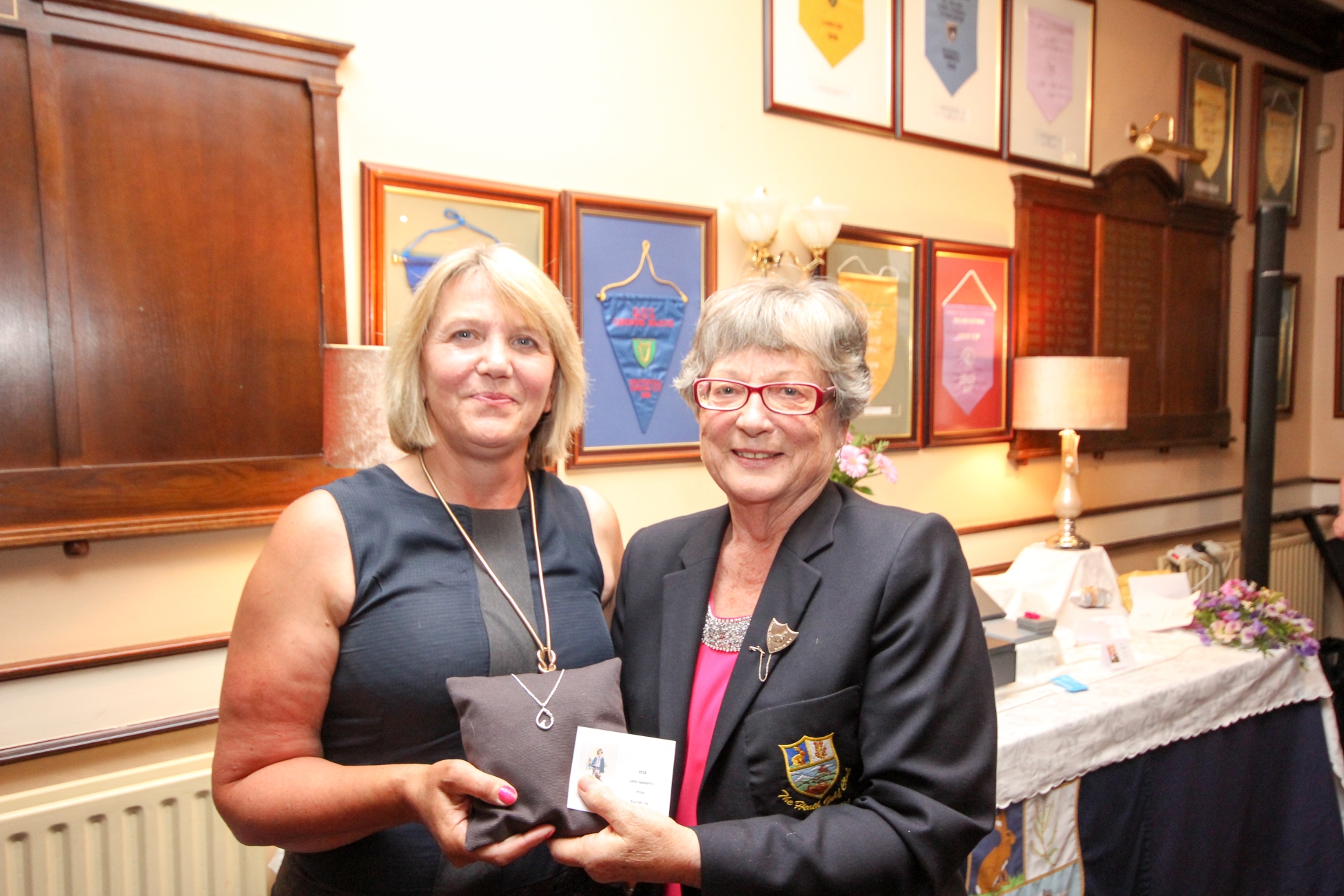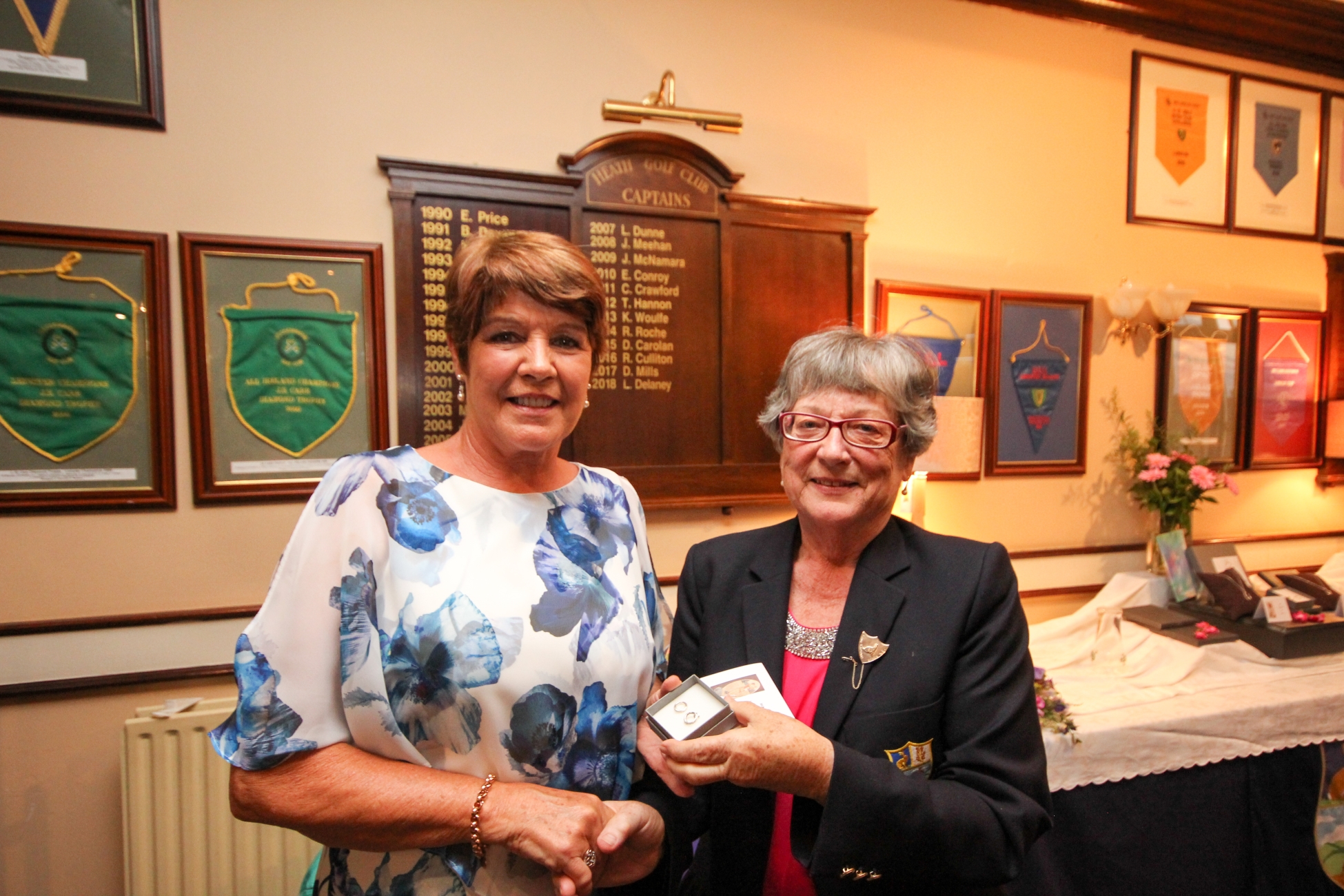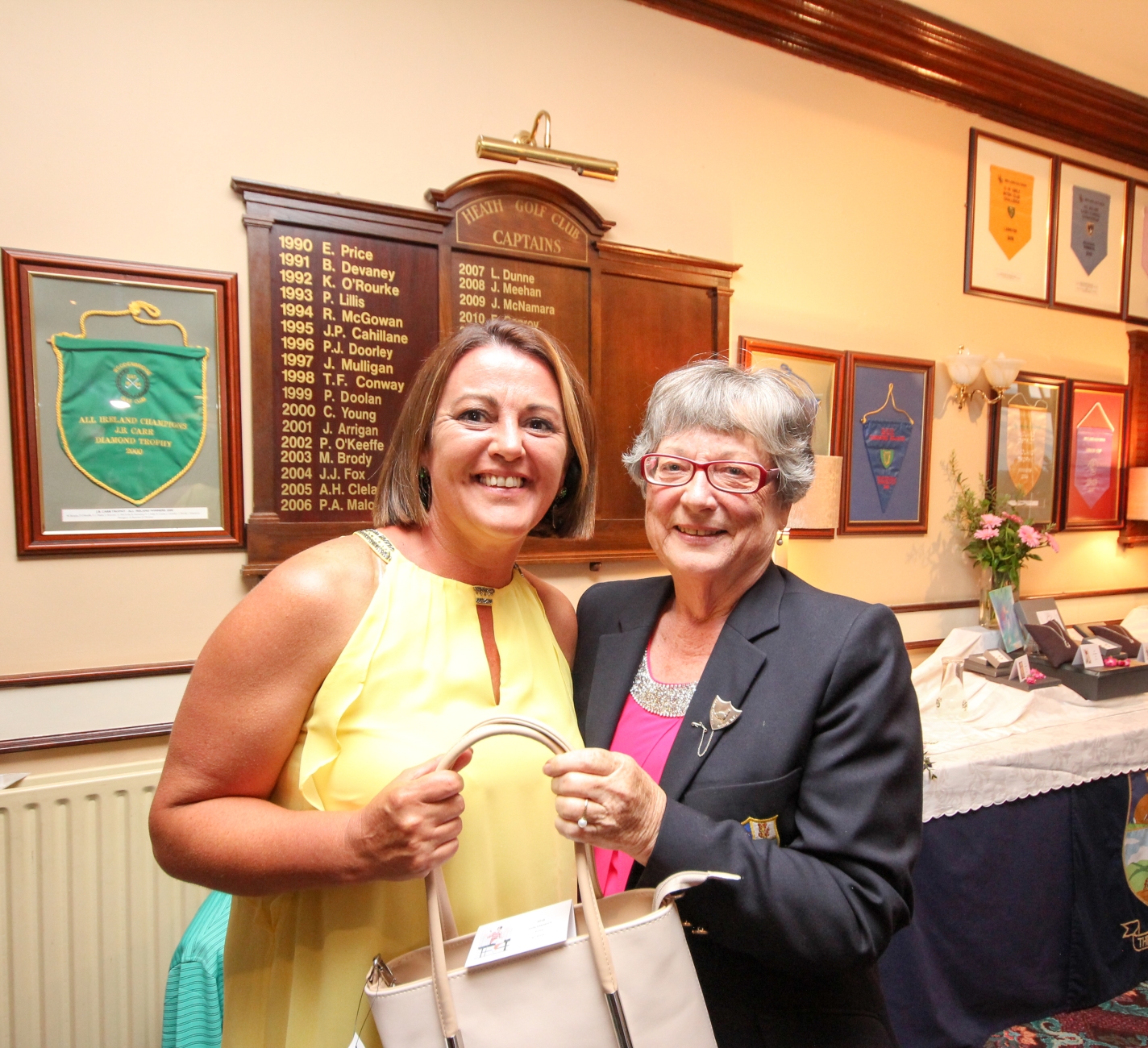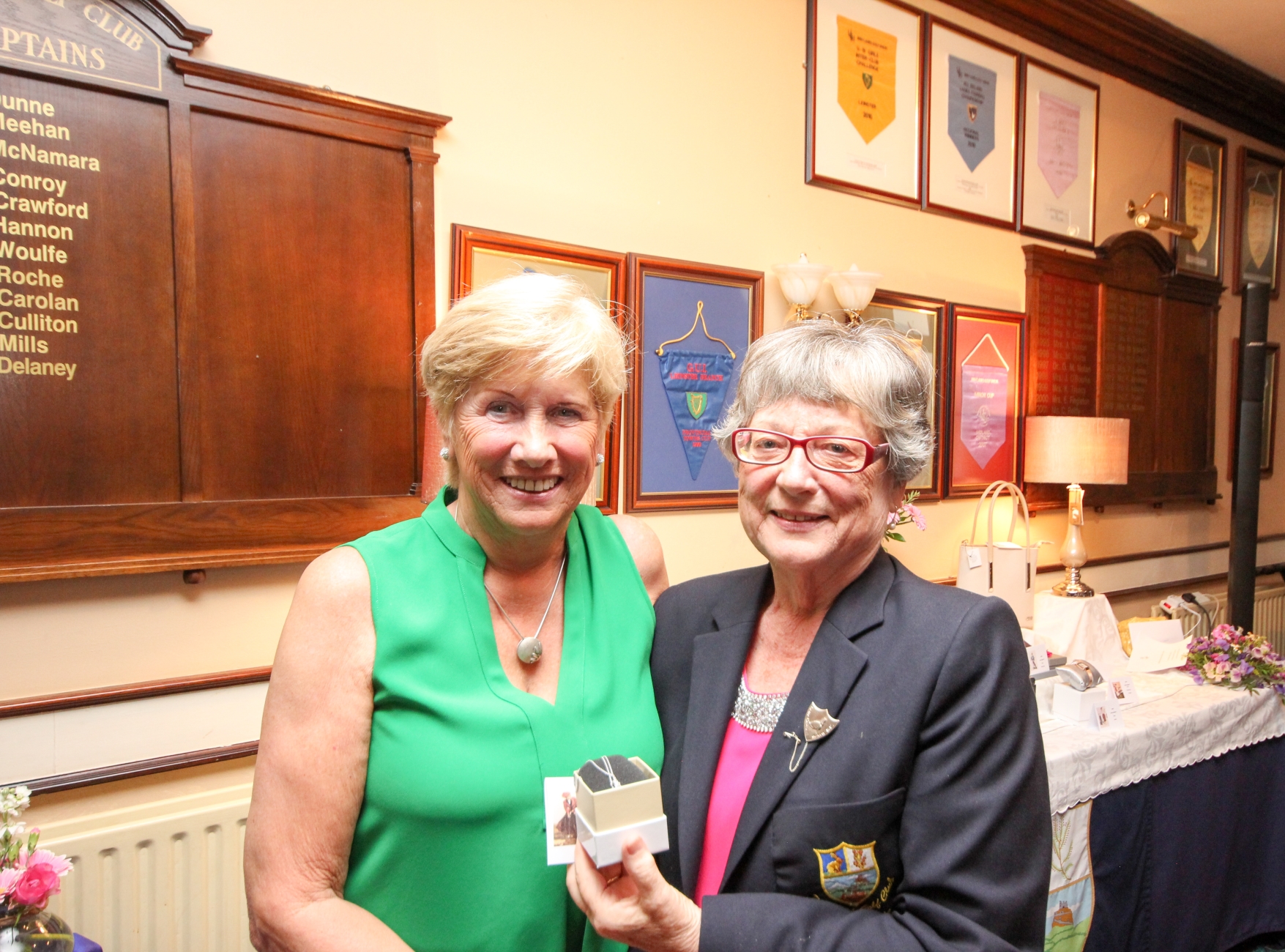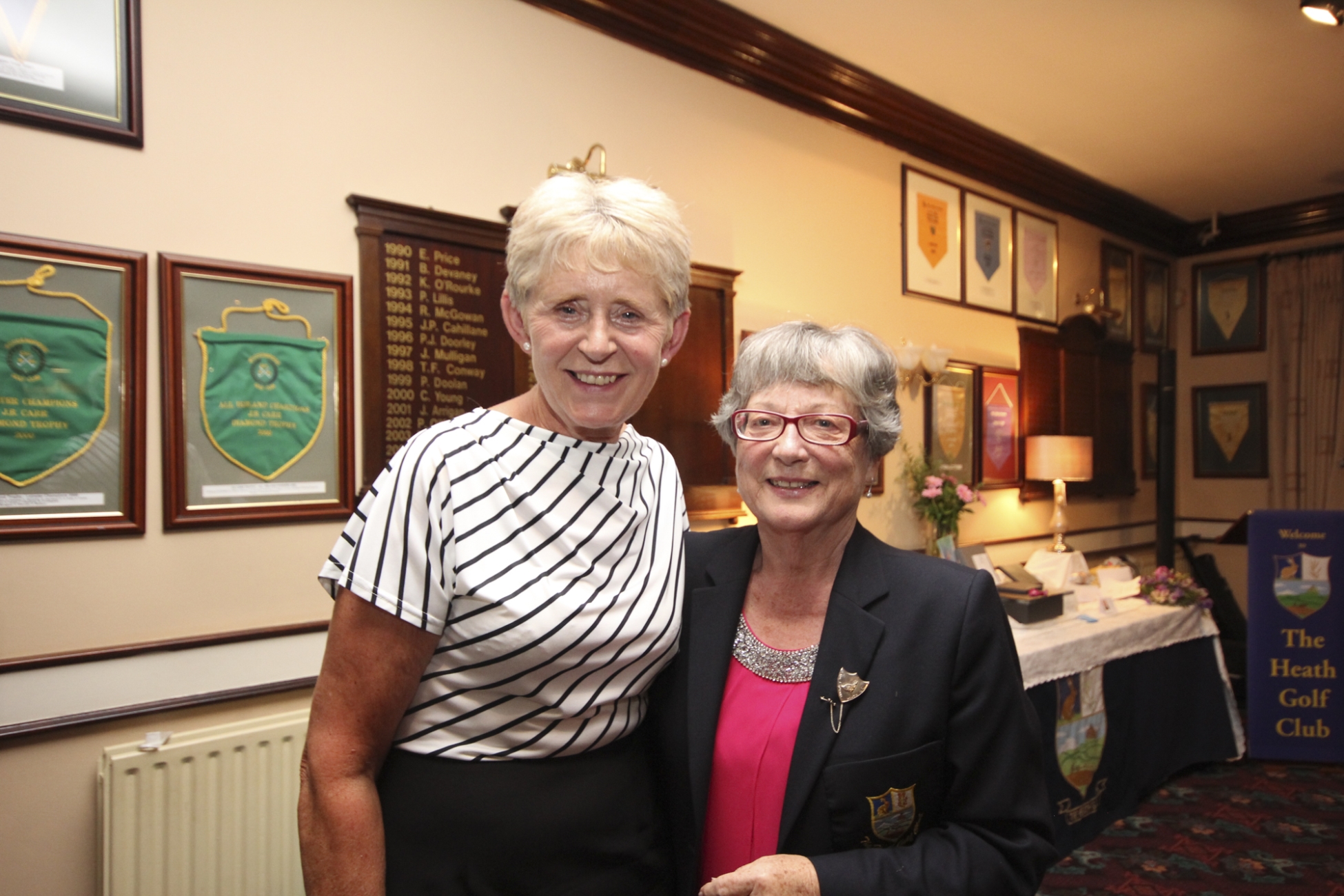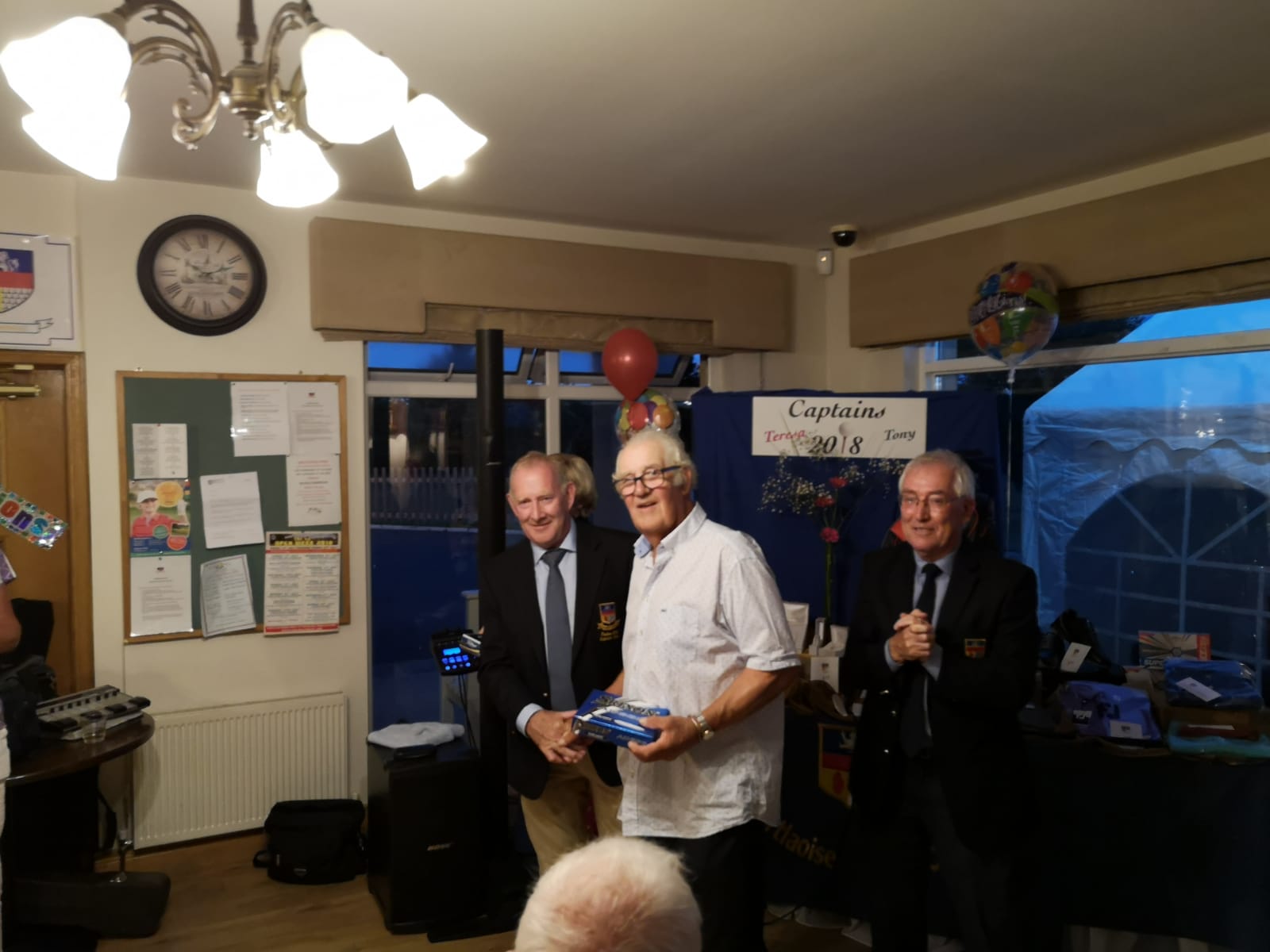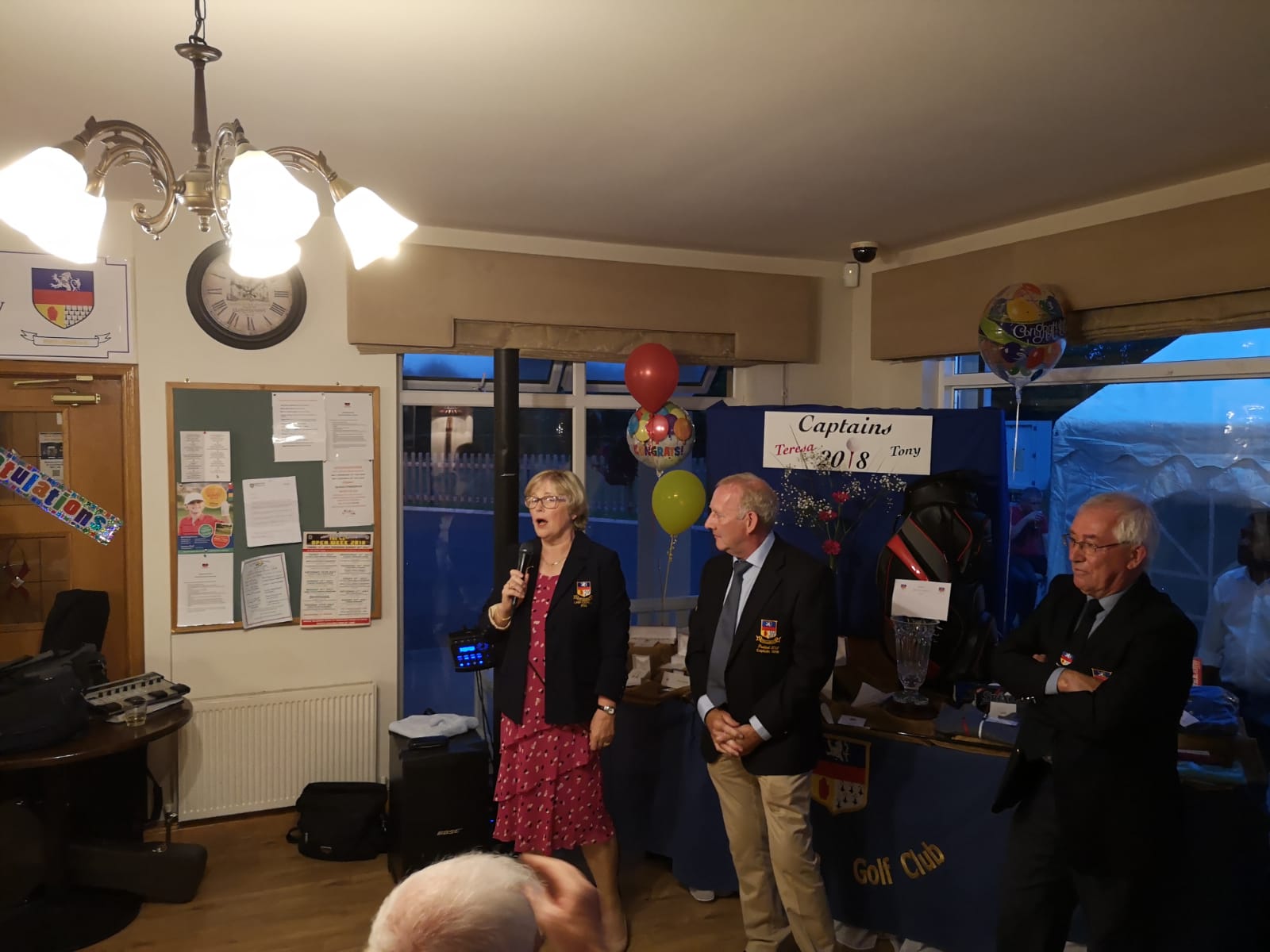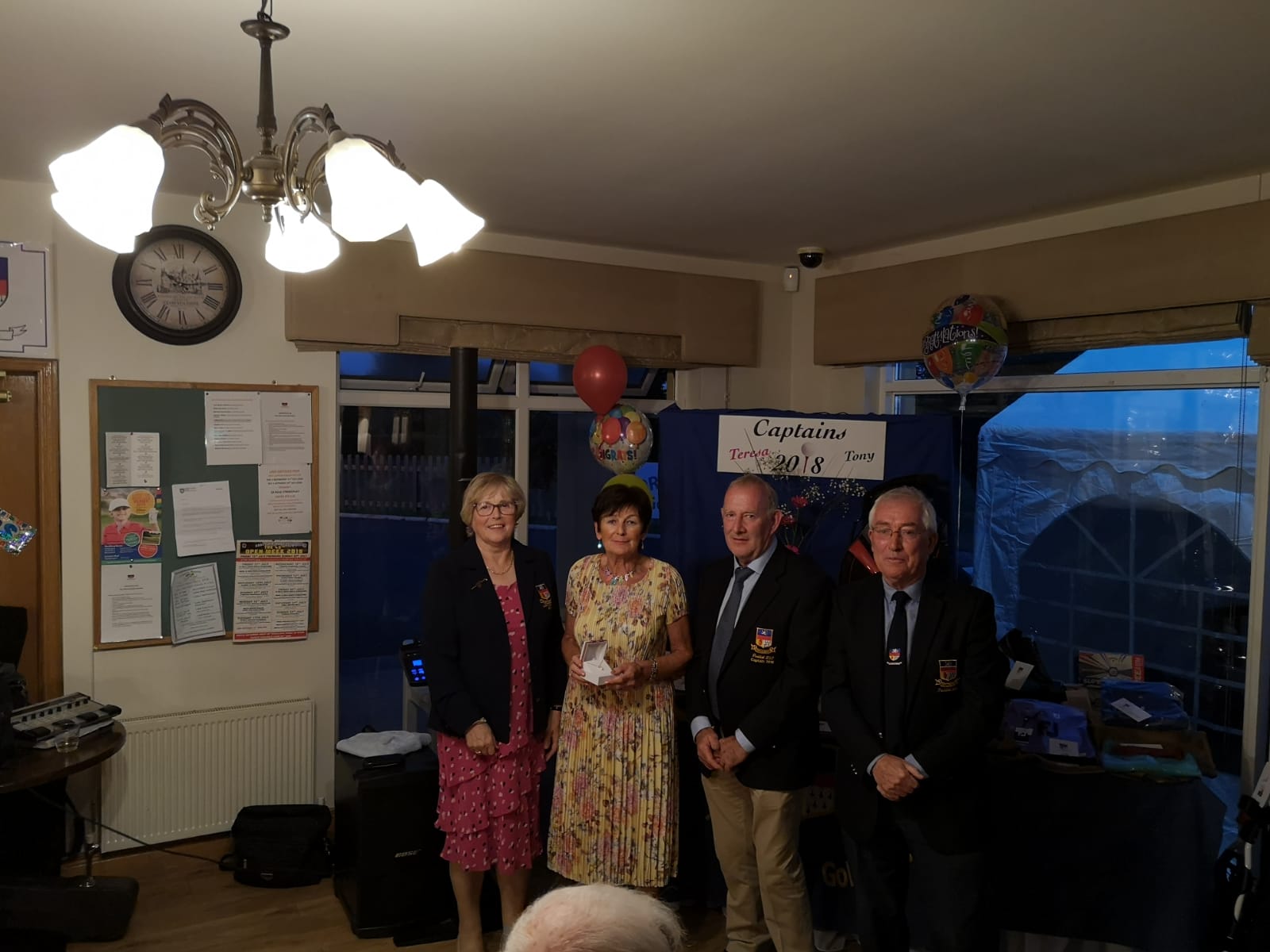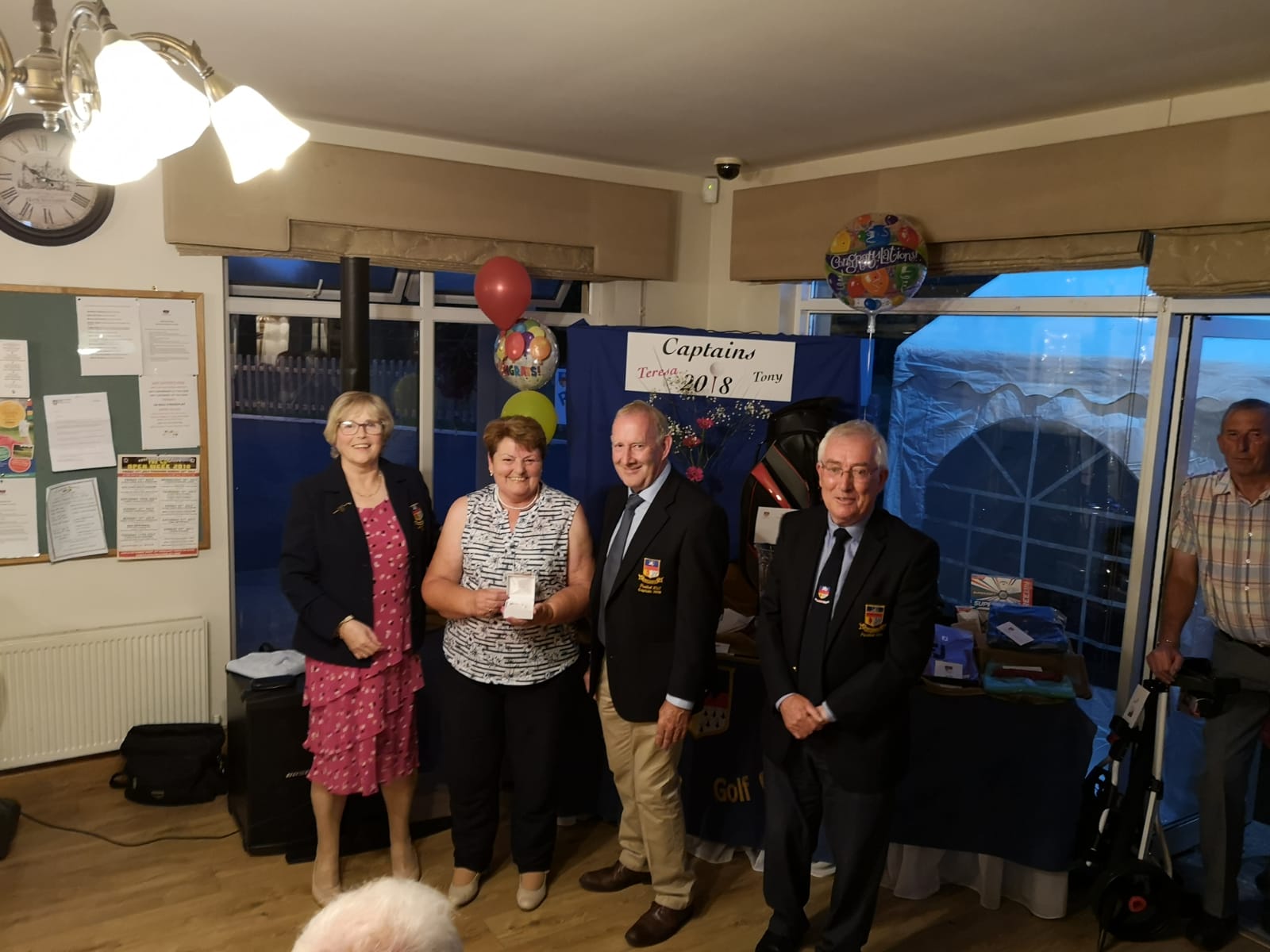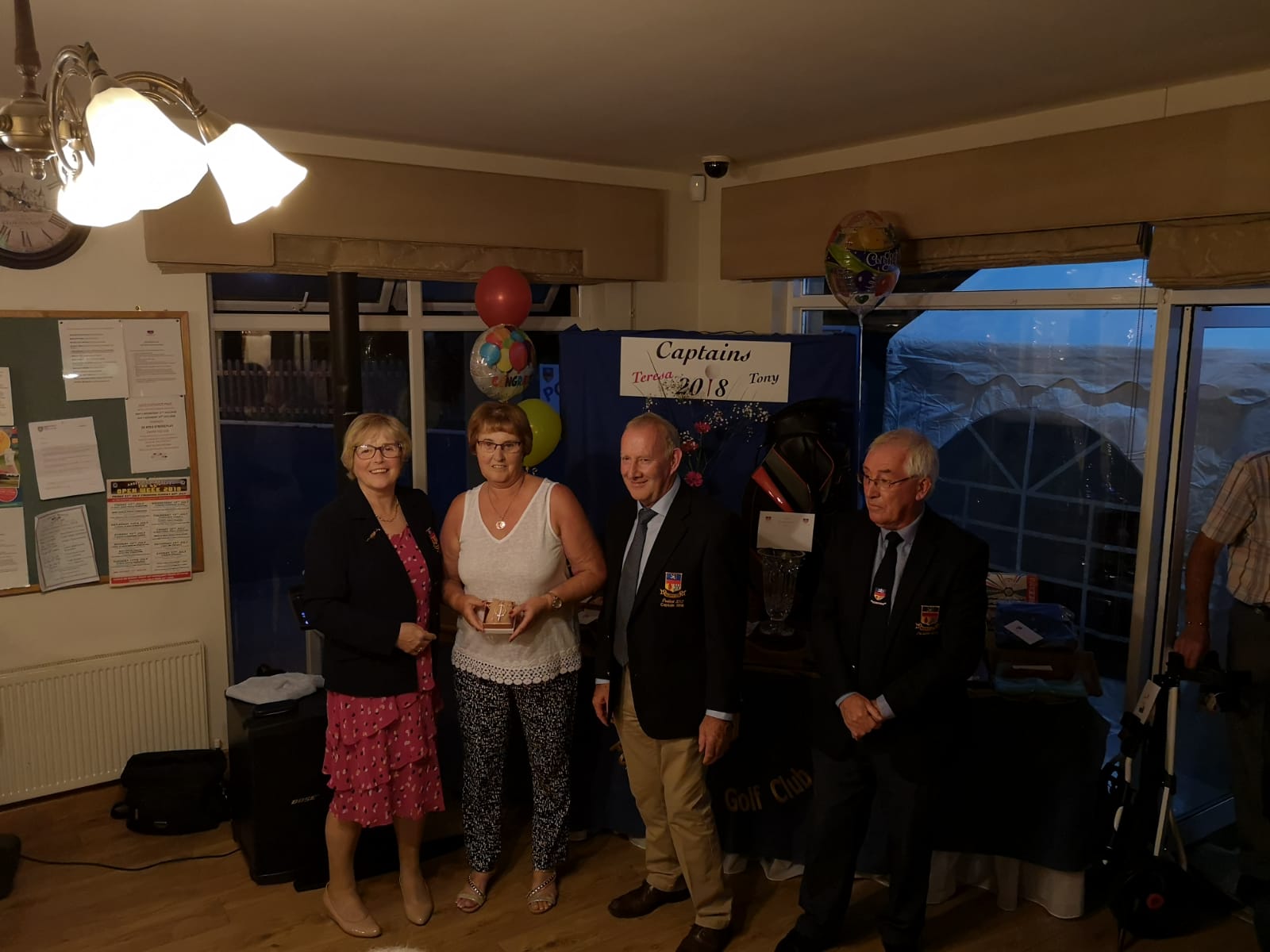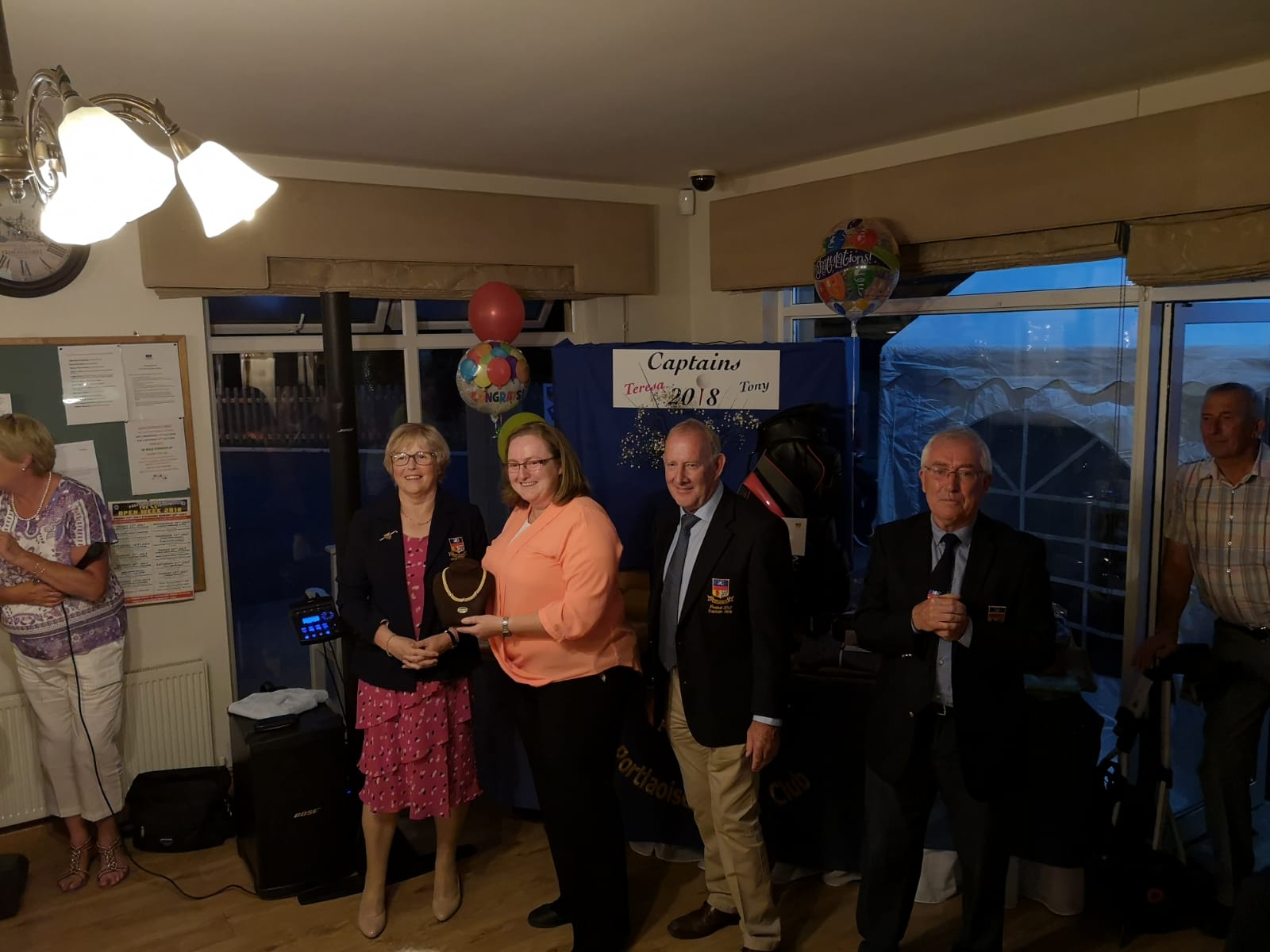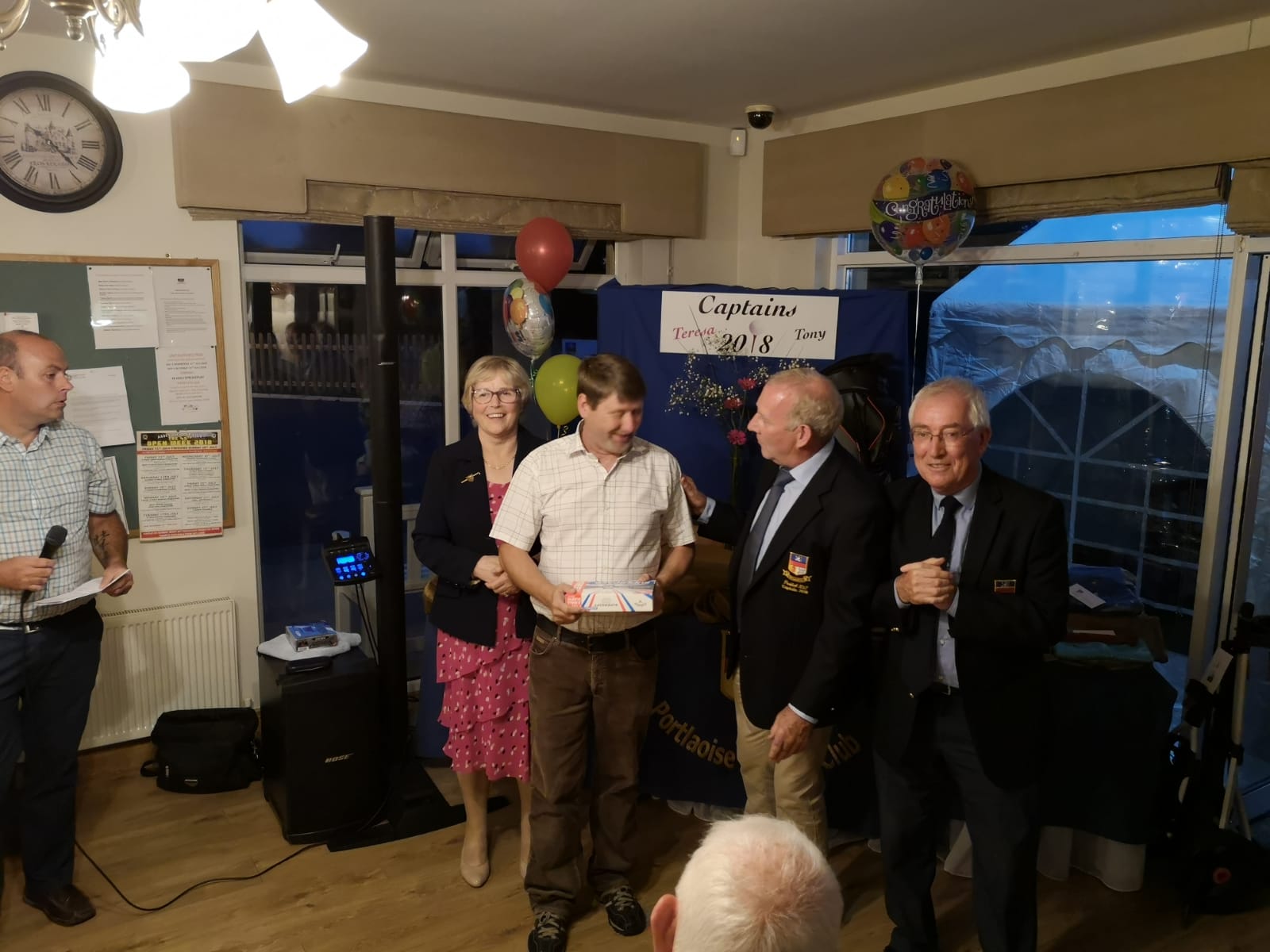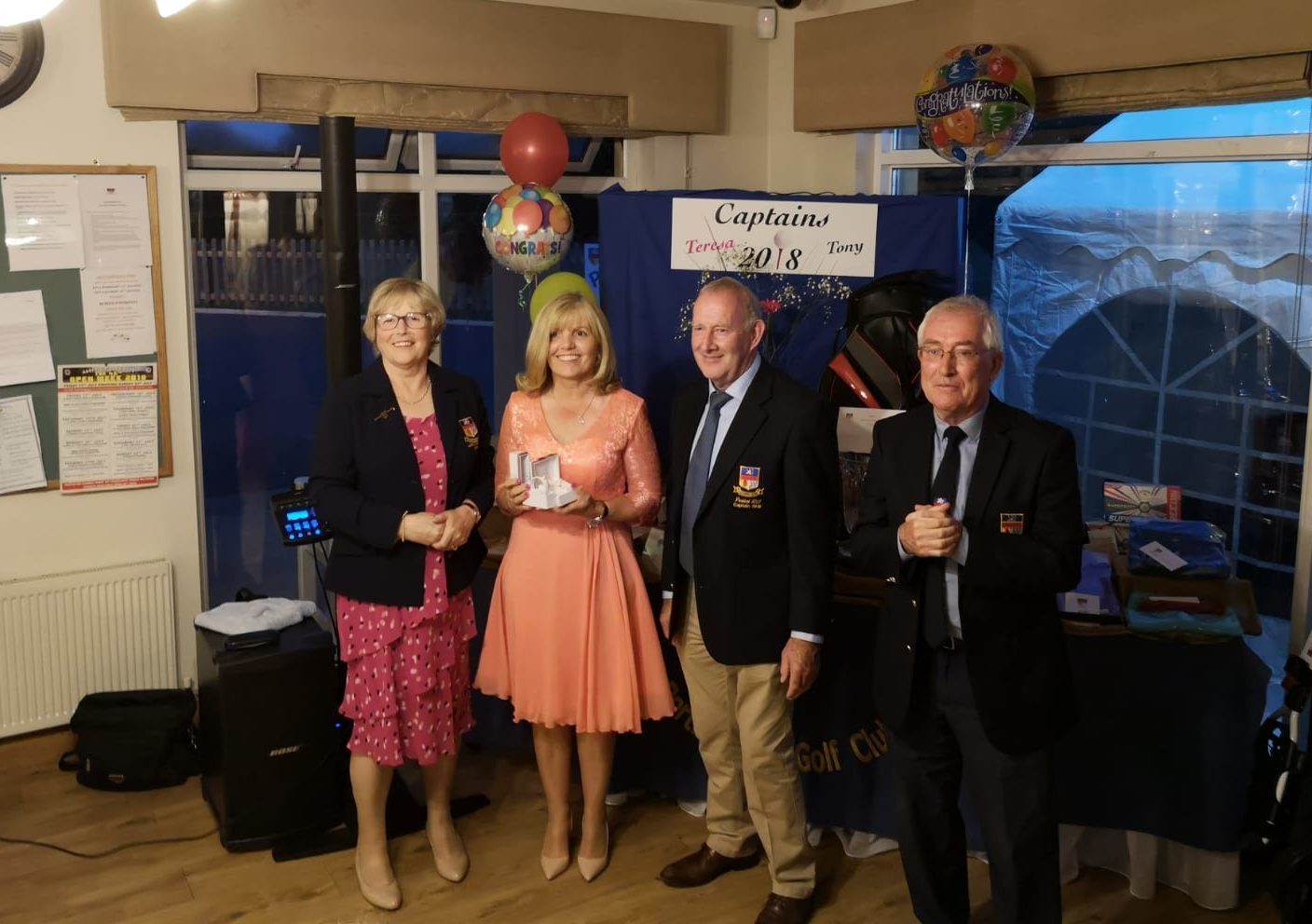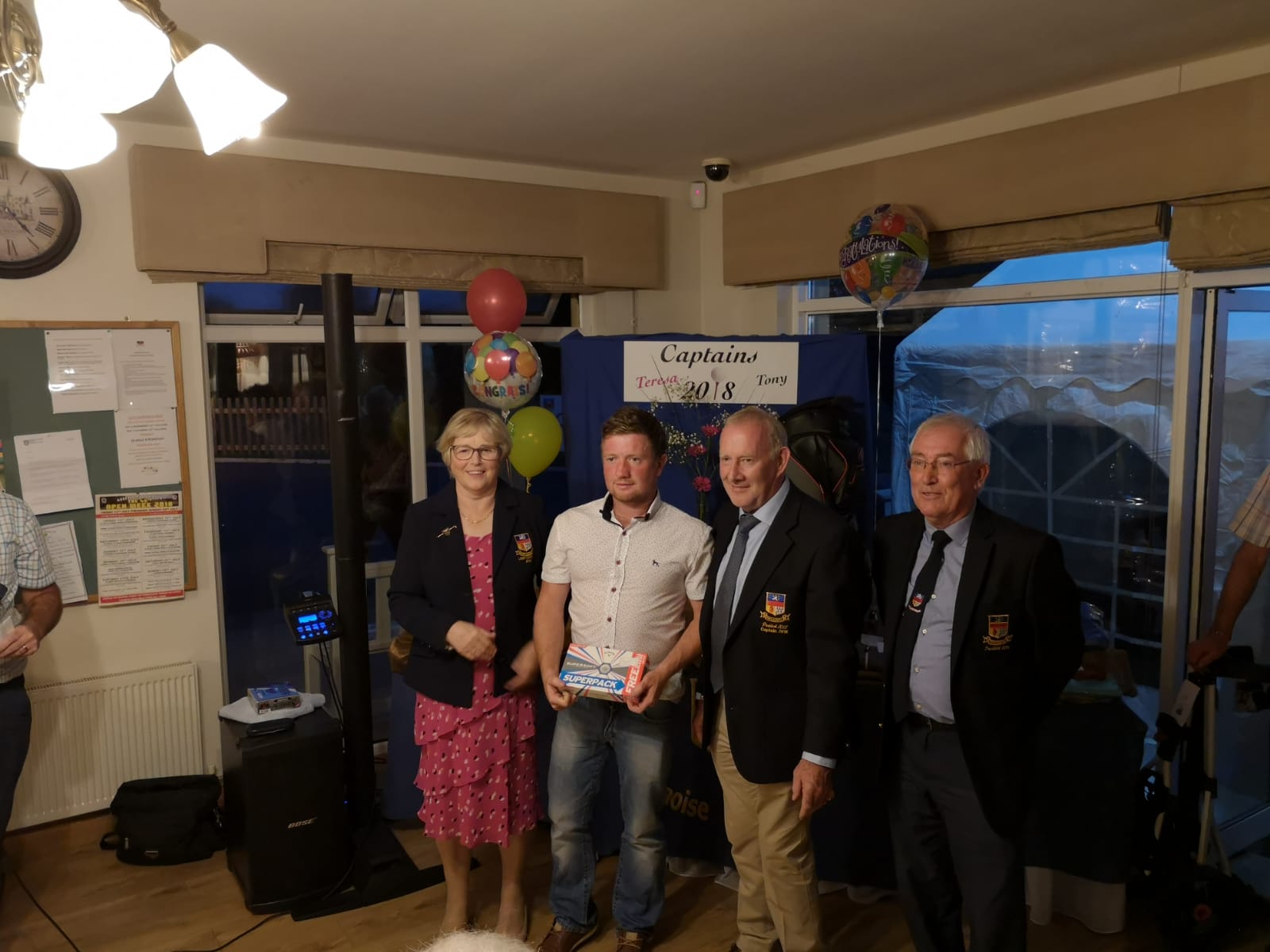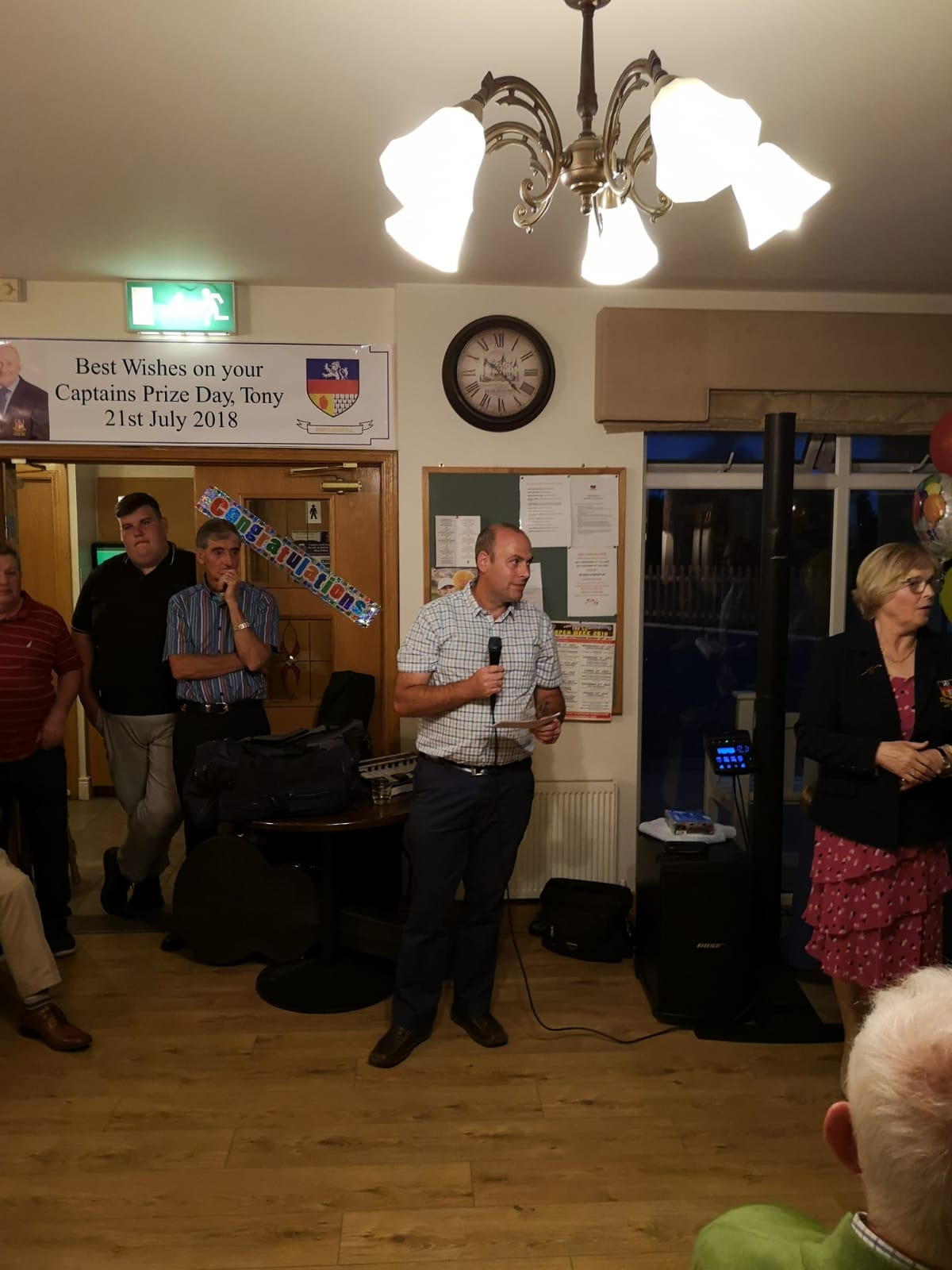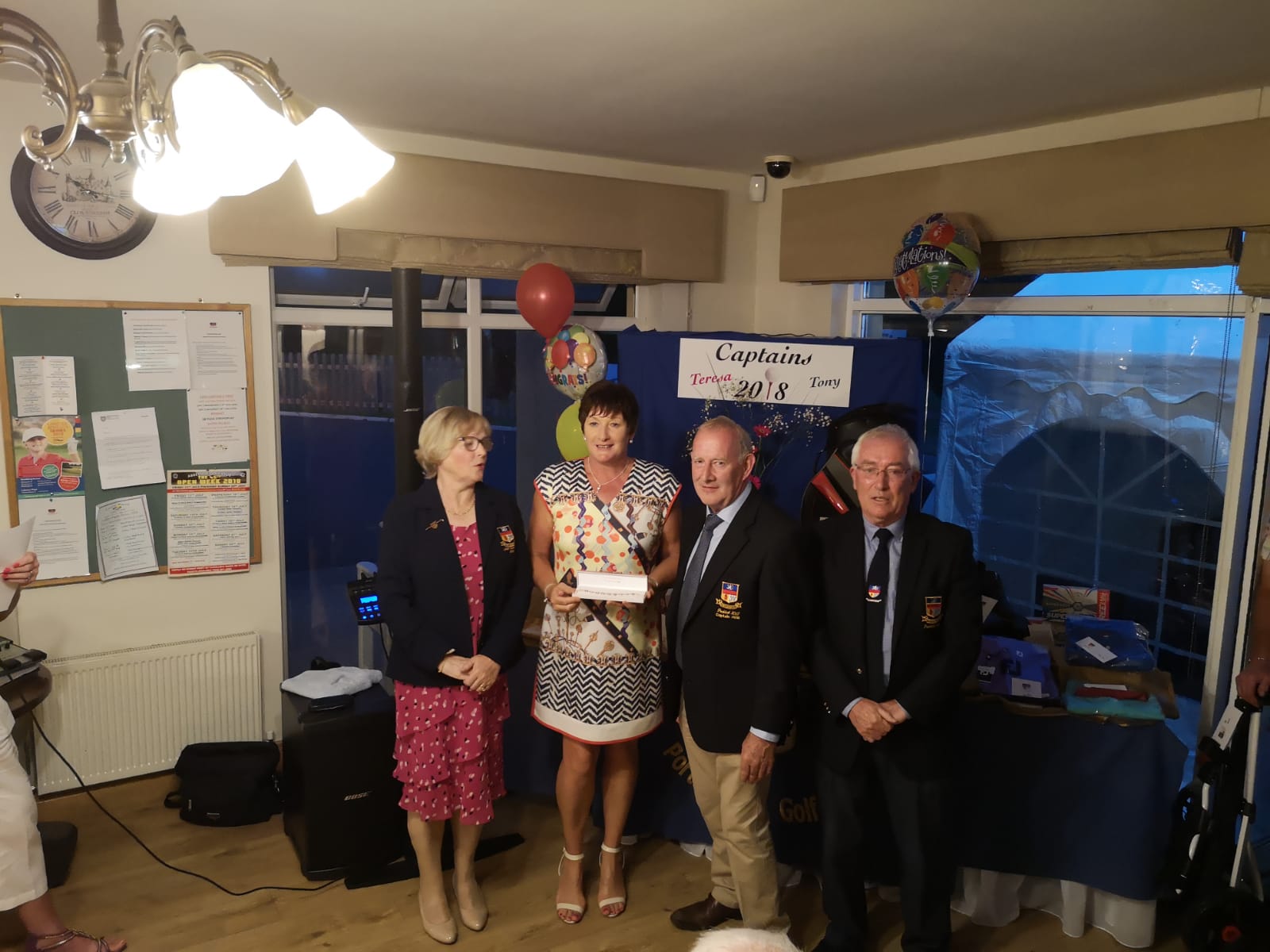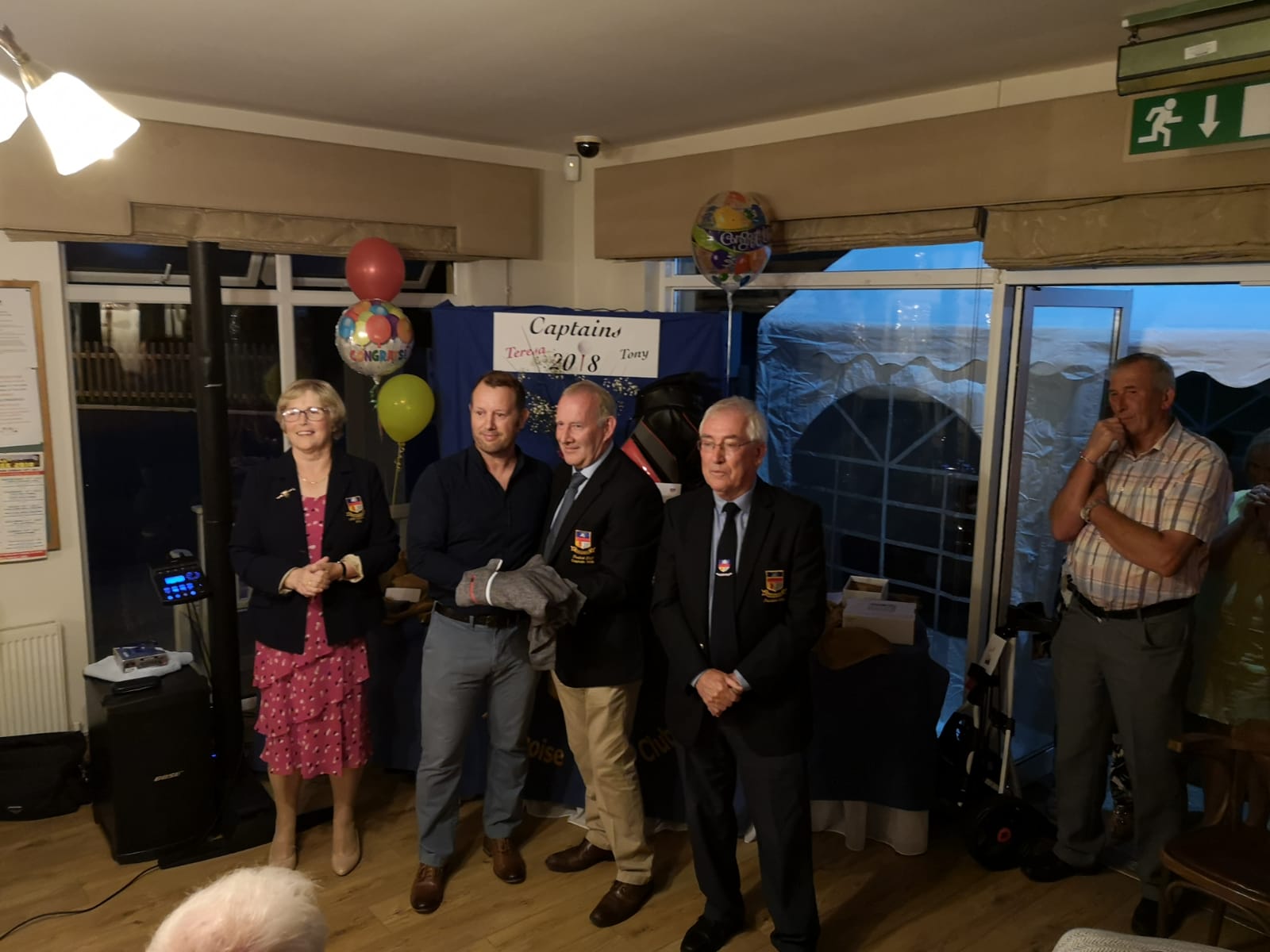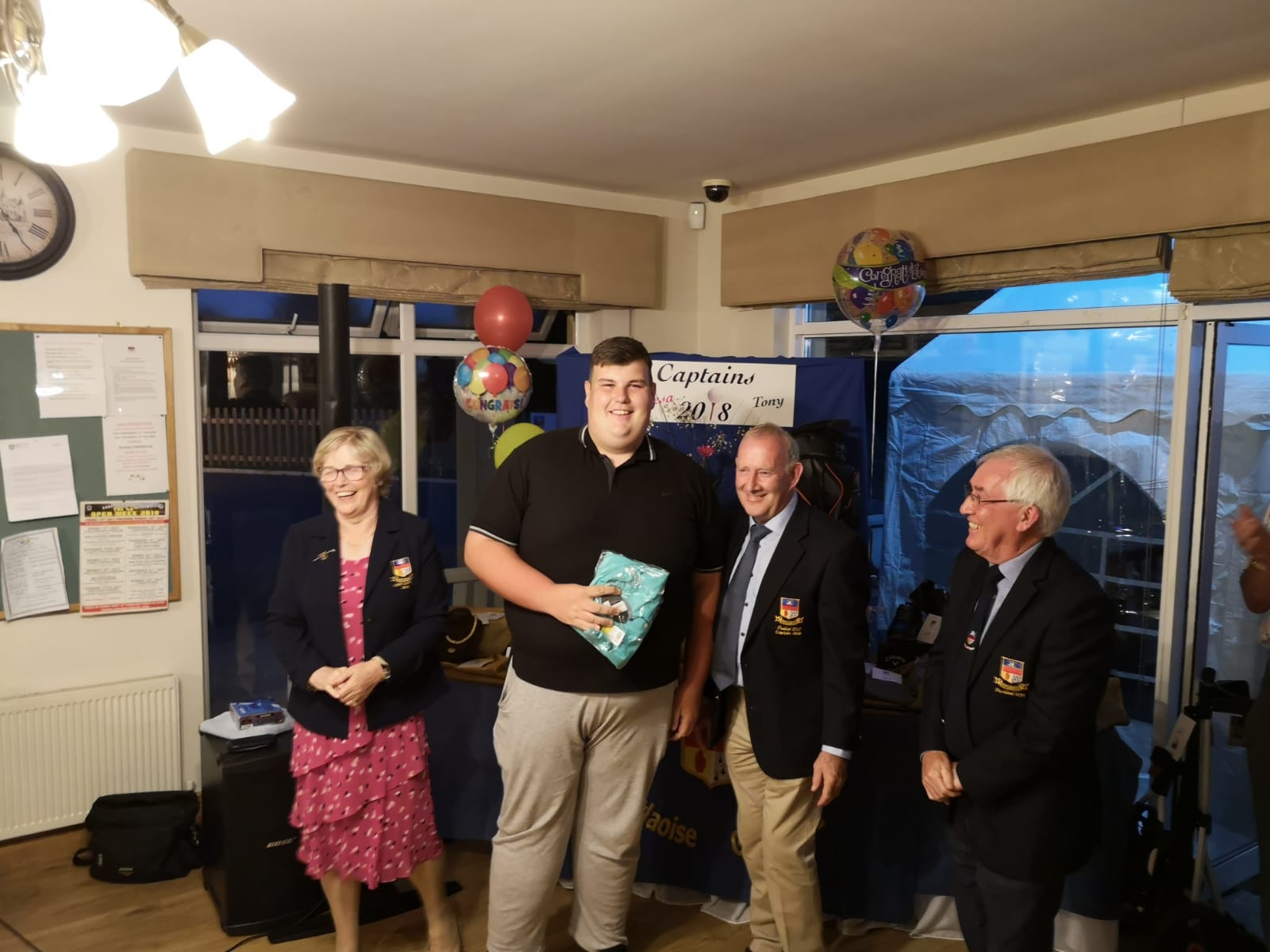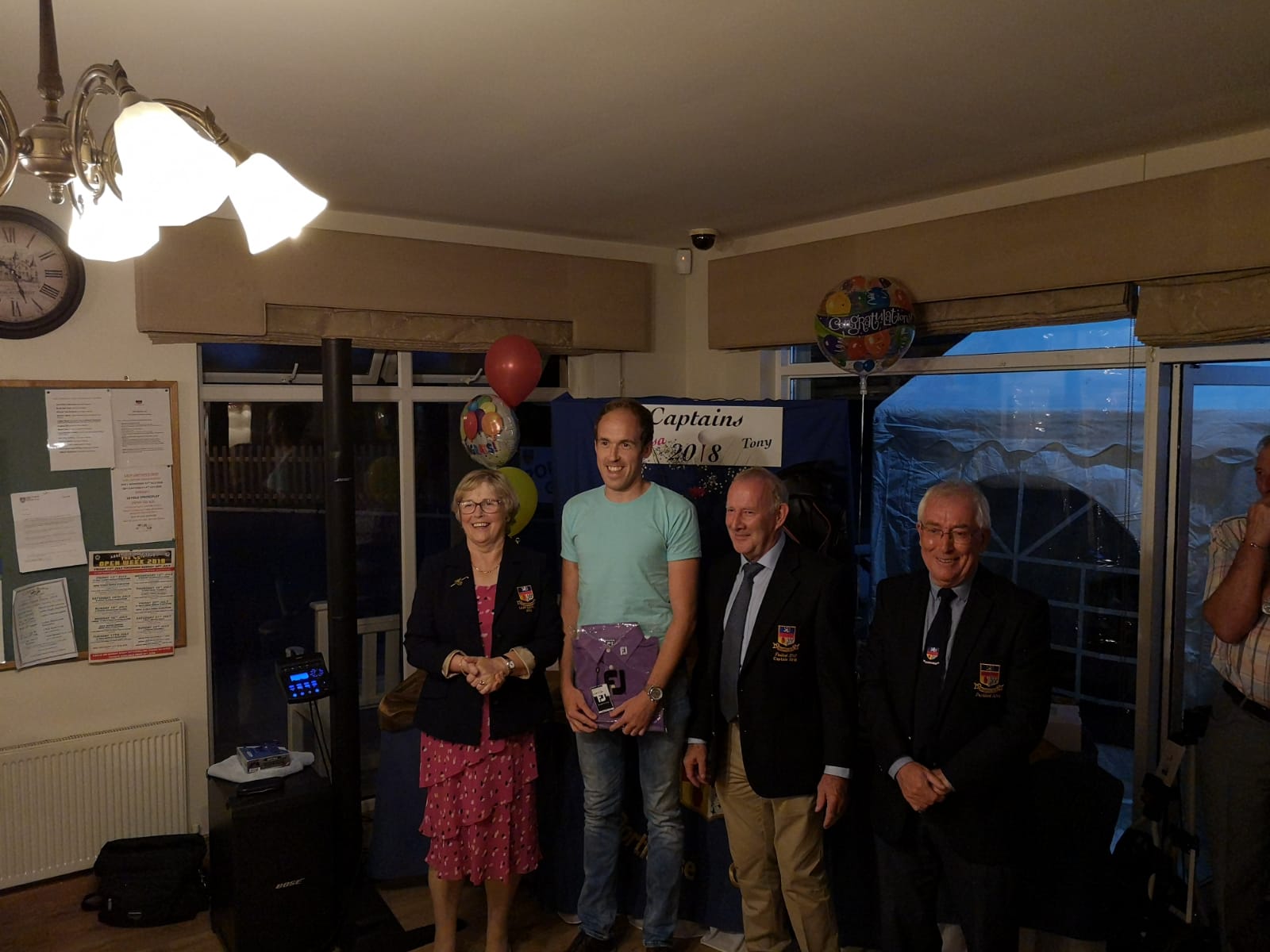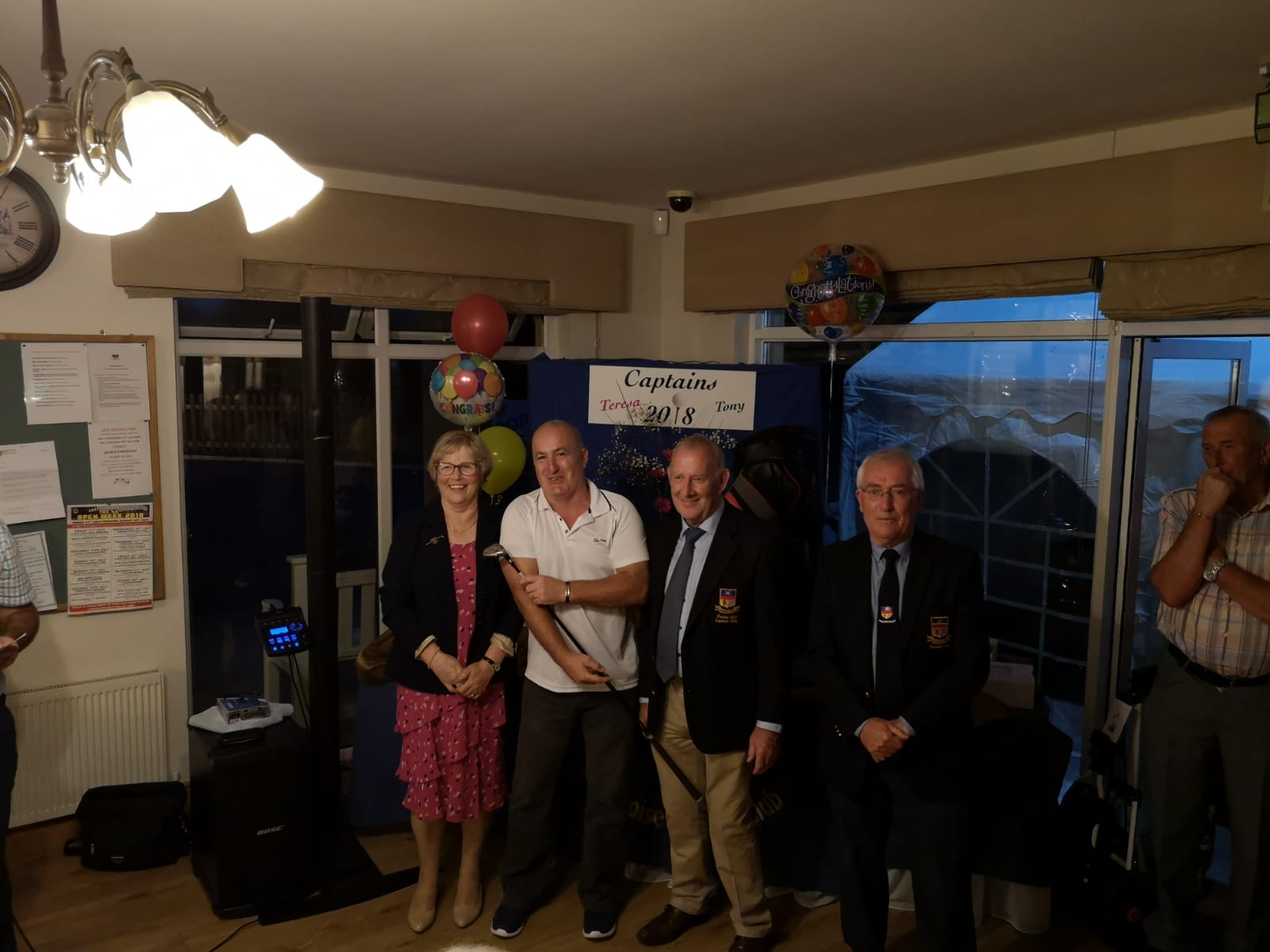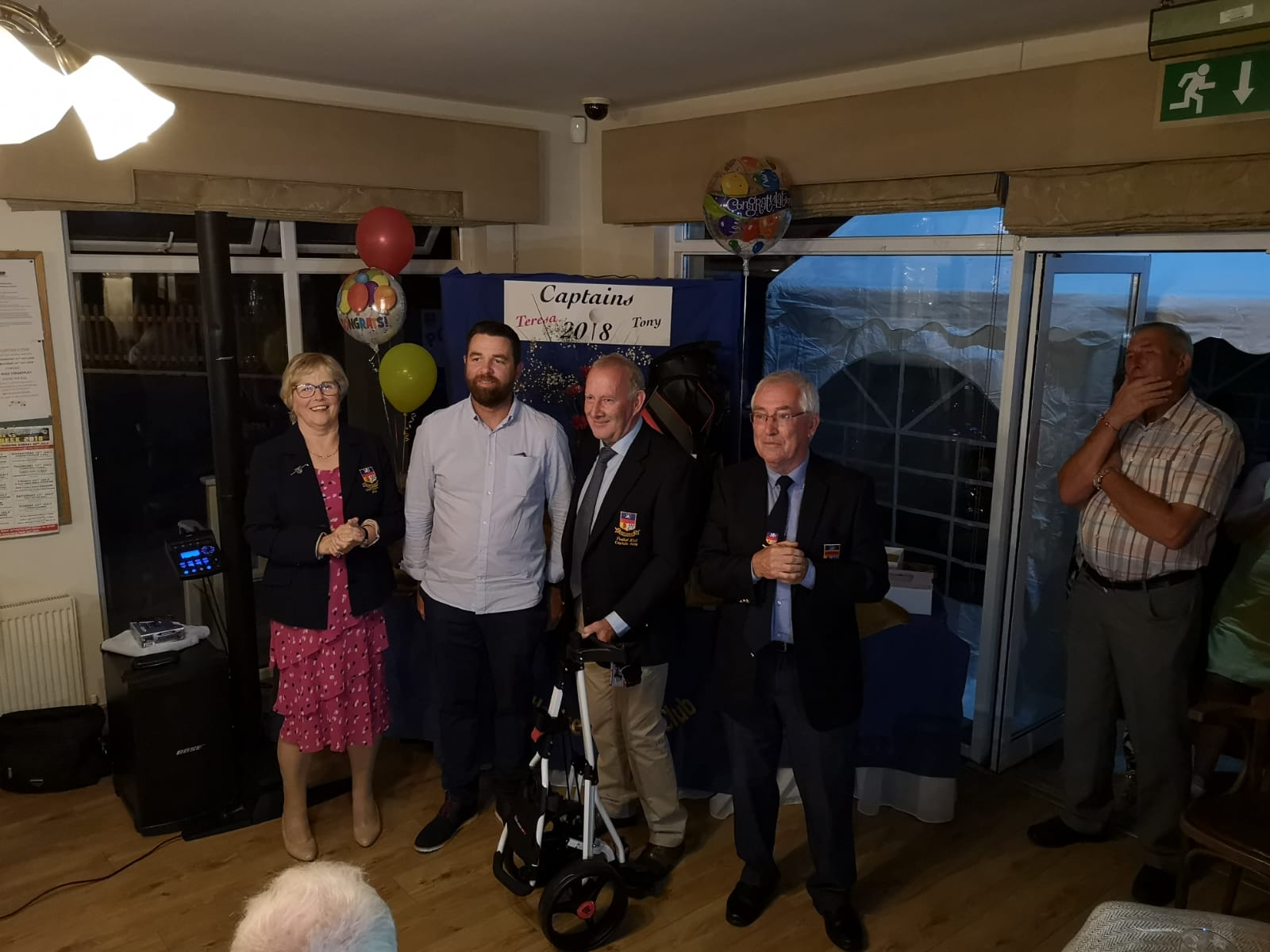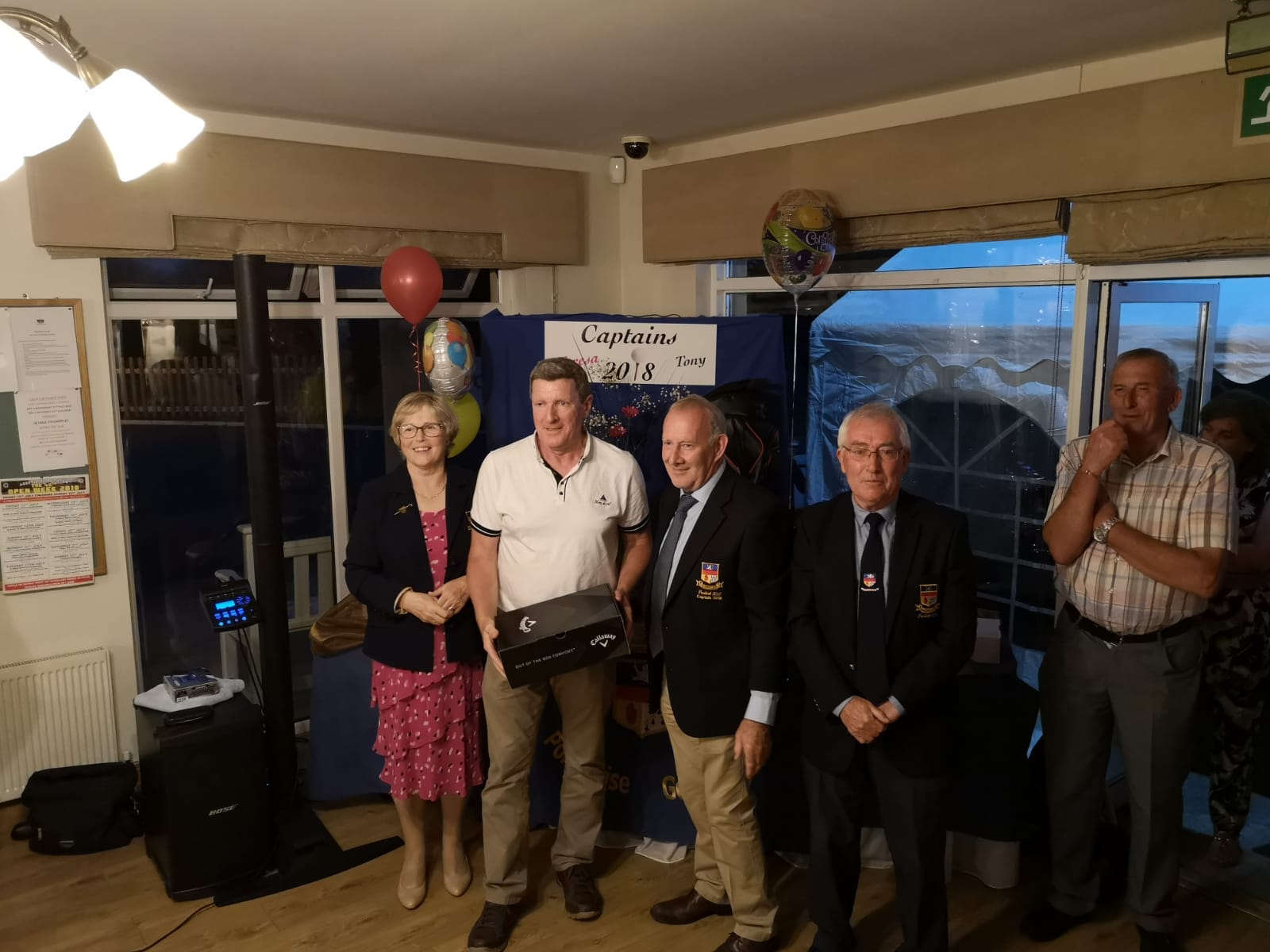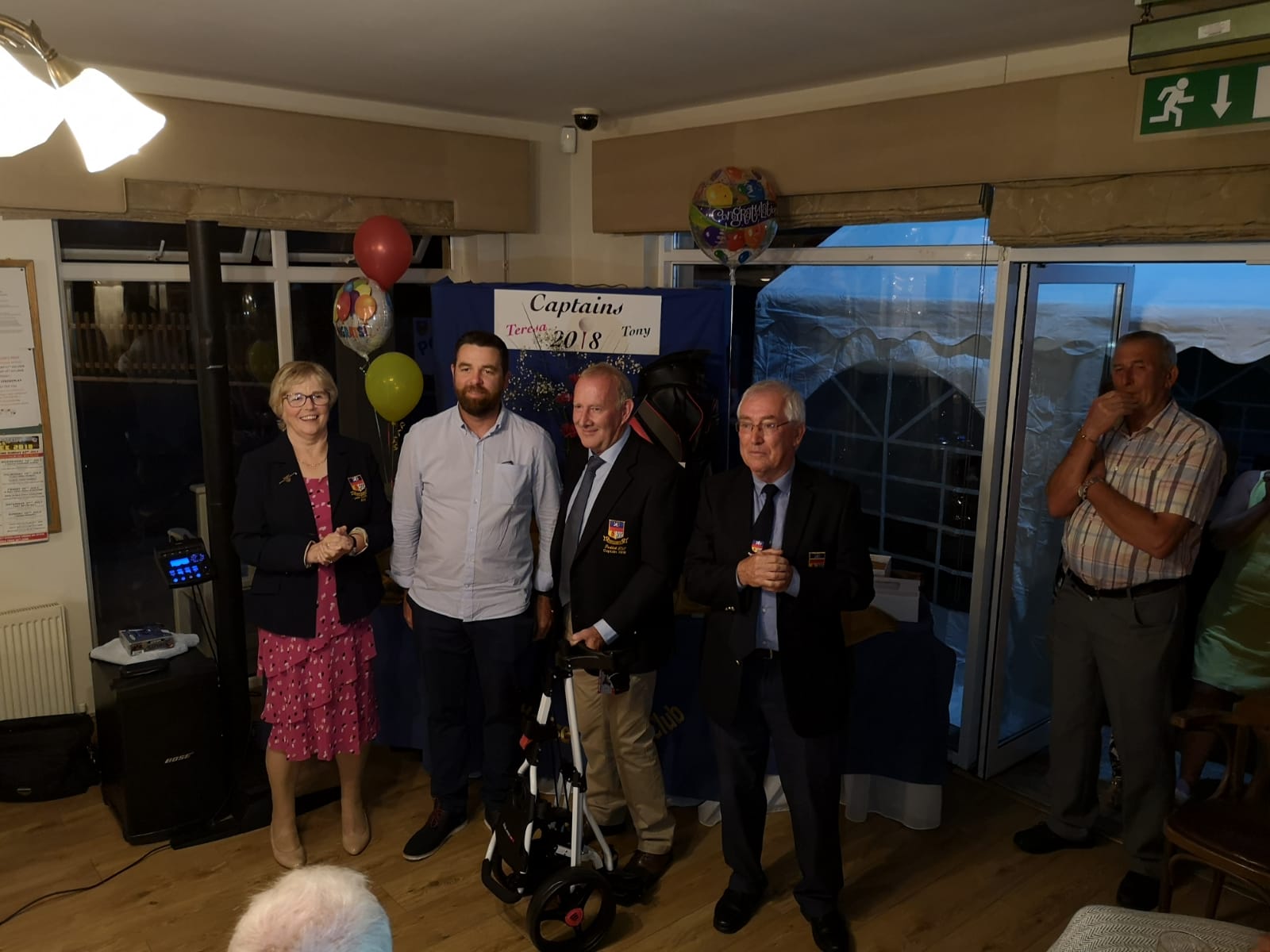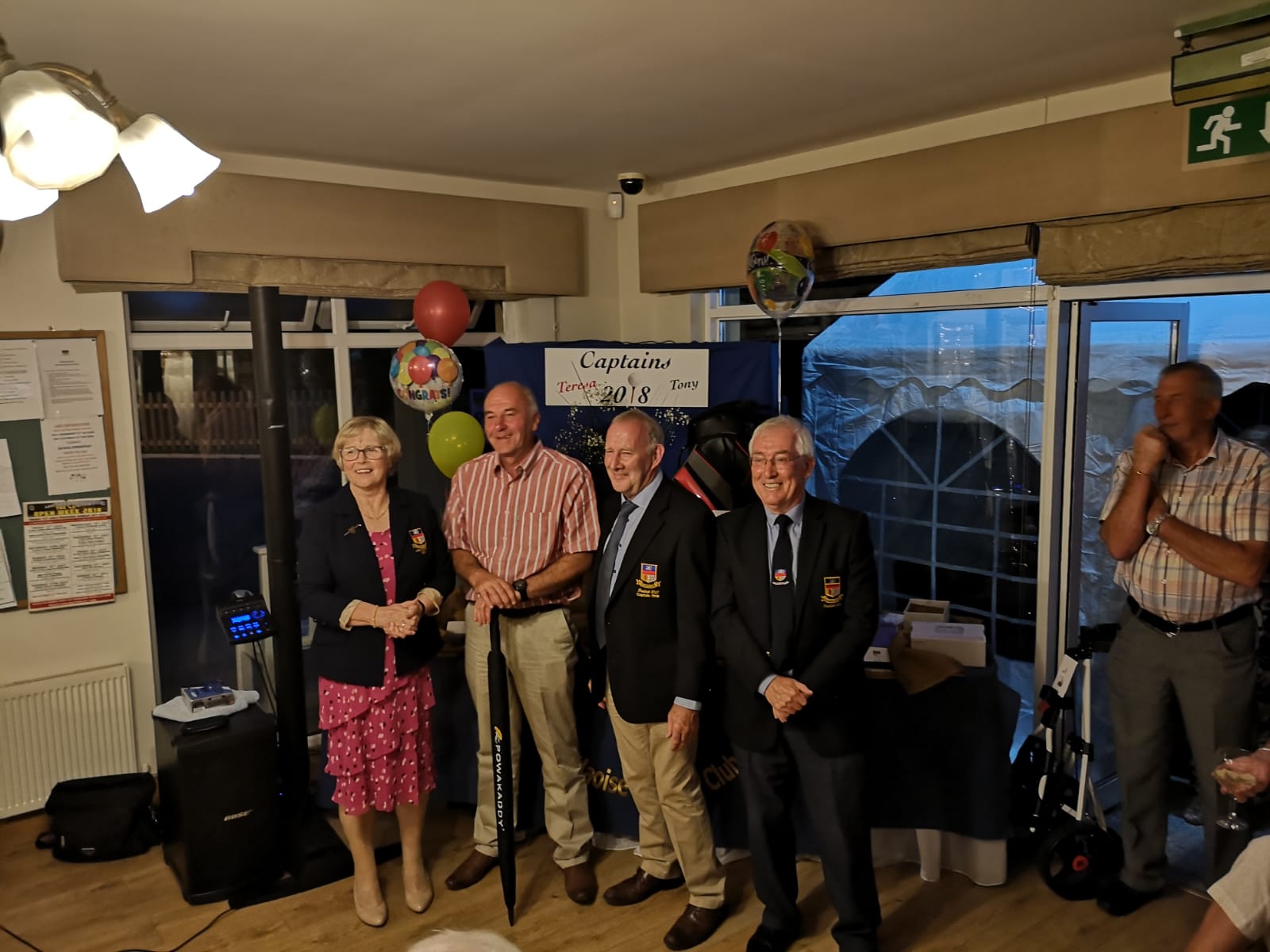 RATHDOWNEY
4th Medal on July 28/29
Sponsored by Joe Hennessy
1st – Pierce P. Phelan (19) 38pts; 2nd Mick Glendon (13) 38pts; Gross: Brendan Ryan (2) 34pts; 3rd Willie Bowe (9) 37pts. Saturday: 74/33pts; Sunday:72/35pts
Husqvarna Tuesday Open Singles on July 24
1st – Alan Bourke (17) 41pts; 2nd – Sean Mullins (15) 41pts; Gross: Brendan Ryan (2) 34pts; 3rd Willie Bowe (11) 40pts. CSS 71//36pts
Senior's Results in Thurles, July 26
1st – Hawlie Bowden 39pts; 2nd – Matt Doyle 38pts; 3rd – Pat Hartigan 36pts
Lotto
Lotto is now at €8,750 please support.
THE HEATH
Captain Liam Delaney's Prize 
1st – Martin Lawlor 136; 2nd – Damien Delaney 137(b18); Gross – Tom Tyrrell 150; 3rd  – Pat Tynan 137(b18); 4th – Mick Lambe 139(b18); 5th – Danny Timmons 139(b18); Cat 1 – Dermot Carolan 140; Cat 2 – Michael Sparrow 140; Cat 3 – Barry O'Callaghan 142; Past Captains – Alex Cleland 145; Veterans – Gerry Kavanagh 140; Day 1 – Barry Kearns 64; Day 2 – John Costello 69; Junior – DJ O'Brien Doyle 154; Hole in One – Joe Keenan 11th
Ladies 12 Holes
1st – Helen Bergin 31pts; 2nd – Marie Croke 28pts; 3rd – Mary Malone 26pts