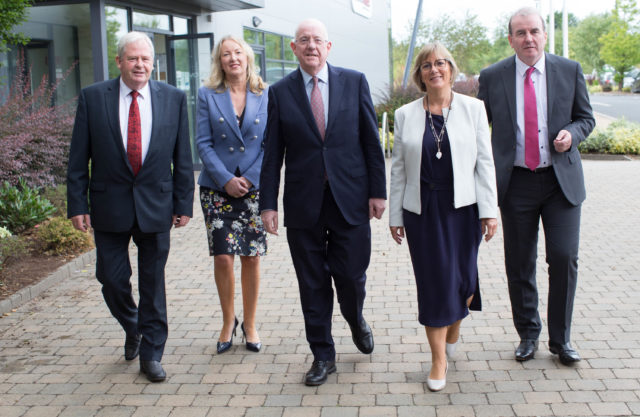 The Laois County Council decision to sell five hectares of land to Glanbia for the development of a new cheese factory has been widely welcomed by the councillors today.
The global company, which announced major plans recently to create 330 jobs as part of a €130 million investment, are to purchase the land at Togher, just off the M7 motorway, for €925,000 from Laois County Council. They also have the option of purchasing an adjacent plot of land down the line.
The land in question was originally purchased by Supermacs owner Pat McDonagh with a significant portion of that then sold on to Laois County Council.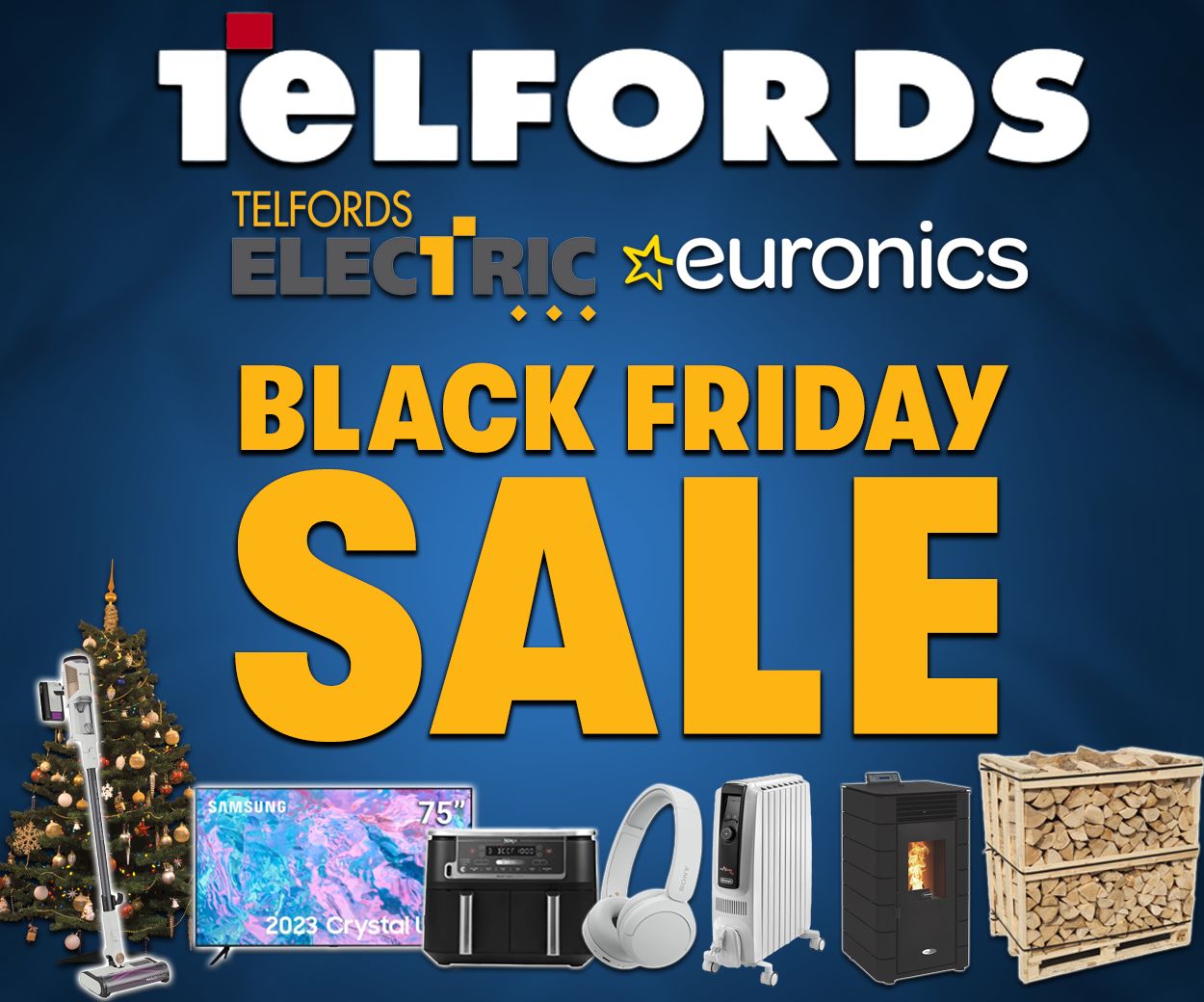 Cllr Willie Aird, who owns land nearby, led the way in saying what good news it was for the county.
"It's been about 25 years since we have had news like this and I can think of any amount of factories and different places that have closed down in the meantime," said Cllr Aird at today's meeting of Laois County Council.
"There is confidence growing in our town and we have what others around the country haven't – location. This project is only the starting point."
Cllr Aird added that the council policy will be to sell other small sites to start up businesses.
"They won't be sold to people who just want to sit on the land for a number of years. The sites will be sold to entrepreneurs when they come forward with ideas. A huge problem for these people is getting somewhere suitable for their business."
Cllr Mary Sweeney said "it's a whole new era for Portlaoise". "I sincerely hope people will row in with it," she added.
"It's very positive, exciting news."
"It's one of the most exciting stories," added Cllr Catherine Fitzgerald. "It's a really good news story and I'm delighted. We have been starved of jobs and critical of Enterprise Ireland.
"But 78 full time jobs and 250 during construction is a great boost. I want to congratulate Kieran Kehoe and John Mulholland in Laois County Council for the work they have done. These things don't just happen – a lot of work goes on behind the scenes.
"I hope this is the start of Togher – but the people of Laois won't let them down."
"Sometimes we have reservations about disposing of land," said Cllr Brendan Phelan.
"But we're all excited about this. There wasn't any reservations and it gives hope that some more jobs will be coming to Laois."
Cllr John King added that Glanbia's decision can "show that Laois is place to do business in" while Cllr Tom Mulhall said that the decision to buy that land was "one of the best investments Laois County Council has made".
Kieran Kehoe, Director of Services, said it's hoped that work will commence on the site in September and that the councillors have already signed off on the necessary services that need to be put in – including roads, electricity and broadband."
SEE ALSO – Council buy old Portlaoise primary school to use as new home for local music groups