Brought to you in association with Jeremiah Grant Bar and Eatery
The most esteemed list of all is back.
Last year, someone in the office came up with the bright idea of picking Laois's hottest men for 2017.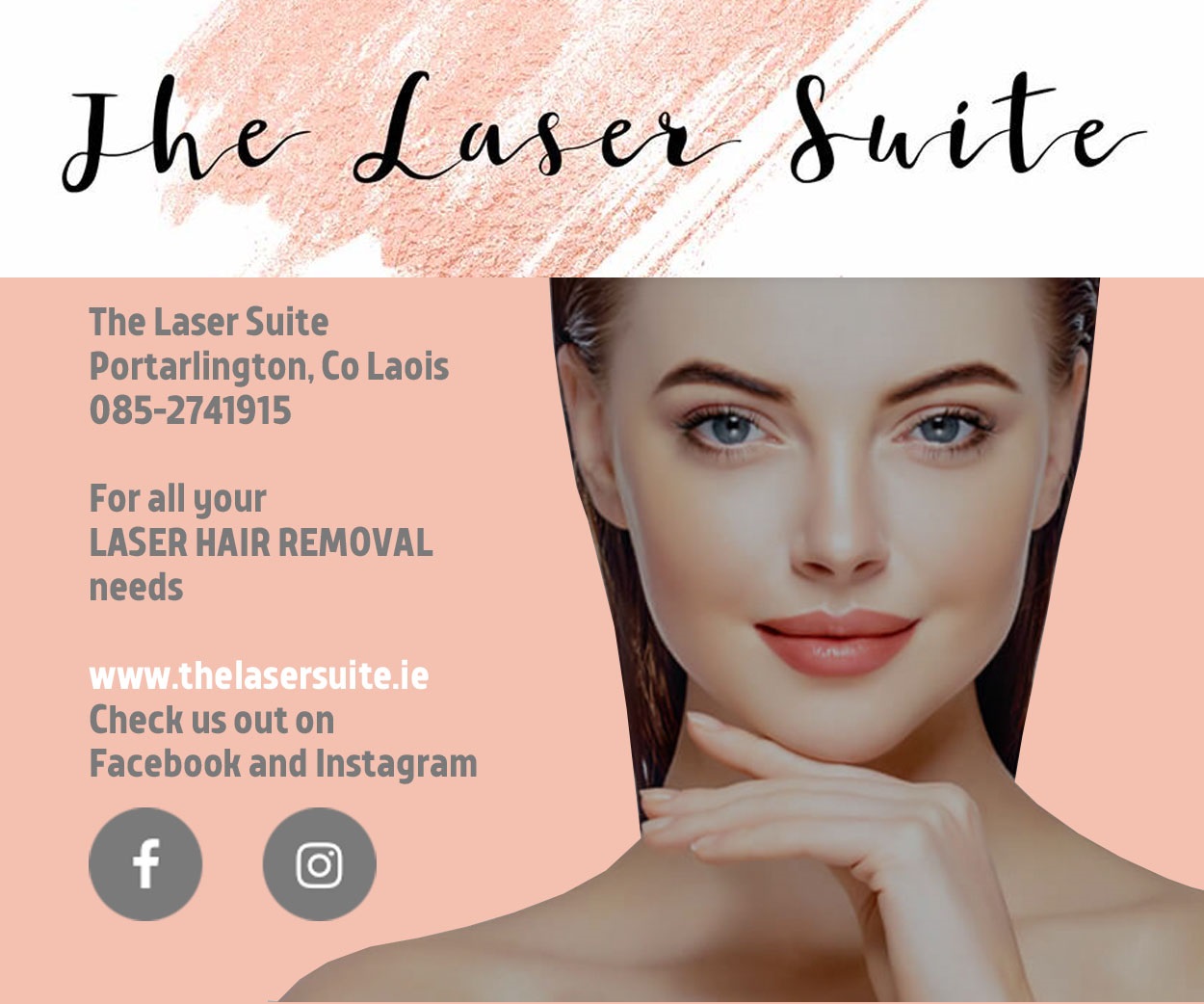 From there, we put the list together and what a fine-looking group it was.
There were probably some notable absentees and some may be peeved at their actual ranking.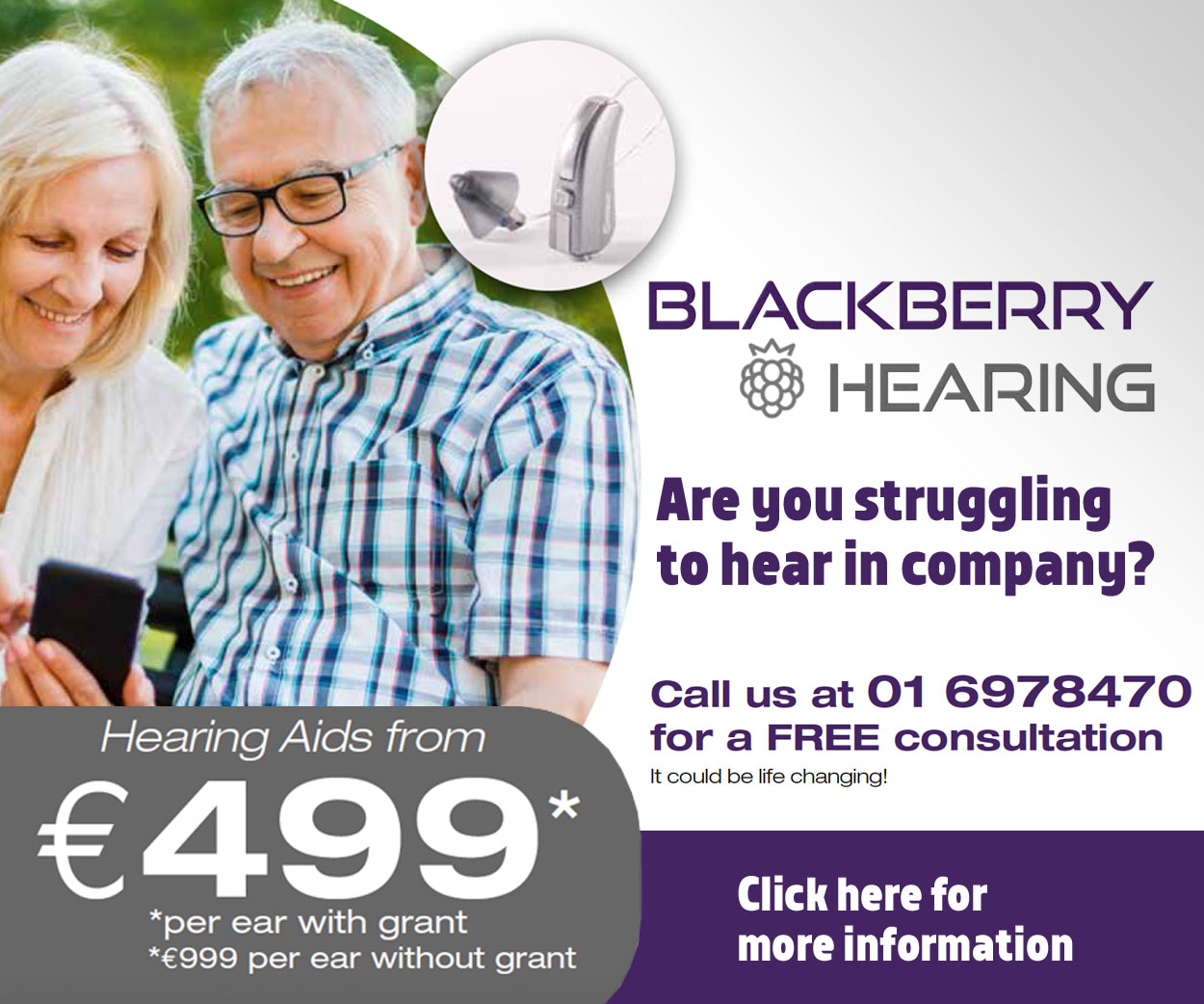 So we have decided to return to the list. And lists like these are like the Stock Exchange … your value can fall as well as rise.
Rated on a variety of factors
Our judging panel are keen to state that they are not shallow – and will not just be rating nominees on the physical appearance alone, but on how much craic someone is and what they're like in the personality stakes.
So forget Tinder – this can be your ultimate guide to the hottest Laois men.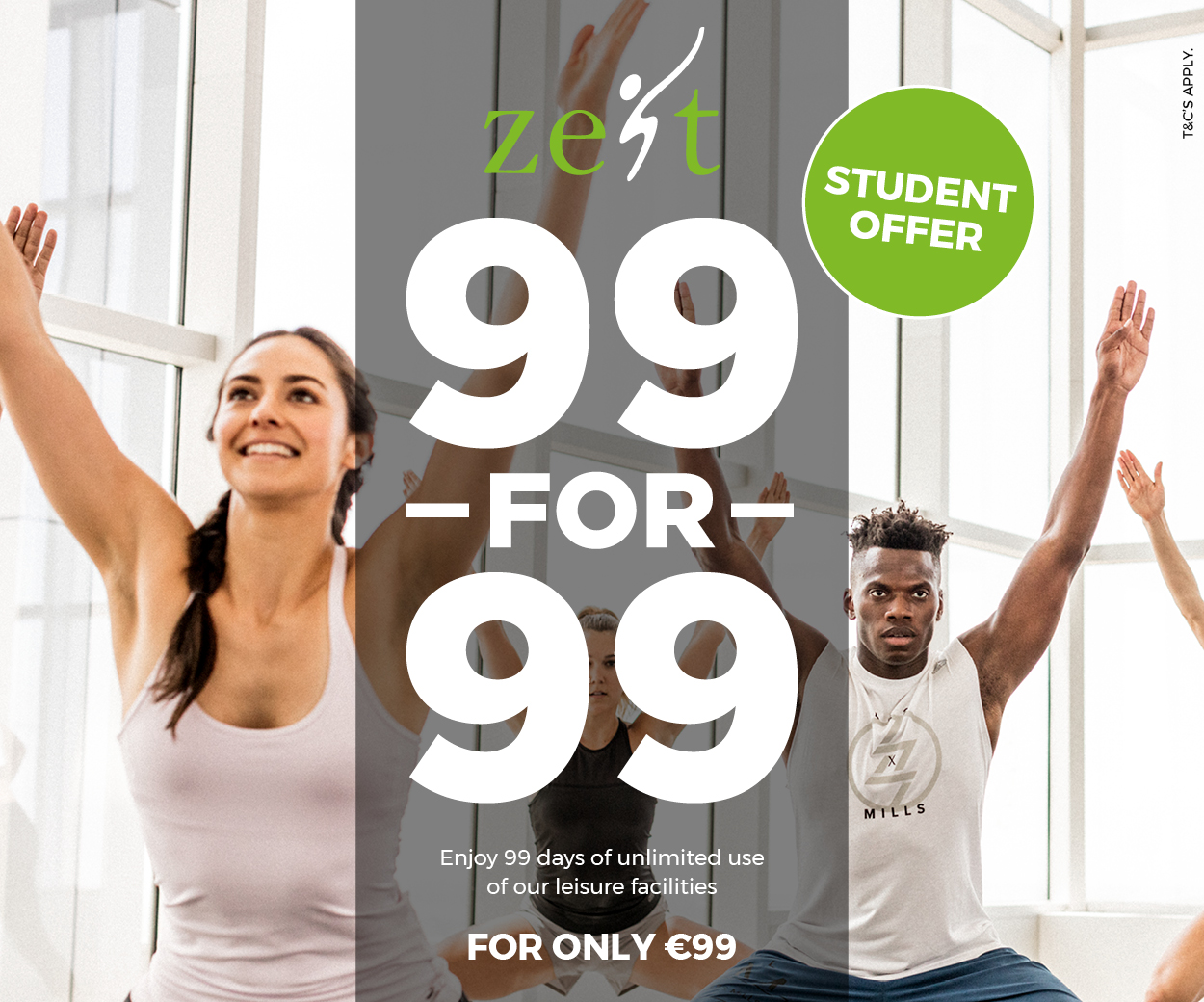 For this list, we have brought in outsiders to judge (so there's no bias).
We're also looking for nominations from the public and people can nominate friends, boyfriends, neighbours and postmen by commenting on the article or sending us a direct message on either Facebook, Snapchat or Instagram.
There are a few criteria for the list:
You have to be man – this one is self-explanatory.
You cannot be under 18 – for obvious legal reasons.
There is no age limit – all silver-haired foxes are welcome.
PLEASE do not bombard us with messages nominating yourself – you can slyly ask one of your friends to do it.
Let the comments and Facebook stalking begin!
SEE ALSO – REVEALED: Laois's Top 25 Instagrammers