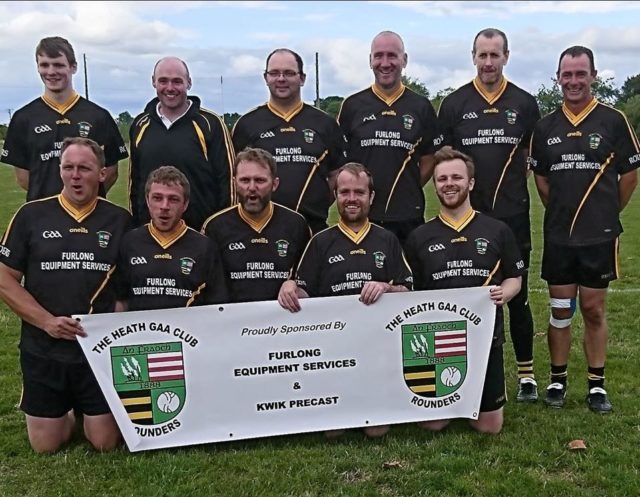 The Heath senior rounders teams are on the verge of creating history. They are lining up to become the first club to win all three All-Ireland competitions – men's, women's and mixed – in the one year.
This comes after the three different sides saw off their semi-final opponents in Portlaoise on Sunday, August 29.
The mixed team overcame Limekiln of Dublin in an epic which had everything in the game. The ladies booked their place after a comprehensive win over Bagenalstown and the men turned on the style to comprehensively defeat Limekiln.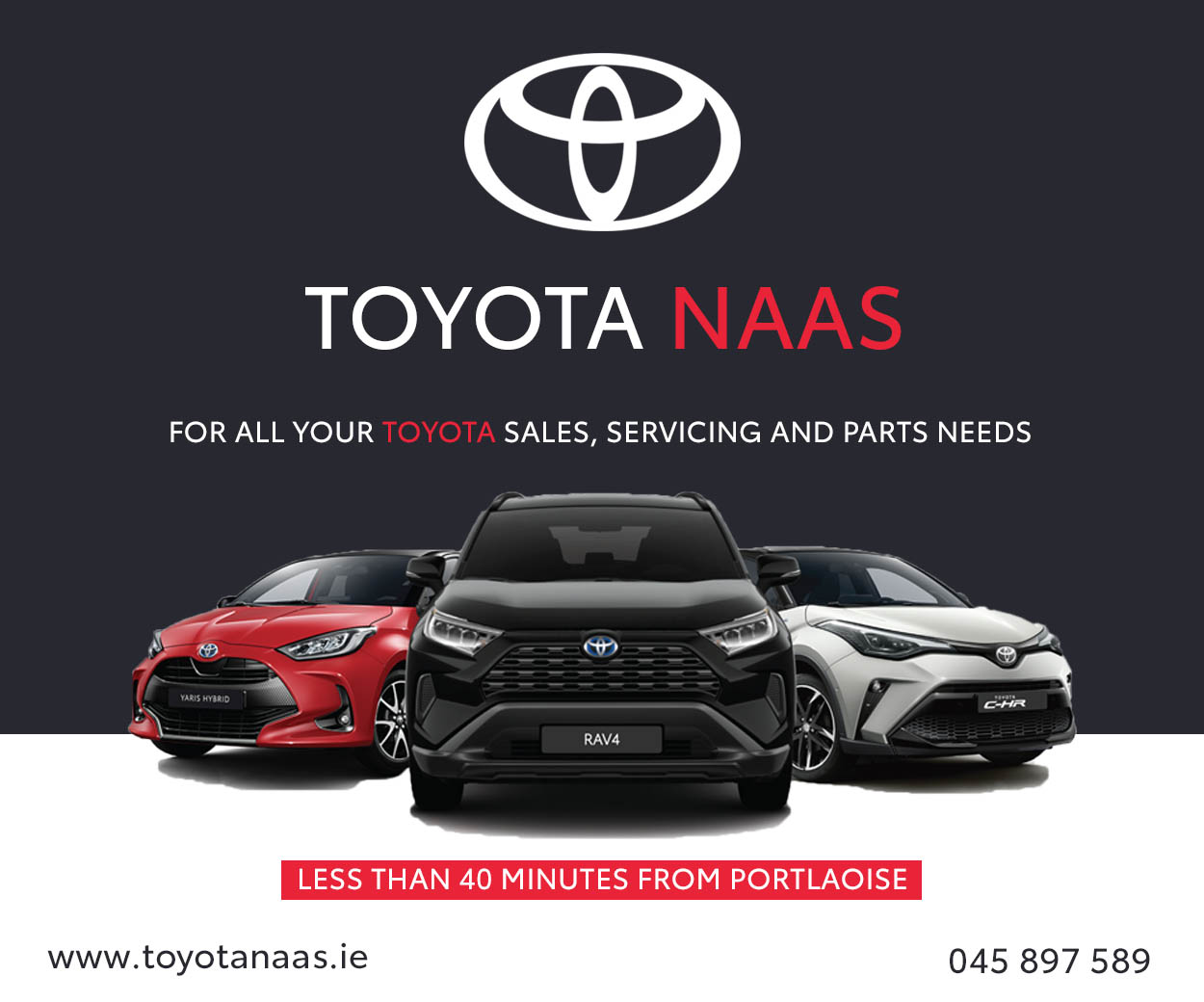 'Best game of the year'
First up on Sunday was the mixed between Limekiln and The Heath, which spectators say was undoubtedly the best game of the year.
Limekiln hit the ground running in the first inning by scoring 10 runs but The Heath weren't fazed by Limekiln's fast start and pulled the gap back to two.
From there on the game produced unbelievable batting and great fielding by both sides. Eddie Healy led the way for Limekiln – catching everything that went his way.
After the top of the 6th inning Limekiln were looking good to defeat the champions but a monstrous homerun from James Kavanagh drew the game level at 30-30.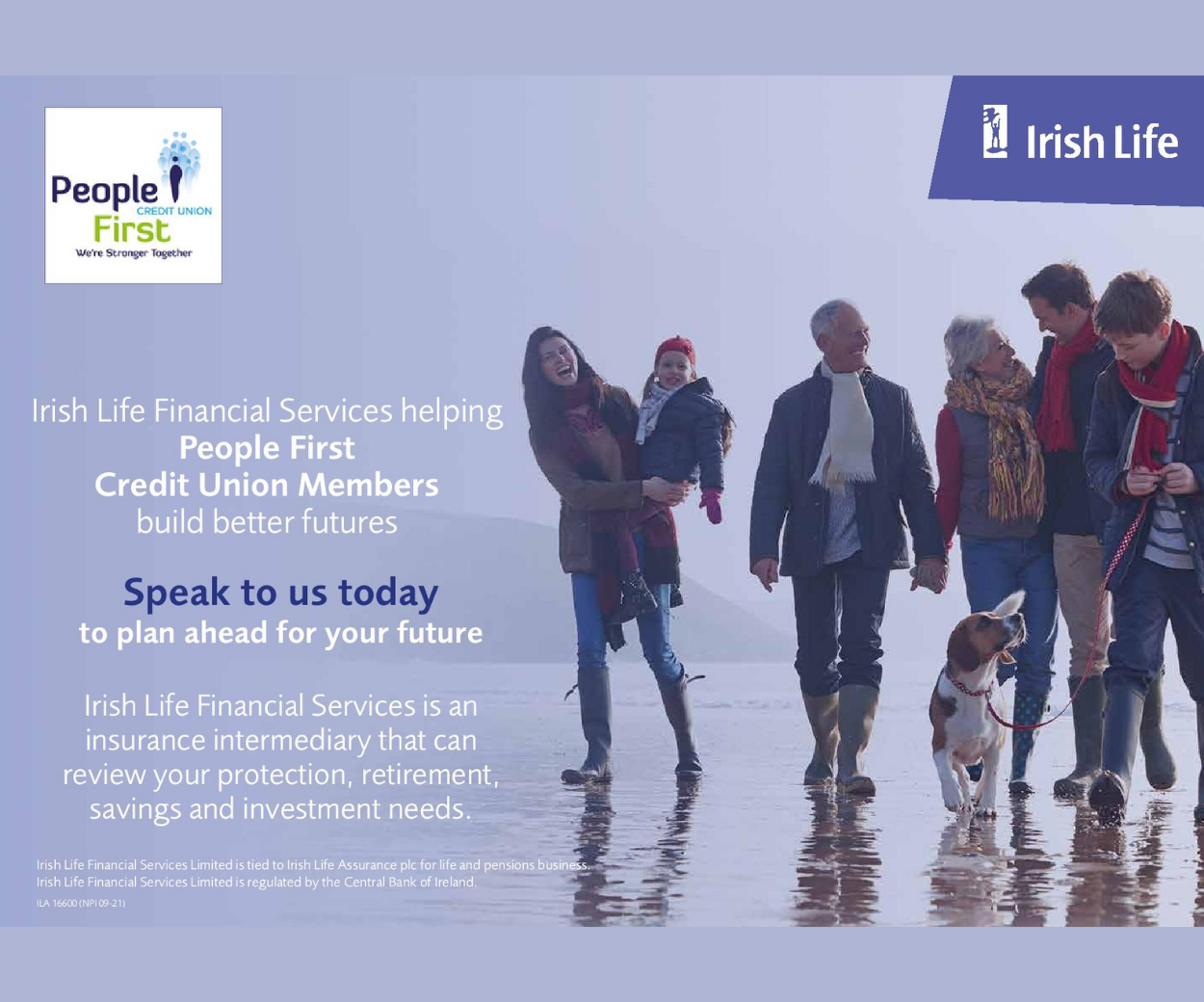 Some great bowling by Kavanagh reduced Limekiln to one run, meaning The Heath need two scores to win the game. It was set up for Donnagh Treacy, he needed a big hit to get one home and win the game but super bowling from Chris Hughes got Treacy out and the game was drawn and two extra inning were required to separate the teams.
The drama didn't end there but Damien Keane hit the winning runs and The Heath won on a scoreline of 36-35.
The second game of the day didn't produce as much drama as the mixed game, but both pitchers Danielle Keane of The Heath and Nicola Clarke were on top of their game. The Heath booked their place in the final against Glynn/Barntown of Wexford on a scoreline 16-7.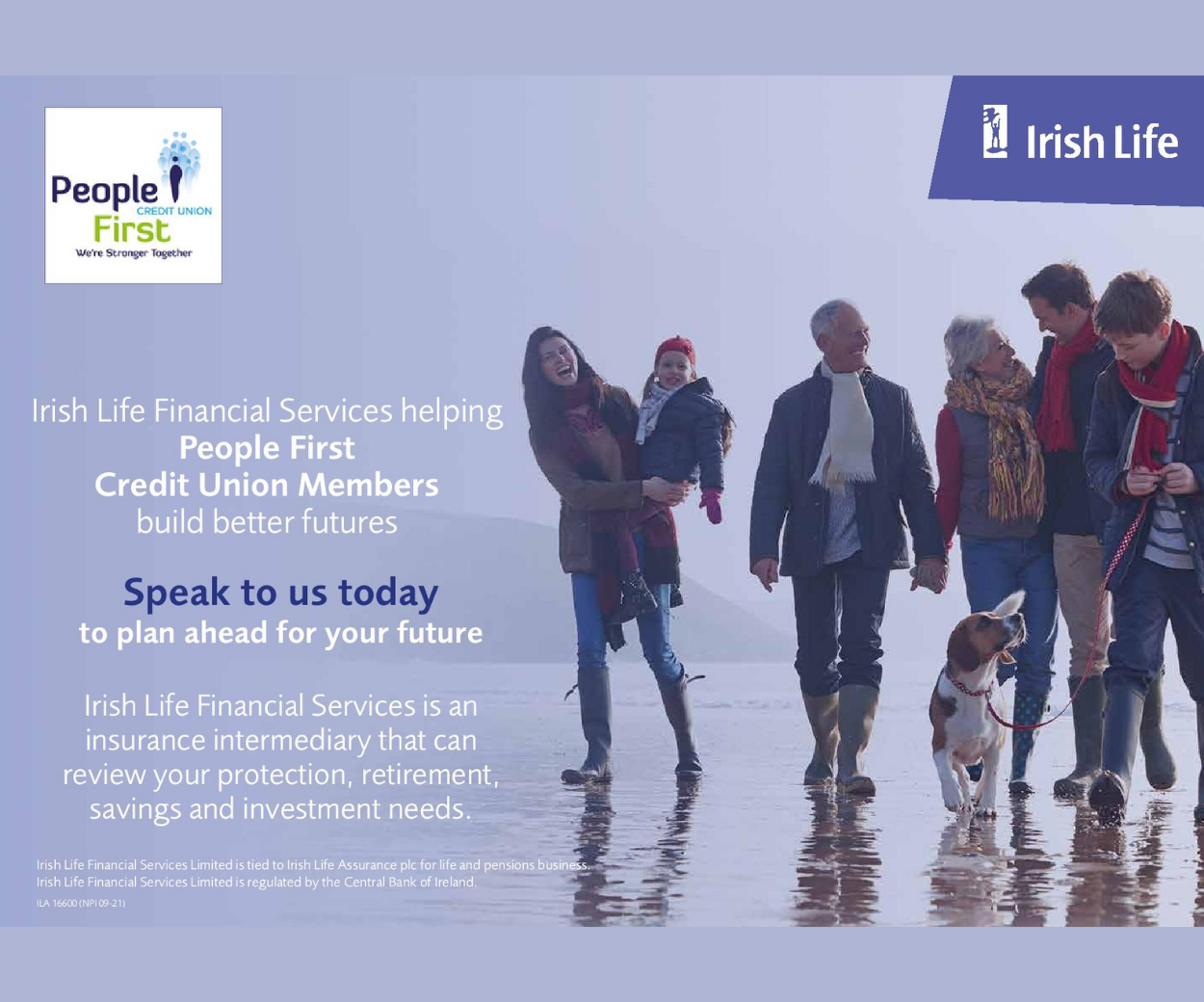 The third game of the day was the senior men's. The Heath men showed why there are champions by hammering Limekiln on a scoreline of 47-11 to keep their quest for four in a row alive.
Next up for The Heath is the All Ireland finals on the Saturday, August 18. A venue has yet to be confirmed.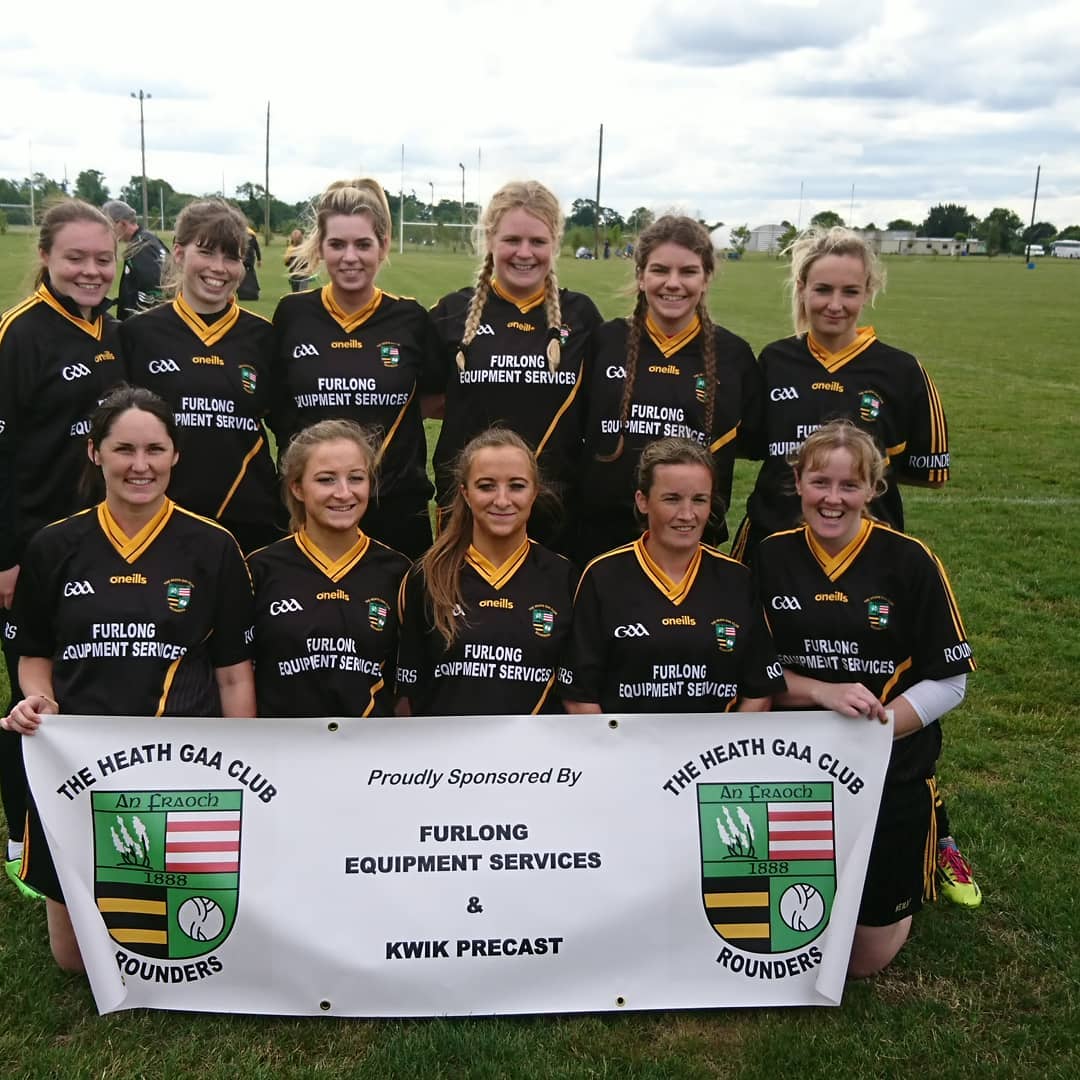 SEE ALSO – Laois is revealed as Ireland's unluckiest county for Lotto wins