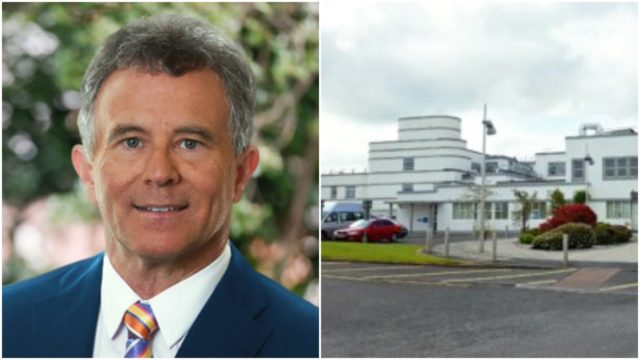 Laois TD Sean Fleming has expressed his concerns at what he says are two contradictory messages given out by Ministers in relation to the future of Portlaoise Hospital in recent days.
In a written statement, Deputy Fleming said: "On last Tuesday, 24 July 2018 – on the Dáil record – Minister Harris confirmed to me in writing that he was, 'currently giving consideration to a process for wider consultation'.
"Yet, we had local Minister Flanagan saying the Minister told him the previous week that the consultation process was underway. These statements flatly contradict each other and they are damaging to the future of services in Portlaoise Hospital," stated Mr Fleming.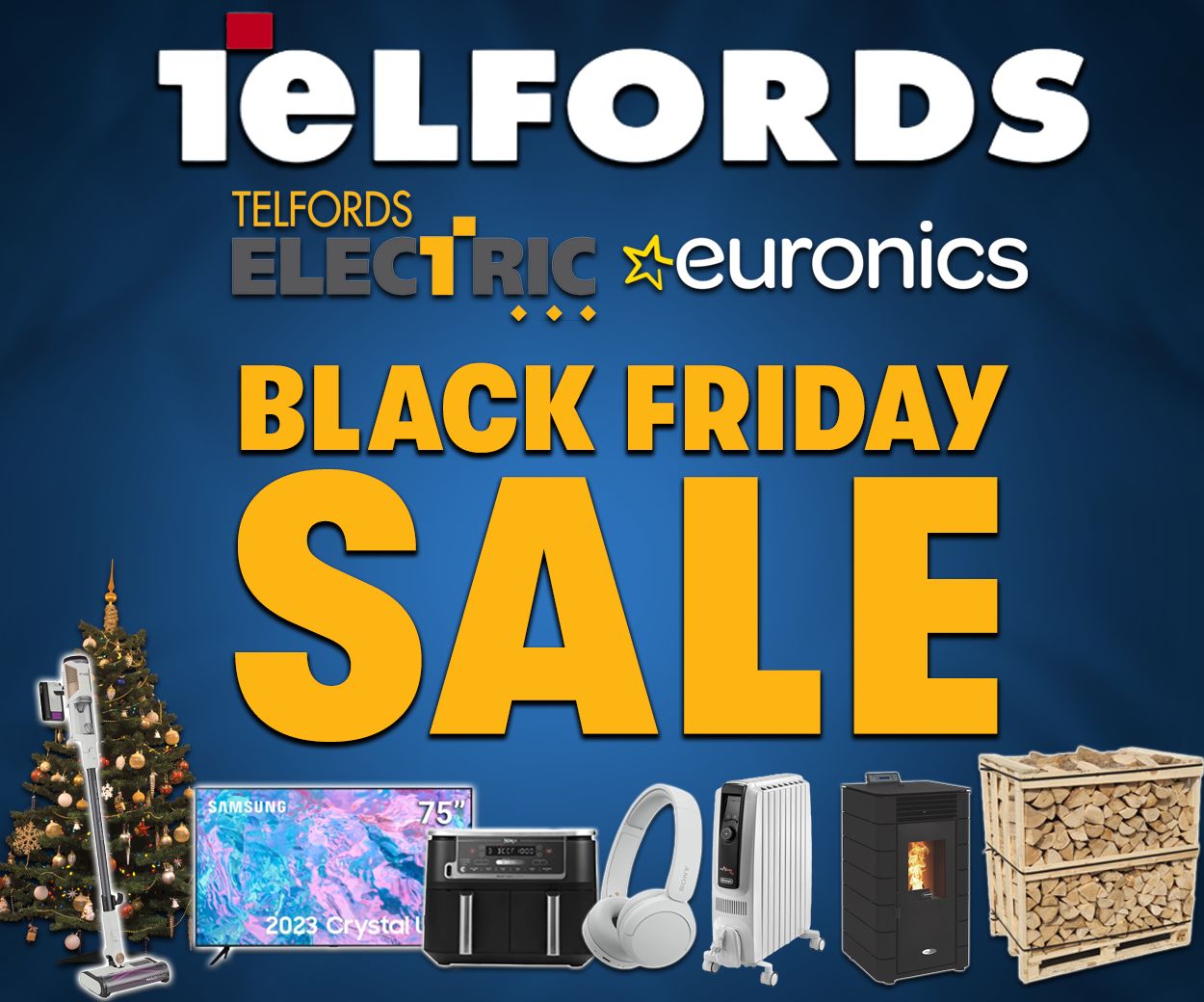 Asking for clarity
The Fianna Fáil TD then asked for clarity on this issue. "Minister Harris can clarify this by announcing today, who is the person leading the consultation process, when they were appointed and publish the terms of reference of this consultation process.
"If this has not been done, it means the statement by the local Minister – perhaps unfortunately – may have something to do with the Fine Gael General Election selection convention which is on tonight rather than the future of Portlaoise Hospital. I am not saying that this is the case but I would be alarmed if it is behind the announcement at the weekend," added Deputy Fleming.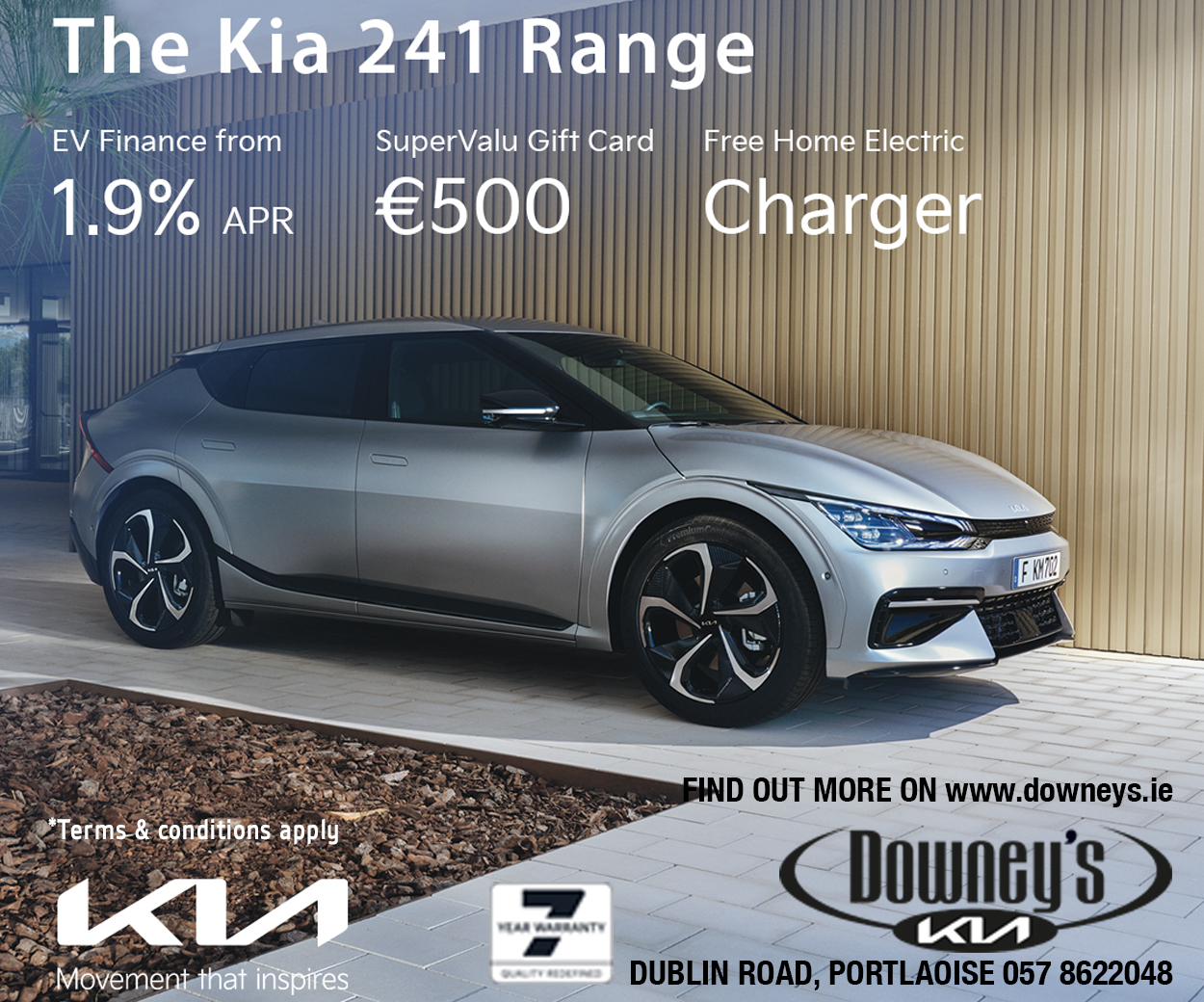 He added that all three Oireachtas members representing Laois – himself, Deputy Stanley and Minister Flanagan – should know the process and be able to review the terms of reference in advance, as well as groups involved in the hospital.
"If the terms of reference are connected with the draft plan for Portlaoise Hospital – people and groups, in good faith, could be dragged into a process of approving the closure/reduction in services in the A&E Department and the closure of the Maternity and Paediatric Unit and other facilities in the hospital. Any consultation process cannot be based on the action plan already on the Minister's desk.
The best form of action at this stage is for Minister Harris to reject the devastating action plan for Portlaoise Hospital and engage in a fresh new consultation process with a positive approach to the hospital," added the Laois TD.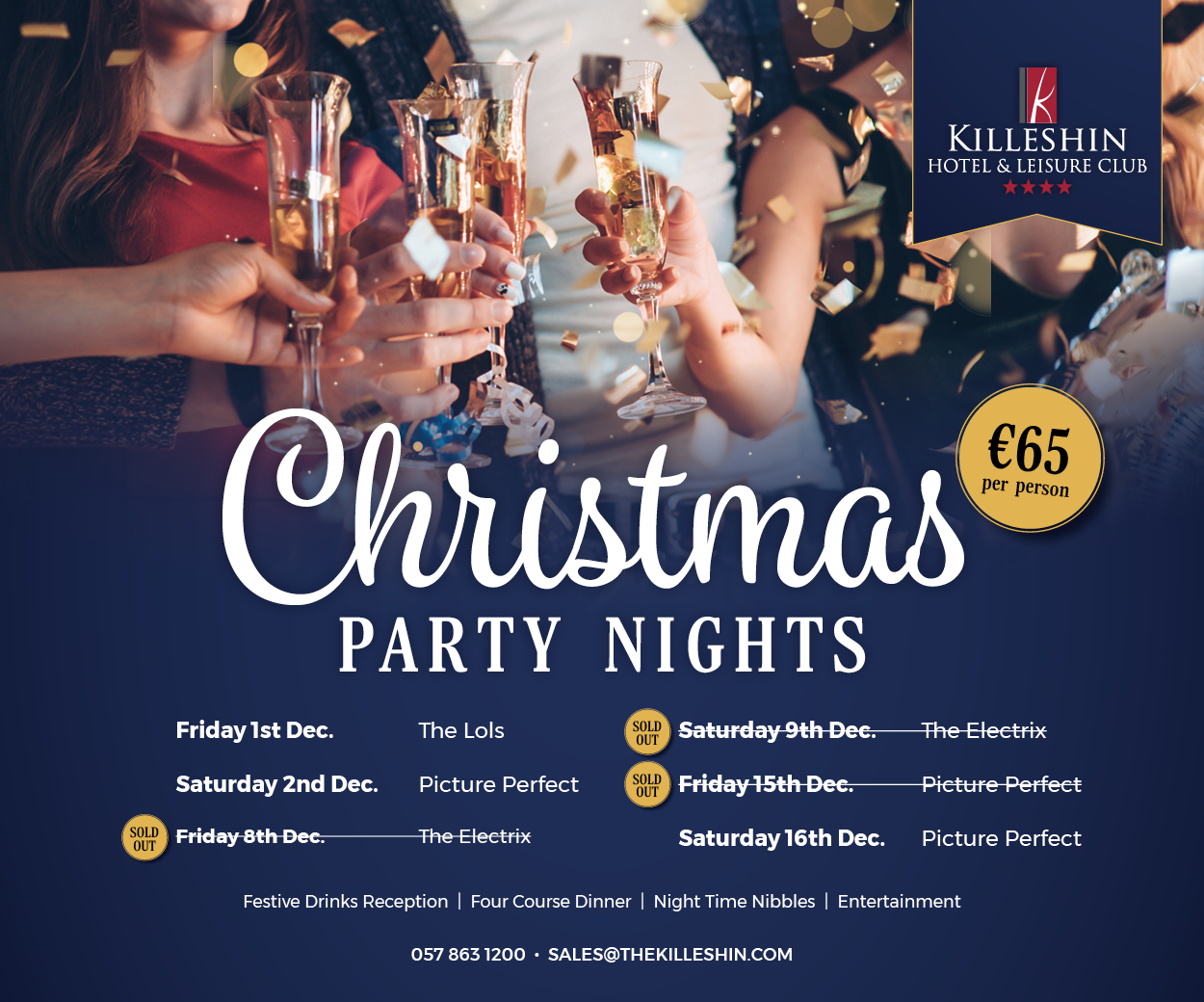 SEE ALSO – Laois Labour councillor calls on Brendan Howlin to resign