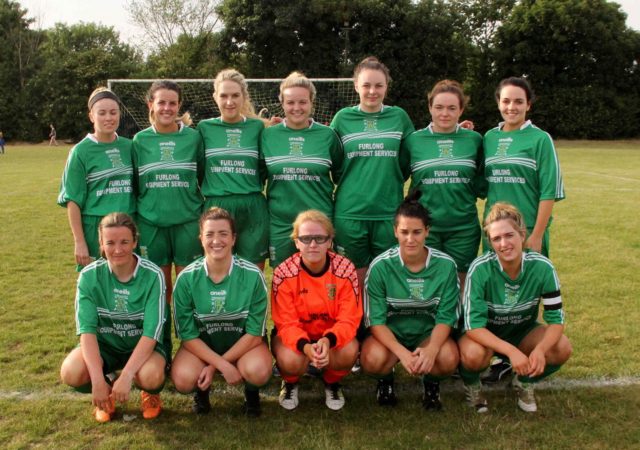 Portlaoise AFC 4 Allenwood Celtic 3 – After extra time
Kildare Soccer League Joe Rooney Cup Quarter-final
The Portlaoise AFC Ladies soccer team qualified for the Joe Rooney Cup Semi Final on Monday evening after a hard fought win against a strong Allenwood Celtic side in Rossleighan Park.
While Portlaoise are unbeaten in Division 2 of the Kildare league, Allenwood are second in Division 1. And Portlaoise's win is made all the more impressive by the fact that they had to fight back after being 2-0 down after just 15 minutes.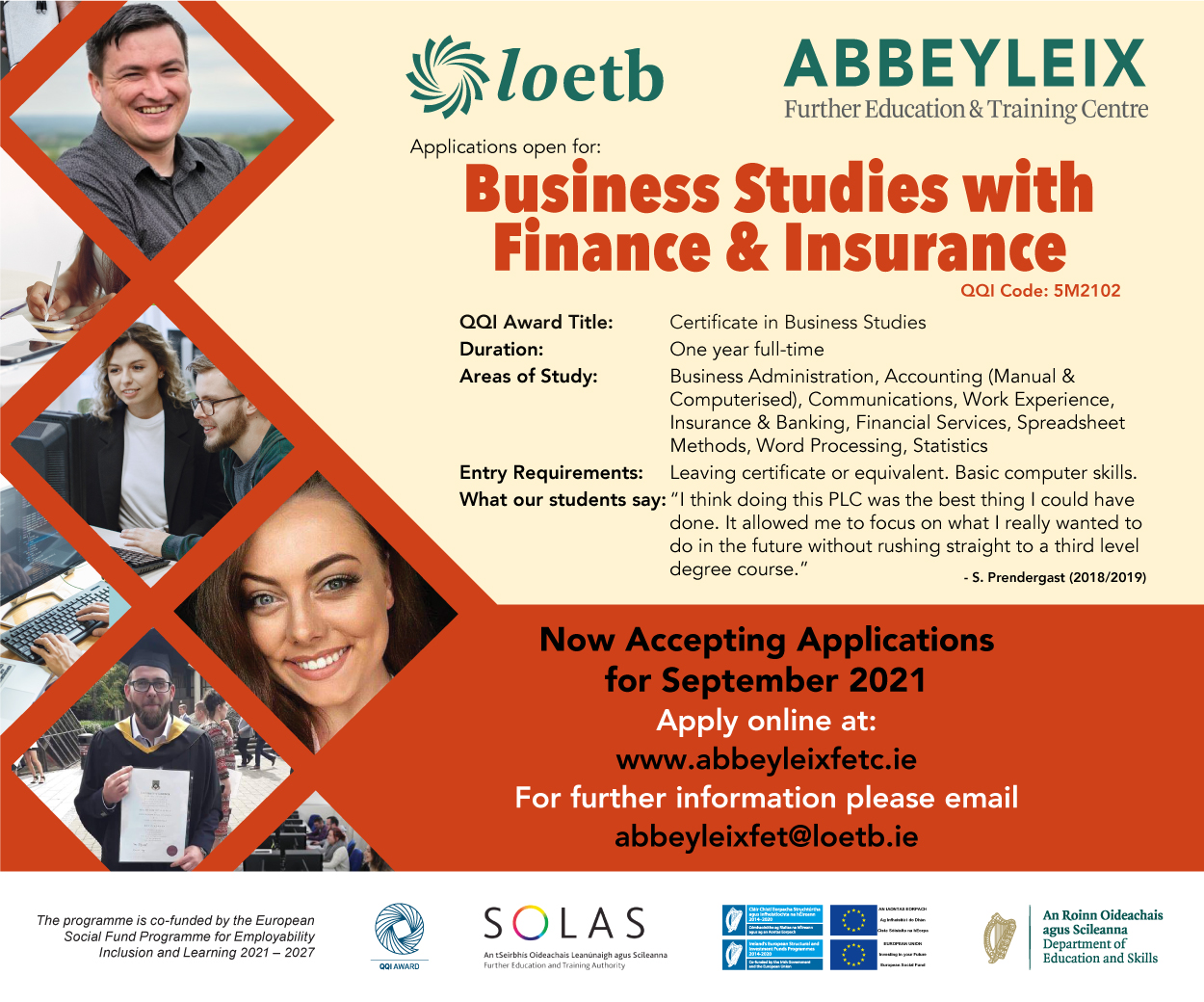 Both teams threatened up front early on with some great passing play from the Allenwood side resulting in them gaining an impressive lead. Portlaoise knew their backs were against the wall and kept their heads up eventually resulting in a fantastic run from Mo Nerney who finished superbly from outside the box.
Allenwood kept the pressure on and both sides were well matched throughout the first half with plenty of chances either end. Just before the referee blew for half time Nerney once again converted from a placed ball from 45 yards out to leave it level pegging at half time.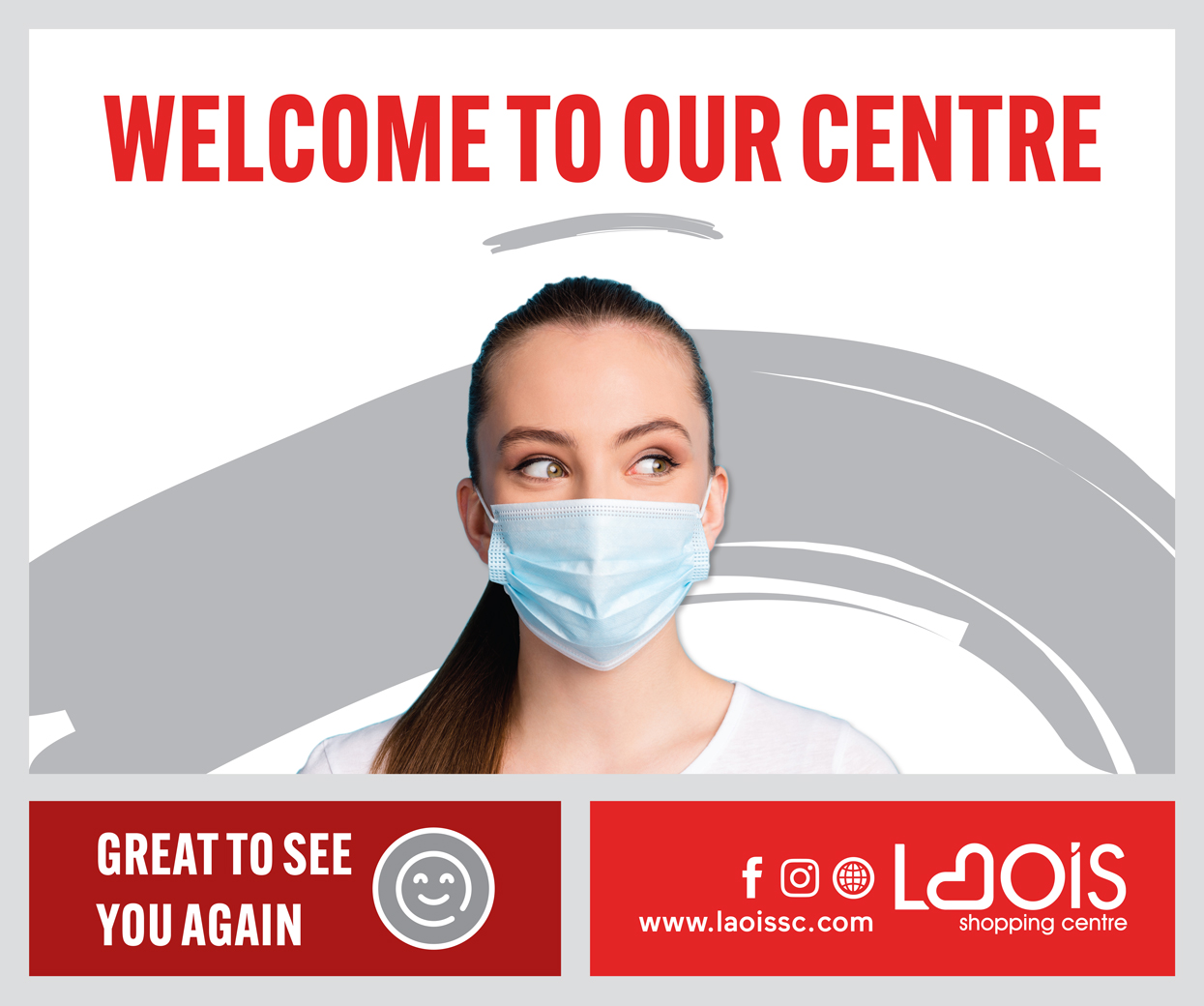 Both teams came out hard in the second half and fought valiantly with the two keepers making some super saves.
Portlaoise gained the lead with a great strike in the box from Jessie Curley after an accurate cross from the left wing. Portlaoise were confident of the win at this stage however the game took another turn when Allenwood were awarded a penalty and converted from the spot.
Both sides pressured for the rest of the second half but 90 minutes could not separate them. The game went into extra time with nothing between the sides and some fantastic chances for both.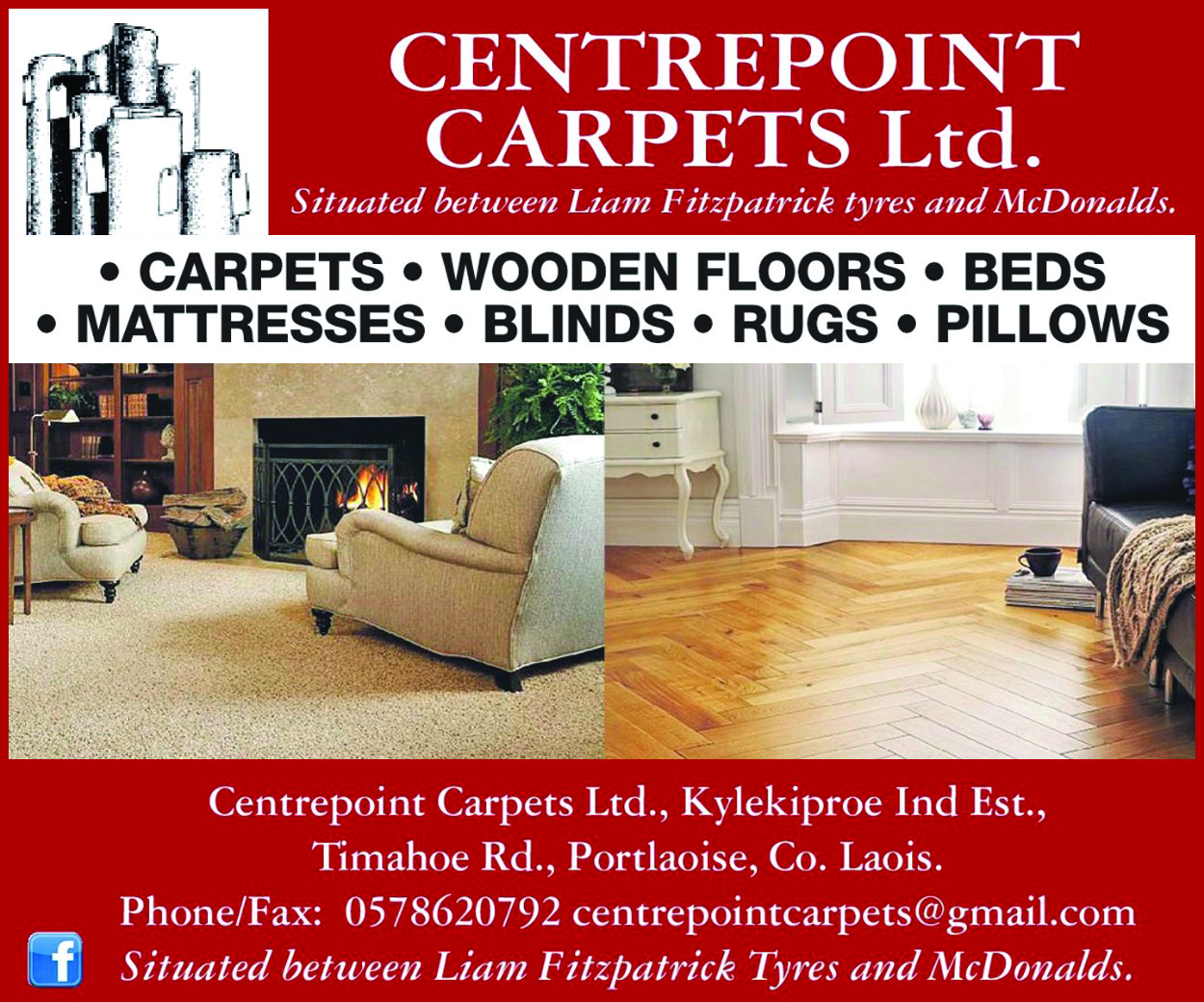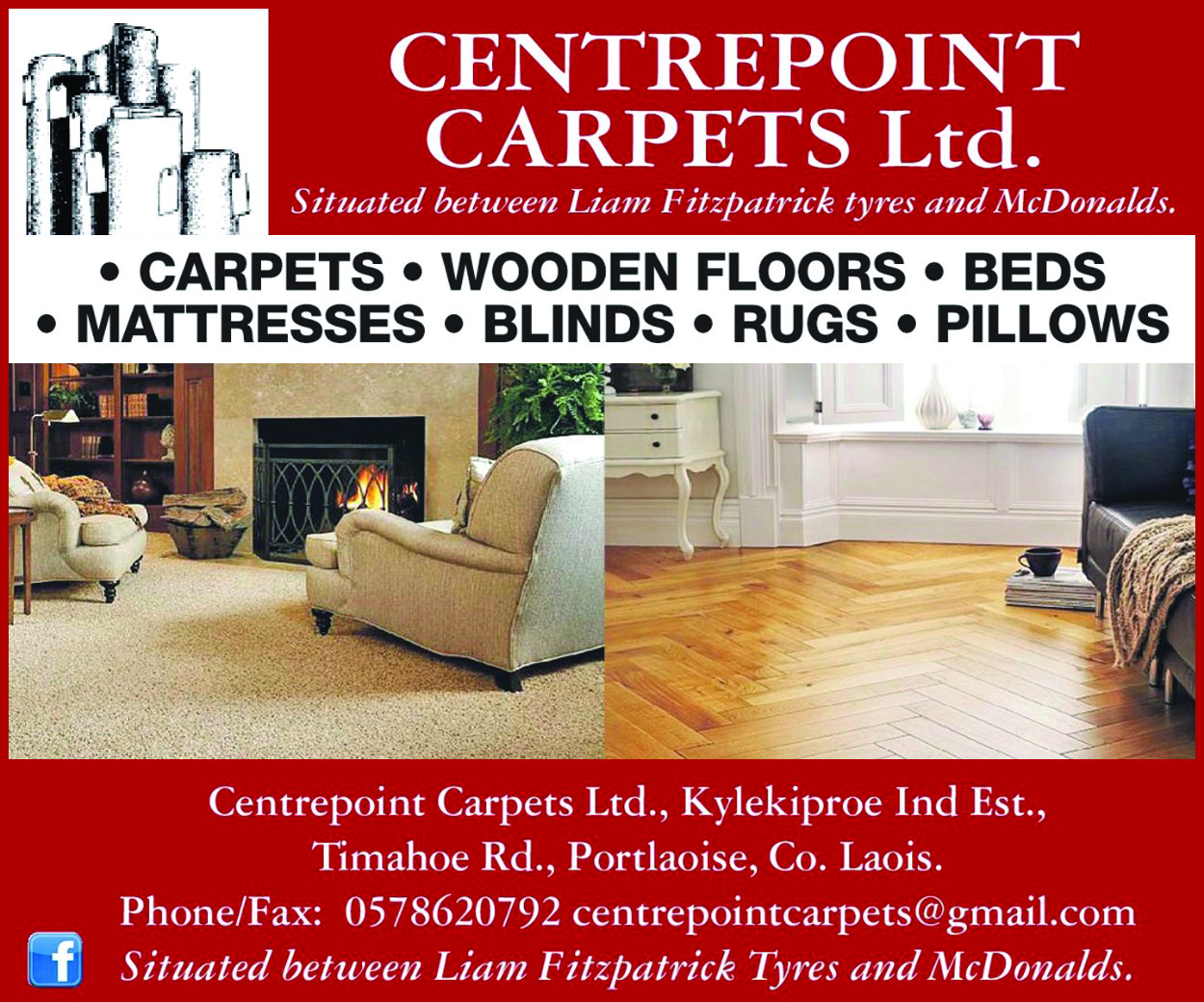 Portlaoise claimed the win eventually in the 106th minute after a 50-yard break from the back from the solid Aisling Kehoe who struck from outside the box to find the top corner of the net.
Portlaoise now await the draw for the semi-finals of the Joe Rooney Cup where they will hope to excel further.
PORTLAOISE AFC: Aimee Keane, Maria Keane, Averil Westman, Aisling Kehoe, Grainne Moran, Austeja Labutyte, Mo Nerney, Cathy Mansfield, Catherine Delaney, Aine O'Connor, Jessie Curley Subs: Elaine Mahony for Cathy Mansfield
SEE ALSO – Heatwave predicted for Laois this weekend