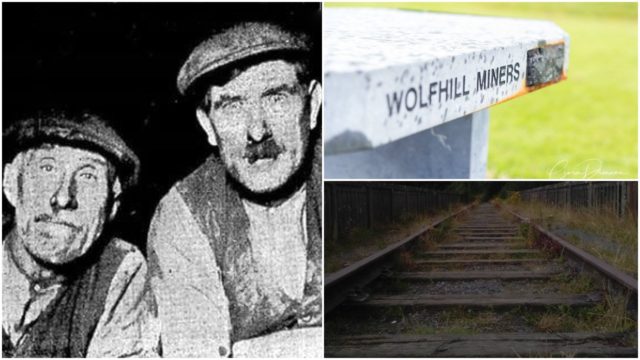 An extraordinary exhibition exploring the rich history of a former coalmine is now open at Dunamaise Arts Centre, Portlaoise.
The Wolfhill Coalmine Project follows a year of painstaking research by a local miner's grandson, who gathered considerable information about the mine that was a major employer in Laois for nearly 30 years.
Killenard resident David Delaney embarked on the meaningful project last year. He wanted to capture the memories and stories of Wolfhill miners before they were lost forever.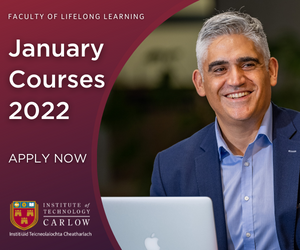 This extensive research has resulted is an evocative and deeply moving exhibition that includes photographs of miners and their families, newspaper archives, social and community history, original documents relating to the mine and recorded interviews with former miners, as well as their families and descendants.
David's grandfather was the late Jim Delaney, who worked below ground at the mine. David has been fascinated by Wolfhill since childhood.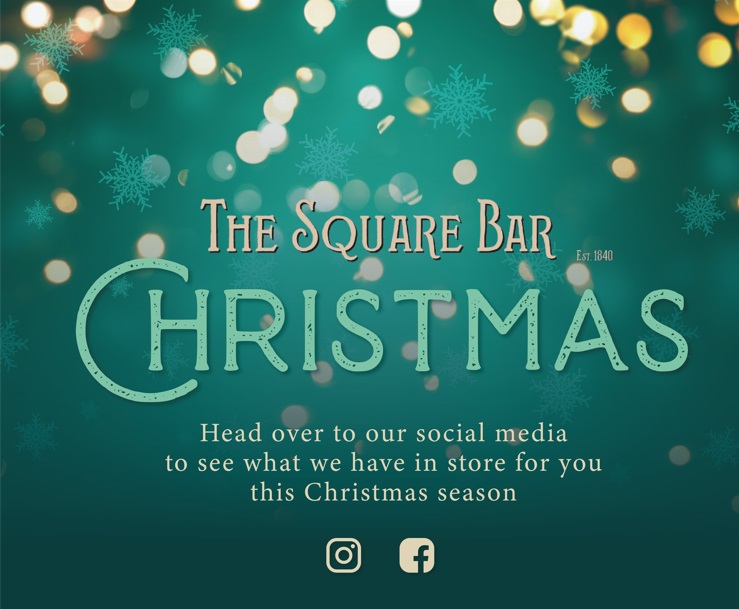 He recalls his own memories of the mine: "I remember standing in the mine with my grandfather when I was eight years old and being struck by its desolate beauty. Even today, over 50 years since it closed, there is still an extraordinary sense of stillness there. I am always moved by that stark silence in a place that was once full of noise and industry."
The Wolfhill mine opened in 1939 and employed 166 people at its peak in 1961, of whom 66 worked underground. Before dawn each morning, miners descended into the pitch-black passageways. It would be long after sunset when they emerged from the mineshaft to go home.
People forged together
It was excruciating work as they hammered out pieces of coal along the underground corridors but these dangerous and sometimes difficult times forged a tremendous bond between miners. Wolfhill is built upon the hard work of coal miners, many of whom now have relations still living in the foothills of Wolfhill today. Mining was a way of life and a vital livelihood that supported the large rural network of families throughout the Wolfhill area and beyond.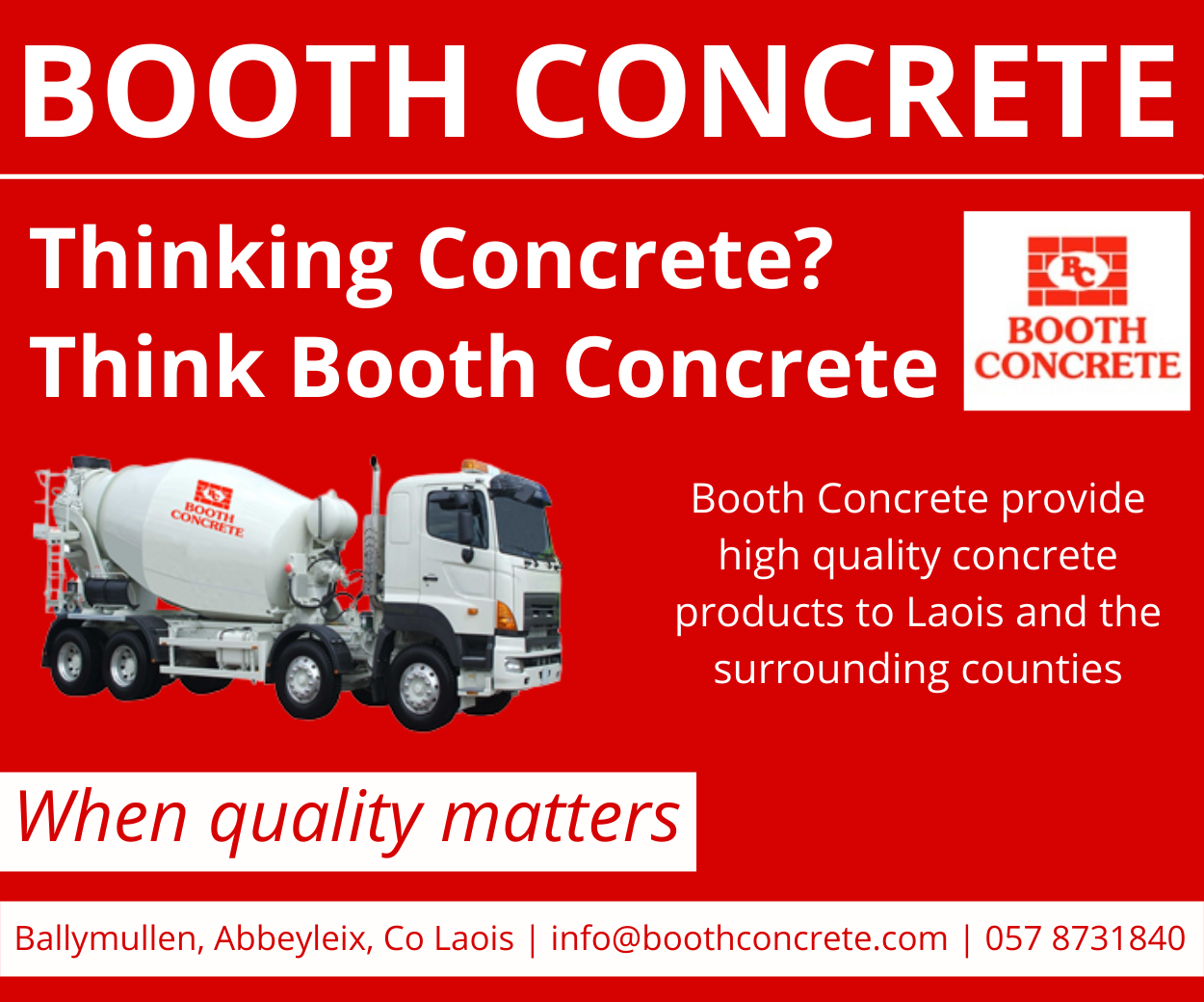 Two men lost their lives in the Wolfhill mine during its 27 years in operation. Men would stop to say a prayer at the familiar Marian Shrine in Wolfhill on their way to work and would pause again on their way home to give thanks for their survival.
A special railway link was even built to carry coal from Modubeagh in Wolfhill to Athy. It was then loaded onto the Dublin railway line for export. Part of that legacy is still visible today at the railway embankment in Simmons Mill, on the N80 road from Portlaoise to Carlow.
The exhibition includes work by award-winning photographer Ciara Drennan and artist Pauline McEvoy, videographer Stephen Murphy, Jayne Louise Kelly and Joseph Kavanagh.
Anyone with an interest in or connection to the mine is particularly welcome to visit the exhibition during usual opening hours at Dunamaise Arts Centre and is welcome to contact David on 087 9423741.
The exhibition runs from July 25 to September 1.
SEE ALSO – Get a taste of culture with this year's Bulfin Cycle run