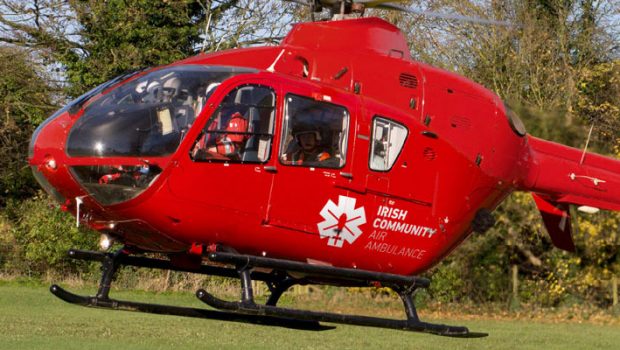 One Portlaoise man has been hailed a hero after helping a young man at the scene of an accident outside Portlaoise last Friday, July 27.
Trevor Fennell from St Brigid's Place Portlaoise found the man who suffered an injury on a bike in Dysart Woods.
Trevor phoned the emergency services and looked after the severely injured man until paramedics arrived.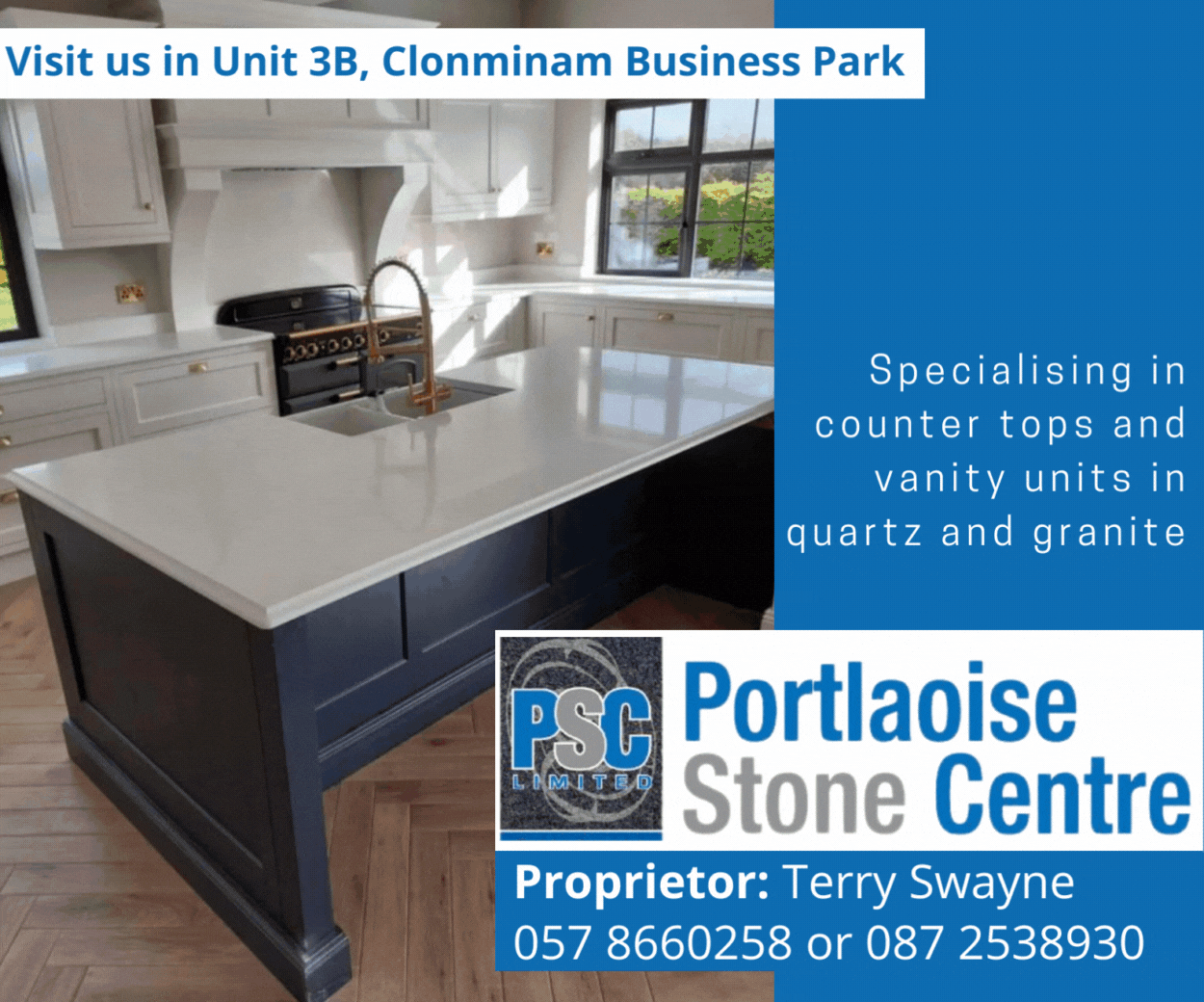 'A local hero' 
Trevor's friend Denis Goulding hailed the Portlaoise man as, "A local hero. The man would have died without his intervention."
We spoke to Trevor after the incident. "I was a little bit shocked and relieved to be honest. I was relieved to have come across him because although he was in touch with emergency services it was his first time in Dysart woods and wasn't familiar with the woods.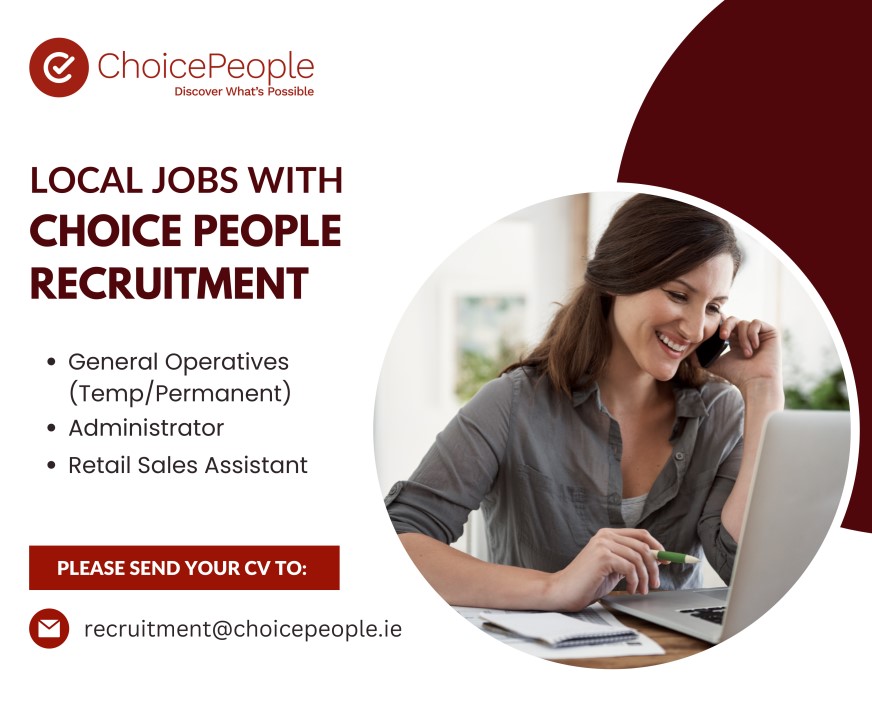 "The area of the woods where the chap had the accident wouldn't be a popular trail because of the steep climb and bad footing so there wouldn't be much footfall in that area," said Trevor.
An Air Ambulance came and brought the injured man to hospital. He suffered a badly bruised spine, a broken rib and collar bone but is on the mend to full health.
As many people who are given the 'hero' status do, Trevor downplayed his actions.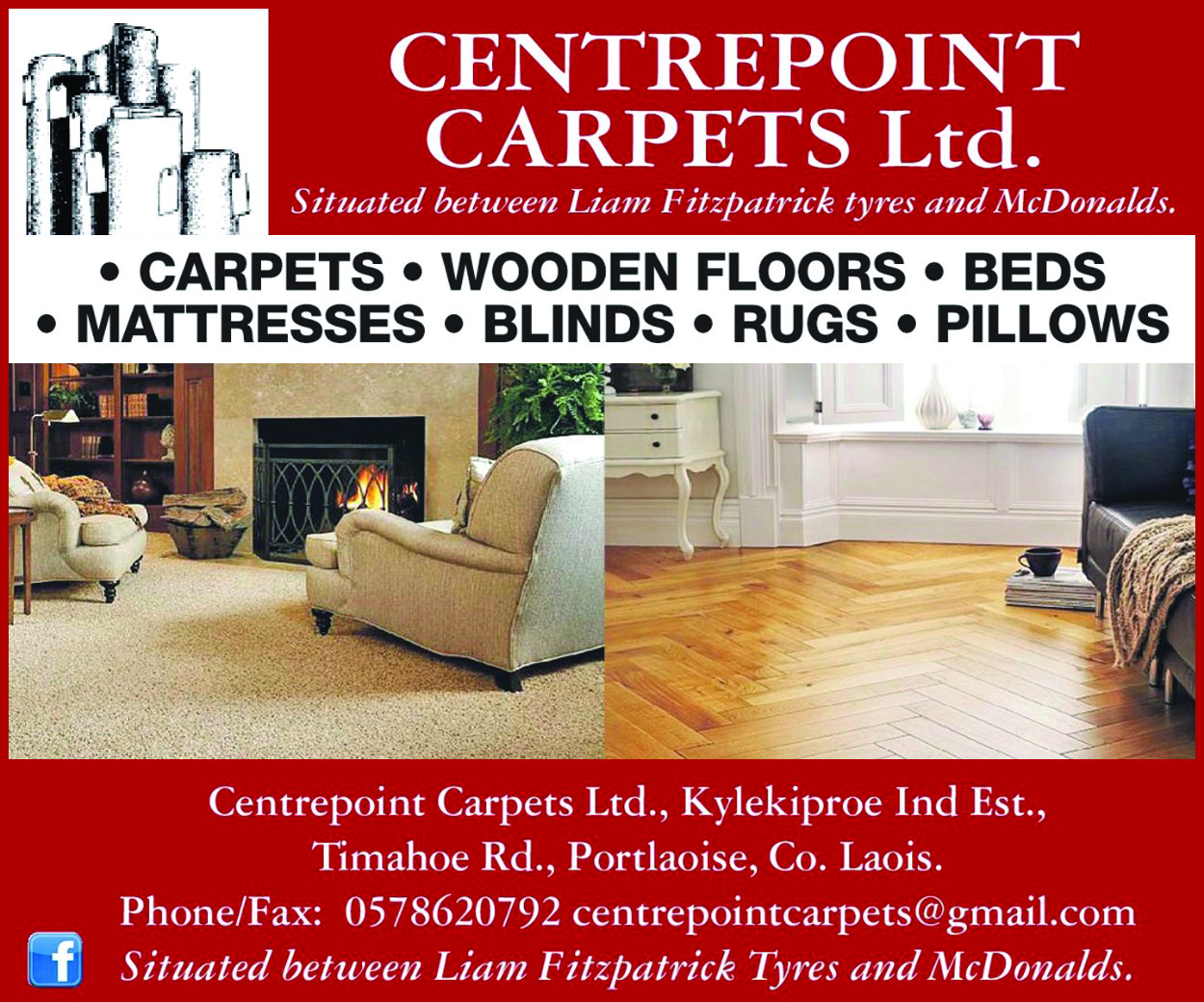 "I suppose when I came upon him I just kept calm and because I know the woods well I knew the emergency services would find us quick," he added.
SEE ALSO – Heatwave predicted for Laois this bank holiday weekend