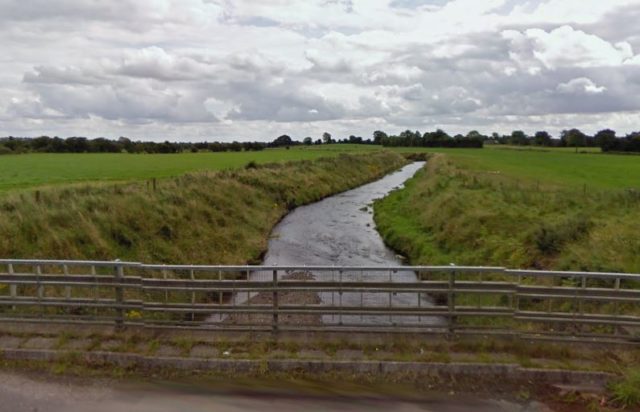 Laois County Councillor Tom Mulhall has called on the council to increase funding to keep the River Barrow clear – as "flooding is never too far away".
The Emo-based Cllr Mulhall raised a motion at Monday's Laois County Council meeting and said that there are only three months of the year when river maintenance can be carried out.
"July is gone now and if August goes by it's leaving very little time when you're allowed to do work on the river," said Cllr Mulhall.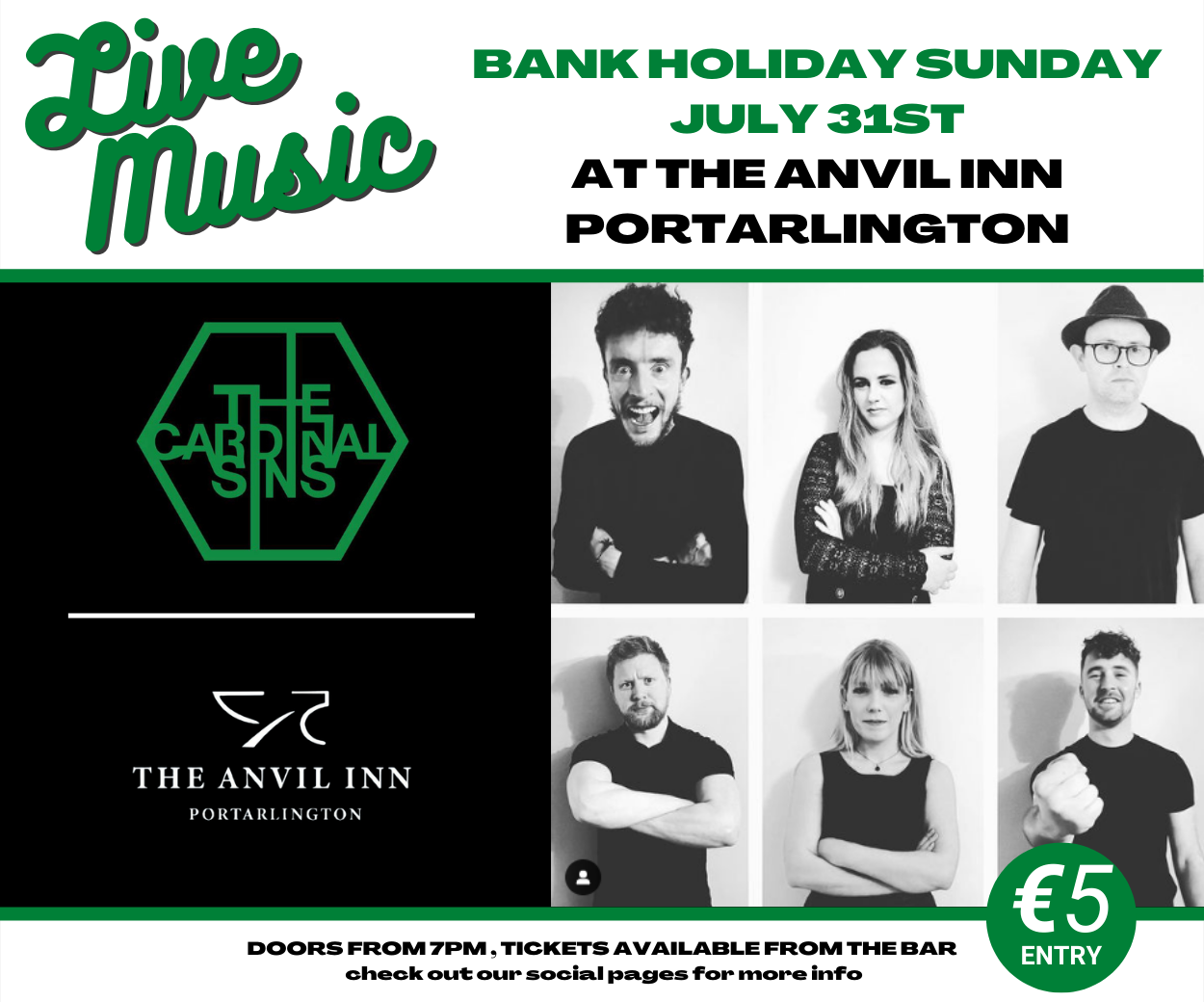 "There's large weeds, dirt and silt in the River Barrow," he added. "We're getting extreme weathers now – but we're never far away from floods.
"The budget needs to be increased. There is €9m for defence measures in towns. That's grand for towns but the Barrow is the main river on our side of the county and if we get flash flooding like last November we'll be in bother again.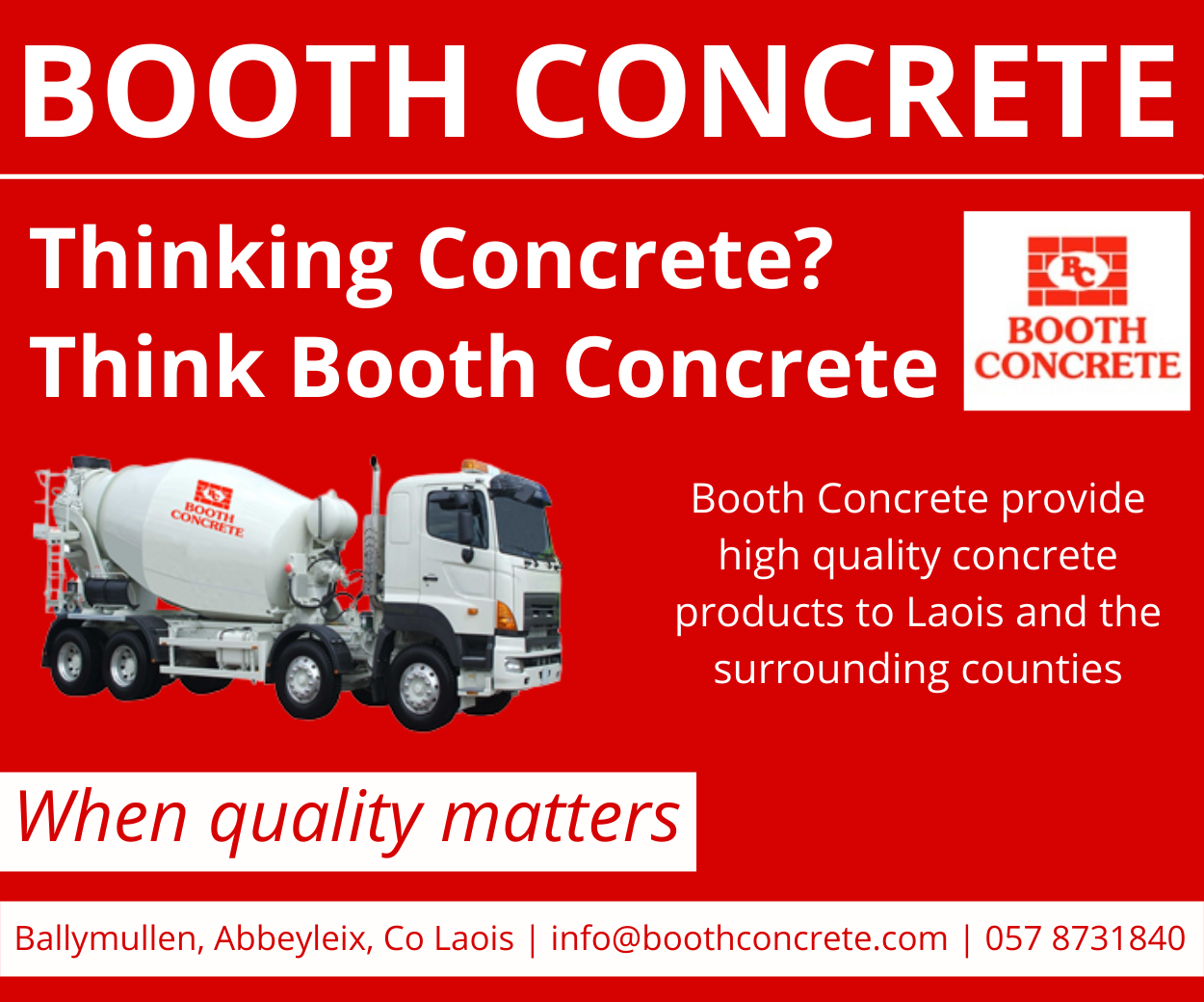 "I'm told the cost of the machinery needed is €1,000 per day but you take weekend days out of it, you're just looking at a cost of about €60,000. That's all I'm looking for.
"We need to take the silt out. We're at nothing if we don't. Give us six weeks to get the diggers in. Increase the funding. I'm asking Laois County Council to put a proper budget in place."
"The window of opportunity we have is three months," added Cllr James Kelly from Mountrath. "The river is so low now in Mountrath you could walk in and clear it out with shovels.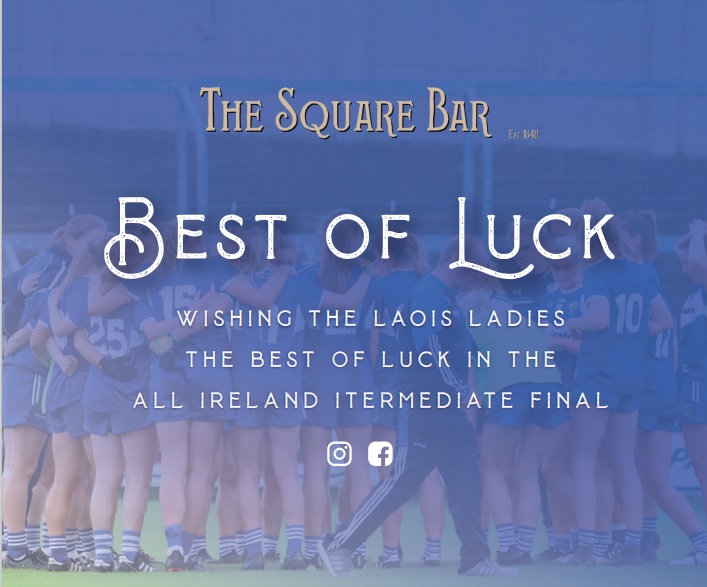 "The River Barrow in Tinnahinch hasn't been touched in 15 years," said Cllr Seamus McDonald. "The Rover Barrow needs extra funding.
"You could walk across the Barrow in Graiguecullen now," said Cllr Ben Brennan. "All we're asking is that is its cleared. If the Barrow is cleared, water will flow. But if it lands down with us, it'll be flooded the whole time."
SEE ALSO – Fine Gael pick their candidates in Laois-Offaly for next General Election