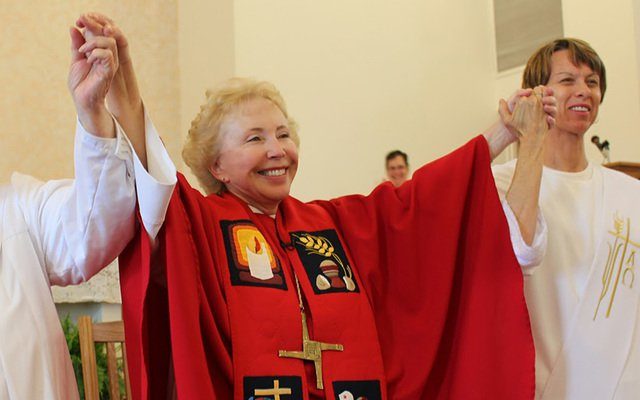 A female bishop from Laois is calling on the Pope to publicly apologise to Irish women for the Church's "toxic" policies towards them.
Ex-communicated Bridget Meehan claims Pope Francis needs to ask for forgiveness from those suffered in Magdalene laundries.
The Rathdowney-born bishop first became a priest in the first USA ordination of a woman in Pittsburgh in 2006, and was later ordained a bishop in California in 2009. There are 60 women worldwide who have been ordained Catholic priests, however the Vatican deems such ordinations illicit and excommunicates any women who is ordained.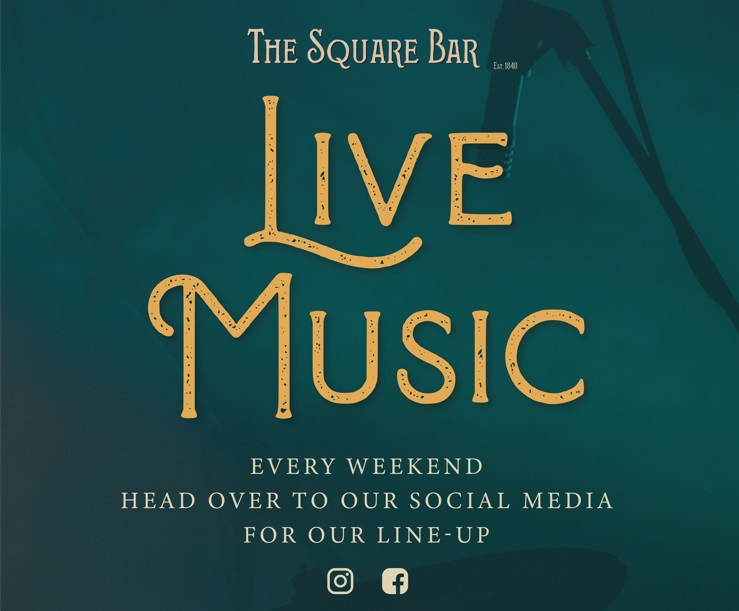 Speaking to the Irish Independent, she hit out at the Church's "collusion in devastating policies that hurt women's lives" in Magdalene laundries and mother and baby homes.
"Pope Francis needs to ask forgiveness for the abuse of women by the Catholic Church in Ireland. My cousin suffered cruelty when she was pregnant at a home. She said she wants to hear an apology from Pope Francis, the Church hierarchy and the State, all of whom were in collusion," she said.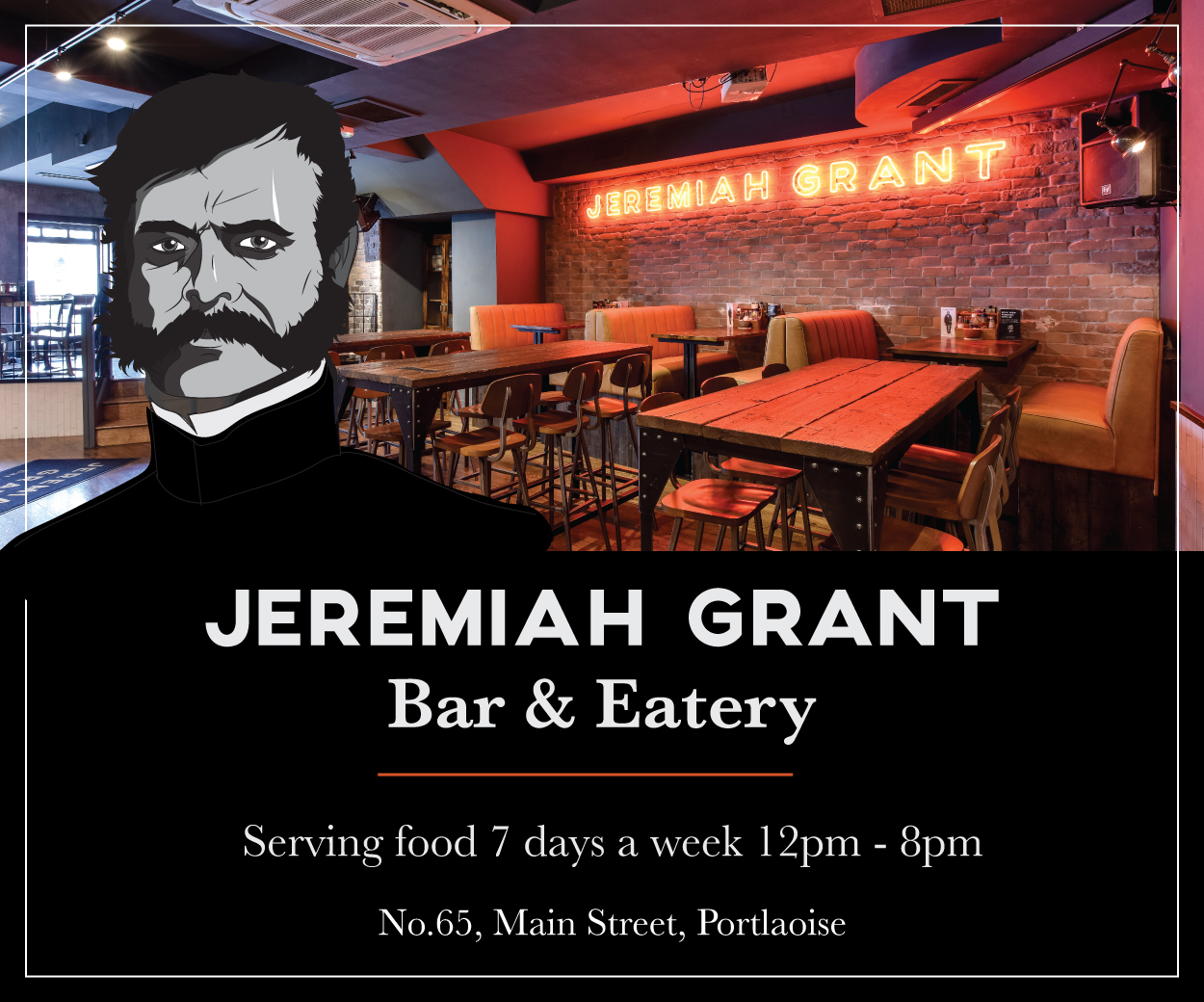 'Devasted women through abusive practices' 
Ms Meehan added that she feels the Church has, "devastated women through abusive practices," such as its ban on artificial contraception and its ban on women priests.
"The Church is responsible for the suffering of millions of women's lives around the world," she said of the contraceptive ban and highlighted that two-thirds of those in poverty globally are women and their dependent children.
"Pope Francis has got to change toxic Church teaching about contraception as a first step," Bishop Meehan told the national newspaper.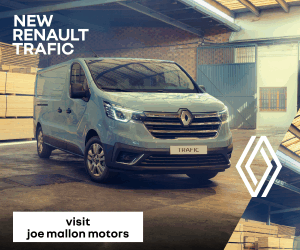 Bishop Meehan then referred to the 50th anniversary of the controversial papal encyclical Humanae Vitae, and asked: "When are we going to finally say to couples to make decisions on contraception according to their own conscience?
"The heart of this is patriarchy – males making rules about women's lives, males that have no clue of what it means to be pregnant."
Bishop Meehan celebrated a liturgy in Dublin at the weekend.
SEE ALSO – 'People in more desperate state than ever', claims local councillor about housing crisis