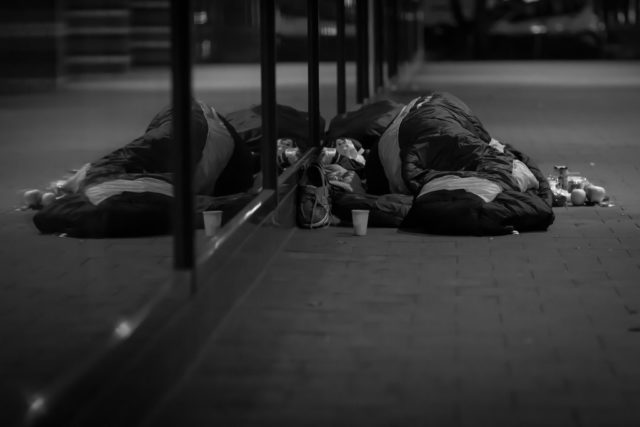 A Portlaoise-based county councillor has claimed that he has people coming to him "in a more desperate state than ever before" looking for social housing.
Cllr Willie Aird was speaking at Monday's Laois County Council meeting in relation to a motion he had before the meet seeking that the council "be informed of the social housing delivery targets achieved to date in Laois under the 'Rebuilding Ireland' programme".
"I feel really, really sorry for people coming to me looking for social housing," he said in his speech.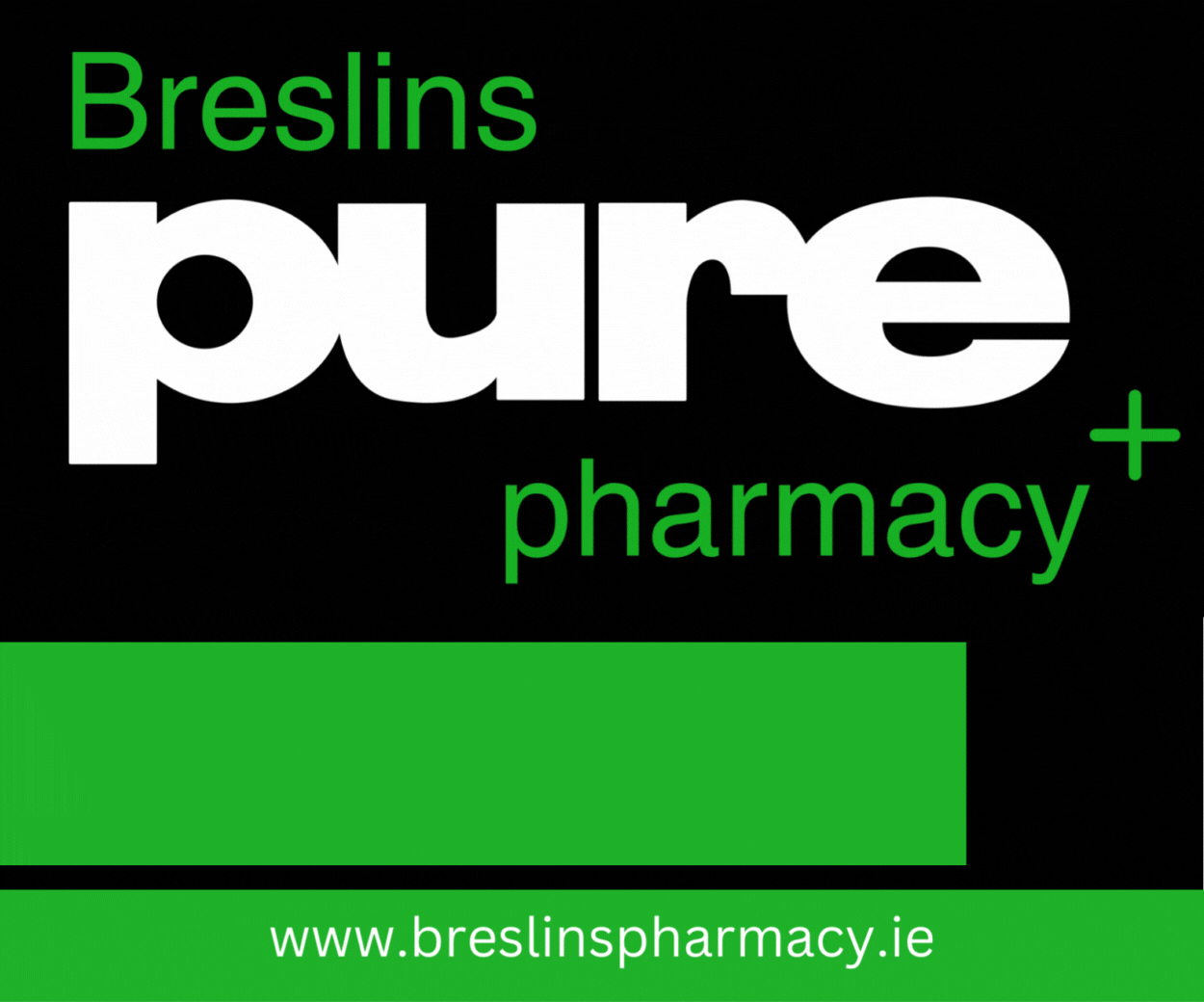 "I am getting people coming to me in a more desperate state than ever before. You can see the fear in their faces. They are facing homeless cases. We had six homeless cases in the council today. I don't know what we can do but we need to do something."
Cllr Mary Sweeney said that the Housing Department in Laois County Council is working extremely hard to resolve the issue but with the "huge population explosion, it's getting extremely difficult to meet the housing demands".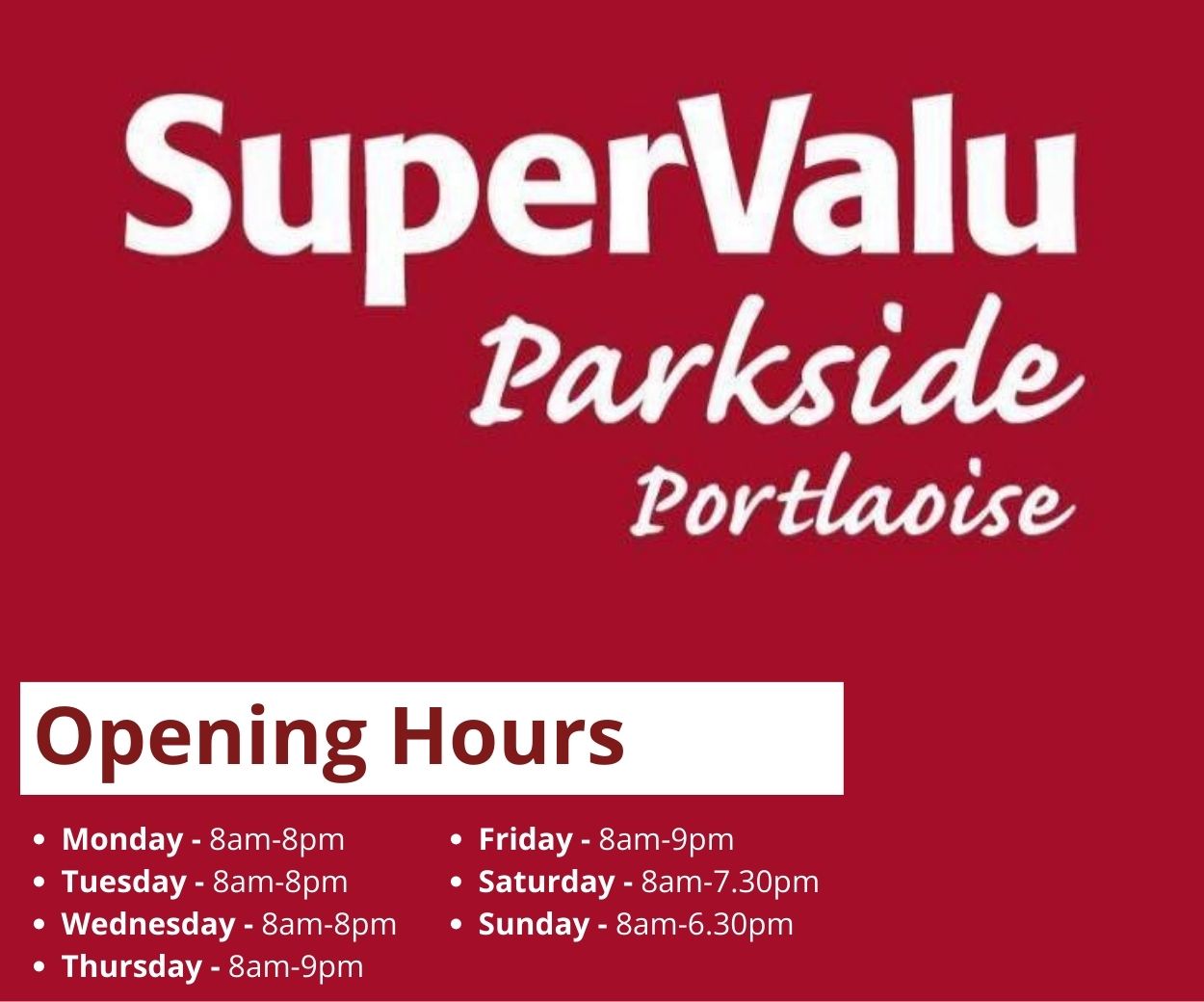 "It's a mammoth task. And I feel incredible sympathy for people in that situation. It is the most thing to want to have your own home."
Cllr Tom Mulhall explained that "a lot of people are in limbo" as their income doesn't come under the necessary threshold. Council CEO John Mulholland said that the council are currently exceeding their target but "are striving to achieve more".
Mr Mulholland also noted that the council had taken out three newspaper notices looking for land but "it hadn't yielded any results".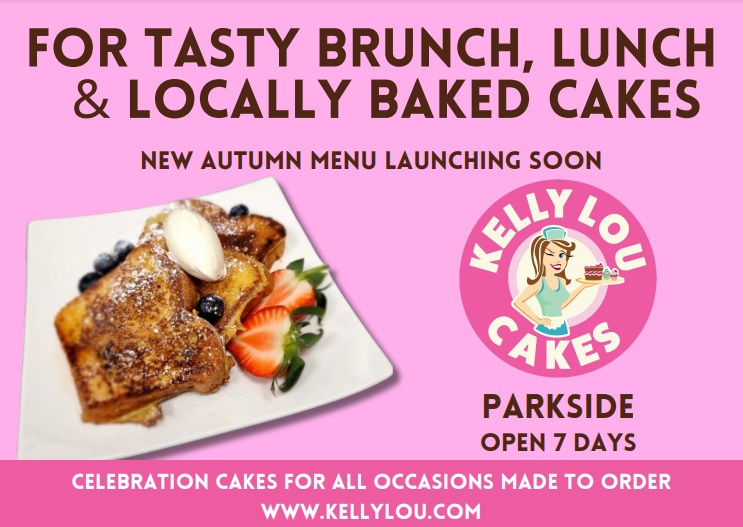 "Under the Rebuilding Ireland programme 2018 to 2021 Laois County Council has been tasked with delivering 627 social housing units," the meeting was told.
"The target for 2018 is 76 units and it is expected that Laois County Council will far exceed that target this year.
"Already in 2018 a total of 72 units have been delivered and a further 52 properties are at contract stage and will be delivered by the end of 2018."
SEE ALSO – History of a remarkable Laois coalmine is being explored in the Dunamase Arts Centre