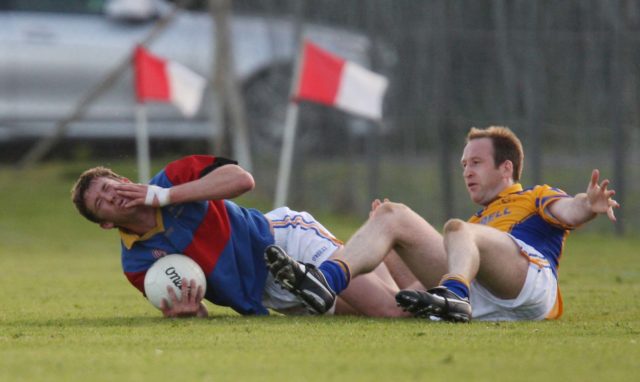 One thing is nearly certain in the GAA world, and it is that at some point in your life, no matter how good you are or once were, the call will come, and the dream of donning the jersey at Junior 'C' level will become a reality.
The championship season has sprung into action over the past three weeks, and it has been some of the top grades that have received much of the coverage.
But this week signals the beginning of the Junior 'C' football championship proper, with eight games down for decision.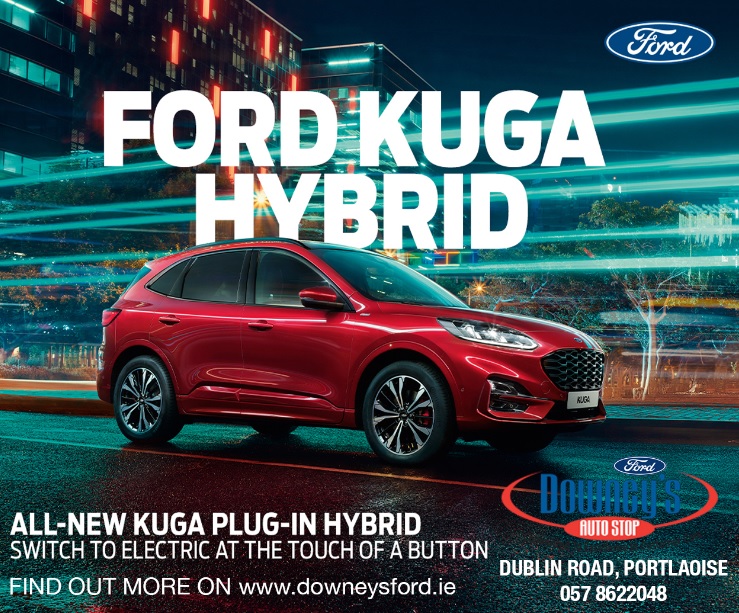 To mark this occassion, as well as the Junior 'C' hurling championship, we have decided to put together a list of obvious signs that you're playing at
Anyone that has ever been so lucky to lace up the boots, throw on the jersey and line-out in a Junior 'C' team will be right in their element.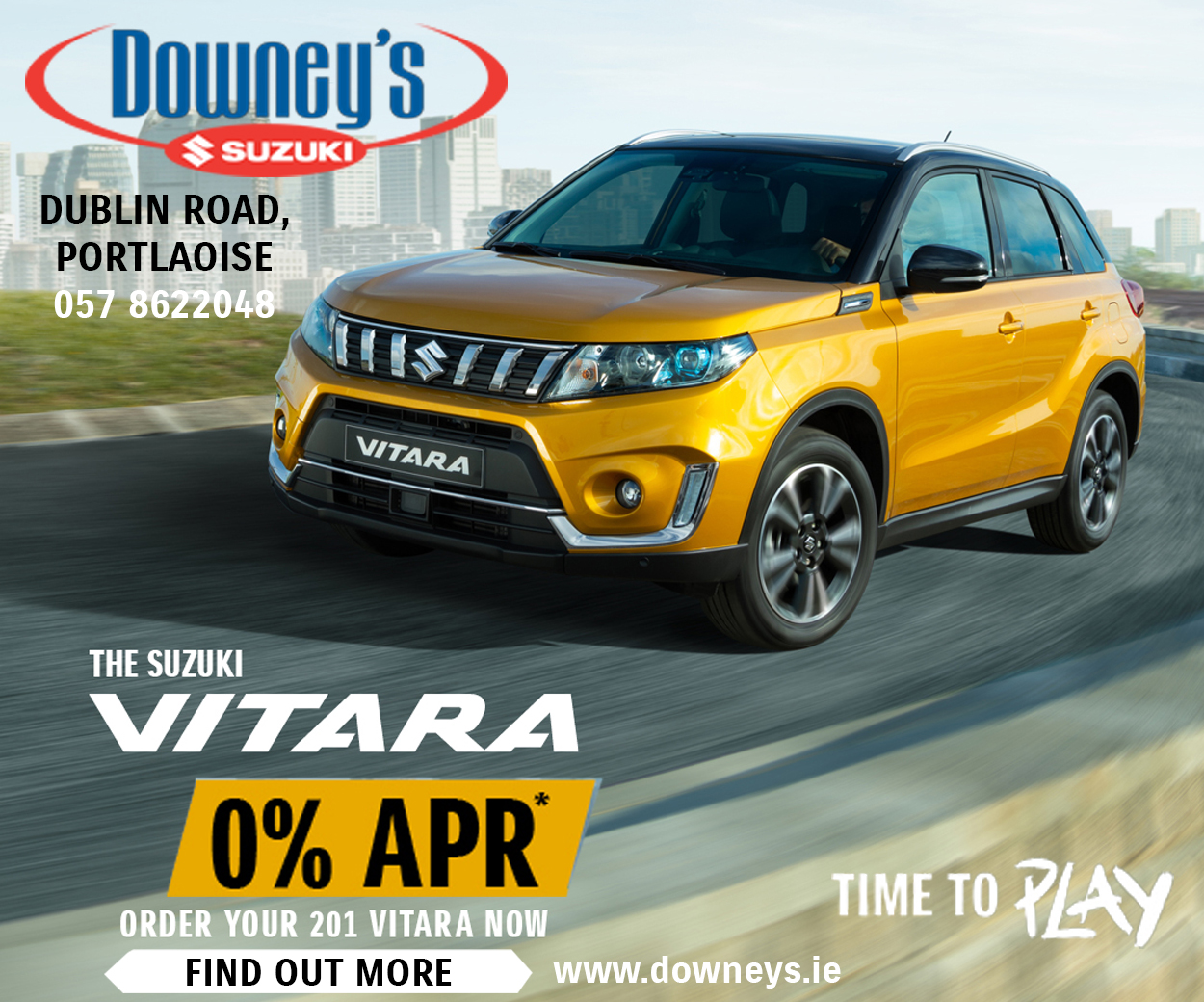 1 – The junior 'C' grade can draw comparisons with rugby, it is a game made for all shapes and sizes.
2 – The phone call scramble. This is one for those who were involved in gathering a team together. Two legs, two arms and 'the use of themselves' is always the basic criteria. The poor manager will have an astronomical phone bill.
3 – There is always a last minute call for gear, whether it is helmets and hurls in hurling, or gloves and even boots in football.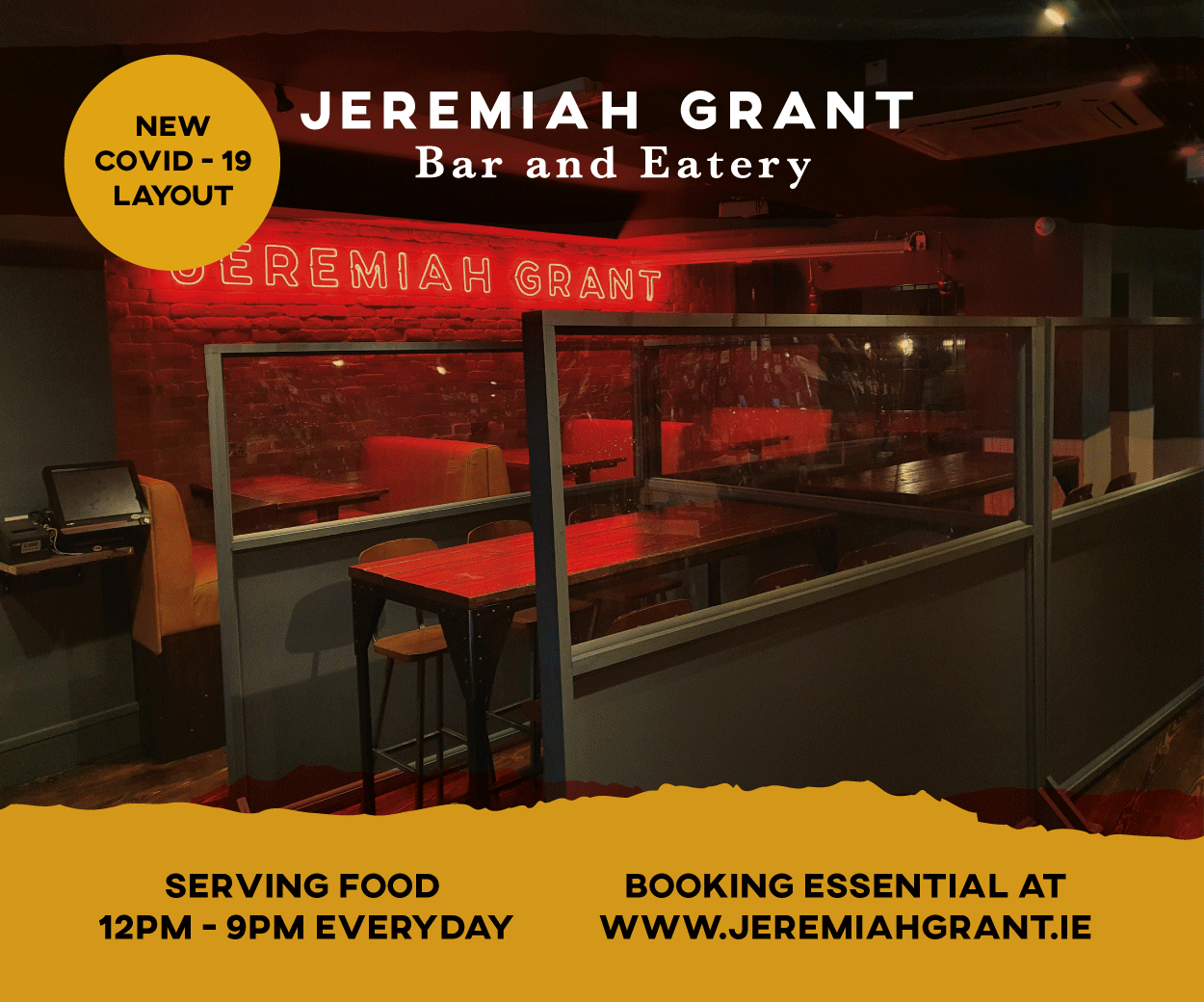 4 – Training. No such thing.
5 – Every player will make full use of the physio, except the one old stubborn player who is the one who could really do with a loosening up.
6 – One for the younger players. Never try to give an 'experienced member' of the team advice or a piece of your mind. It won't end well.
7 – If you want to see positional rotations done to a tee, then go to a Junior 'C' game. The majority of the time it's the 45-year-old centre forward telling the 17-year-old corner-forward to go do the donkey work after 10 minutes.
8 – 50 shades of socks. There will always be the one player that has one normal sock and another that has faded with age. Then you will get lads that just wear whatever socks they can find, including socks that would be considered for mass.
9 – Figuring out the average age of the team is a hard job. If you ever come across a Junior 'C' team that has an average age below 35, please contact us, it's rare sight.
10 – The dream team full-forward line. A 46-year-old corner forward who once played with the county, on the opposite side is a 17-year-old who was on an U-13 county development squad, while in full-forward is a big lug that just gets in the way.
11 – Tactics. What are they? Just kick it into the big man, and remember, the ball will always mover faster than you can.
12 – The management team is always a motley crew of club officials, a token senior player and someone that just hangs around the place. Personality clashes are inevitable
13 – The forward with flashiest boots always gets the nod to take the frees.
14 –  Jerseys are always the older set.
15 – Some men take to the field with bandages and straps where you've never seen bandages and straps before.
16 – Fags in the dressing room are more common than foam rollers.
17 – Gloves will always be worn, even if it's a heatwave. Glove fashions vary, from the yellow Mikasa to building site gloves to massive UhlSport on outfield players.
18 – In their wisdom, the County Board allowed Junior 'C' games be 13-a-side. Shortage of numbers is one issue but in our mind making it 21-a-side might have been a better idea. It would help fill up all that space.
19 – The sheer novelty of the fixtures. In what other Laois GAA competition would you get games like: Borris-in-Ossory v Graiguecullen; Mountrath v Portarlington; Trumera v Barrowhouse and Slieve Bloom v St Joseph's
SEE ALSO – A pedigree heifer and All-Ireland tickets up for grabs in huge GAA fundraiser