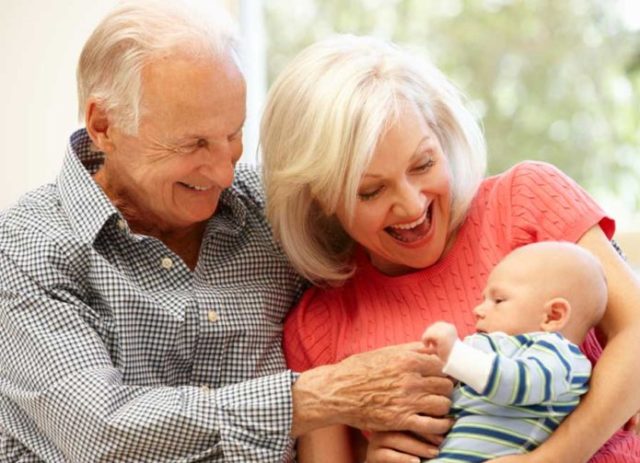 A Laois TD has labelled the proposed Granny Grant as "unrealistic and unworkable".
Sinn Féin's Brian Stanley has said a proposal by Minister Shane Ross for a grant for grandparents who care for their grandchildren is an attempt by the Government to abdicate responsibility for continued failings to bring down the cost of childcare.
Deputy Stanley said "The Government's time would be better spent coming up with real ways to reduce the cost of childcare for parents.
"Childcare costs are absolutely sky-high and amongst the highest in the EU. Many parents are paying the equivalent of a second mortgage in crèche fees. The Government need to make childcare affordable to all parents who need it.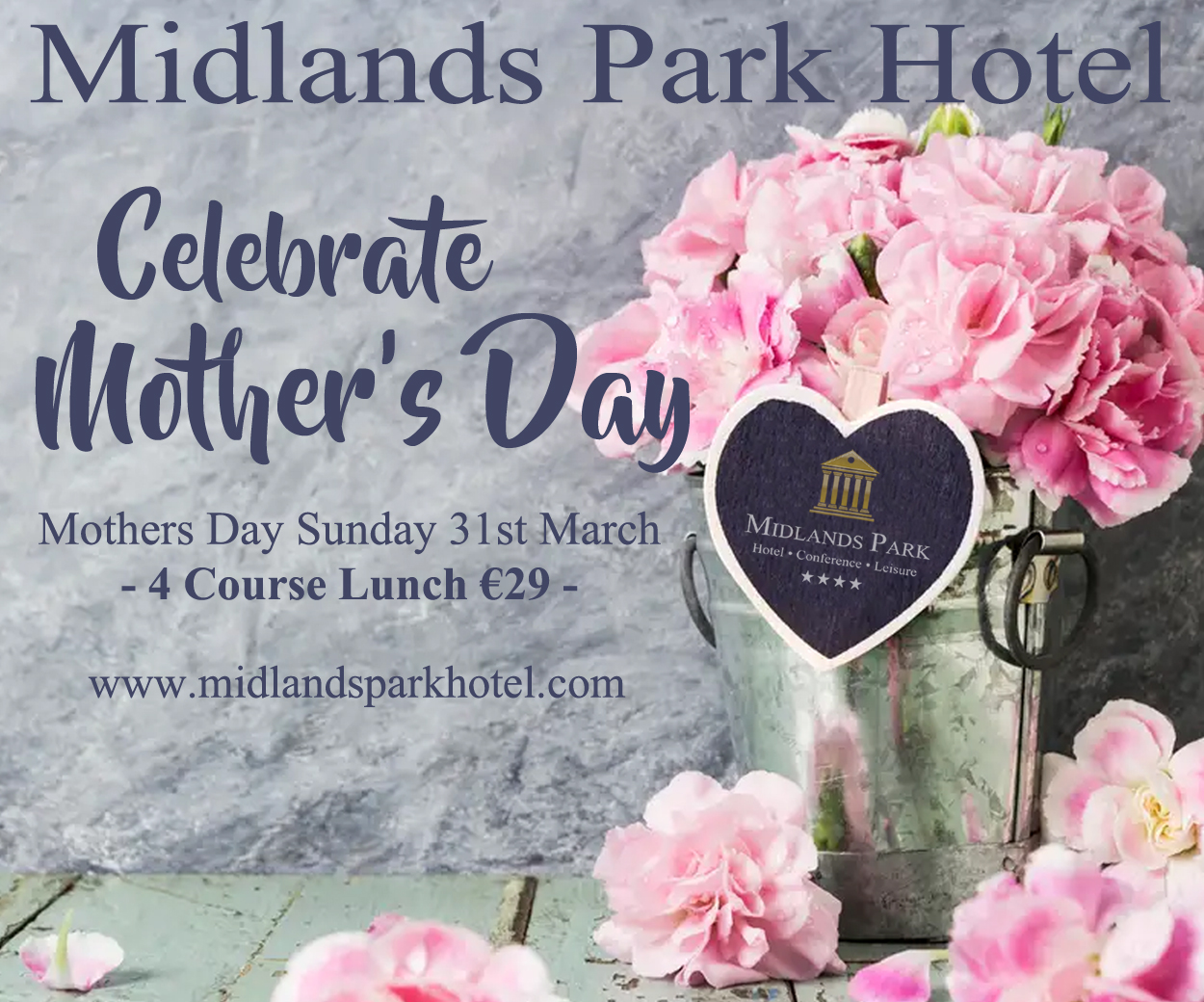 "We all recognise the important role grandparents play in caring for grandchildren, but this half-baked proposal is simply not a realistic way of tackling a very serious issue.
"What's been proposed is clearly unworkable as some children have no grandparents alive or grandparents who are living a long distance from them. Also, how would the 10 hours minimum childcare that is being suggested be policed?
"Sinn Féin put forward fully-costed proposals for Budget 2018 of how the cost of childcare can be reduced significantly. A key part of that was through increasing the Universal Childcare Subsidy to provide, for €1 per hour increase for child care workers.
"Also an increase in Capitation Grant for creche's and preschool facilities and the extension of the ECCE Scheme (Free pre-school year) by 2 weeks each year.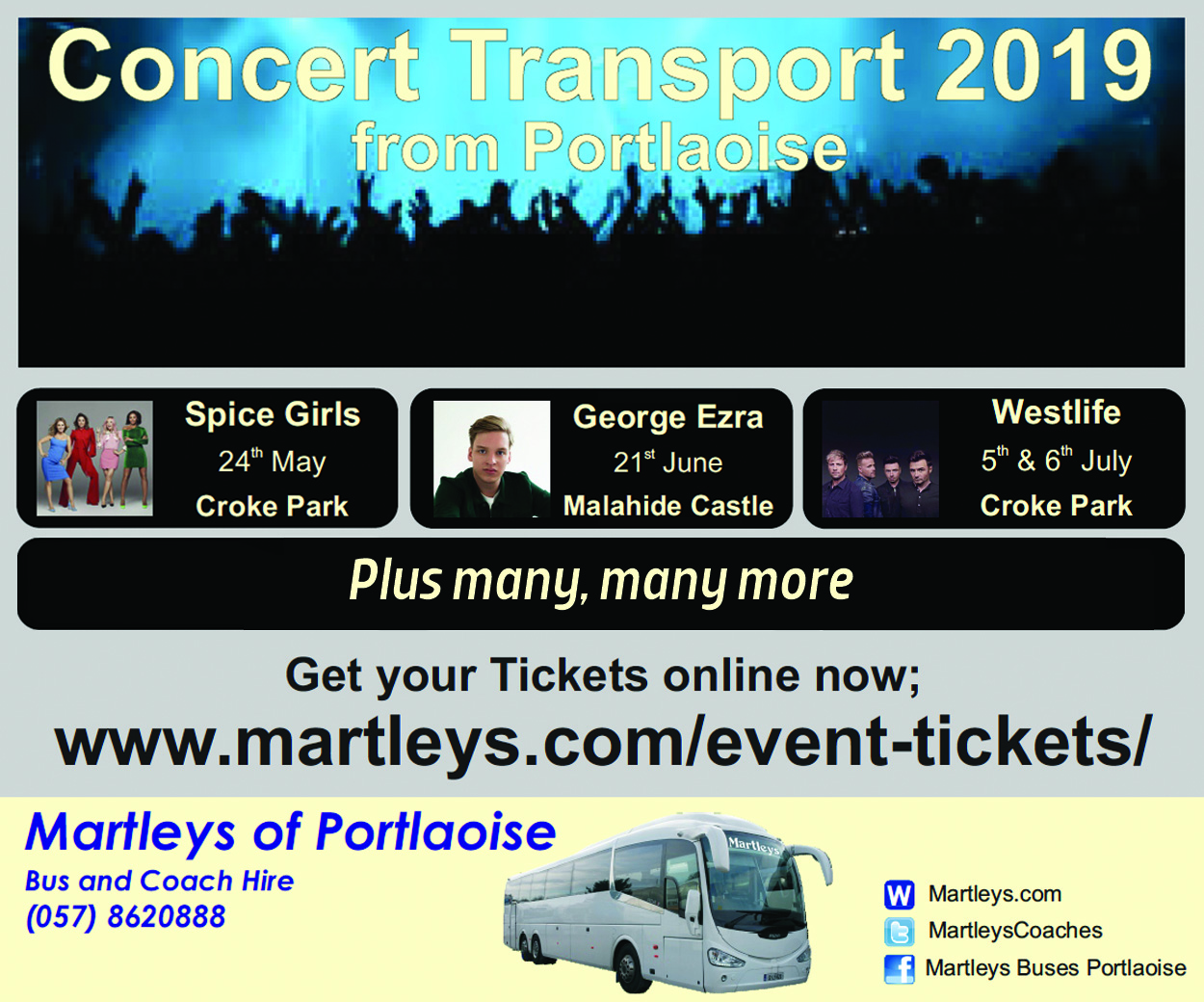 "According to Shane Ross, his so-called 'granny grant' would cost €70million. In comparison, based on figures from the Department of Finance, it would cost €116million to cut the cost of childcare by an average of half across the board.
"The proposal by the Independent Alliance seems to be more about grabbing headlines than about any real attempt to reform our childcare system."
SEE ALSO – Laois TD claims Government not upfront with people over UN Disabilities Convention