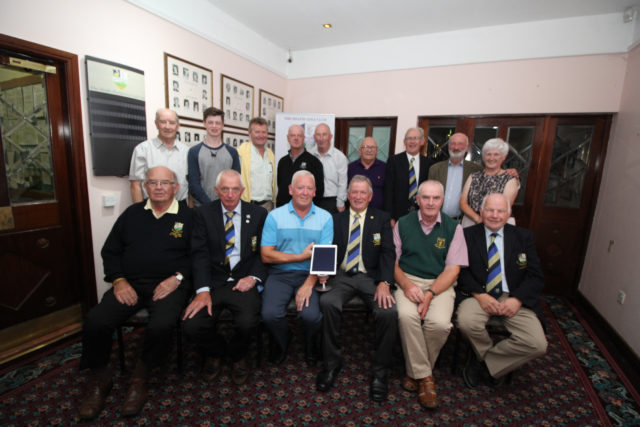 The first stroke in Liam Delaney's Captain's Prize last weekend was played by Martin Lawlor (9) at 7.30am on Friday morning.
And he eventually played the final stroke as he completed a round of 70 on Sunday evening to add to his first round score of 66 for a winning total of 136.
He finished one stroke ahead of former Laois and Stadbally footballer Damien Delaney (5).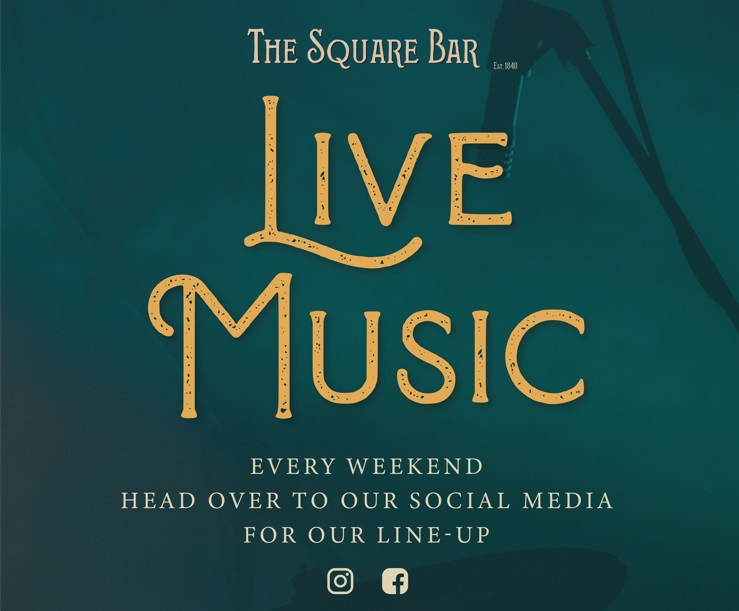 Conditions were calm during the early part of Friday as Barry Kearns (13) set the pace with a 64 with Lawlor and Wayne Comerford two strokes behind on 66.
Conditions were tougher on Saturday and Sunday and the scores reflected this.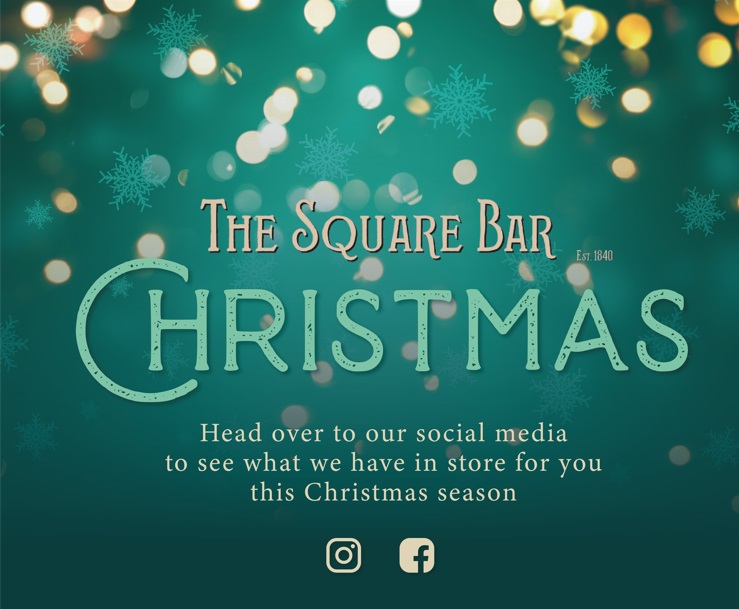 Another highlight on Sunday was Joe Keenan's (9) Hole In One on the 11th. A total of 141 players competed with 30 making "the cut" on Sunday afternoon.
Lawlor was the front runner most of the way on Sunday but was pushed all the way by Kearns, Mick Lambe, Pat Tynan and Danny Timmons.
Photographer Tim Keane was on hand in The Heath Golf Club on Sunday evening as club captain Liam Delaney was joined by family, friends and club members for the presentation.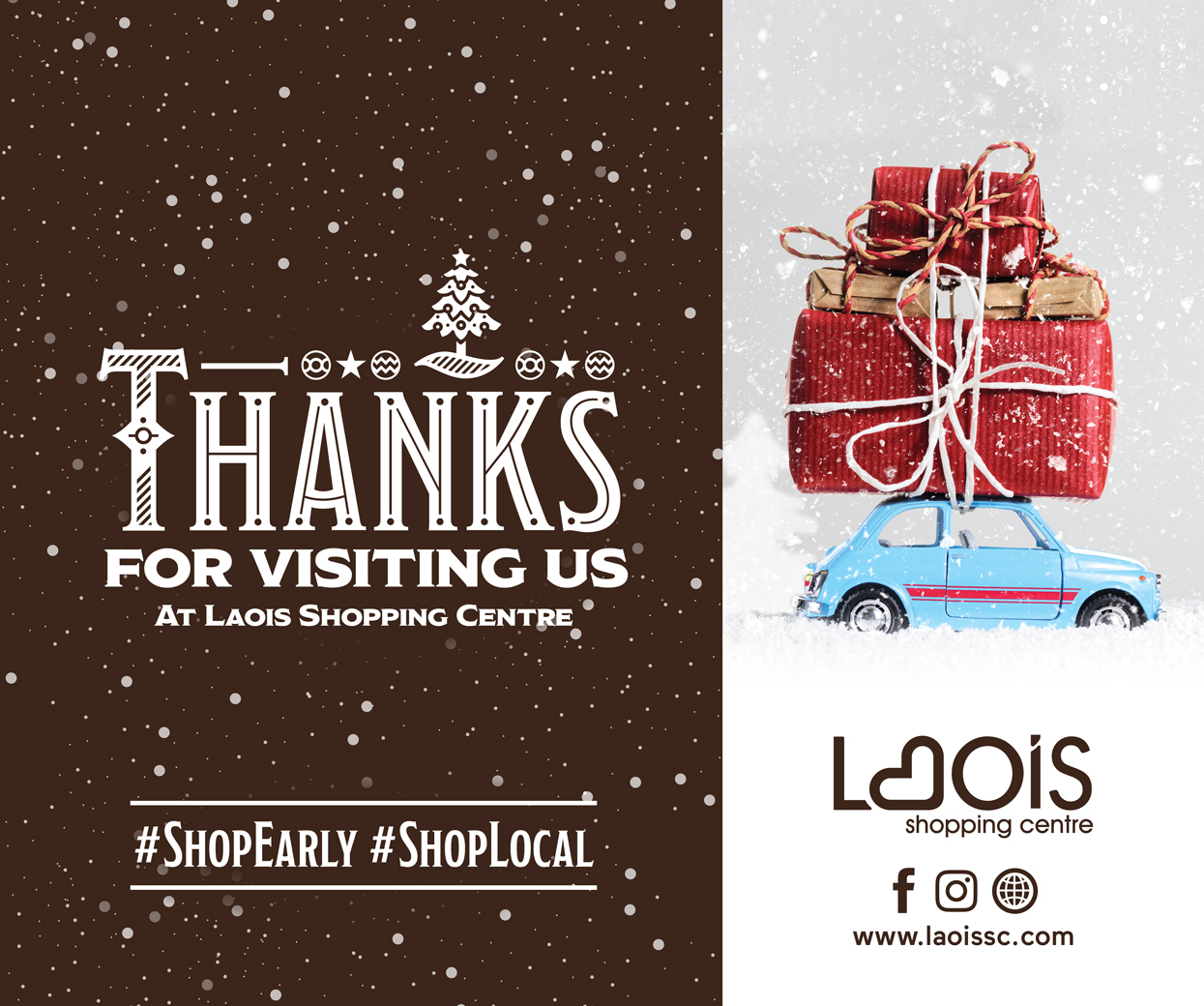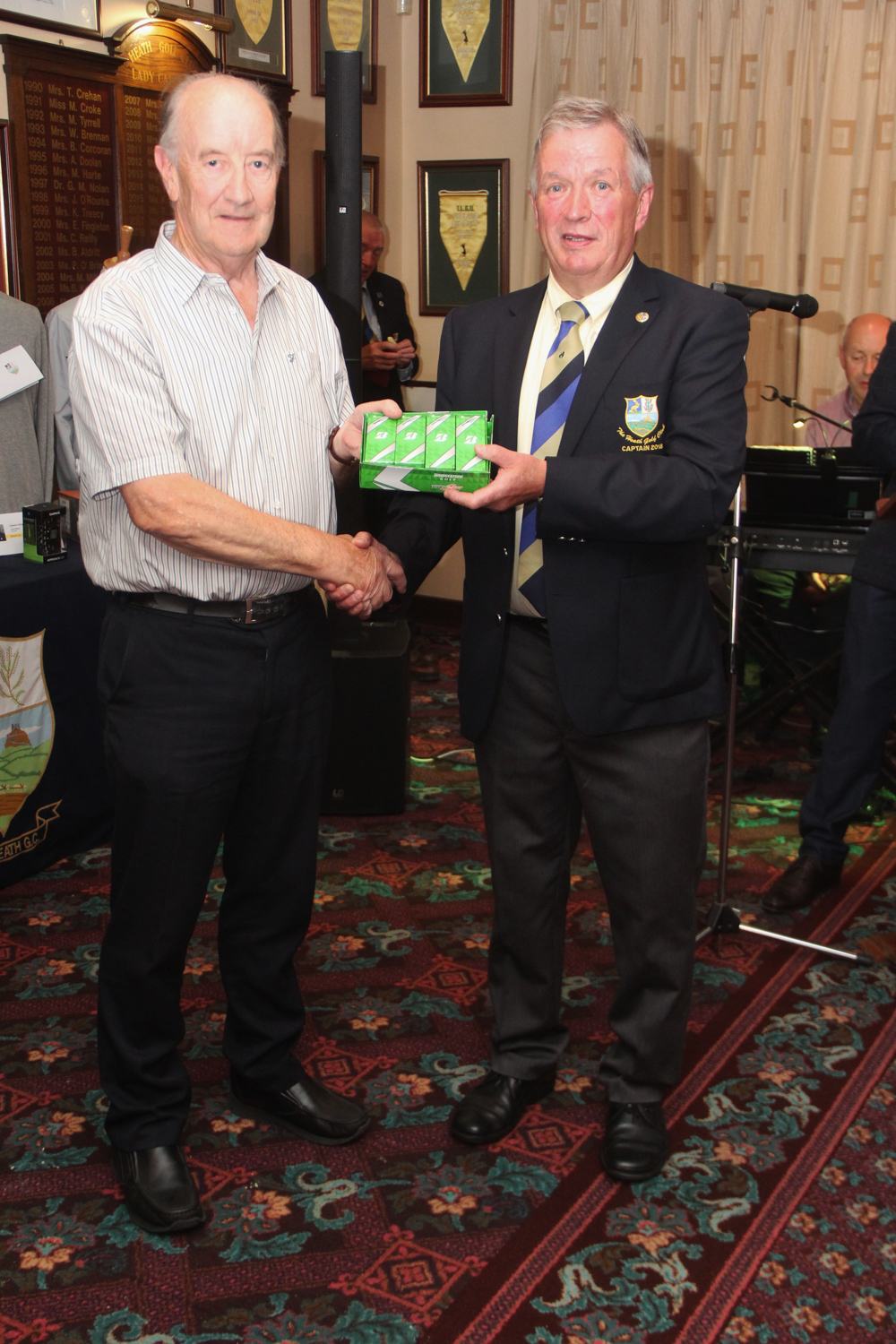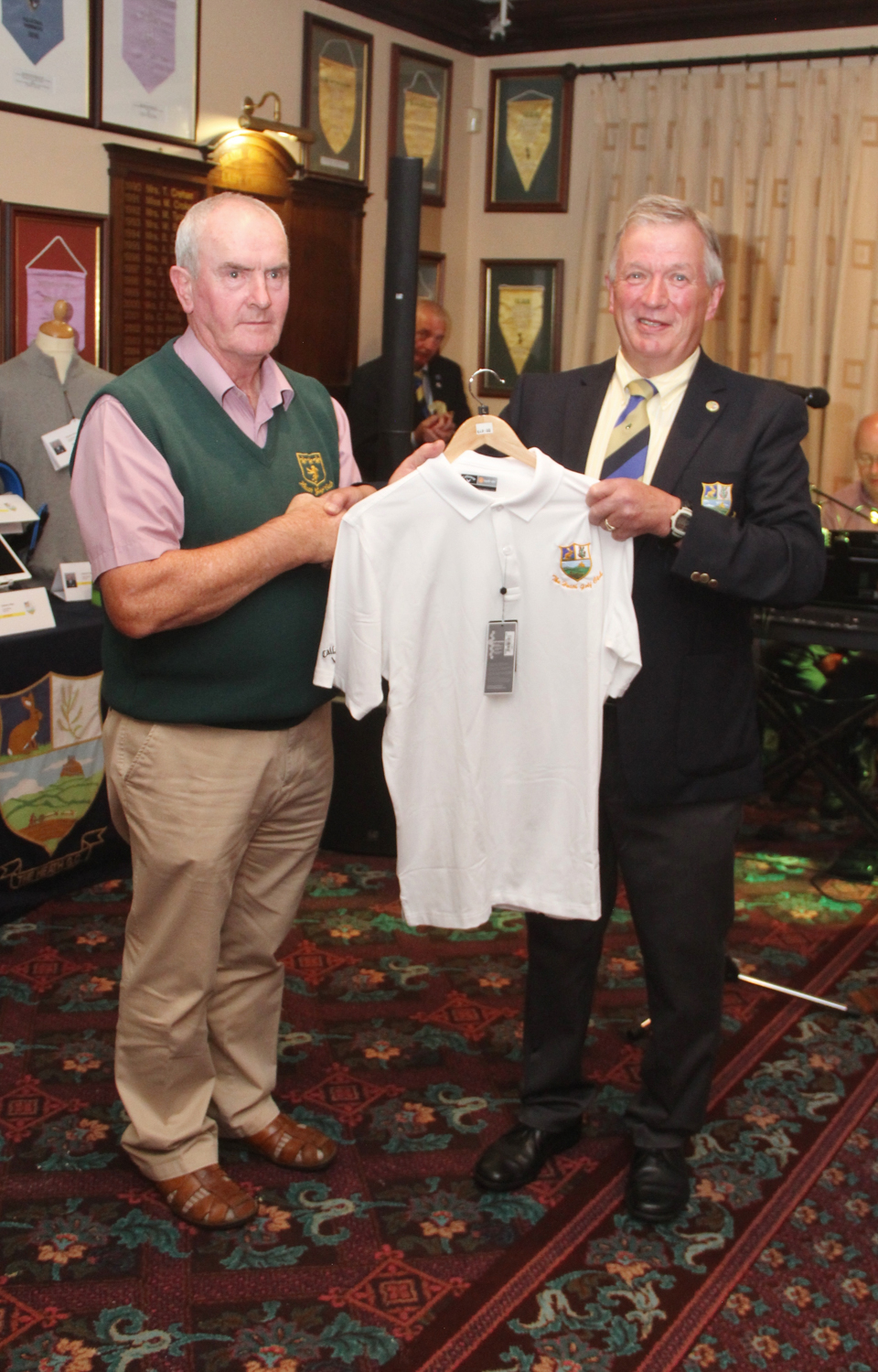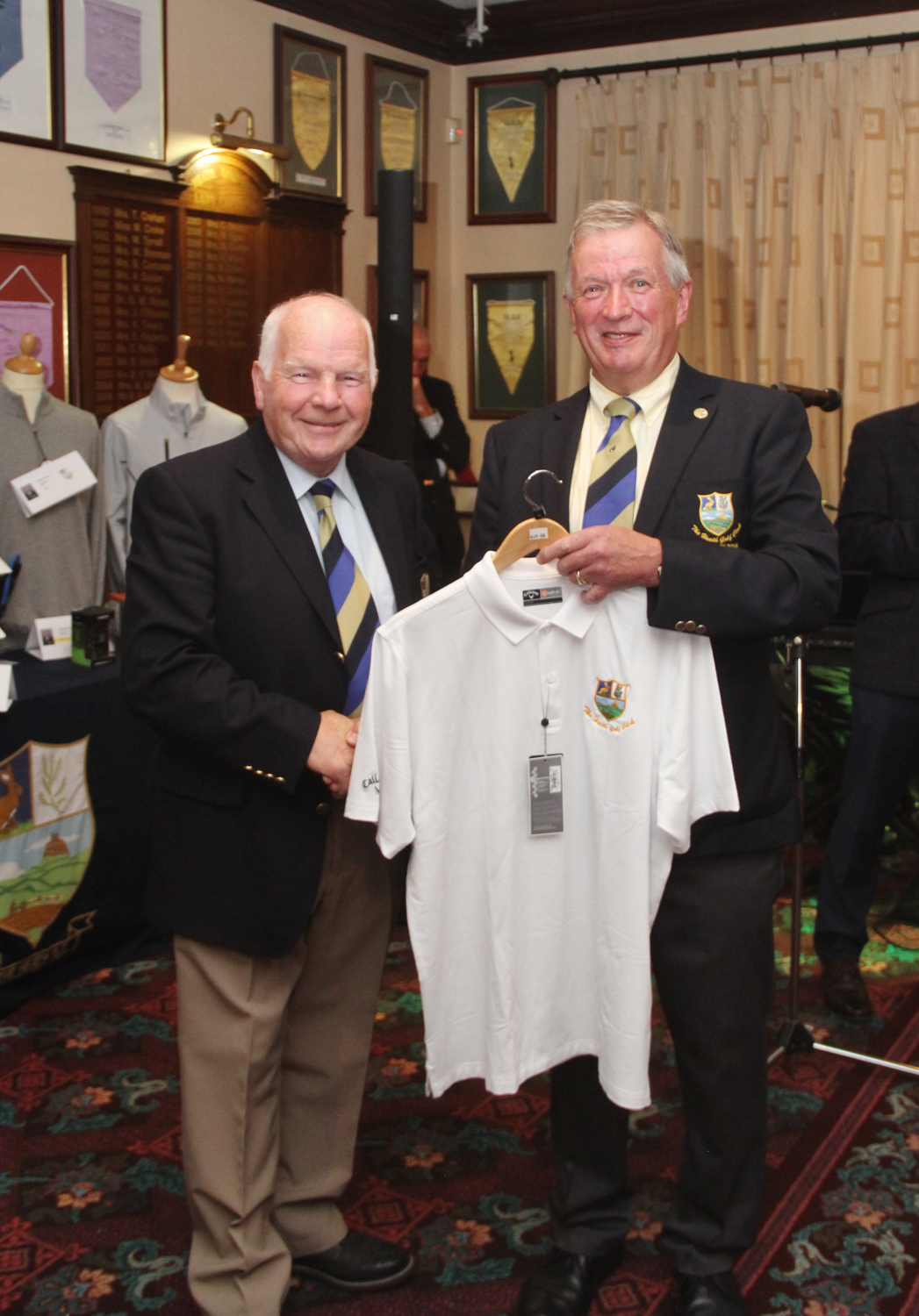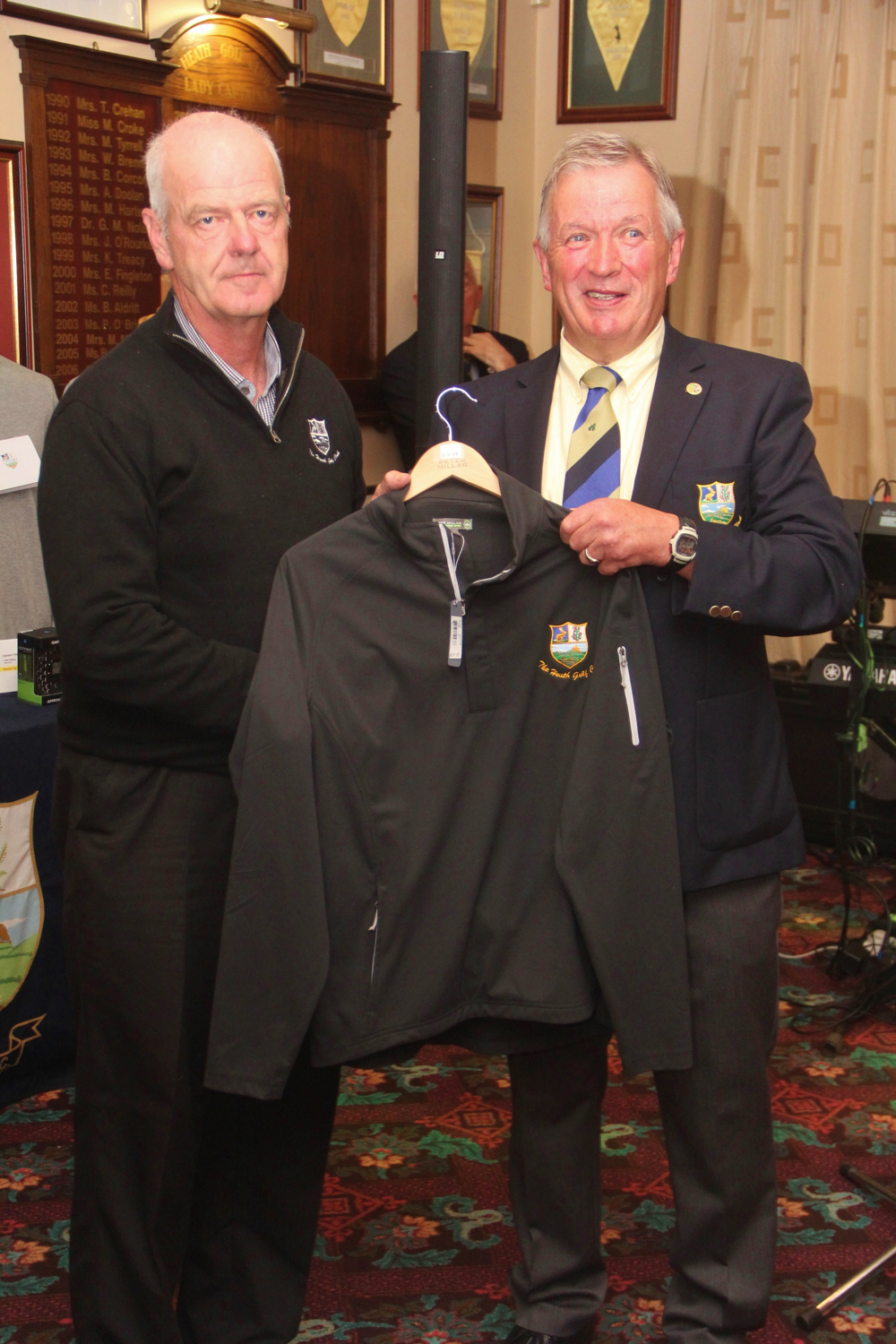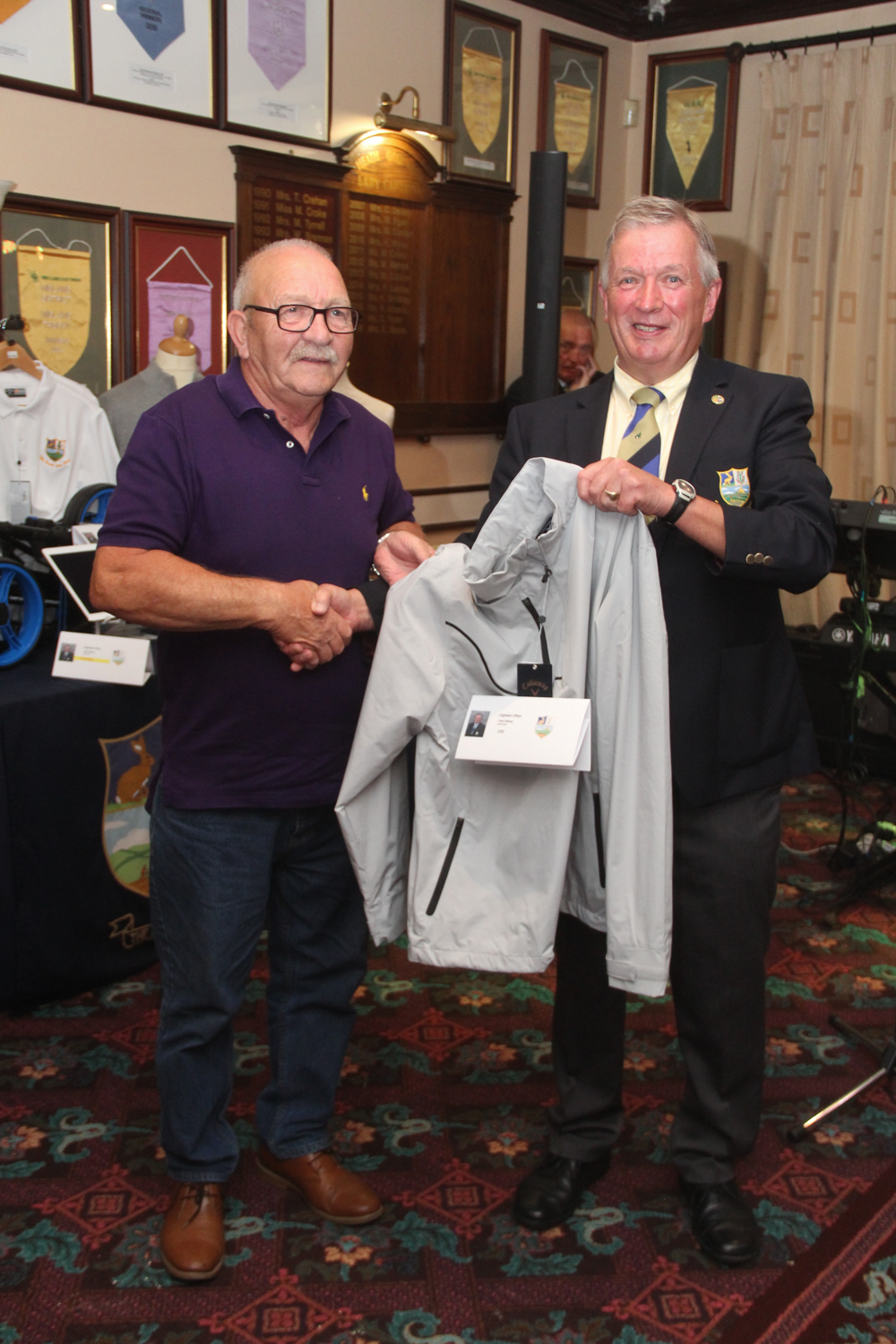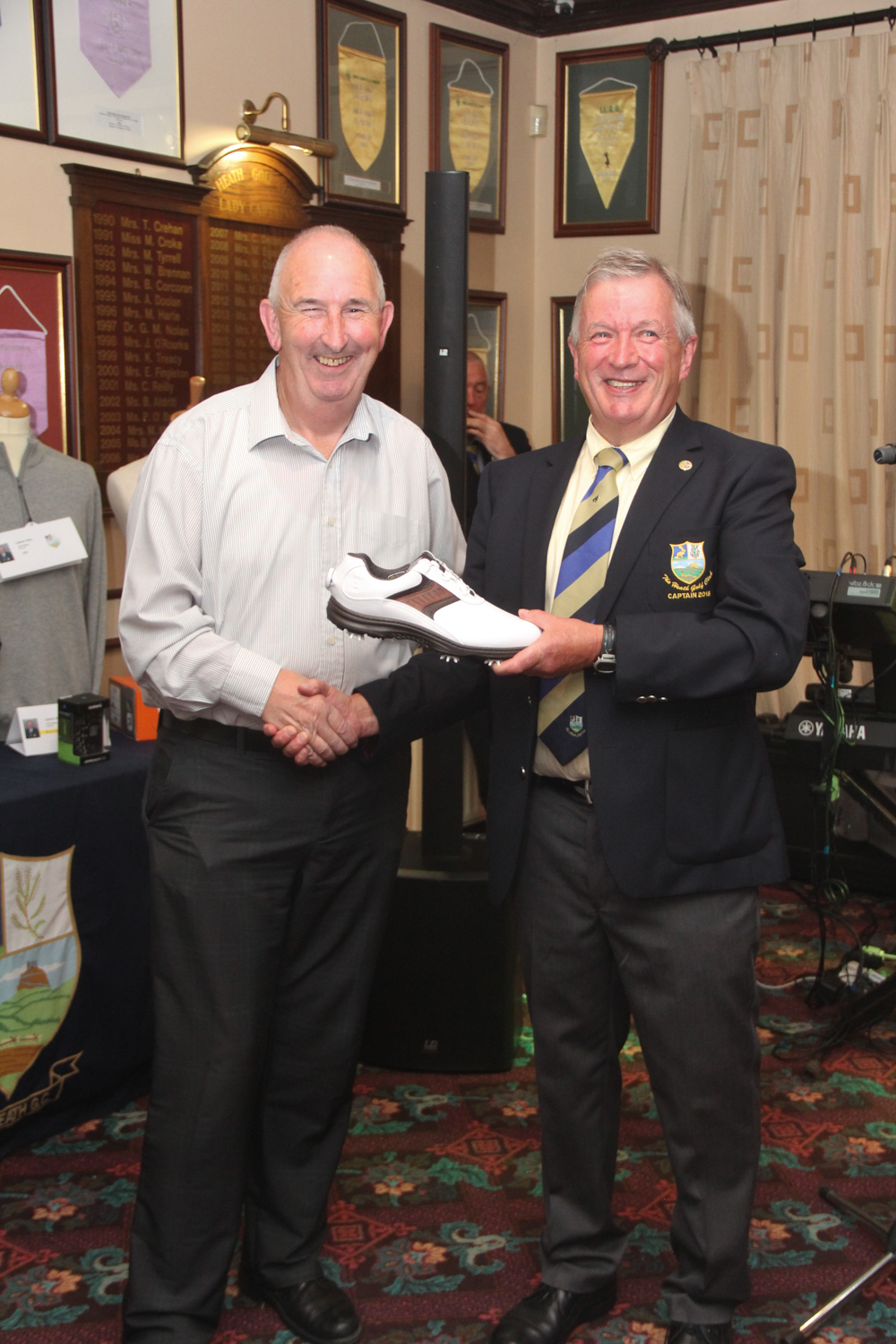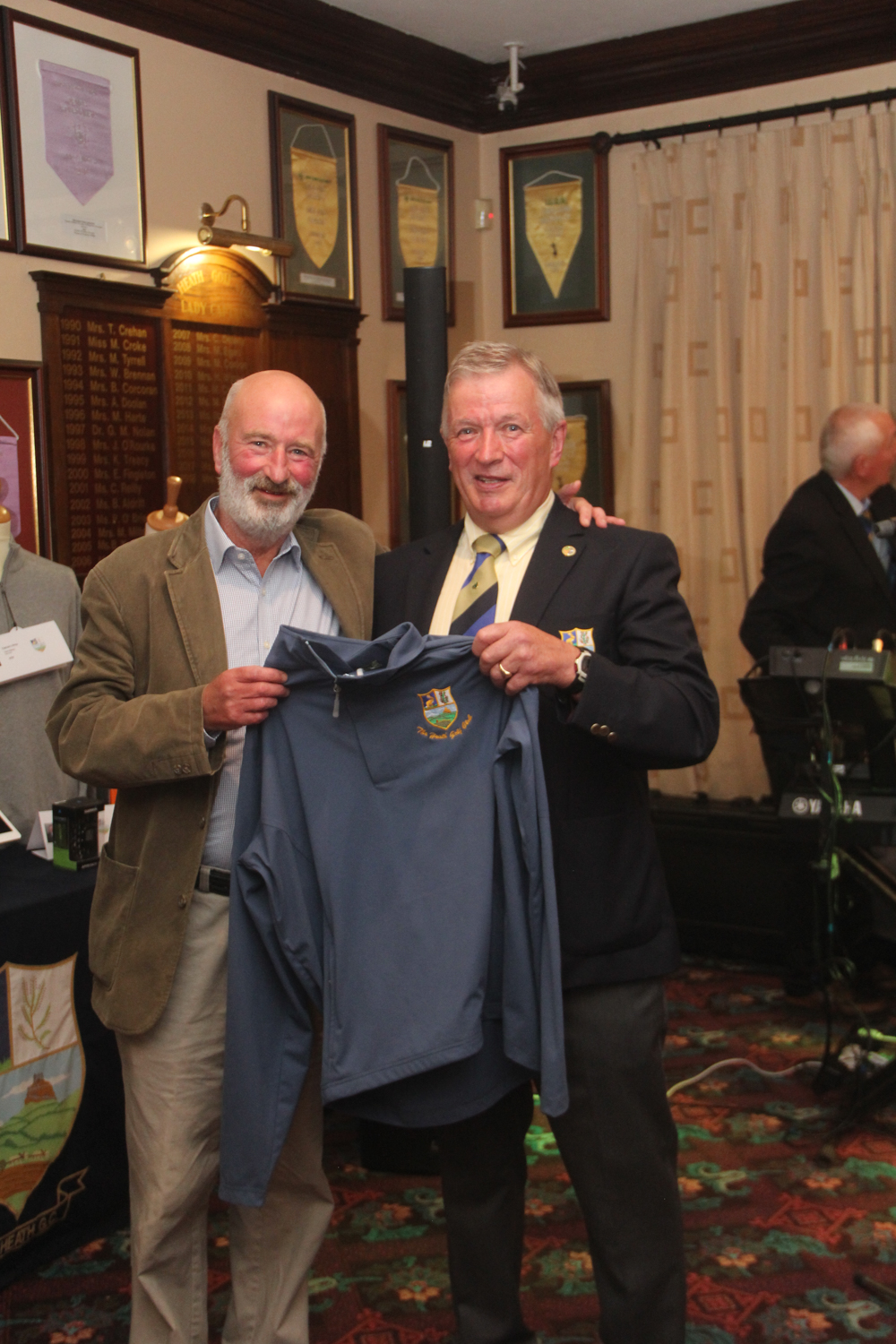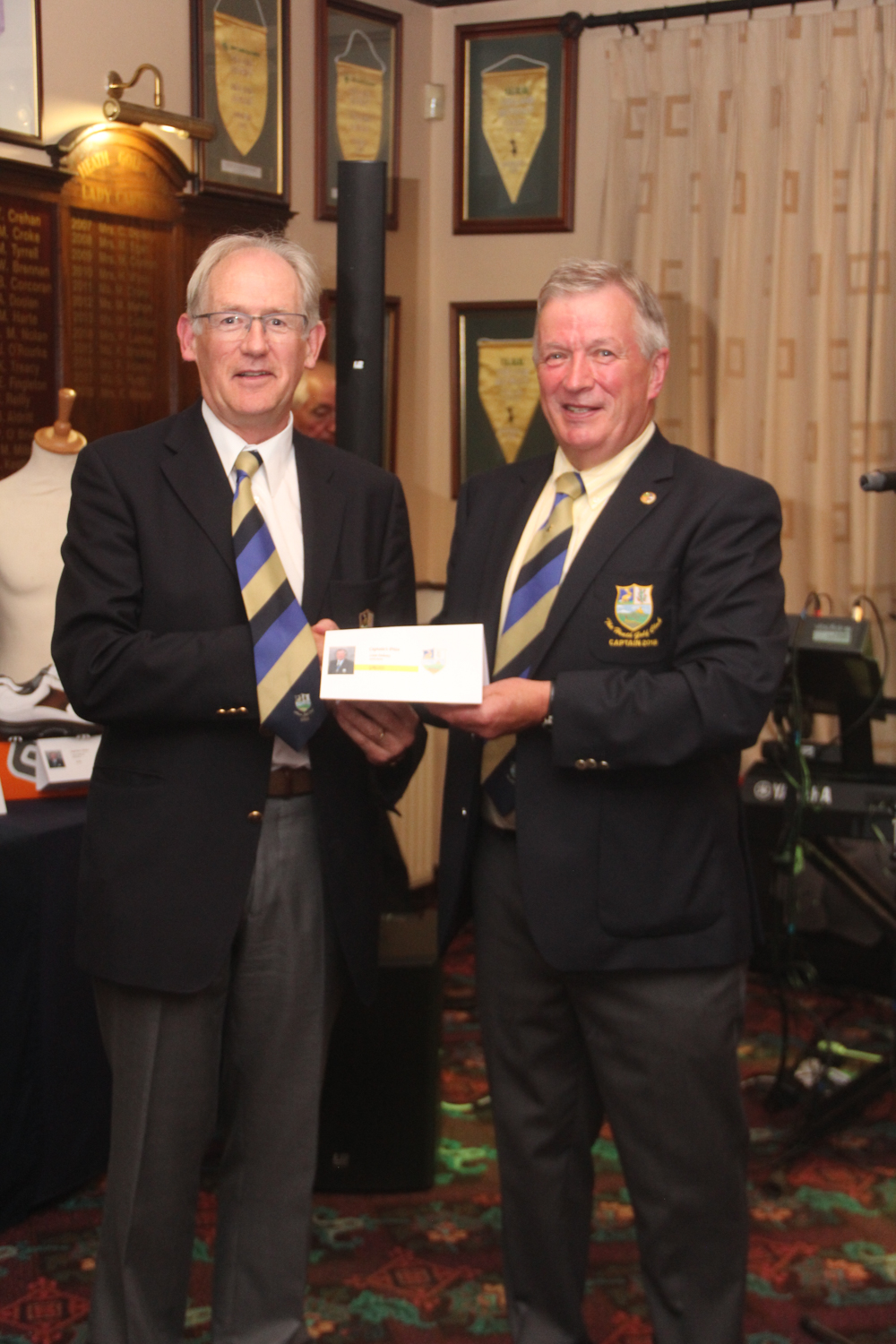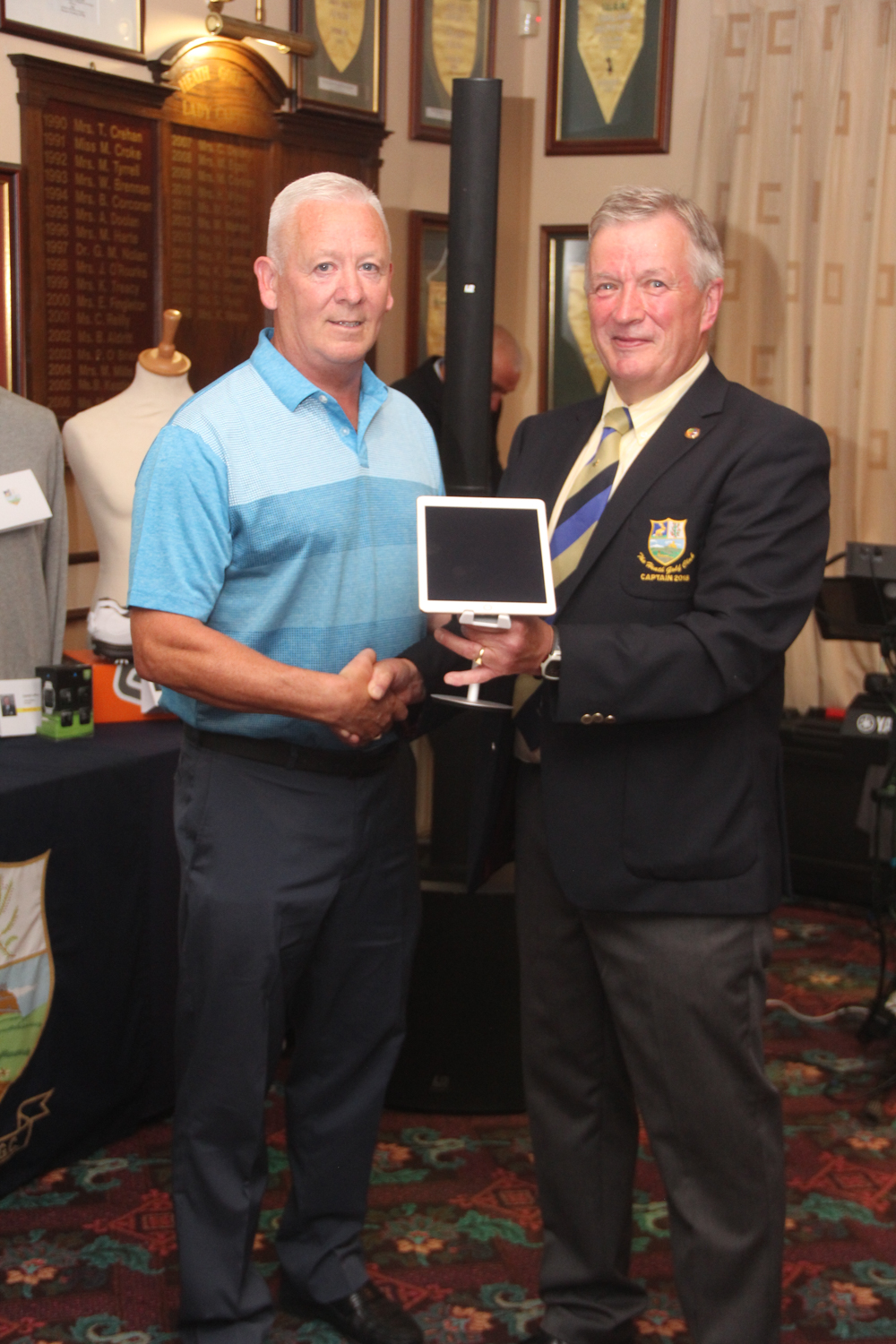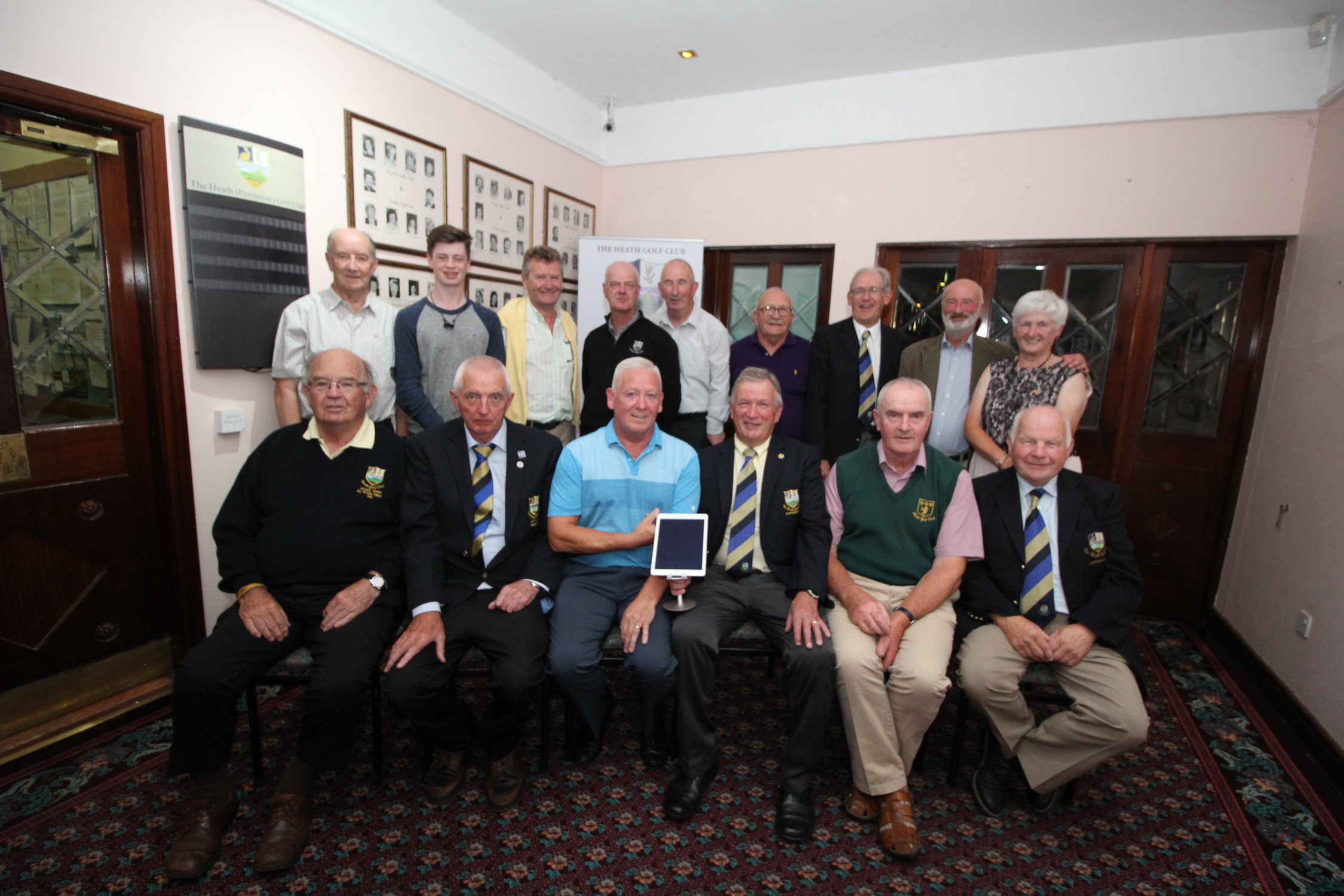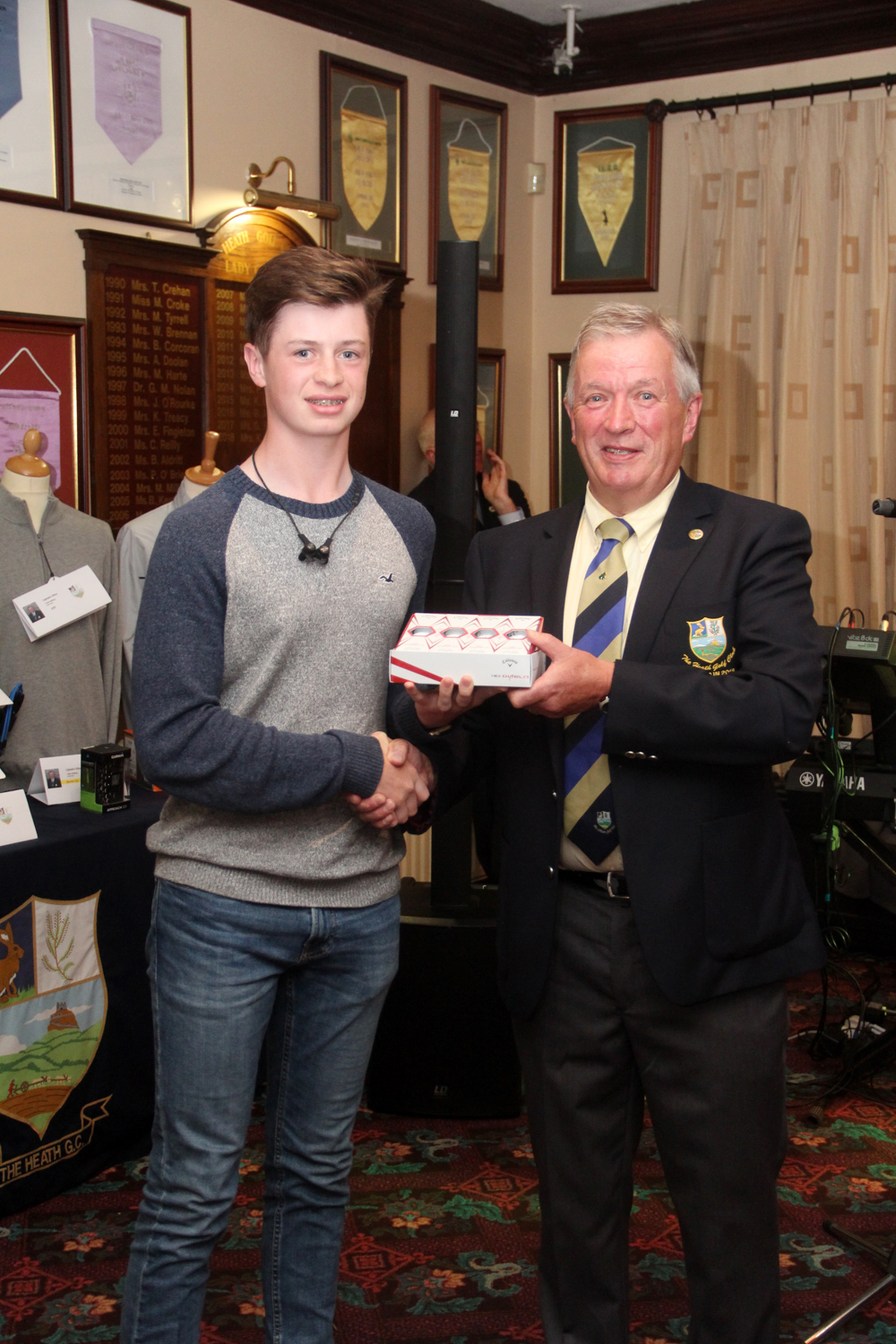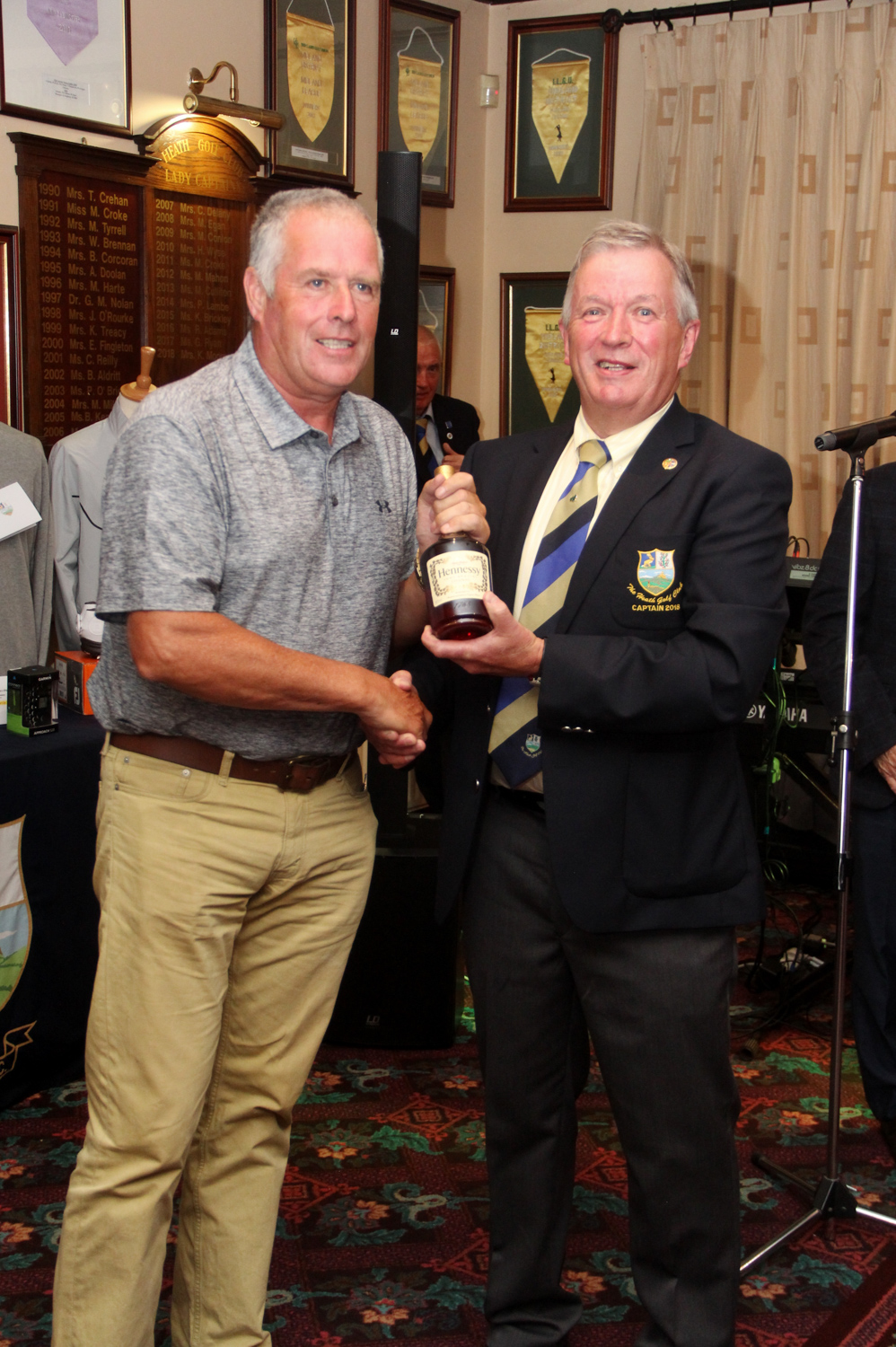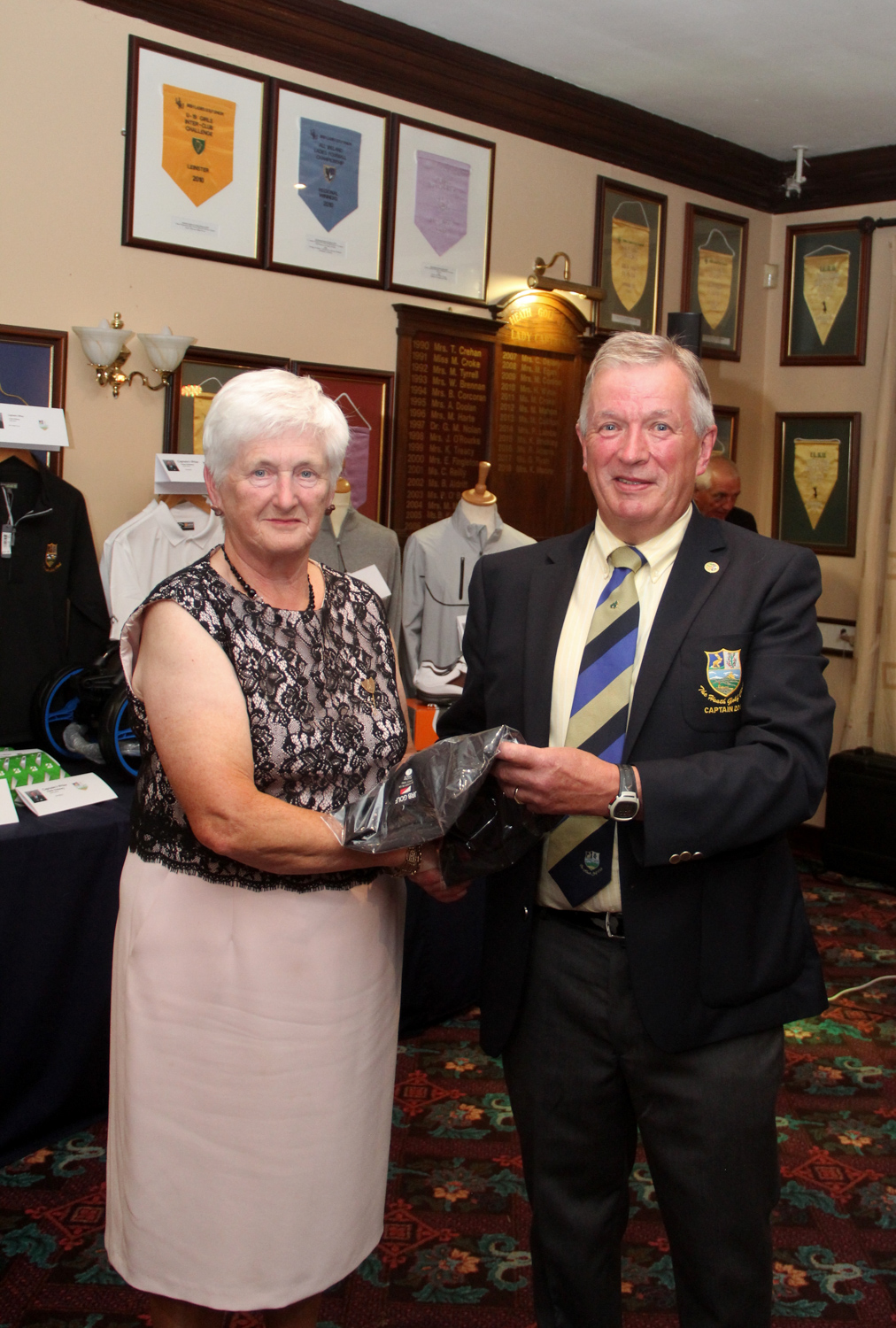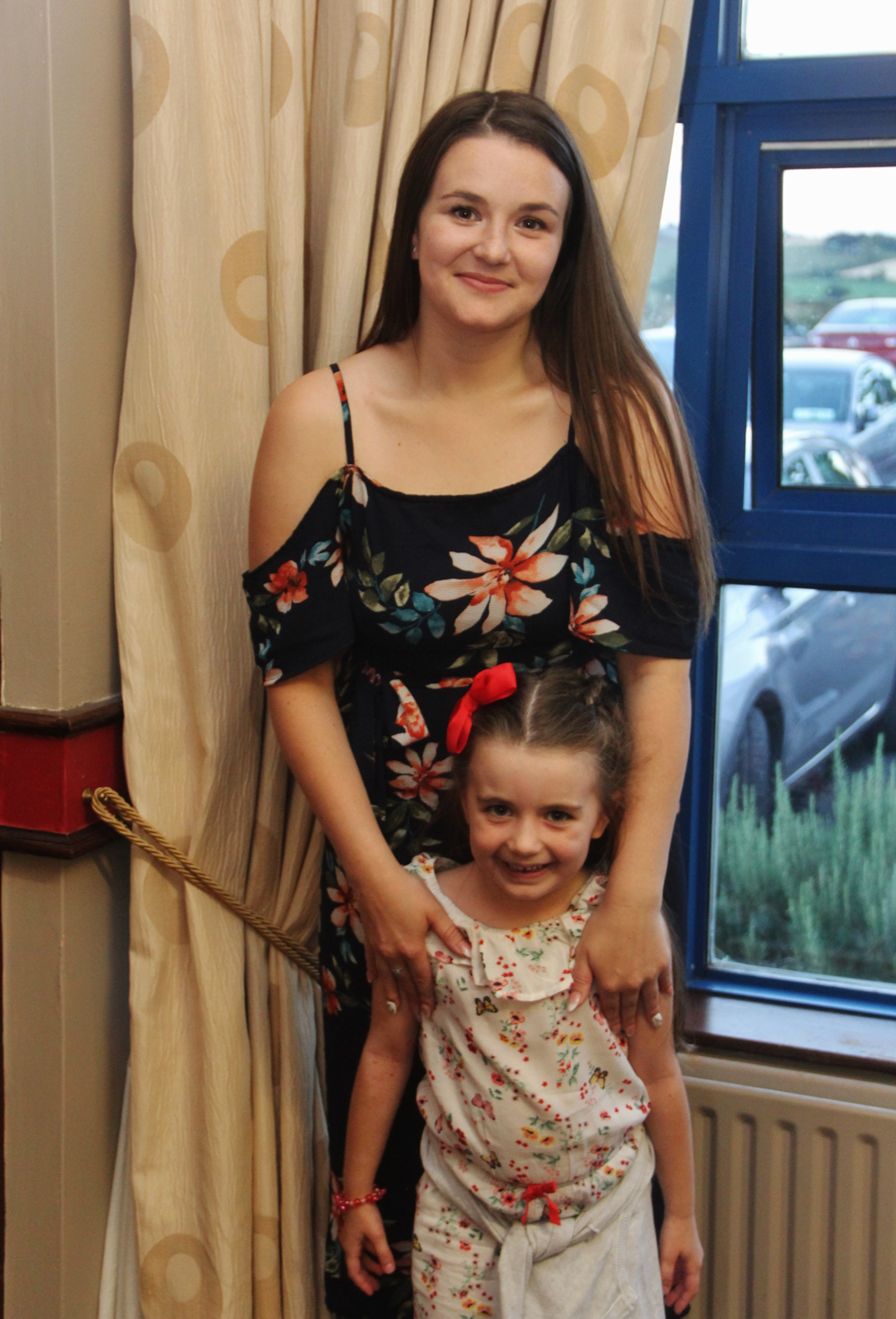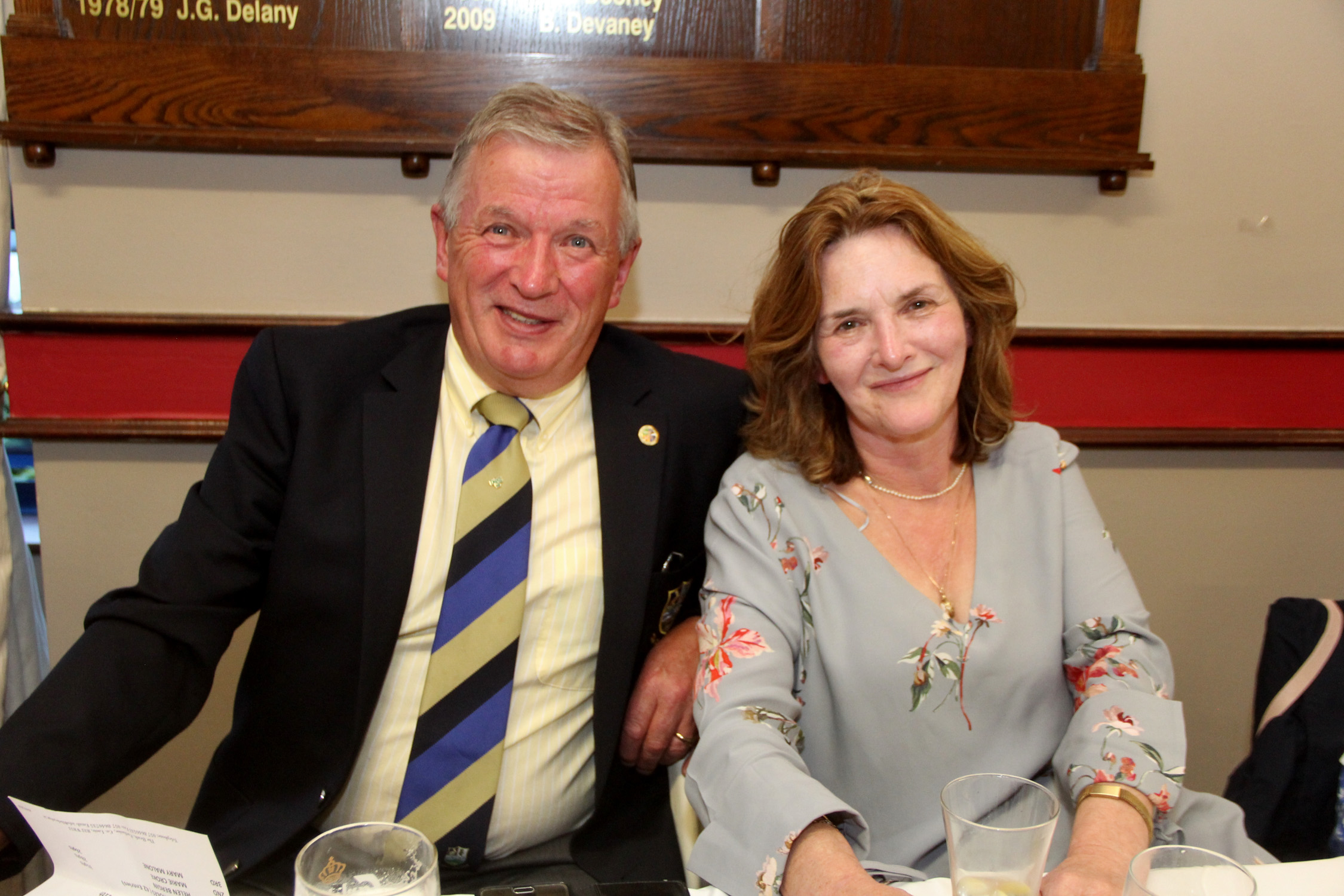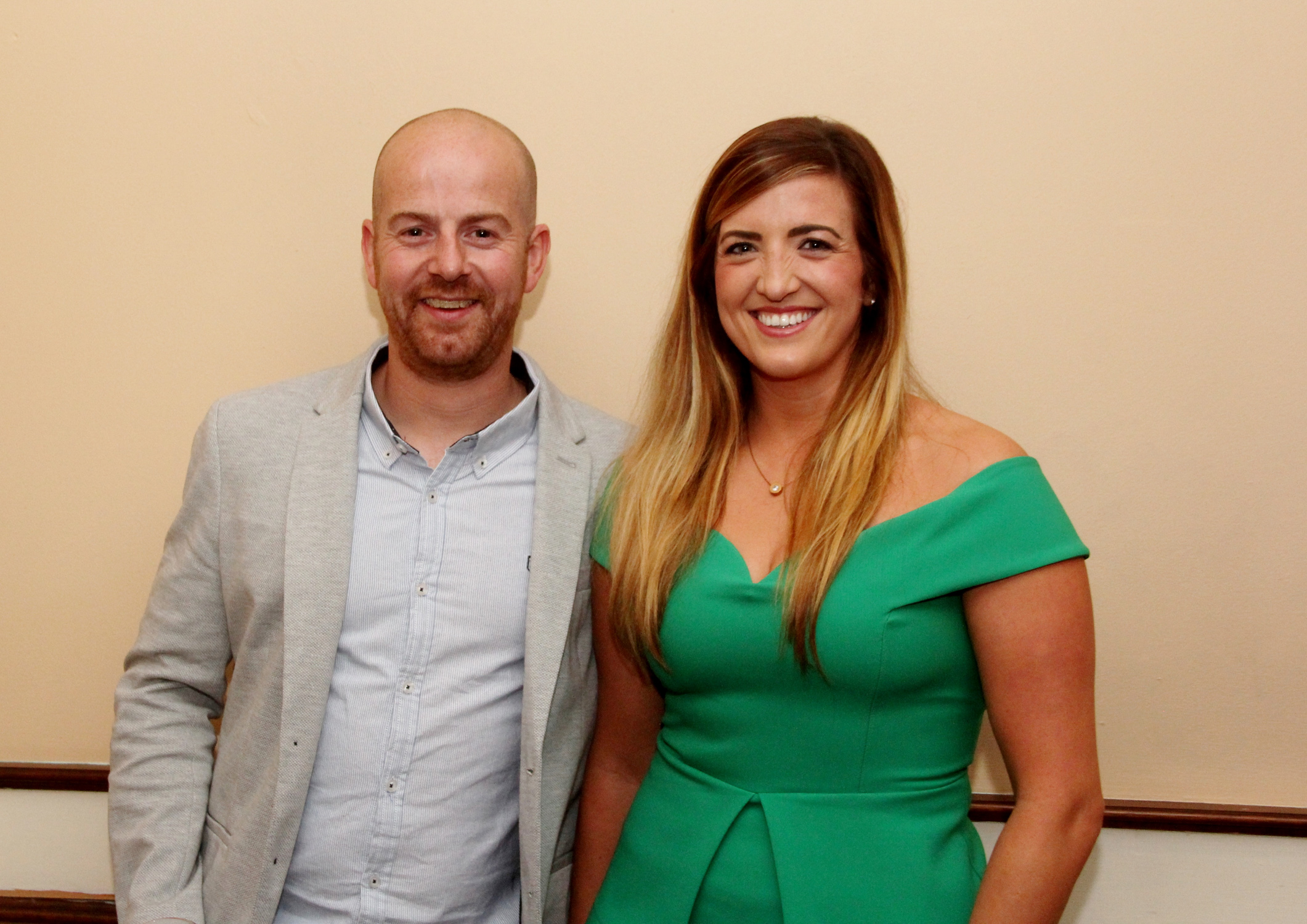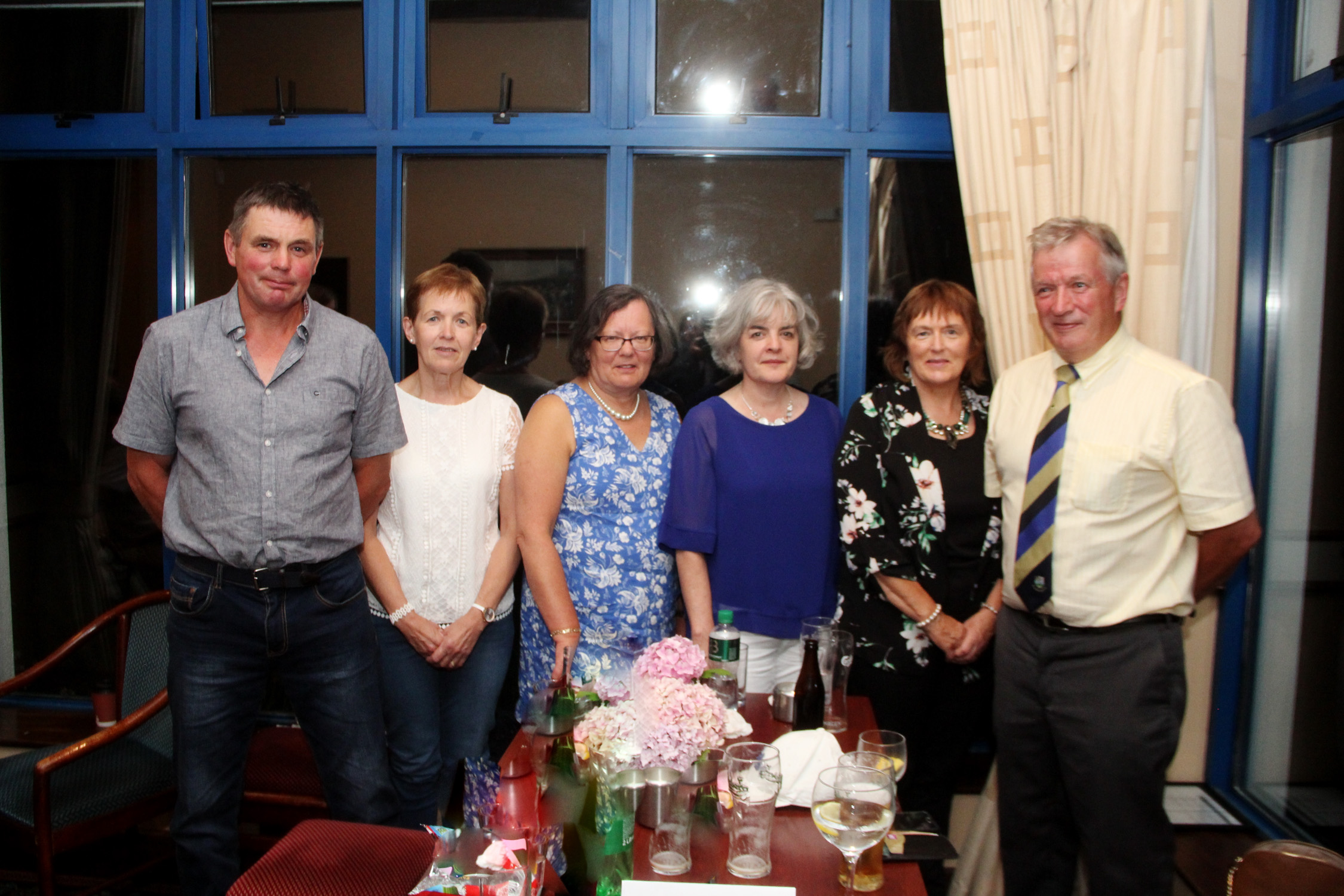 SEE ALSO – A Round and About with The Heath Golf Club captain Liam Delaney