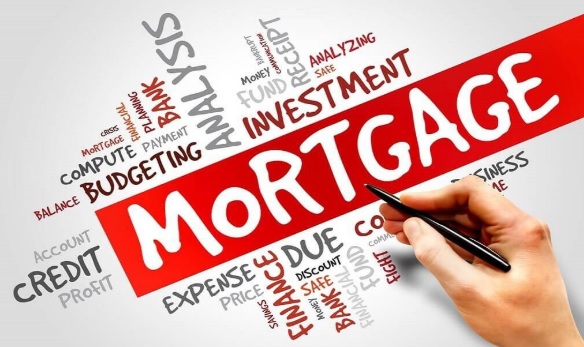 Laois TD Sean Fleming estimates that there are at least 300 families in Laois who received letters from Permanent TSB saying that their mortgages are being sold to the Vulture Fund, Loan Star.
"In recent days I have been inundated by distressed and worried people in Laois regarding the implications involved and how the vulture fund will deal with them," he said in a statement today. 
"It was very wrong for Pascal Donohoe T.D., Minister for Finance to give approval, as the main shareholder in Permanent TSB, to allow this proceed.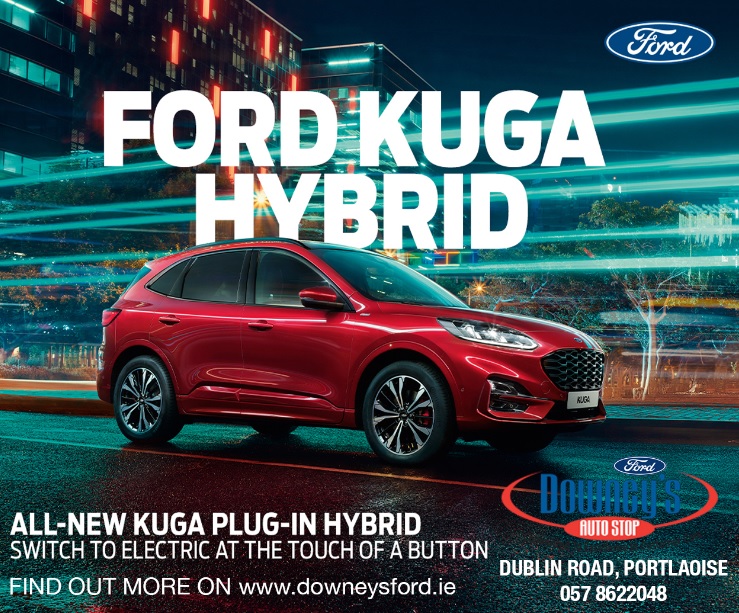 "Fianna Fáil had proposed measures and the Government had agreed to accept them on how to regulate vulture funds.  The Minister said he accepted the spirit of the legislation but clearly he is not willing to implement it to protect the 10,000 people whose mortgages are being sold to Loan Star.
"In recent days I have dealt with Laois families who are: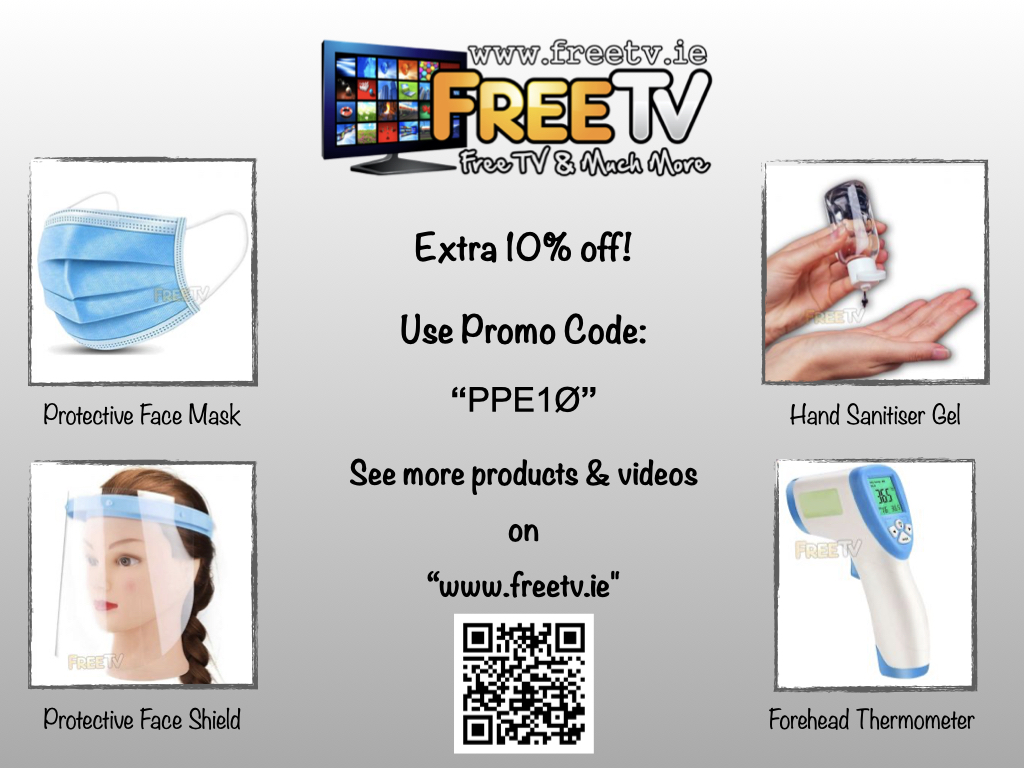 less than 1 month in arrears on their mortgage but yet they are deemed as "non-performing" and their mortgage is being sold on,  

meeting all the terms of their restructured mortgage but yet their mortgage is being sold on,

in the process of negotiating with Permanent TSB with the assistance of MABS (Money Advice Budgetary Service) and they are now worried that Loan Star will not accept these new arrangements,  

in severe difficulty with their mortgage as a result of losing their job and are being asked to surrender the entire ownership of their house, having already repaid €150,000 off their mortgage and they are being told they can rent the house as tenants for the rest of their life.

fully up to date with their main mortgage but have small arrears on their "top-up" mortgage and yet both mortgages are being sold to the vulture fund."
Deputy Fleming explains how he arrived at his figure of 300 families in Laois.
"10,000 mortgages are being sold off. 2% of the population is in Laois which on average would be 200 mortgages.  
"However, over the last 15 years Laois has had the largest population increase and as a result more houses built than practically every other county, it is a reasonable assumption that there are at least 50% more mortgages (i.e. 300) in this sell off by Permanent TSB."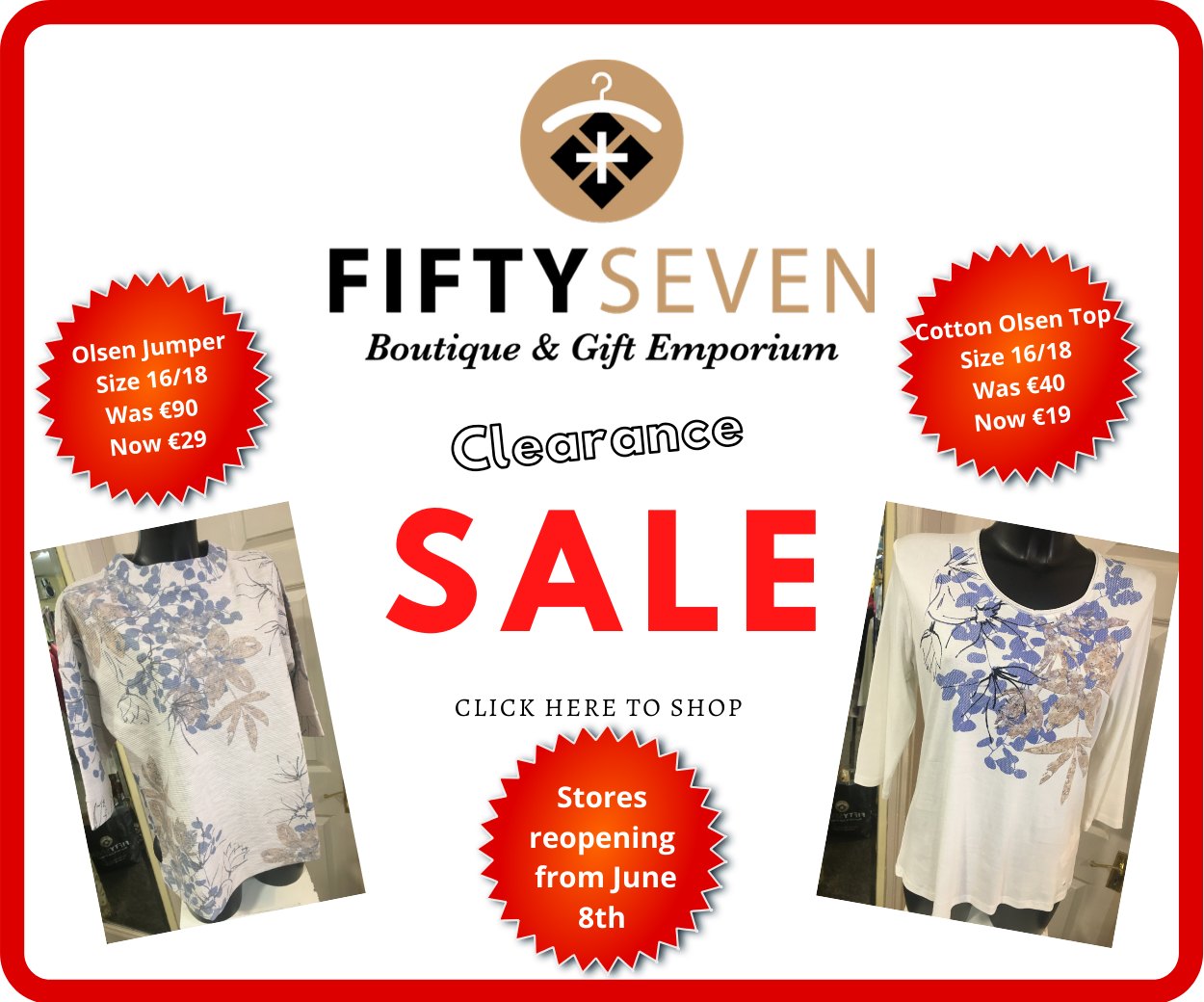 He continued by saying that this Minister should not be "allowing this to go ahead".
"Permanent TSB are taking the lazy option by selling off the mortgages at a major discount to a vulture fund to let them collect whatever they can at the shortest period of time without proper regard to home owners.
"Permanent TSB were well able to give out the mortgages on a one by one basis and they should now deal with any arrears problems on the same basis.  
"The Minister should not allow the sale of these mortgages to be proceed, but instead he should bring this matter before Dáil Eireann for a full debate."
SEE ALSO – WATCH: Slieve Bloom mountains weeks after the wild fire