The effects of the wildfire which raged over the Slieve Blooms at the beginning of July is still evident in much of the mountain.
During the fire, road closures were put in place around the area and the Air Corps helicopter was called to help deal with the blaze.
Just when we thought the blaze had been put out once and for all, it reignited on the mountain three days after it first appeared.
Deer, hens and frogs were at risk as the fire left habitats destroyed, with 400-500 acres of Blanket Bog being affected.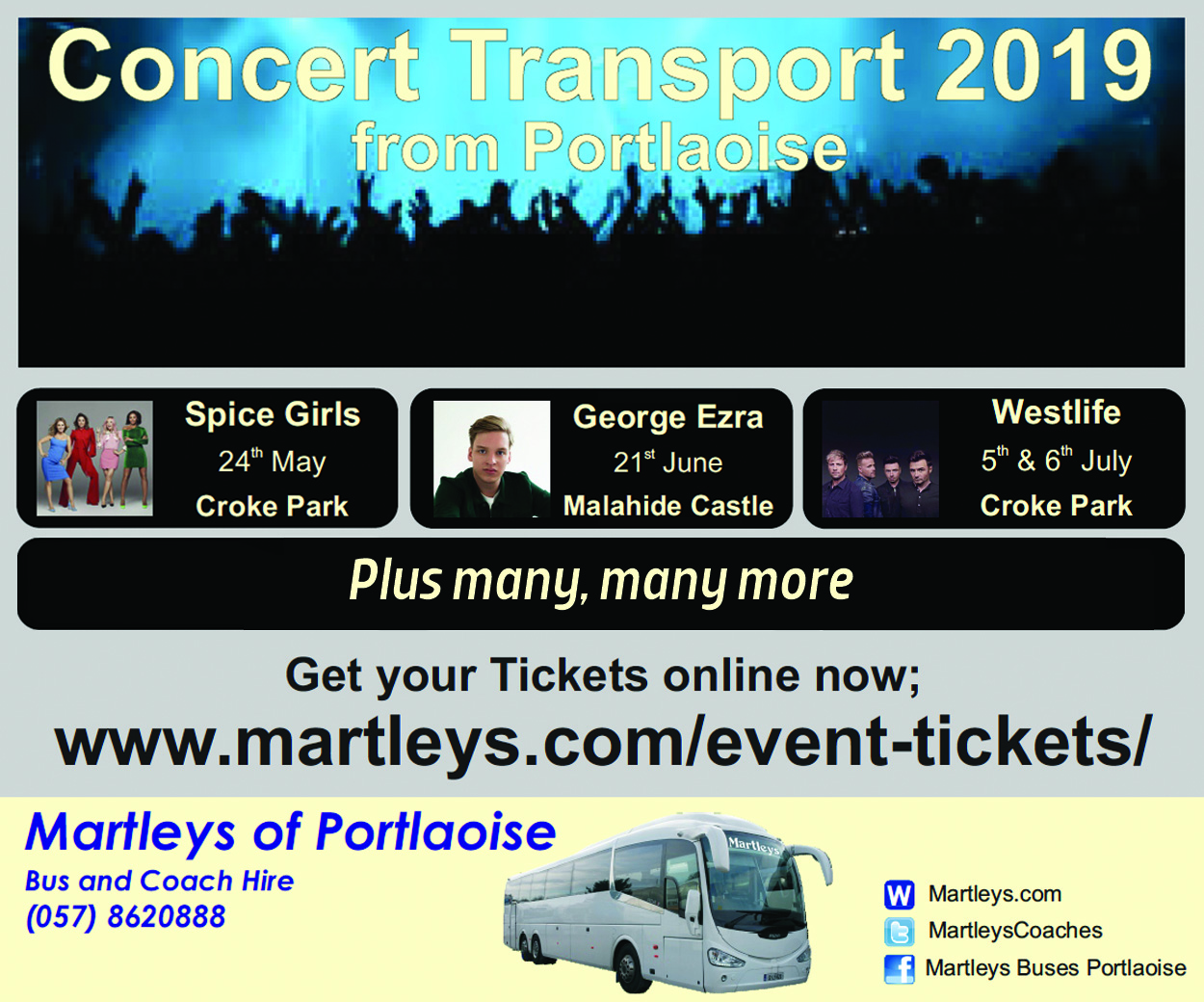 Continued for 10 days 
Mop-up operations in the Slieve Bloom mountains continued until Thursday, July 12, with Laois Fire Service confirming that isolated deep pockets of fire burning in peat needing to be dug out and flushed with water.
A Portlaoise man shot this drone footage on Monday, August 6 of the mountains after the blaze.
Thanks very much to Marcin Duda for sending this our way.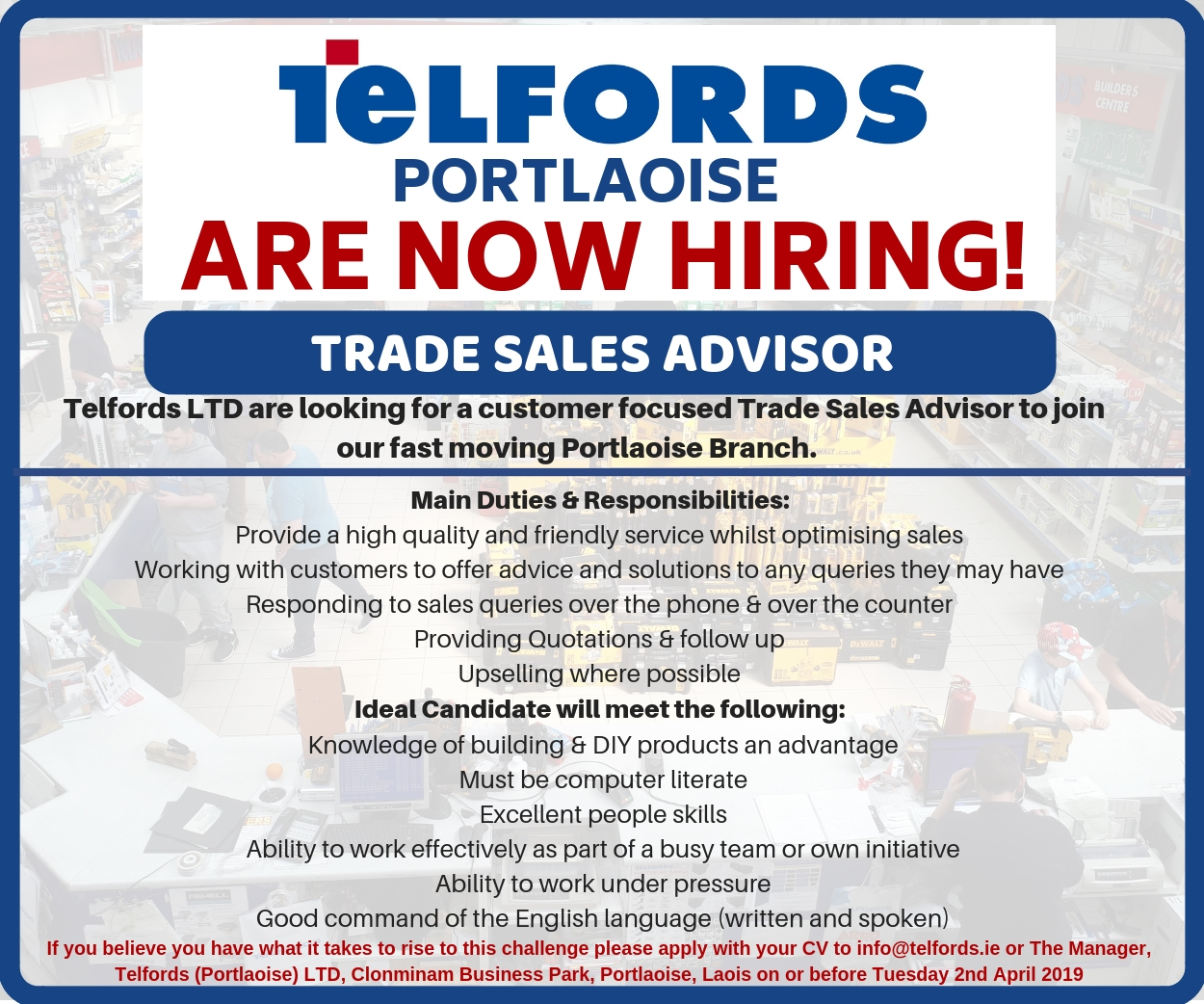 SEE ALSO – Electric Picnic announce their comedy line with some huge names set to entertain