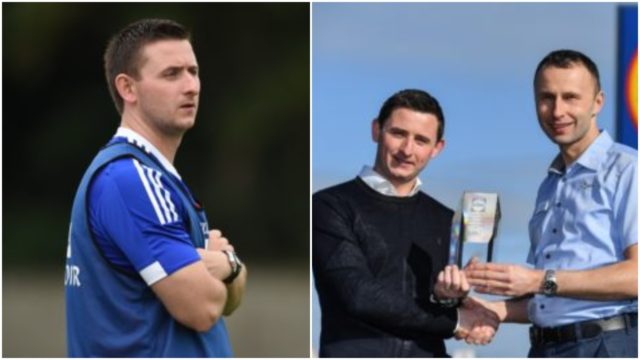 Yesterday Kevin Doogue announced that he was stepping down as manager of the Laois Ladies intermediate side as they bowed out at the All-Ireland quarter final stage to Roscommon.
The Graiguecullen man has trained the Laois Ladies for the past three years and was very emotional when we spoke to him at the end of the Roscommon match in Moate yesterday.
He said: "After three years, it's hard for it to end today. In my head I only had us to end one way -in Croke Park. I'm gone now and it has been a rollercoaster. Anything I've asked of them they've given to me and I can't thank them enough.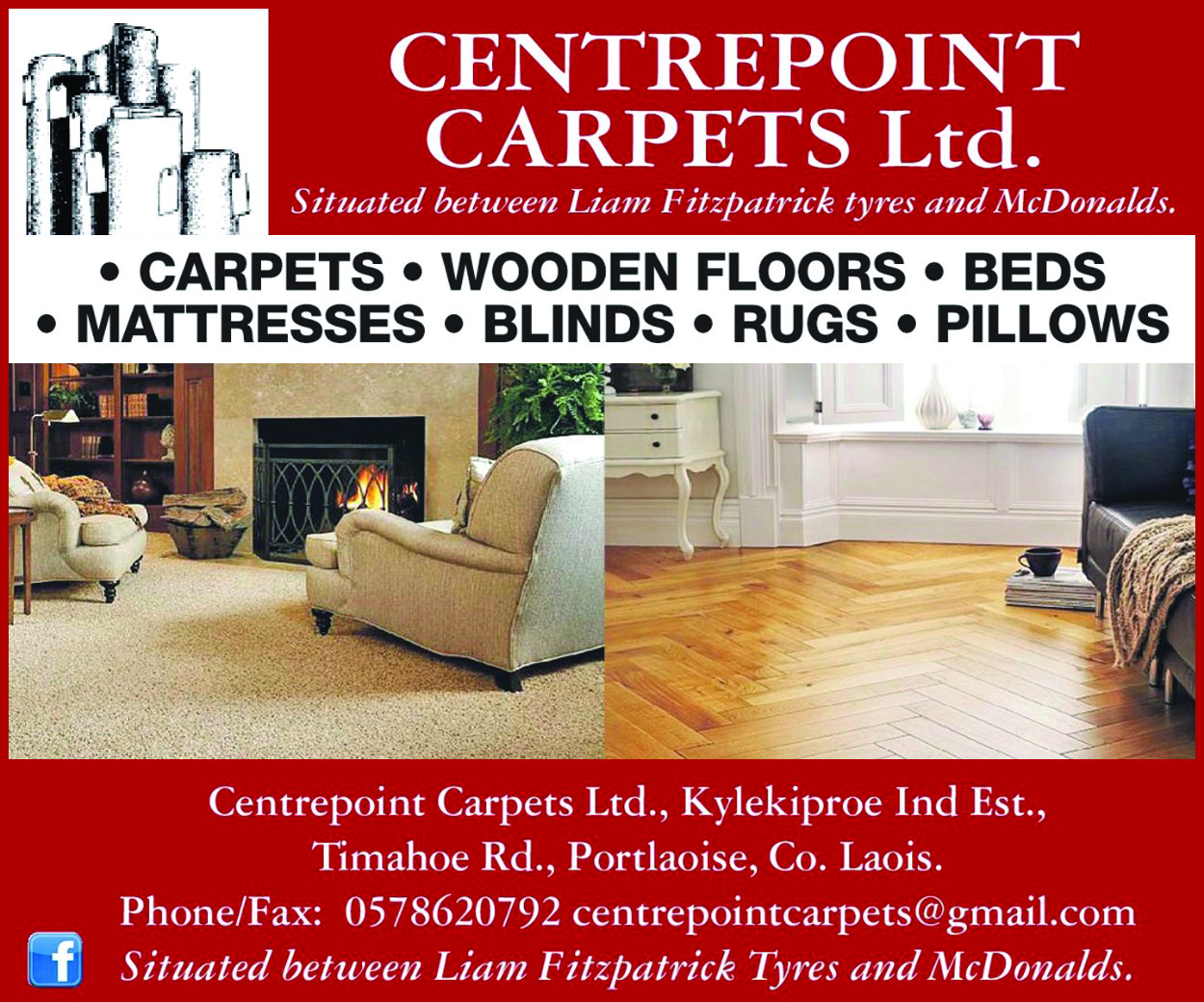 "The girls in there – they're absolutely heartbroken. I couldn't ask any more from them. For some of them it could be their last time to wear a Laois jersey and they're kind of coming to terms with that as well.
'Weight of the world on their shoulders'
"Then the likes of Erone (Fitzpatrick) and Emma (Lawlor) – they're 17, 18 years old with the weight of the world on their shoulders.  I'd like to thank the girls and I'd like to thank Phil, Martina Phelan and Mary Kearns – the people who do all the behind-the-scenes work," added Doogue.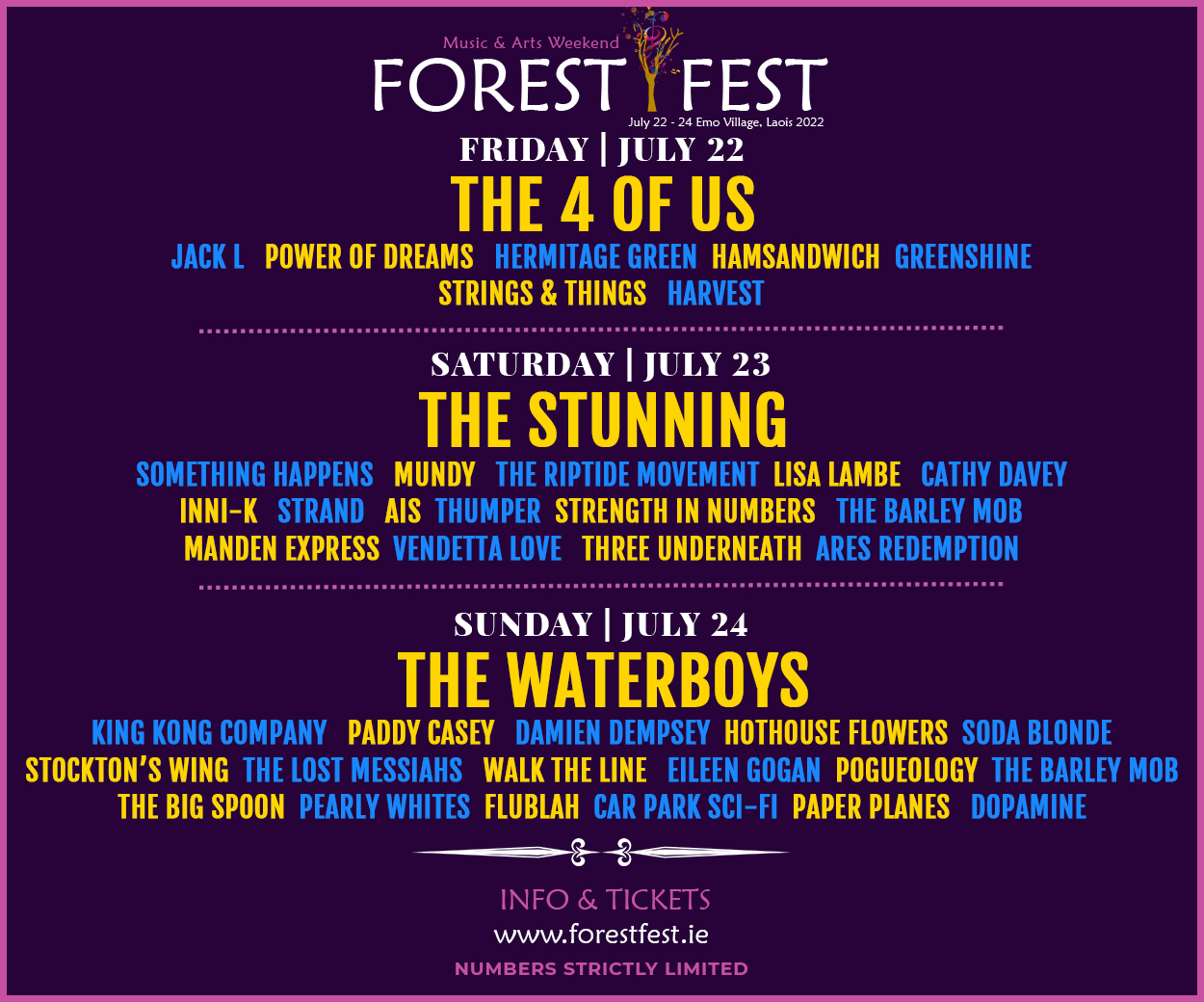 Kevin also spoke about the amount of sinbins – four in total – handed out to Laois players and the impact they had on the game.
"It was a shootout today and we lost it. Some of the sinbins were crazy – it was a crazy game. But in fairness Roscommon stuck to it. When we went down to 14 in the first-half we conceeded 1-5 and that was a big thing.
"We tried passes that we shouldn't have tried. When we were at 14 you should try just keep the ball and make it as simple as possible. But we kind of complicated it," he said.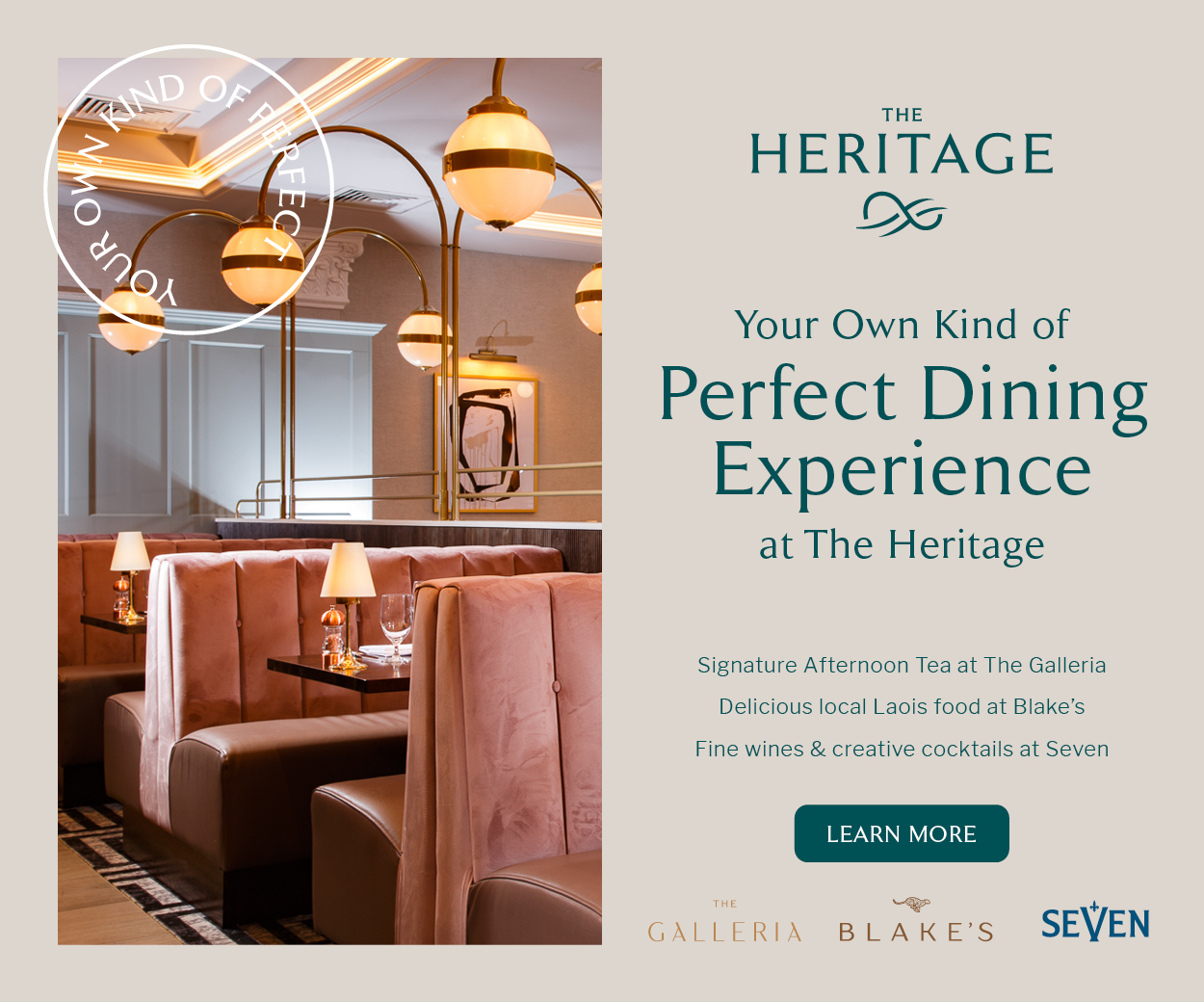 "I still thought at half-time we had enough in us to do it but we couldn't really get a move on. I couldn't understand why everytime they (Roscommon) went down injured we weren't let play as there were no head injuries.  But we've no excuses. They beat us in a shootout," Doogue added.
Kevin joined the side in 2016 and during that time Laois Ladies have gone through highs and lows on the field – including going down from senior to intermediate, but they have had a very positive championship campaign this year, particularly with winning the Leinster intermediate final against Wicklow.
SEE ALSO – Grace Weston – from teenage All Ireland winner to death's door and back again