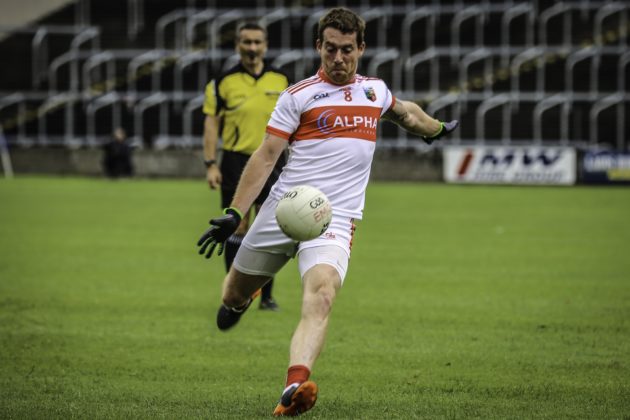 Brought to you in association with JK Autos
Emo 1-15 Arles-Kilcruise 1-13
Laois Shopping Centre SFC Round 2 Winners
This promised to be a very close encounter from the off and the crowds at O'Moore Park were certainly treated to a close battle as two of the more impressive performers from Round 1 went up against each other.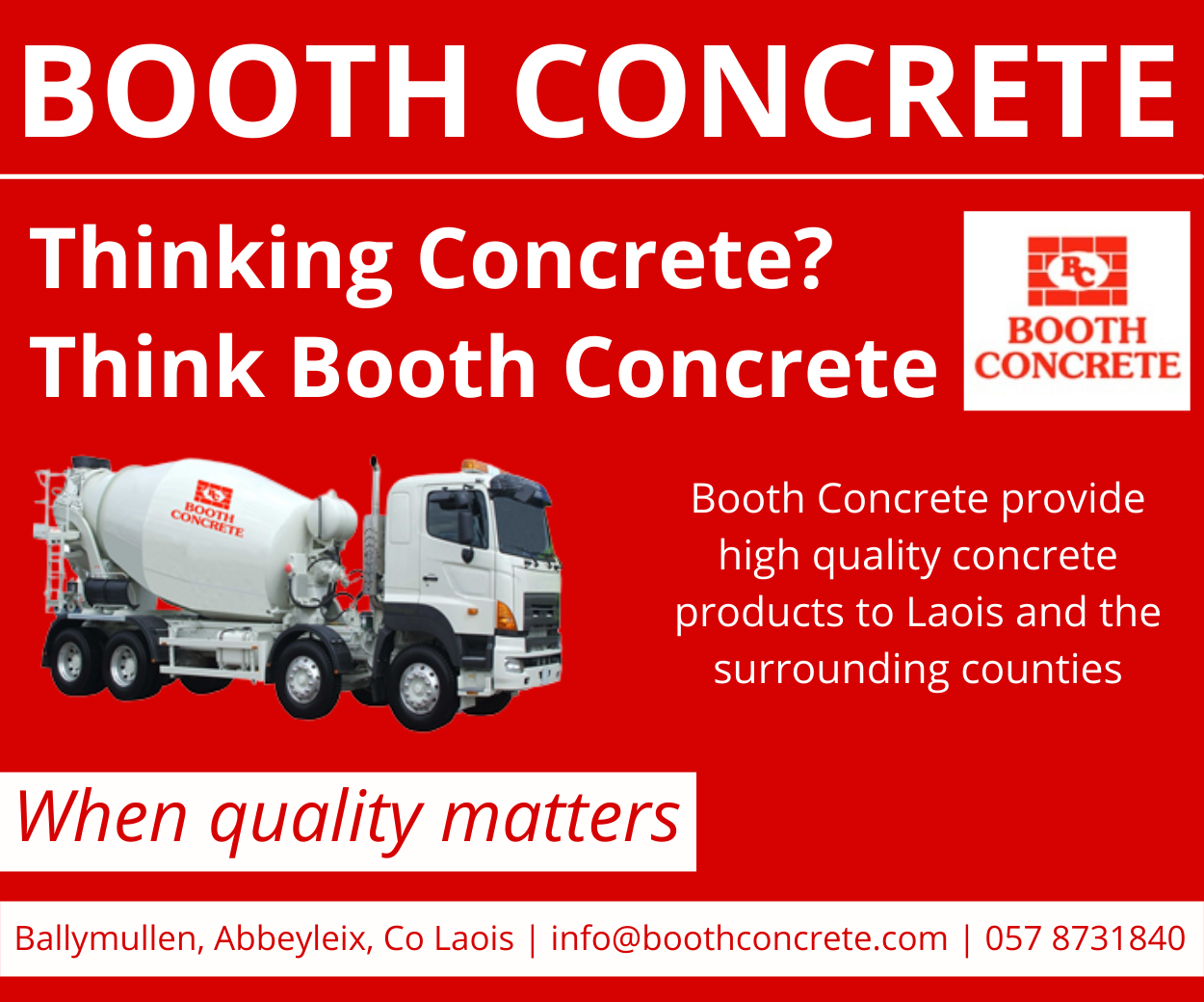 Emo now go through to the quarter-finals, while Arles-Kilcruise go into a round 3 draw, where they will draw one of the winners from the round 2 qualifiers section. This can be either; Crettyard, O'Dempsey's or the winners of The Heath v Ballyroan. They cannot play Stradbally as they previously met in round 1.
Emo started on the front foot, with a Nigel Murphy point. But this lead was wiped out by a Caomhan Brennan goal just a minute later. Brennan and fellow young Arles-Kilcruise man Cialann Mulhall tacked on two points for their side to go four in front after five minutes.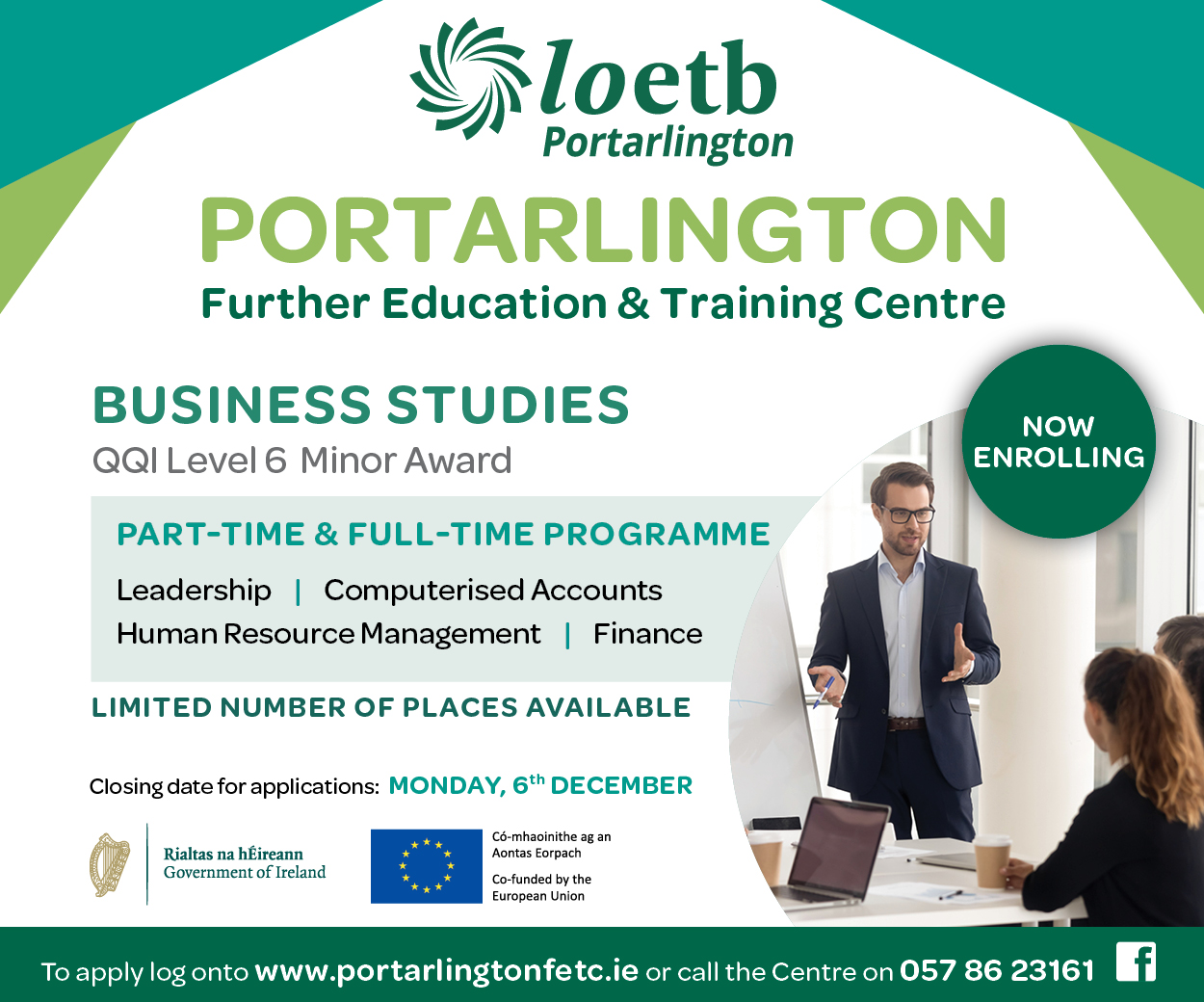 Darren Strong powered through for the first of his points after seven minutes as the scoreboard remained the same until the 11th minute, when Emo player/manager Paul Lawlor stuck over the first of his points.
Emo defence may have been slow to start, but picked up legs as Shane Murphy man-marked Ross Munnelly and Finbarr Corwley stuck eagerly to fellow countyman David Conway to leave Arles scoreless for 12 minutes.
Strong added to his tally and Kerryman Pj Lawlor converted his first point down at the town end to end Arles-Kilcruise's scoring drought. Paul Lawlor and Longford native Stephen Norton converted for Emo's eighth point of the half.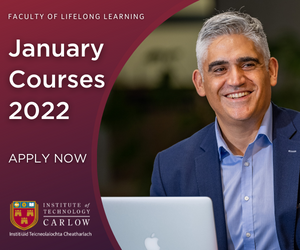 Ross Munnelly then earned and puts over his first free, to which Paul Lawlor replied to for  his Emo side minute later.
Controversy arose as linesman Jj Kirby signalled that Chris Conway brought the ball in too far with a left-wing free that dropped short. A thrown-in was given and Conway had his chance to remedy this a minute later, this time from the right-wing at 40 yards out. Half-time ended Arles-Kilcruise 1-5 Emo 0-9.
Munnelly opened the second-half scoring with a 21 yard free, while Emo remained scoreless for 8 minutes as McElroy and Munnelly tagged on two scores for Larry Wall's side.
A Ross Munnelly kick across the field found its way McElroy to Francis Egan, who put this one over for Arles-Kilcruise's ninth point. Jack Owens disregarded the Arles defence as his solo through put a mere point between the teams.
Paul Lawlor and Evan Costello gave Emo the one point lead but Lawlor's side were to miss two goal chances before they found that glorious shot to increase that lead to four. Lawlor found the pass to the ever-present Nigel Murphy, who rammed to ball into Colm Munnelly's net to make it 1-13 to 1-9 after 50 minutes.
Chris Conway reduced the lead to three with a free a minute later. David Conway won the resulting kickout and found Munnelly, who duely delivered in front of the posts to decrease Emo's lead to two.
Jack Owens and Paul Lawlor came right back down to slot two over at the town end to put three between the sides. Caomhan Brennan put his name to the second-half scoring to close the gap. Arles-Kilcruise would get one last scoring chance – with a David Conway pass finding Kevin Meaney, who just narrowly missed the goals to punch the ball over the bar.
The final score ended Emo 1-15 Arles-Kilcruise 1-13.
SCORERS – Emo: Nigel Murphy 1-1, Darren Strong 0-3, Paul Lawlor 0-5 (0-3 frees), Stephen Norton 0-1, Shane Murphy 0-1, Evan Costello 0-2, Jack Owens 0-2 Arles-Kilcruise: Caomhan Brennan 1-2, Cialann Mulhall 0-1, PJ Lawlor 0-1, Ross Munnelly 0-4 (0-2 frees) Chris Conway 0-3 (0-2 frees), Anthony McElroy 0-1 (0-1 frees), Kevin Meaney 0-1
EMO: Niall Gorman; Paddy Dunne, James O'Rourke, Liam Crowley; Nigel Murphy, Shane Murphy, Finbarr Crowley; Brian Gorman, Darren Strong; Evan Costello, Padraig Kirwan, Stephen Norton; David Gorman, Paul Lawlor, Jack Owens. Subs: Liam Crowley for T Scully, Cian Langford for P Kirwan (54 minutes), Mark Kearney for B Gorman, John Clancy for C Kelly (52 minutes)
ARLES-KILCRUISE: Colm Munnelly; Ciaran Lawlor, Patrick Conway, Anthony McElroy, Michael Wall, Mark Wall; Stephen Miller; Francis Egan; Cialann Mulhall, David Conway, PJ Lawlor; Chris Conway, Caomhan Brennan, Ross Munnelly. Subs: Kevin O'Neill for Anthony McElroy (56 minutes)
REFEREE: Maurice Deegan
SEE ALSO – O'Dempsey's show their forward power to send Killeen into relegation playoffs