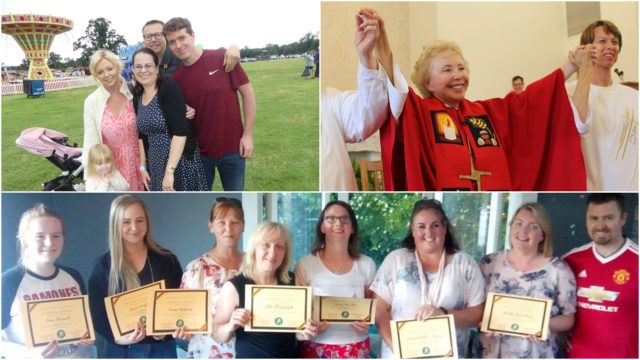 A long weekend is always a glorious treat, and this one was no different with the Scarecrow Festival and the Steam Rally both taking place.
Between Post Office Closures and Laois's Hottest men, it's been a busy week.
Here's our top stories.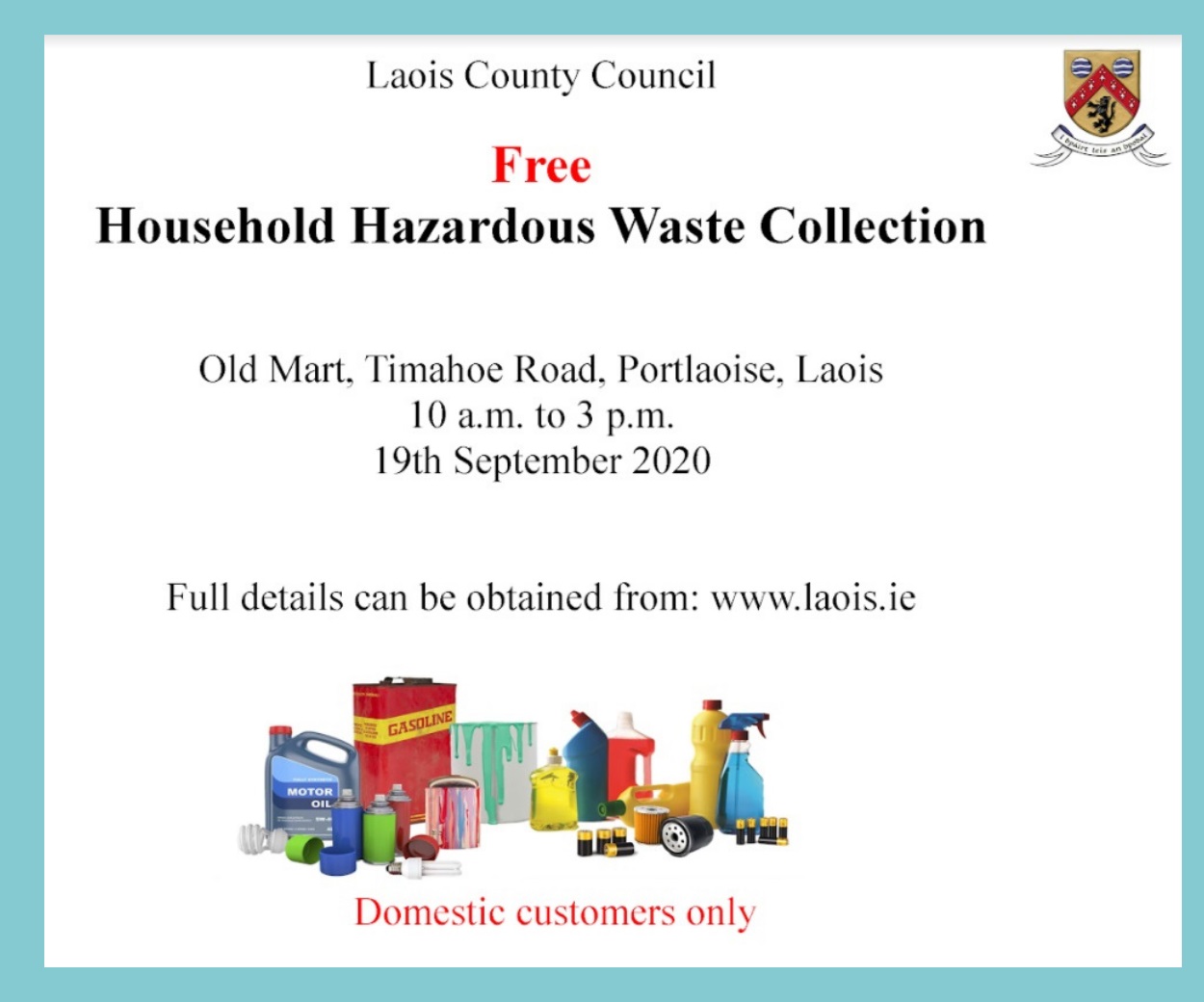 NEW

S
Laois /Offaly Hit With Post Office Closures is bad news for rural towns in the counties.
Female Laois bishop calls on Pope to apologise to Irish women, a top story in anticipation of the Papal visit.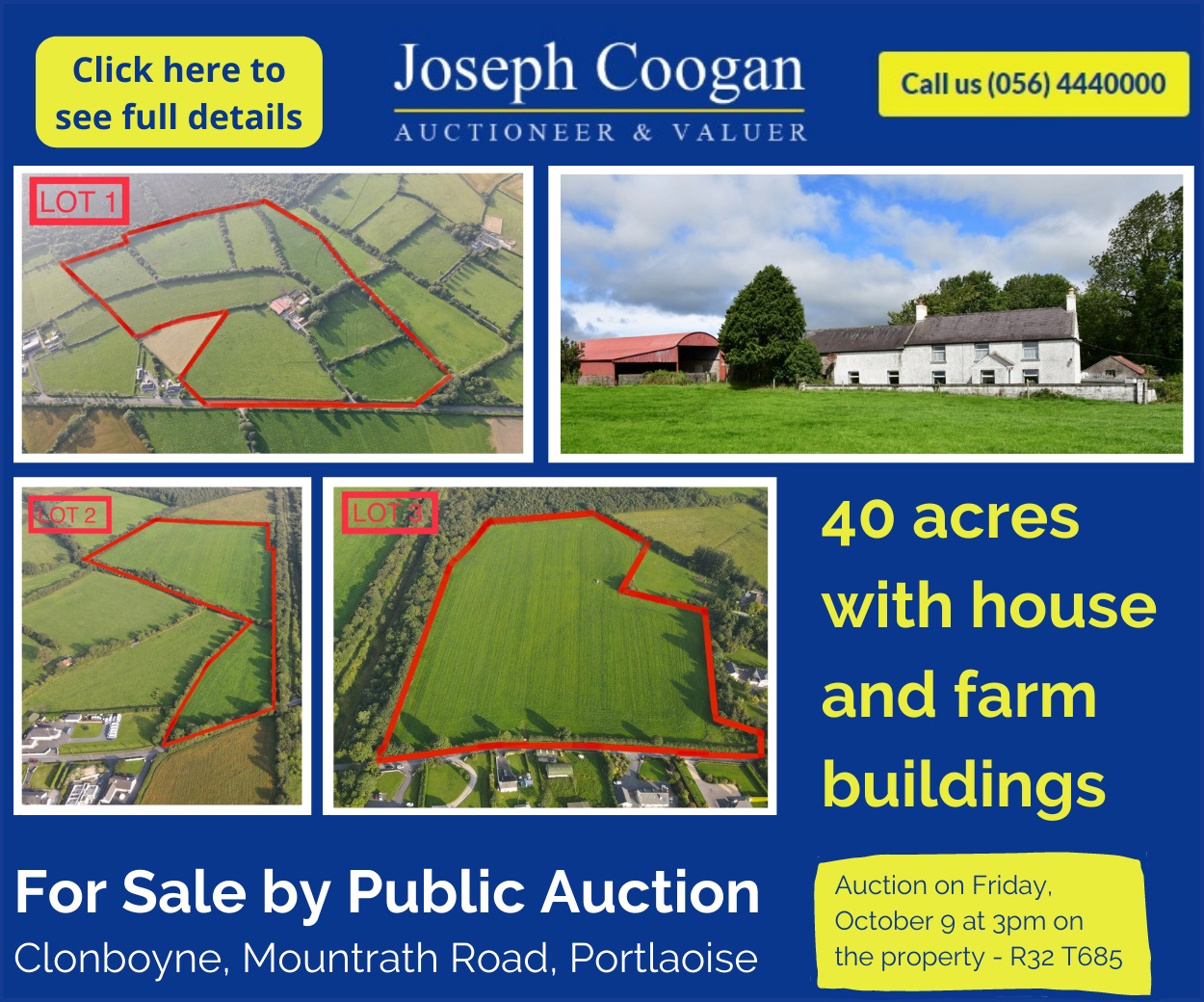 Gardai investigate crash after man was found driving the wrong way on a motorway in Laois.
'Make Portlaoise a deaf friendly town' – Irish Sign Language is expanding in Laois, and it made for a popular story this week.
B*Witched first throwback act announced for Electric Picnic, C'est la vie!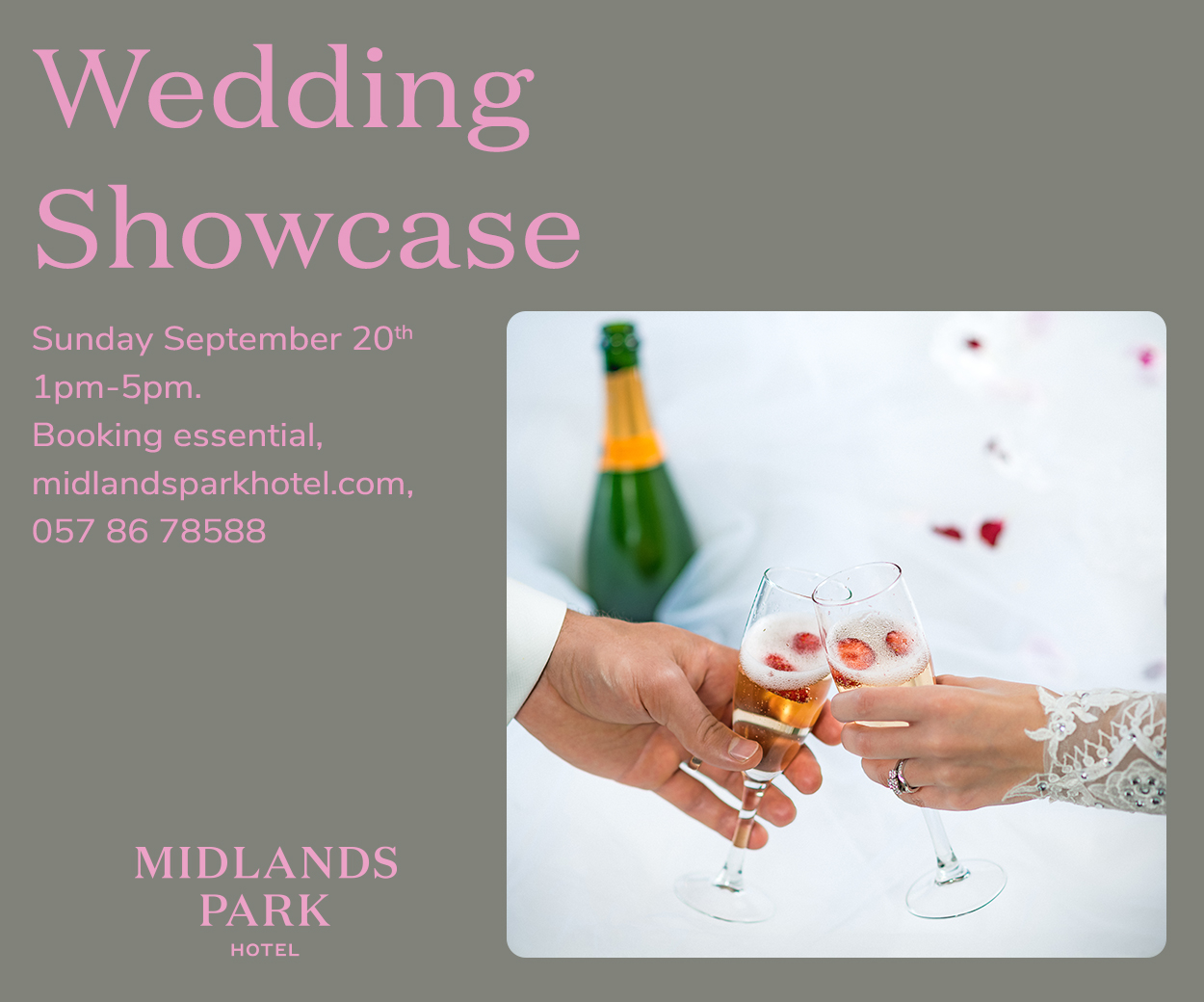 SPORT
There was breaking news for hurlers, as Laois GAA set to appoint eight-time All Ireland winner as new hurling manager made breaking news for hurling.
After 33 years, Laois Cricket Club is moving to a new home in Stradbally.
Seven representatives from Emo as six clubs feature on football Team of the Week, a very popular segment on Laois Today every week.
PROPERTY
Property Watch: What €200K will buy you in Rathdowney at the moment, an interesting read this week.
WE ARE LAOIS 
Laois's Hottest Men – Numbers 30-11, a massive story this week, but who will be number one?
19 signs that you're playing in the Junior C championship gave everyone a good laugh.
Everyone was eager to Meet the Laois woman doing nutrition differently.
OUT AND ABOUT
Wrapping up Sunday's events at Durrow Scarecrow Festival provided some fantastic photographs.
Huge crowds attend Stradbally Steam Rally once again for it's 54th year.