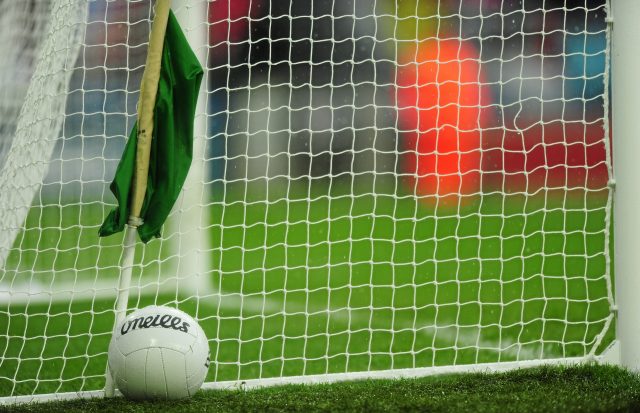 Brought to you in association with Sammy Kelly Builders
Rosenallis 1-16 The Rock 0-14
Laois Shopping Centre IFC Round 1
Rosenallis may have looked like they were going to have an uncontested victory after 40 minutes in Portarlington today, but the Rock had other ideas – and it wasn't until the second half that Rosenallis pulled away from Mark Keating's men.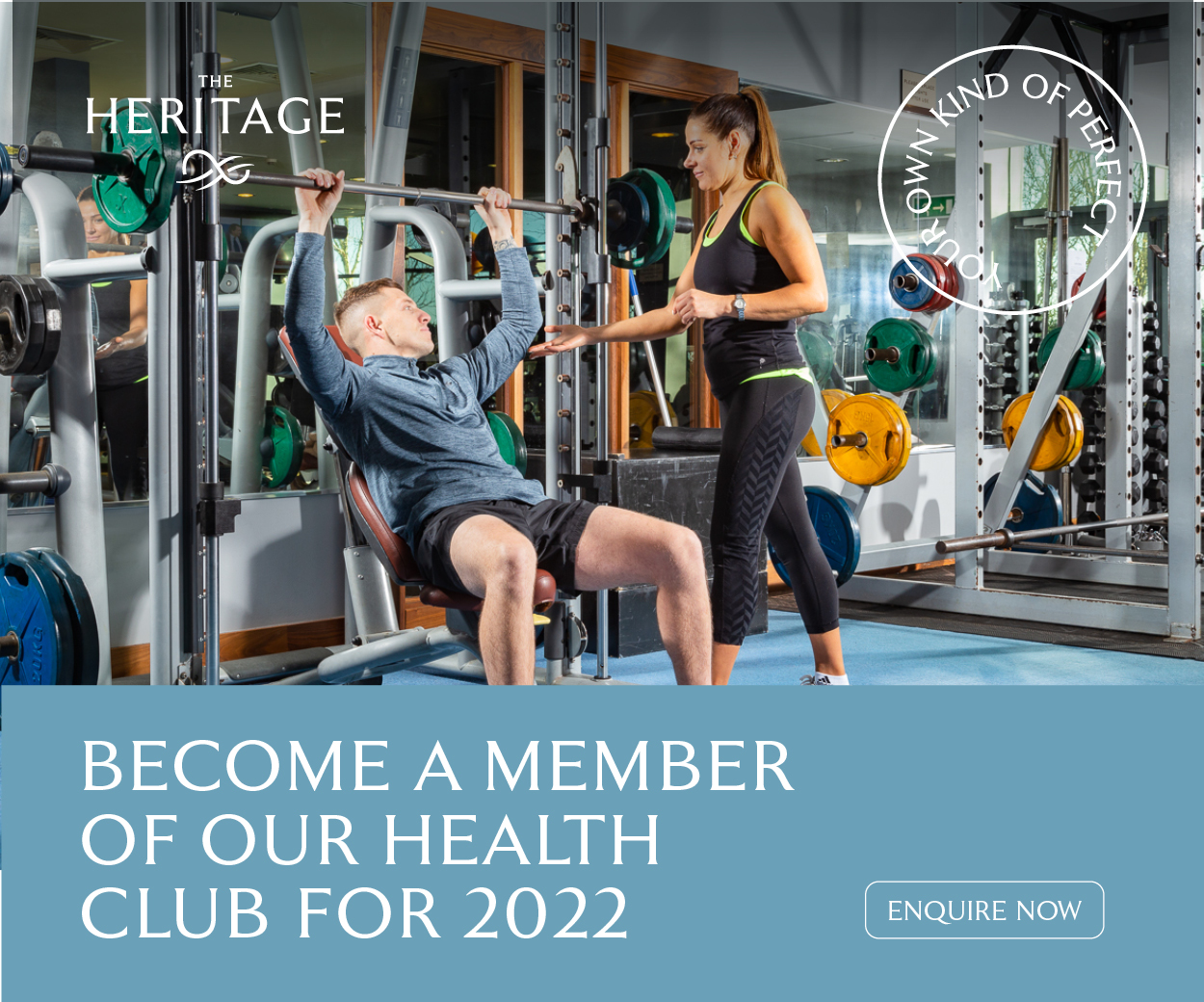 Donal Lalor got the scoring off to an almost immediate start, with a point after 39 seconds and then again in the second minute. Joey Shelly and Eoin Dunne added to Rosenallis's tally while Shane O'Connell kicked the first of his five frees over the crossbar in the fourth minute.
O'Connell followed up with three points , one from a placed ball, while Laois U-20 midfielder Eoin Dunne put his name on the board for Rosenallis.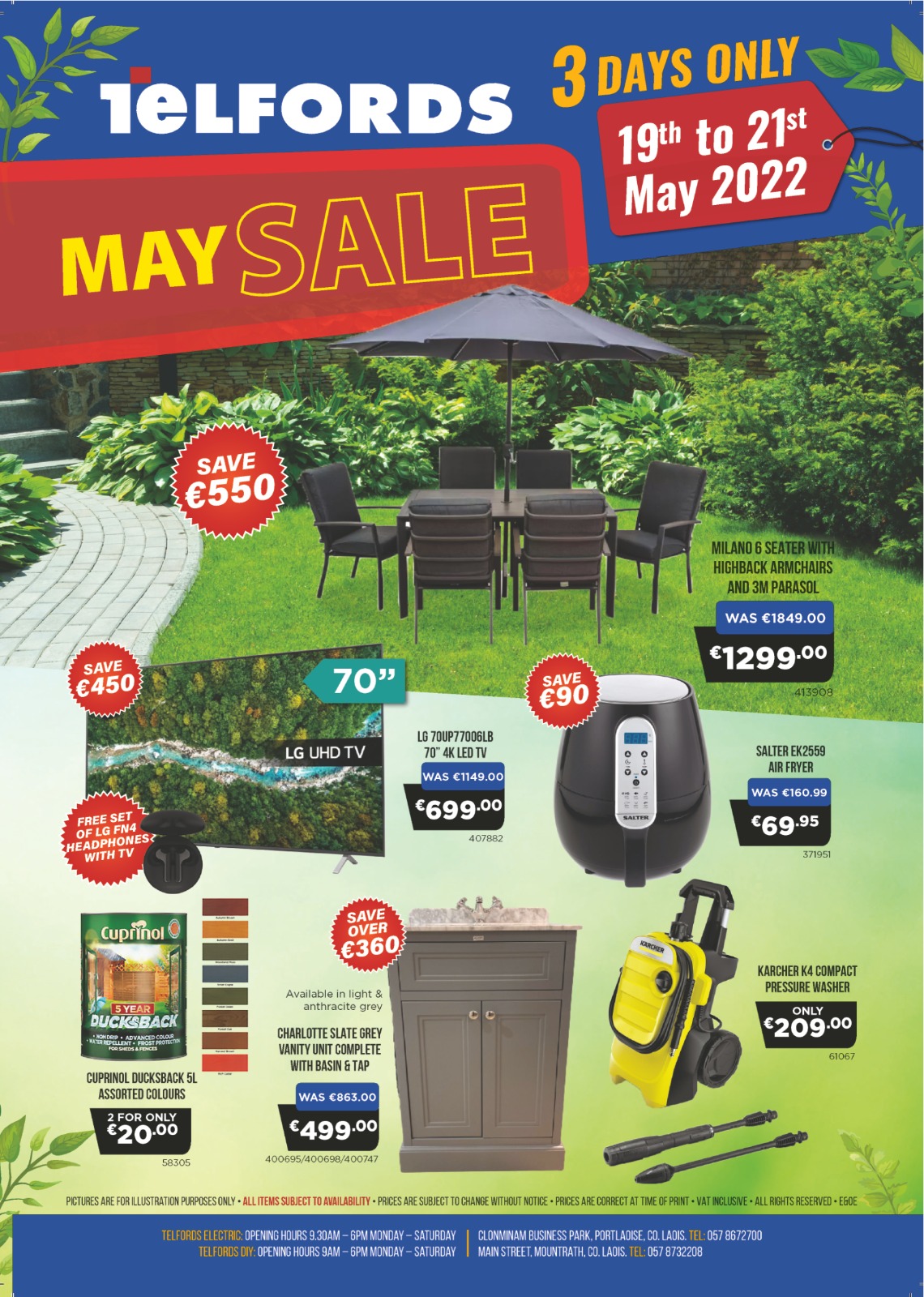 Lalor converted another free after a tackle on Paul Maher saw the Rosenallis man leave the pitch with a bad shoulder injury. Lalor and Kieran Carroll added a point a piece for the teams to finish level on seven points each at half-time.
Rosenallis corner-forward Colm Poole got the second-half scoring off to a start with a free in the 32nd minute.
Poole, Fitzpatrick and Lalor all tacked on the points for Johnny Irwin's side before Poole added his name to a goal in the 40 minute for Rosenallis to go seven points ahead.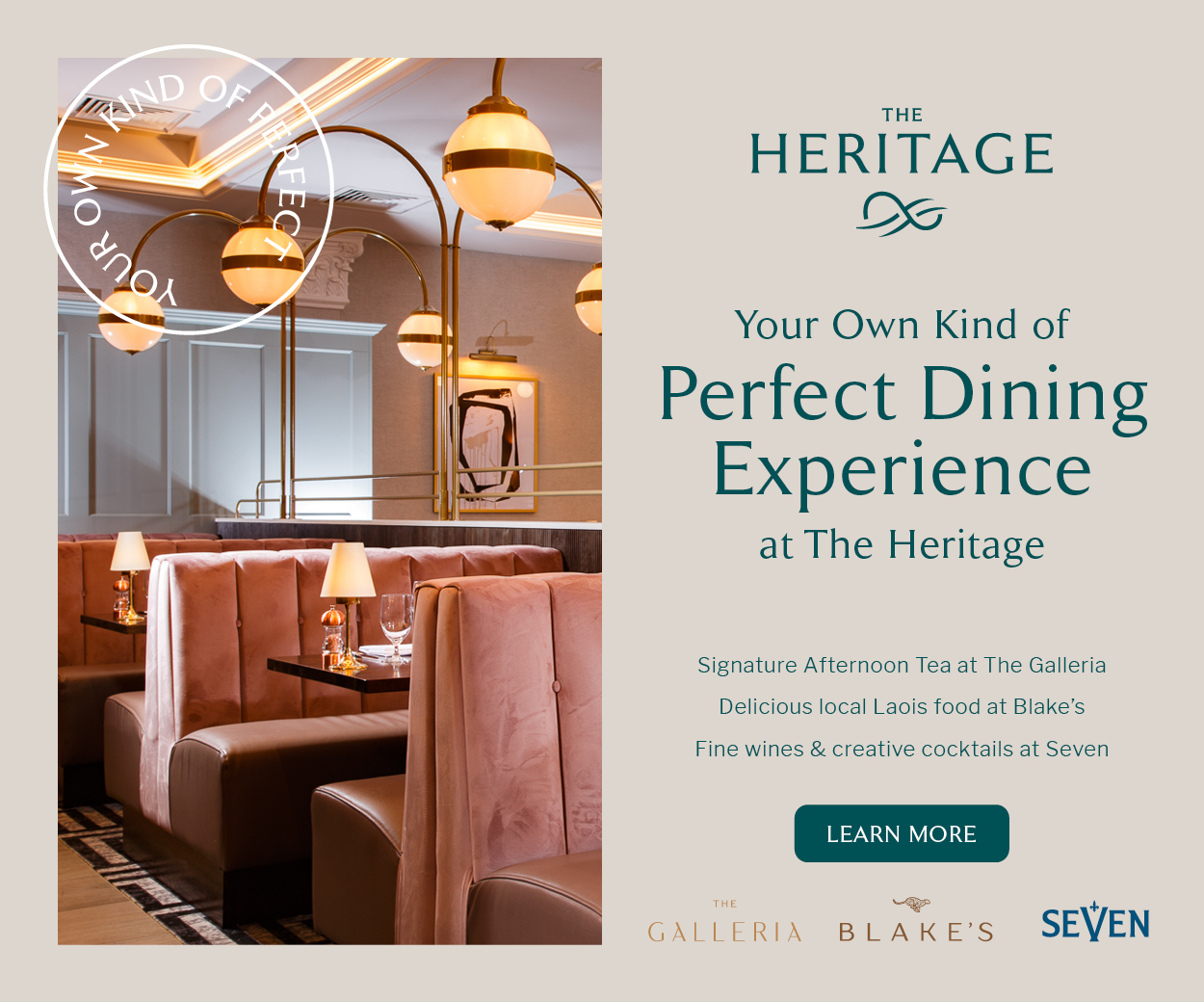 Points from O'Connell, McDonald, Brian Conlon kept the Rock in the game. But  Lalor added two more frees and Poole finished off his scoring, followed by a point by Jackson – for Rosenallis to finish five point winners – on a scoreline of 1-16 to 0-14.
SCORERS – Rosenallis: Donal Lalor 0-7 (0-4 frees), Colm Poole 1-2 (0-1 frees), Cathal C Fennell 0-2,  Eoin Dunne 0-2, Joey Shelly 0-1, Brian Fitzpatrick 0-1 , James Jackson 0-1 The Rock: Shane O'Connell 0-6 (0-5 frees), Stephen McDonald 0-3, Paul Allen 0-2, Kieran Carroll 0-1, Brian Conlon 0-1, Aaron Dowling 0-1
ROSENALLIS: Barry Farrell; Fiachra C Fennell, Ruiadhri C Fennell, Jack Friel; Paul Maher, Marcus Redmond,  Adam McDermott; Eoin Dunne, Cathal Fennell; Patrick Keating, Ronan Murray, Joey Shelly; Colm Poole, Donal Lalor, Brian Fitzpatrick. Subs: Cormac White for P Maher (injured, 27), Mark Dunne for B Fitzpatrick (53), James Jackson on for R Murray (59)
THE ROCK: Cormac Joyce; Robert Byrne, Brendan Murphy, Kieran Conroy; Anavil Storey, Conor Flynn, Brian Conlon; Philip Peake, Danny McRedmond; Paul Allen, Shane O'Connell, Kieran Carroll; Stephen McDonald, James McDonald, Aaron Dowling. Subs: Stephen Conlon for P Allen (34), Fionn Kirwan for D McRedmond (55)
SEE ALSO – Courtwood impress with big win over Timahoe