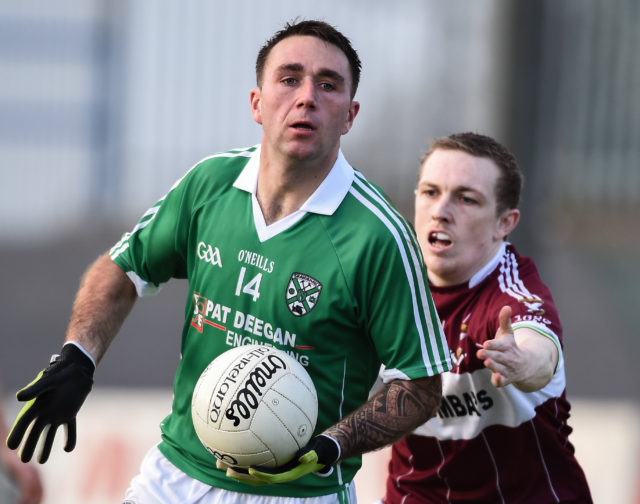 Brought to you in association with JK Autos
Stradbally 4-12 Clonaslee St Mamman's Gaels 0-7
Laois Shopping Centre SFC Round 2 Qualifers 
Stradbally are back on track in this year's championship after a resounding victory over Clonaslee St Mamman's Gaels.
Clonaslee St Mamman's Gaels went 31 minutes without scoring as Stradbally pushed on with 15 points in the second half to win well in the end.
The 2016 champions overcame their competitors in a game with a local derby element to it – given the involvement of a number of Annanough players with the Clonaslee set up.
Clonaslee are now in a relegation playoff for the third year running after losing to Killeshin and Stradbally today, while Stradbally have avoided a third relegation battle in four years.
The first score of the match came from a powerful Wille Young kick to point Clonaslee St Manman's Gaels into the lead after two minutes.
Clonaslee St Manman's Gaels goalkeeper Conor Gorman then performed a brilliant diving save on a shot at by Jody Dillion to keep the lead. Colm Begley then pointed the resulting 45′ to level the sides. A neat little handpass from Darragh Mulhall found Tom Shiel – who pointed the ball high over the bar to give Stradbally a one point lead.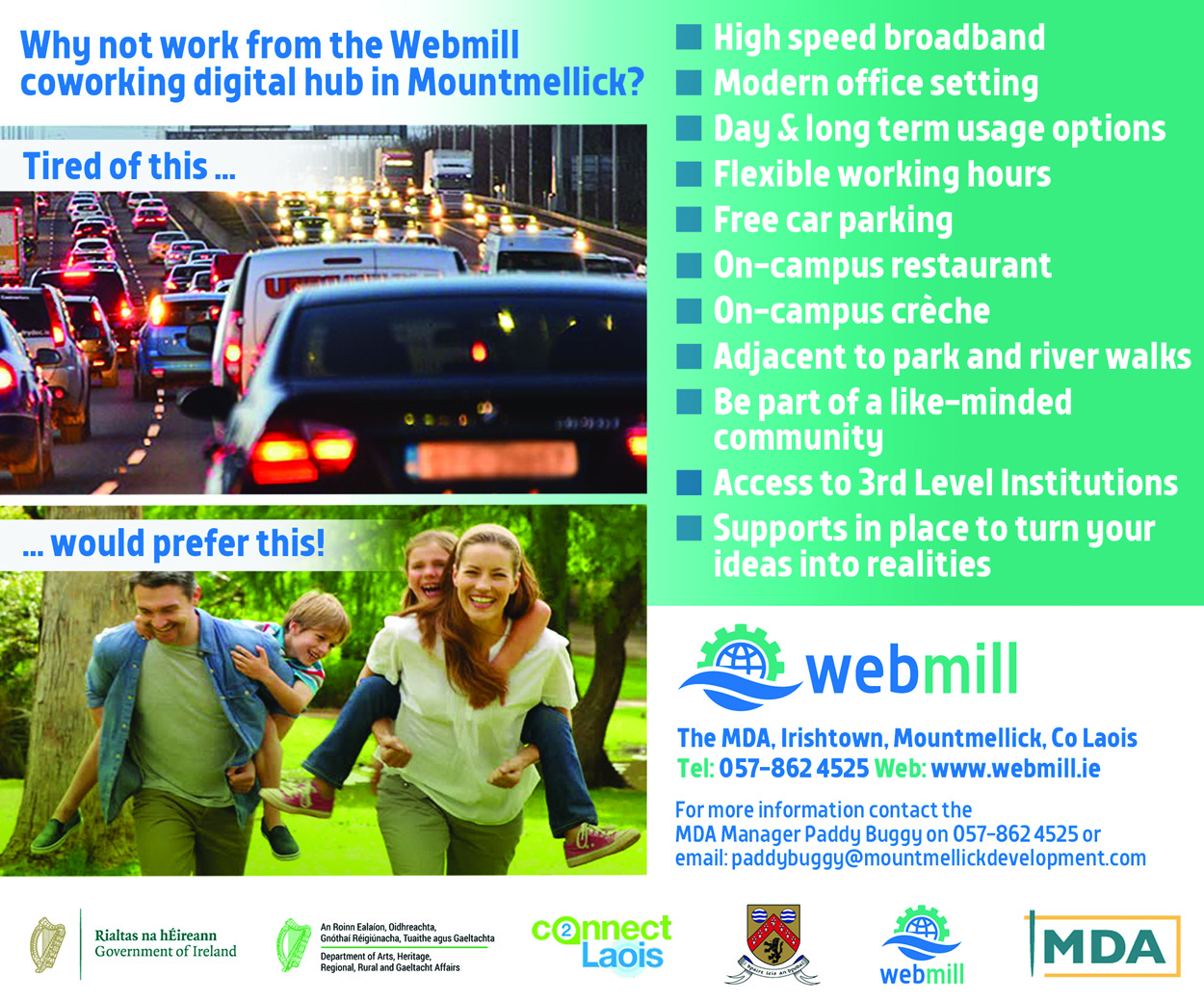 Stradbally corner-forward Colm Kelly then earned his side a 21 yard free which Shiel coverted with ease. Glen McEvoy replied with a free 50 seconds later to leave one between the sides. Stradbally then got the goal chance they were striving towards after a soloing run and pass from Begley put Darragh Mulhall in the position to blast the ball into Conor Gorman's net for Stradbally's first goal.
Barney Maher's sweeper defence did extremely well in clearing the ball with pace up the field to deny Clonaslee another score for over 13 minutes until the half-time whistle. At the other end of the field, an overhead handpass by Shiel to Padraig Fitzpatrick gave the half-forward the space to run in and find Damien Murphy across the box for Stradbally's second goal.
The half closed out on this score as Stradbally led – 2-3 to 0-2.
Colm Kelly fired over Stradbally's first free for the second-half scoring to begin. This was followed in quick succession by points from Padraig Fitzpatrick and Damien Murphy. Dillion, Kelly and Shiel all followed with points before an open Darragh Mulhall blasted the ball through the Clonaslee goals for his seocnd and Stradbally third. Shiel added a free from the right wing a minute later and Stradbally went ahead 3-10 to 0-2.
Donal Miller kicked Clonaslee St Manman's Gaels first point in over 30 minutes but Stradbally eased further ahead with two more points from Jody Dillion and Shiel.
Elliot Scully slotted over two frees but Greg Ramsbottom put Stradbally's fourth goal on the board to leave no doubt as who the winner would be here today. The match finished Stradbally 4-12 Clonaslee St Manman's Gaels 0-6.
SCORERS –  Stradbally: Darragh Mulhall 2-0, Damien Murphy 1-1, Greg Mulhall 1-0 Colm Belgey 0-1 (0-1 45′), Tom Shiel 0-5 (0-2 frees), Padraig Fitzpatrick 0-1, Colm Kelly 0-2 (0-1 frees), Jody Dillion 0-1. Clonaslee St Mammans Gaels: Elliot Scully 0-2,Willie Young 0-1, Glen McEvoy 0-2 (0-2 frees), Donal Miller 0-1.
STRADBALLY: Wayne Comerford; Colin Beale, Liam Knowles, Jamie Kavanagh; Damien Murphy, Conor Delaney, Justin Lalor; Colm Begley, Jack Deegan; Jody Dillon, Tom Shiel,Podge Fitzpatrick; Darragh Mulhall, Joe Lacey, Colm Kelly. Subs: Greg Ramsbottom for D Mulhall (43 minutes) Liam Clancy for Jamie Kavanagh (47 minutes) Jack Langton for Padraig Fitzpatrick (50 minutes), John Clancy for Colm Kelly (52 minutes)
CLONASLEE ST MAMMAN'S GAELS: Conor Gorman; Rory Stapleton, Gerard Dunne, Diarmuid Conroy; John Rigney, Willie Young, Martin Stapleton; John Scully, Shane Stapleton, Paddy Hyland, Michael Hyland, Glen McEvoy; Elliot Scully, Darren Hogan, Killian Horgan. Subs: Donal Miller for Shane Stapleton (half-time), Liam Senior for Horgan (half-time), Sean Condon for J Rigney (53 minutes), Fergal Scully for M Stapleton, Niall Hogan for Glen McEvoy (injured)
REFEREE: Joe Brennan
SEE ALSO – Lowrys point the way and Attride returns from injury as Killeshin power past Ballylinan